SHAME of the Week is exactly what it reads. The shaming of a game (not developer) for whatever reasons that may be. This could be anything from clones, quick cash-grabs, rip-offs, etc.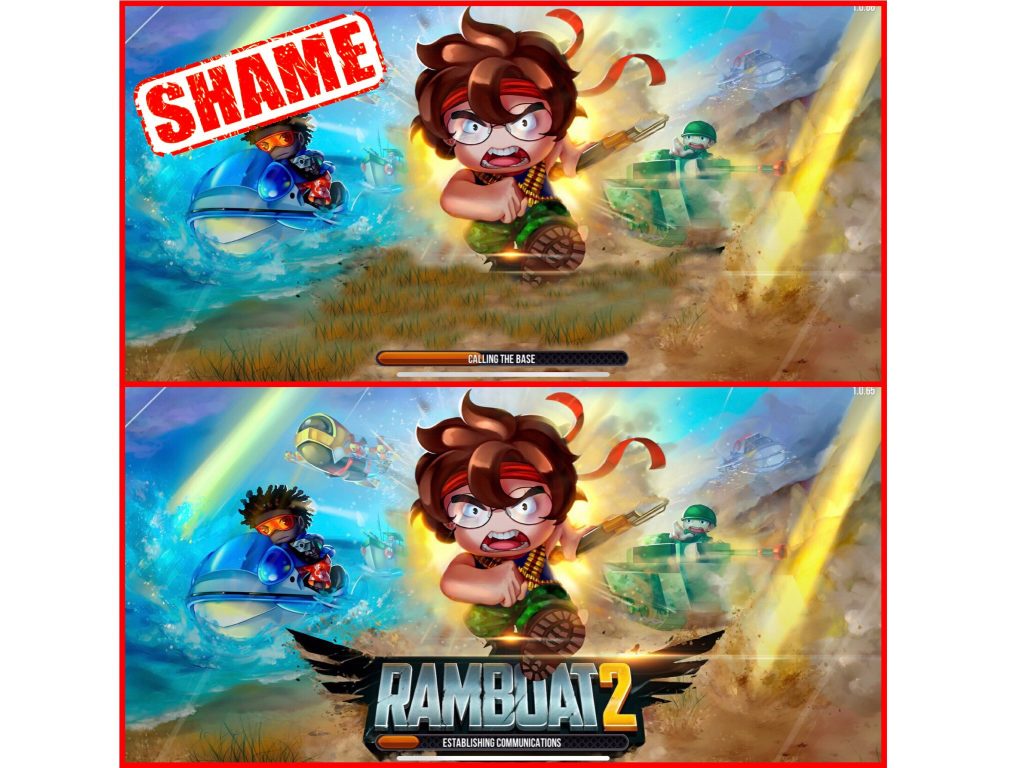 Unfortunately it's that time again…….
We've had a pretty good run the past couple of week's on the App Store! There's been a ton of great games releasing and a lot less bullshit that's usually flooding the market. But, just when I thought things have changed, we had a week like this week. There were literally dozens of these kinds of "games" that were popping up on the App Store. That brings us to this week's "SHAME of the Week".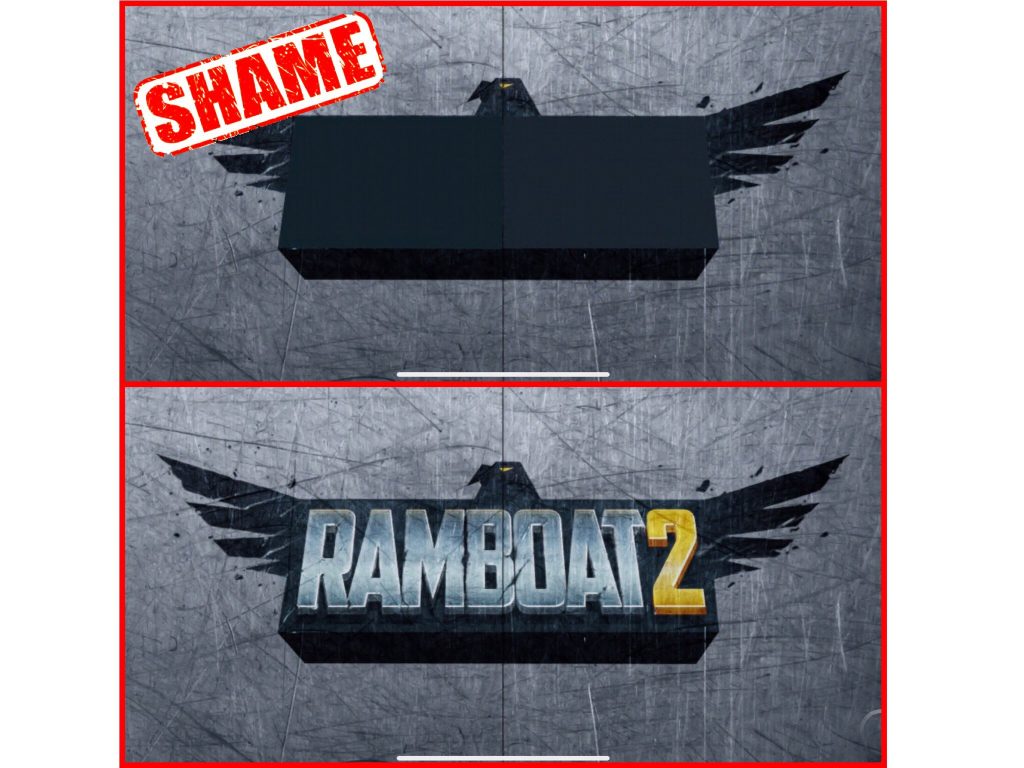 Metal Go: Shotgun Hero released mid-week and I knew something was fishy from the screenshots. But hey, maybe it was just a mistake? Maybe another game's screenshots were accidentally placed in this game's spot? I mean, it's possible right? Plus, the description says that it's "the best shooter game and action game with run and gun", so it's gotta be a mistake! This game sounds awesome! Well, unfortunately the screenshots were true. Metal Go: Shotgun Hero is an exact clone/rip-off of Ramboat 2 by Genera Games. I mean, it's the actual game minus any logos or credentials. The game looks and plays just like Ramboat 2! Even all the IAPs are the same. It's sad because this game has already gotten three 5-star ratings on the App Store as of this writing. Shit like this is what gives mobile gaming a bad name. That's why Metal Go: Shotgun Hero is this week's "SHAME of the Week"!
---
Make sure to download the original Ramboat 2 game and support developers that aren't trying to steal other people's work for a quick buck!
NOEN (@hashtagNOEN)
🚨Support the hell out of independent media and small sites like SNAPP Attack. Your help and support is what keeps us afloat.🚨