(SNAPP Reviews aren't really full-fledged game reviews as much as they are just a way for us to give you a quick "heads-up" on whether a game is good or not. It usually means that we haven't finished the game yet, but have played a good enough chunk to know if it's worth your time or money.)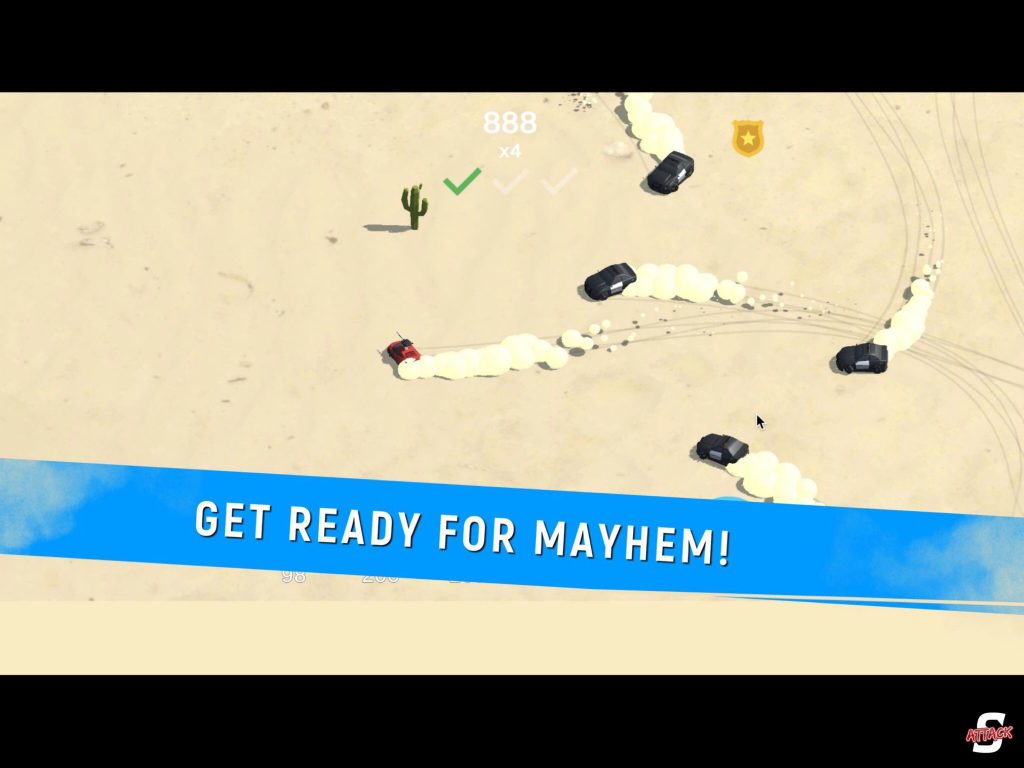 Desert Drifter is a survival-style vehicle "chase" game that recently released on the App Store by Eldring Games. It's a simple game where you race across the desert while being chased by police. Desert Drifter is an endless game, so the object is to basically last as long as possible before your inevitable demise. You can do this by forcing the cops to crash into themselves or use one of the several power-ups that can be picked up in the sand. Wrecking cop cars will earn you coins which you can use to purchase and upgrade your vehicles. Honestly, the best way to describe Desert Drifter is it's a cross between PAKO and Man vs Missiles. It's fast, fun, and there's plenty of achievements to keep you playing. Sure, I would have liked to have seen some different landscapes besides sand and rocks, but what else should I expect in the desert? Regardless, Desert Drifter is a fun endless driver that deserves to be checked out!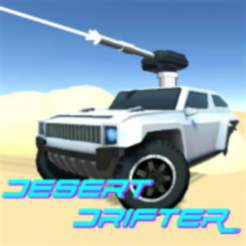 Desert Drifter is also in this week's iOS Roundup!
NOEN (@hashtagNOEN)
🚗(SNAPP Attack really needs your help! If you can afford it, please support the site by joining our Patreon or donating to our PayPal. The future of SNAPP depends on it.)🚓