If you're a fan of virtual pinball, you're in luck this summer on the Switch! If you're a fan of Star Wars in pinball form, then you're REALLY in luck!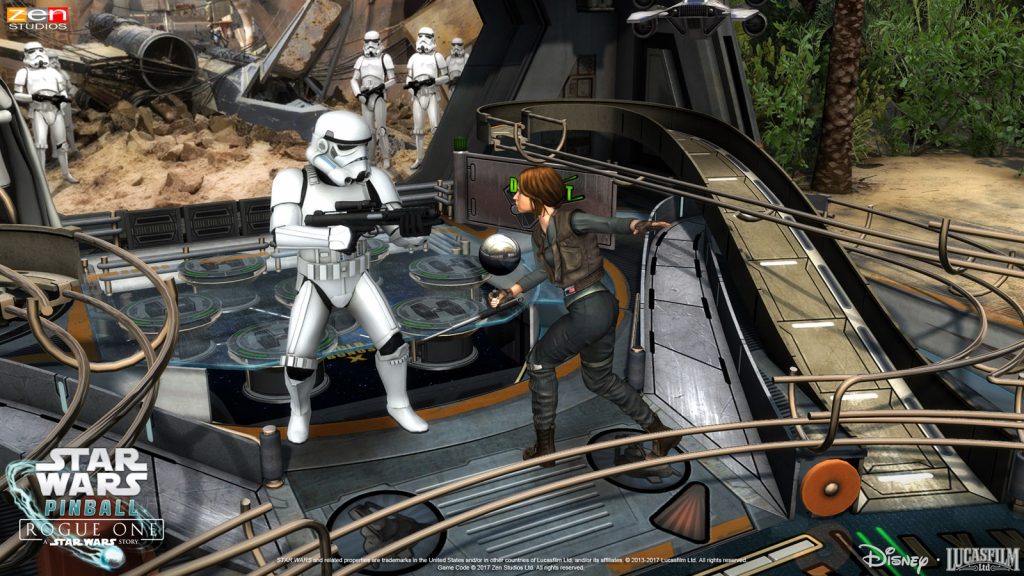 What I'm trying to get to is that the Star Wars Pinball saga by Zen Studios is coming to the Switch this September. All 19 tables to be exact. They will of course, be available on the eShop, but also, Star Wars Pinball will be getting a physical edition release. This will be the first ever physical release for any of the Zen Pinball games.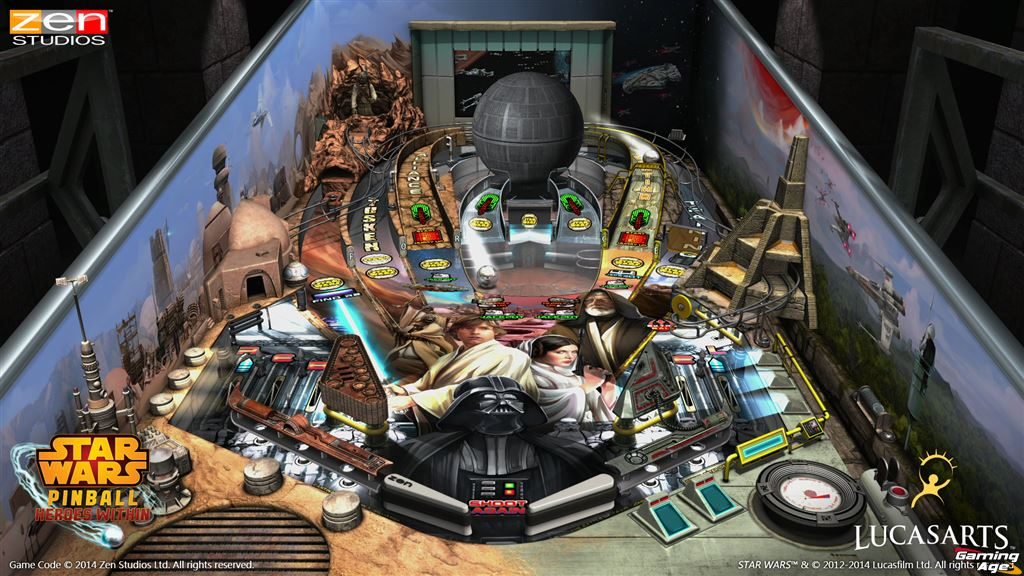 So far, all we know is that the tables will take use of the Switch's vertical play mode, the rumble feature, and a console specific "career mode". I still have and play a lot of Star Wars Pinball and the rest of the Zen Pinball library on iOS. They have been my favorite virtual tables to go to on the App Store. The PSVITA versions were pretty good also. So, I'm really looking forward to playing them on the Switch.
Star Wars Pinball is slated to release on September 13, 2009.