Welcome to SNAPP Attack glitches!!
I'm sure you're all wondering what the hell this is all about? SNAPP Attack is (of course) a spin-off of SNAPPZILLA. It's a "side project" if you will. James and I founded SNAPPZILLA.com strictly for iOS games. Sure, we dabbled a little bit with Switch games and even thought about Android, but I didn't want SNAPPZILLA to lose its integrity in the mobile game industry. We've worked 3 long years getting the reputation that SNAPPZILLA has today. Sure, it may not be the biggest mobile game review site out there, but I'd like to think that SNAPPZILLA is a very trusted site for some.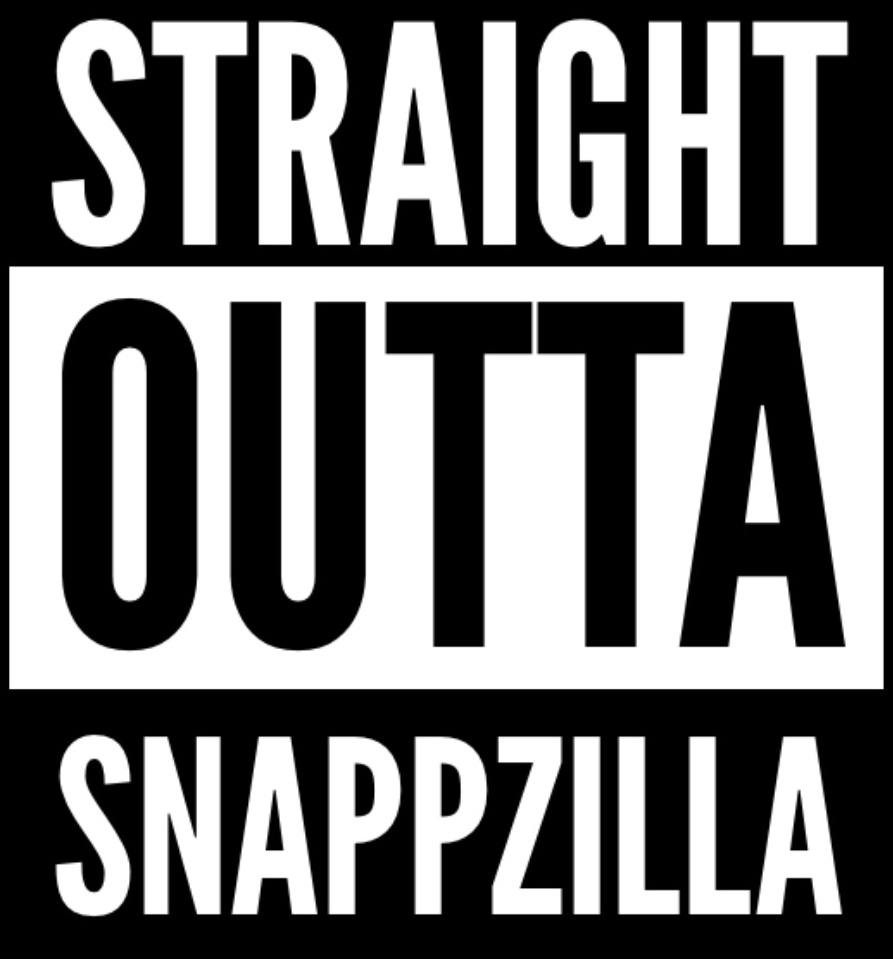 Just like I'm sure most of you out there, I play a lot of non-iOS games also. PS4, XboxOne, Nintendo Switch, retro consoles, and just about everything else out there. I've honestly been VERY passionate about gaming and the video game industry since I was in my red SNAPPZILLA diapers and I love reading/writing/bullshitting about games.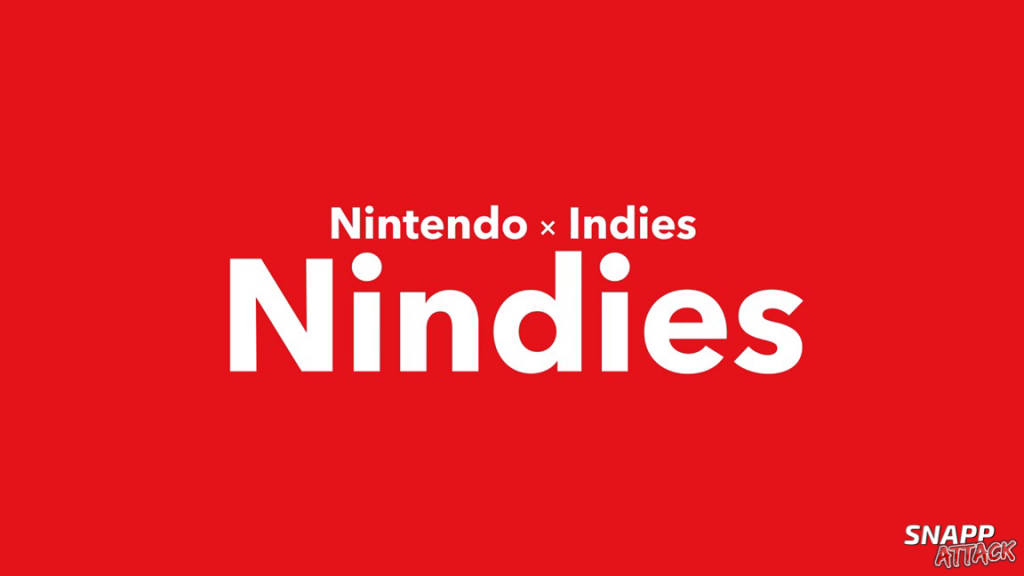 SNAPP Attack is basically an extra outlet for me to work on without mucking up everything that's been put into SNAPPZILLA so far. SNAPPZILLA definitely isn't going anywhere. SNAPP Attack may be a little more opinionated at times, a little more raunchy, a bit blog-y, but always, sexy and classy. I've put a lot of work into this so far. I'm going to try and ease into things so I don't overwork myself, so for now, SNAPP Attack will be all about covering Nindies on the Nintendo Switch. So, that means news, views, reviews, and maybe eShop Roundups. And don't worry. I'm still keeping it "indie as fuck"! Now, will I ever venture out and cover other consoles? Maybe. But, that's way later on.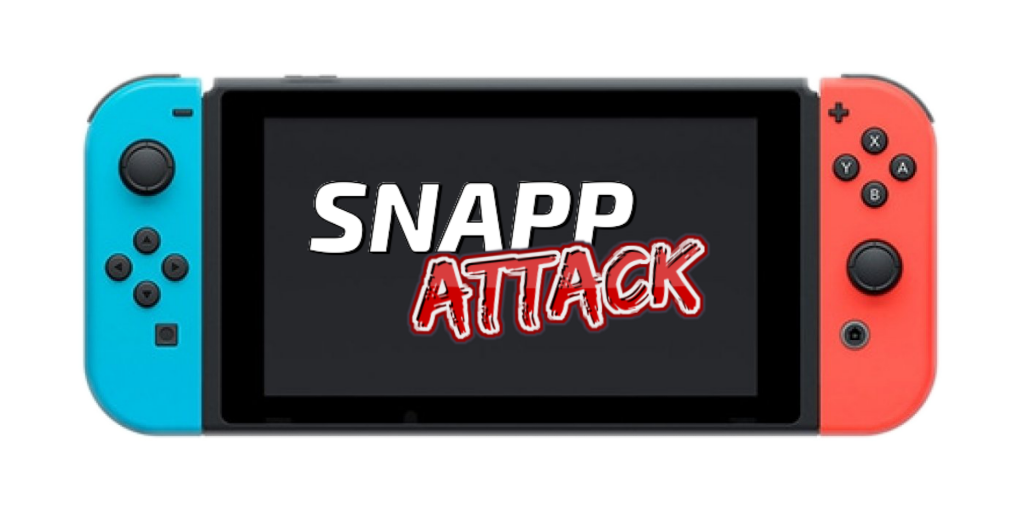 Things definitely aren't going to be perfect at first. I'm going to probably be throwing a lot of new ideas out and seeing what sticks. I also have to try and find the right balance between SNAPPZILLA and SNAPP Attack. So, things might be a bit wonky until I find that oh so sweet spot. So buckle up everyone. It's gonna be a shit show!! ATTAAAAAAAAACK!!
NOEN
@hashtagNOEN
@snappattacks
SUPPORTING ME WOULD DEFINITELY HELP MY FAMILY EAT TODAY!!