(The Weekly Attack is a "heads-up" on what's coming up in the video game industry for the week.)
It's a brand new week glitches!! Time to see what the hell we're up against this week! ATTAAAAAACK!!
As Summer gets nearer, the video game industry usually starts slowing down. But, we actually had a really solid week for new games last week. (If you want to see what released in the iOS world, you can always check out the SNAPP Roundup on SNAPPZILLA.) The PS4 saw the highly anticipated, Days Gone finally release, then of course, Mortal Kombat 11 was a big one. Hopefully those didn't overshadow some of the great indies that released last week! Games like Steamworld Quest, Super Blood Hockey, and Aggelos.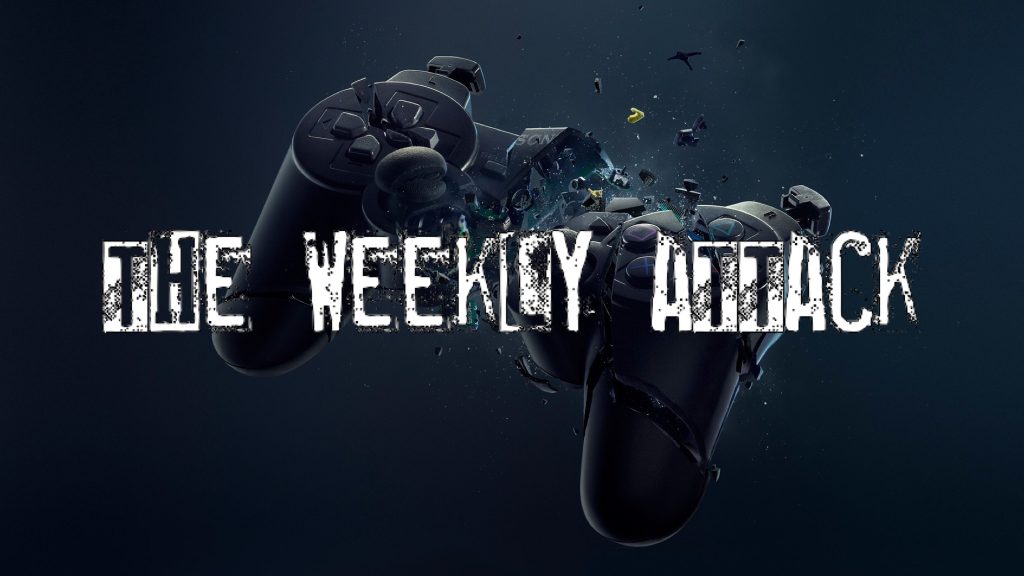 So, what's in store for this week? Here's the list of new games that are releasing in the next 7 days.
---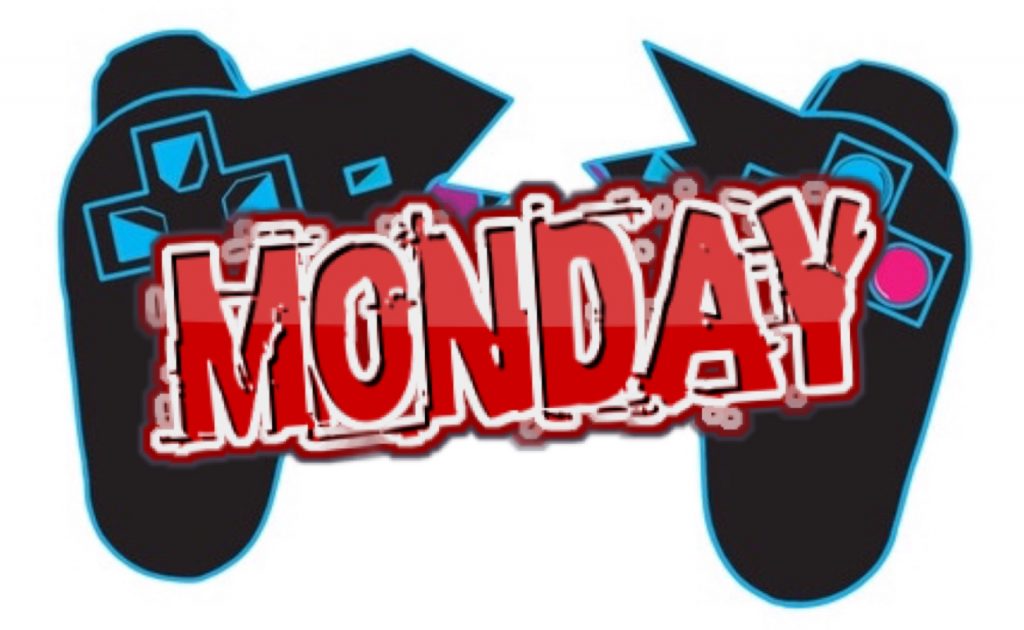 Darkest Hunters (Nintendo Switch)
---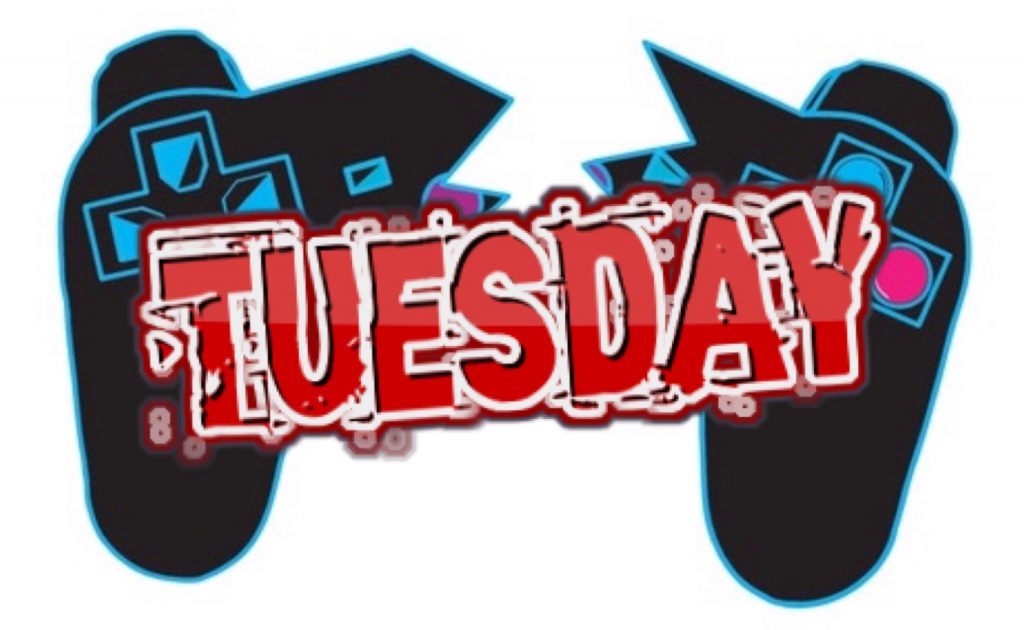 Fell Seal: Arbiter's Mark (Xbox One/ PlayStation 4/ PC)
Fade to Silence (PlayStation 4/ Xbox One)
Giga Wrecker Alt (PlayStation 4/ Xbox One)
Final Fantasy XII- The Zodiac Age (Nintendo Switch/ Xbox One)
Black Paradox (PlayStation 4/ Nintendo Switch)
---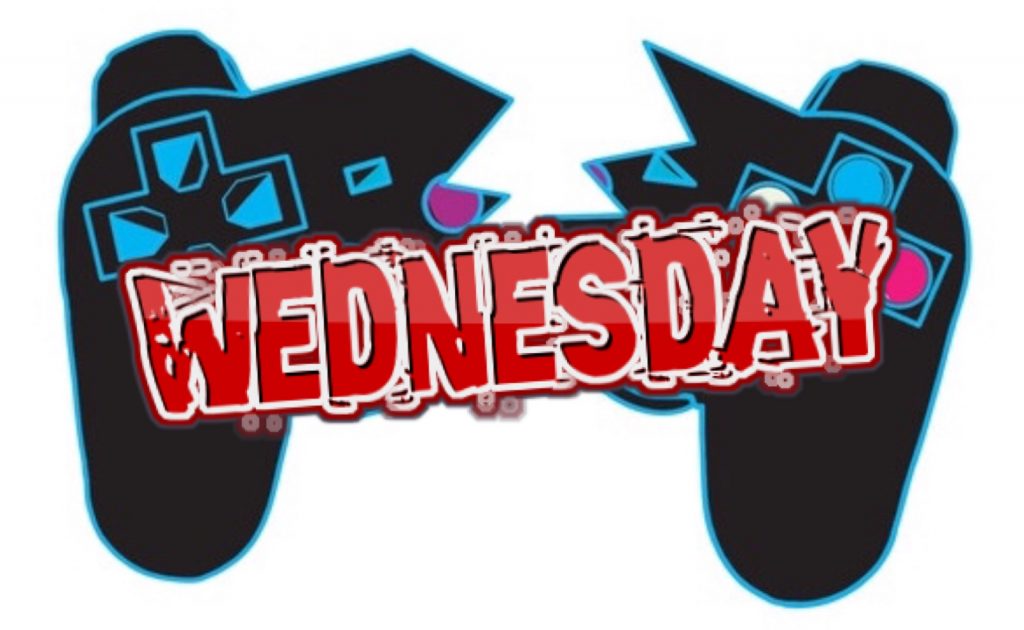 Crashbots (Nintendo Switch)
Puzzle Herder (Nintendo Switch)
Table Top Racing: World Tour- Nitro Edition (Nintendo Switch)
The Swords of Ditto: Mormo's Curse (Nintendo Switch)
---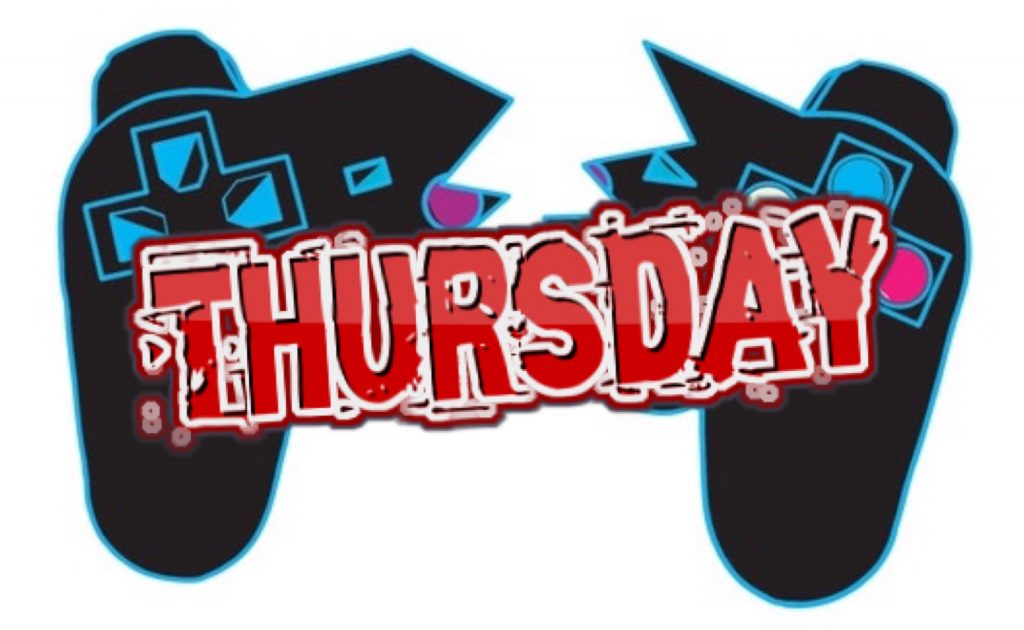 Cyberpunk Bartender Action: VA-11 (PlayStation 4/ Nintendo Switch)
Giga Wrecker Alt (Nintendo Switch)
Duck Game (Nintendo Switch)
Venture Kid (Nintendo Switch)
Strike Suit Zero: Director's Cut (Nintendo Switch)
Hexa Gravity (Nintendo Switch)
---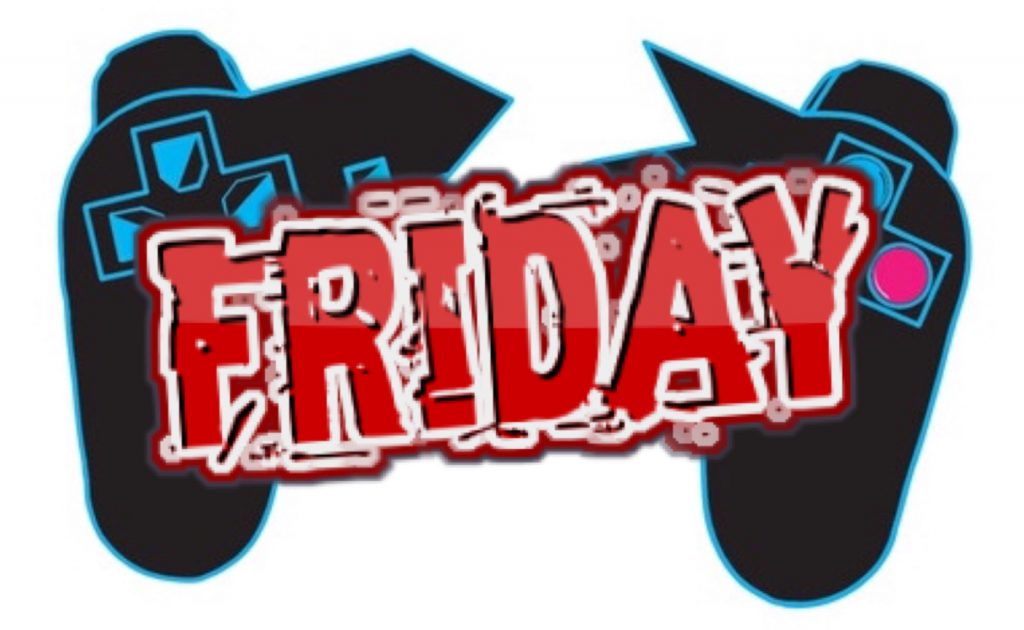 Shakedown Hawaii (PlayStation 4/ Xbox One/ Nintendo Switch/ PSVITA)
Black Paradox (Xbox One)
SNK 40th Anniversary Collection (Xbox One)
Purple Chicken Spaceman (Xbox One)
Shadows of Adam (Nintendo Switch)
Gyro Boss (Nintendo Switch)
Hellmut: The Badass from Hell (Nintendo Switch)
---
Of course, there are always surprises that will come up throughout the week. If and when that happens, I'll update the list. Congrats to all the developers and their teams that released a new game this week!
@hashtagNOEN
Follow SNAPP Attack on Twitter!!