Watch me crank it, watch me roll!
Watch me crank dat, Soulja Boy!
Sooooo, news of a new handheld console has been making its way around social media and other gaming sites. The console is called, "Playdate" and is created by Teenage Engineering and Panic.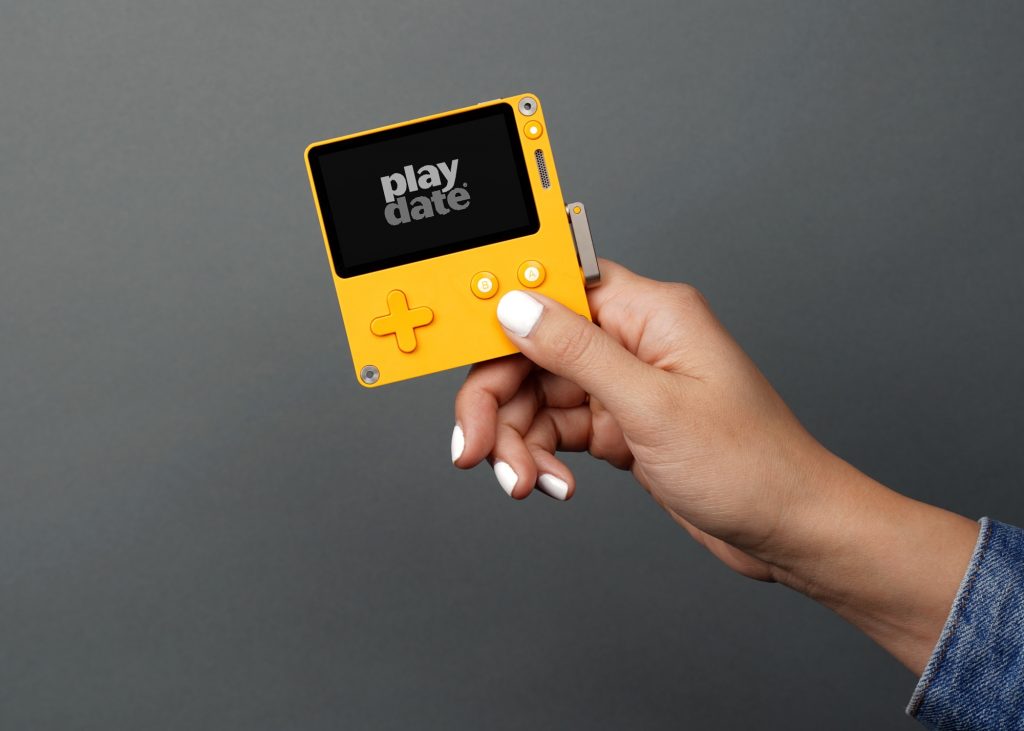 The first thing you'll notice is how beautiful this thing looks! This bright yellow little box that looks like it fits perfectly in your pocket. The second thing you'll see is that damn crank on the right hand side! Yes, a mother flipping CRANK!! At first, I thought that the crank was used to charge the device. You know, like those emergency radios you see at the front of the store every time there's word that a thunderstorm is coming. But, it's not that. The Playdate uses a rechargeable battery. No, the crank is there just because…..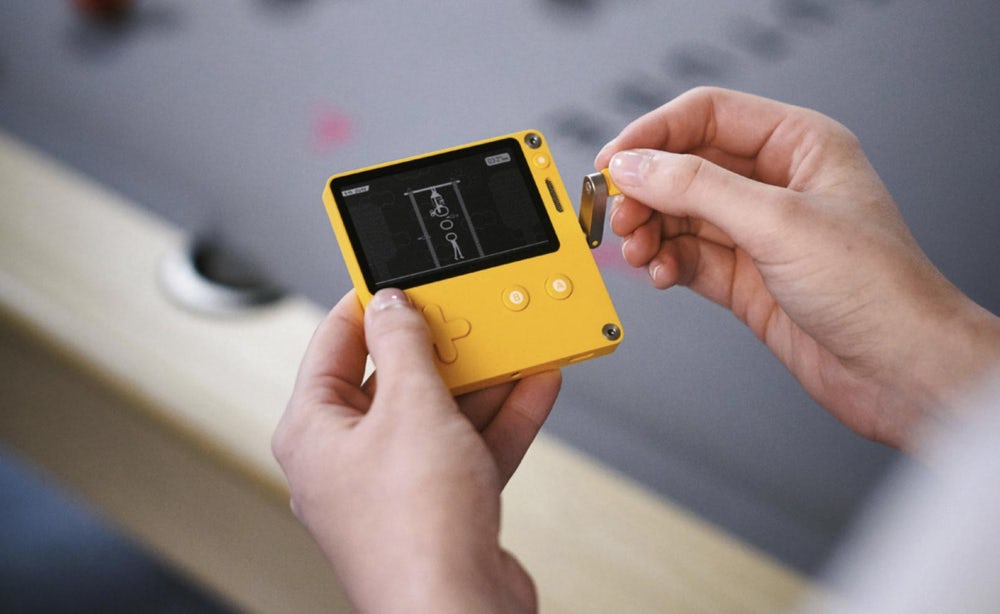 I don't want to say that the whole crank thing is a gimmick. It looks like it will be used for several different games. (First thing I think of is a fishing game.) Speaking of games. That's where the studio at Panic comes in. Panic has been around for 20+ years making games. Recently publishing the brilliant Firewatch and upcoming Untitled Goose Game. Panic will be delivering a new game each week. So, once a week, you will have a surprise new game delivered to you. Now, the Playdate website says "12 new games" in Season 1. I'm really hoping there will be more than that eventually. I know there's a lot more news to come, so I'm going to hold my judgment.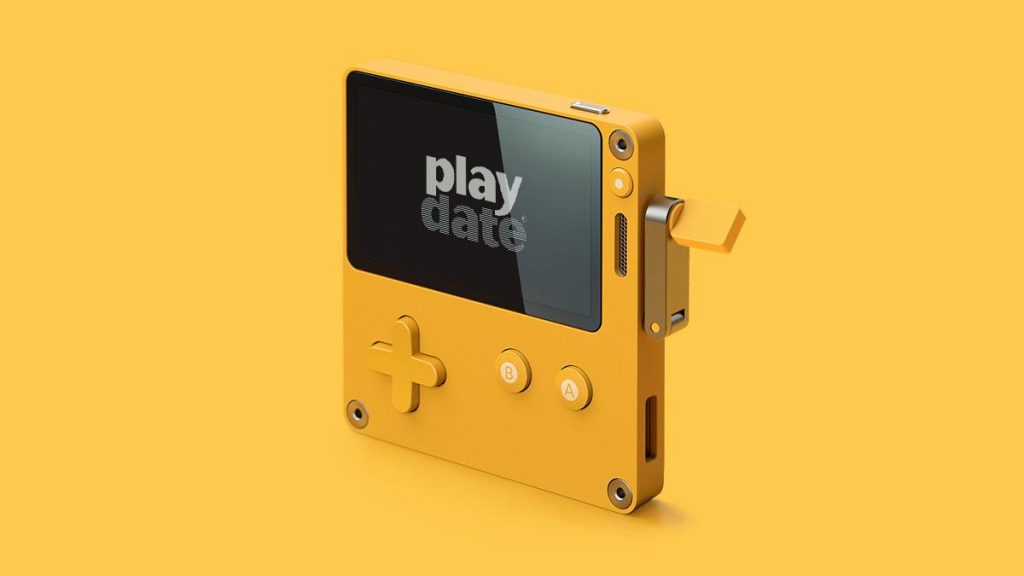 As far as the hardware goes. It's created by Teenage Engineering and looks like a solid piece of kit! I absolutely love the way this thing looks! The only thing I was a bit iffy on was it's black & white screen. It's 2019! We're all playing games on OLED and 4K LCD screens right now! But, I've always been a fan of retro games, so I actually think the whole black & white thing could be kind of unique. There's been a few gifs and videos on Playdate's Twitter account with some games in action and it looks really interesting!!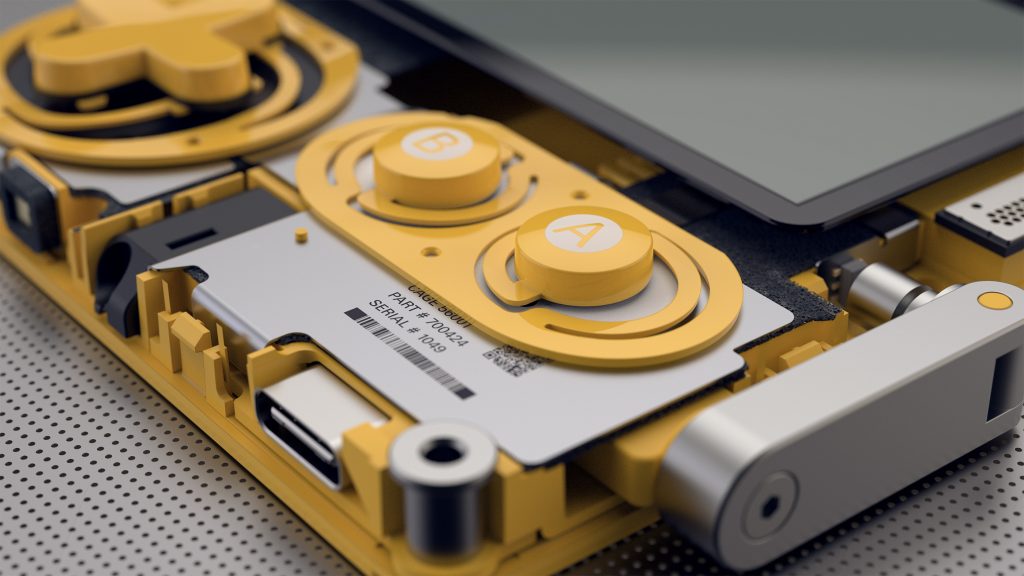 Personally, I'm really looking forward to this device. The Playdate is slated to release in early 2020 for $149 USD. It's a bit pricey, but it does look like solid construction and I'm guessing that includes at least the first season's games. It's going to be fun keeping track of things over the coming months. You can learn more about Playdate here.
NOEN (hashtagNOEN)