If you haven't noticed yet, Devolver Digital is one of the best publishers out there that's putting indie games on the Switch. Just about every game they publish is pretty much an instant download. So, when Devolver Digital throws a sale on the eShop, it's kind of a big deal!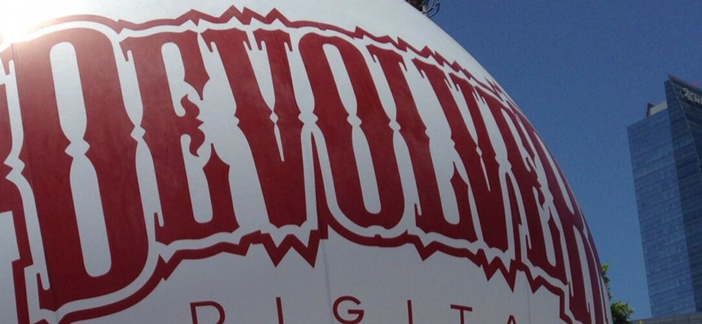 Devolver's 10th Anniversary Switch Sale is running right now until June 6 and every game in their eShop library is on sale for up to 50% off! If you don't have time to check the eShop right now, here's the full list (in no particular order).
---
Reigns: Kings & Queens ($3.99)
Reigns: Game of Thrones ($1.99)
The Red Strings Club ($10.49)
The Swords of Ditto: Mormo's Curse ($10.49)
Ape Out ($10.49)
Broforce ($7.49)
Crossing Souls ($7.49)
Gato Roboto ($6.79)
Downwell ($1.49)
Minit ($5.99)
Mother Russia Bleeds ($7.49)
Not a Hero: Super Snazzy Edition ($6.49)
Pikuniku ($6.49)
Enter the Gungeon ($7.49)
Gris ($11.89)
I Hate Running Backwards ($7.49)
Katana Zero ($11.99)
---
That's a lot of flipping games and just about every one of them are worth picking up in my opinion. So, get those wallets ready Glitches!
NOEN (@hashtagNOEN)