Since Google first announced the mysterious Stadia "not-console" back in March, there hasn't been much else talked about it besides rumors and speculation. All we really know is that it's a streaming platform that'll let you play games without a console or computer. Apparently, all you'll need is a controller and a Chromecast. It honestly reminds me of the whole "micro consoles" that were big a couple years ago with the Ouya, Apple TV, etc. Granted, most of those consoles just played mobile ports.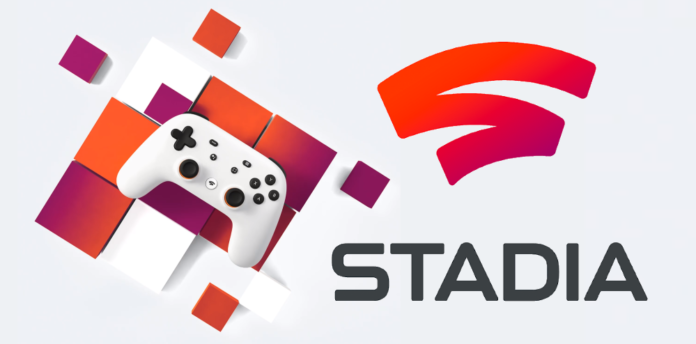 Regardless, Google plans on announcing pricing and software details today at 12pm EST. but, the Canadian newspaper, La Presse accidentally released the announcement a bit early. Here's what was leaked…..
---
There will be a base subscription available when Stadia launches in November, for $11.99 Canadian per month. This one will give you access to some Stadia games at 4K resolution/60FPS.
Other games—newer ones, especially—you'll have to buy.
In 2020, Google will launch a "Stadia Base" model that's totally free, but only allows you to play games at 1080p resolution.
A pricey Stadia Founder's Edition will be for sale this fall ($169 Canadian) that includes a Chromecast Ultra, a Stadia controller, a three-month subscription, and Destiny 2 (which, as Kotaku revealed yesterday, will be on the platform at launch).
Doom Eternal, Assassin's Creed Odyssey, the new Tomb Raider trilogy, and The Division 2 are also part of the Stadia launch lineup.
---
I don't know. I'm always excited to see something new in gaming. I'm just not excited about another subscription charge. Anyway, we'll see what else is announced later on today.
NOEN (hashtagNOEN)