(The SNAPP Roundup is an ongoing daily article showcasing the noteworthy mobile games released on the App Store. Newly released iOS games are updated as soon as possible, so check back often.)
Goooooood morning/afternoon/evening or whenever the hell you are actually reading this! It's a new release week on the App Store, so that means a brand spankin new SNAPP Roundup!
It's week number 25 on the SNAPP Roundup! We had another great week for new games last week by some of my favorite indie developers on mobile. Games like Knight Brawl, HELI 100, Climbing Flail, Knights of Tartarus, and a bunch more! If you missed anything, you can always check out last week's SNAPP Roundup. So, fingers crossed for another great week!!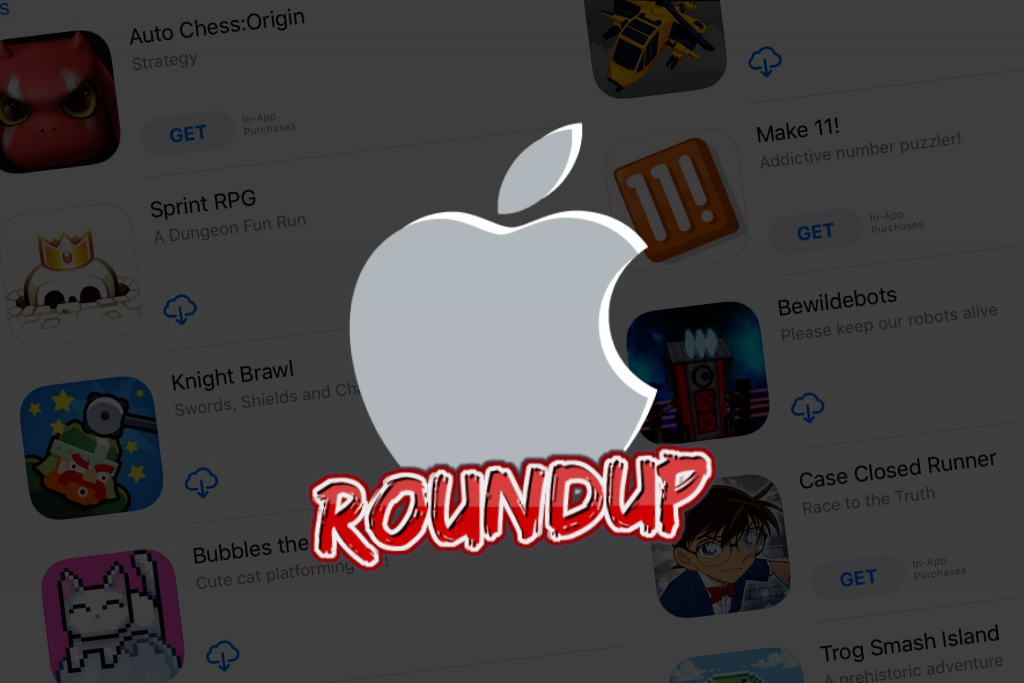 (Side Note: Apple has been making a lot of changes on the back end of the App Store for the upcoming iOS 13. Unfortunately, these changes have really messed with the program we use for the SNAPP Roundup. So, just a heads-up that it's going to be a rocky couple of weeks until I can find a fix for it. For now, I'll be using a stand-by program that we used to use. Unfortunately, this program doesn't work well and is VERY slow. If it gets too bad, I may have to cancel the SNAPP Roundup until I can find a fix. I apologize in advance and promise to get things figured out as soon as I can. Thanks for sticking with me! -hN)
Anyway, let's get this party started!!
---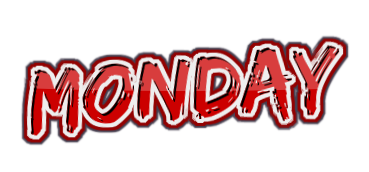 ---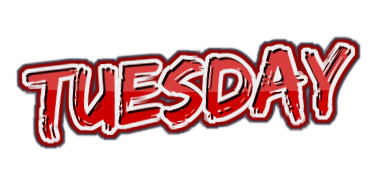 ---

---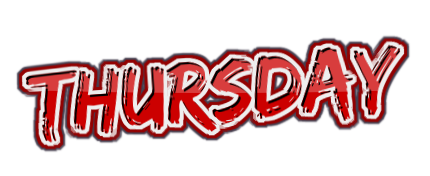 ---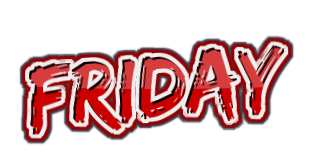 ---
Congrats to all the developers that released a new game this week!
NOEN (@hashtagNOEN)
The SNAPP Roundup is brought to you by our Patreons! Please help keep SNAPPZILLA alive by supporting my work!