As the Nintendo Switch gets older, people have found more time to dig into the machine and find new tricks and hacks. So, I wasn't TOO surprised when I found out that there's actually an Android port in the works for the Switch.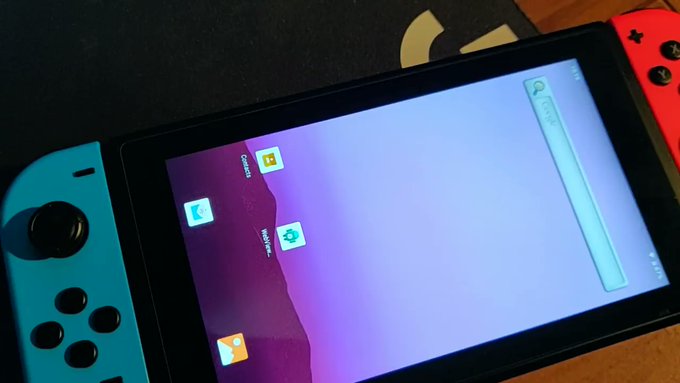 Indie developer, Billy Laws (ByLaws) has been working on the unofficial port for awhile now. Once finished, you'll be able to run almost all Android apps on your Switch and use it like a tablet. At first, I wasn't too excited about it until I saw it in action.Besides having apps like YouTube and Netflix on the device, the Switch would be able to play just about every mobile game out there right now, thanks to it's Tegra X1 chipset and 4GB RAM. Also, with it being Android, that means emulators. That's something that I could get excited about!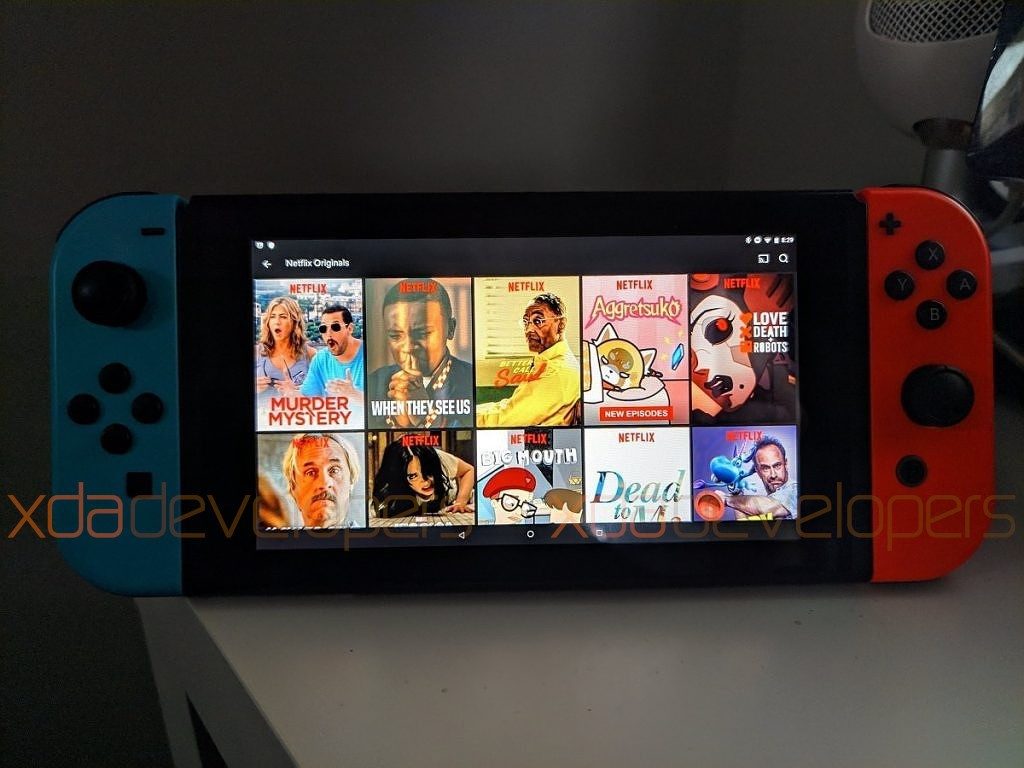 The port runs off of your microSD card, so that means that you don't have to worry about getting in trouble with Nintendo. The downside with everything is that the port will only run on older consoles. Switches that were bought pre-July 2018. Oh, and with the Switch not having GPS, mic, and camera, it won't be able to run every single game on Google Play. (Think Pokémon GO)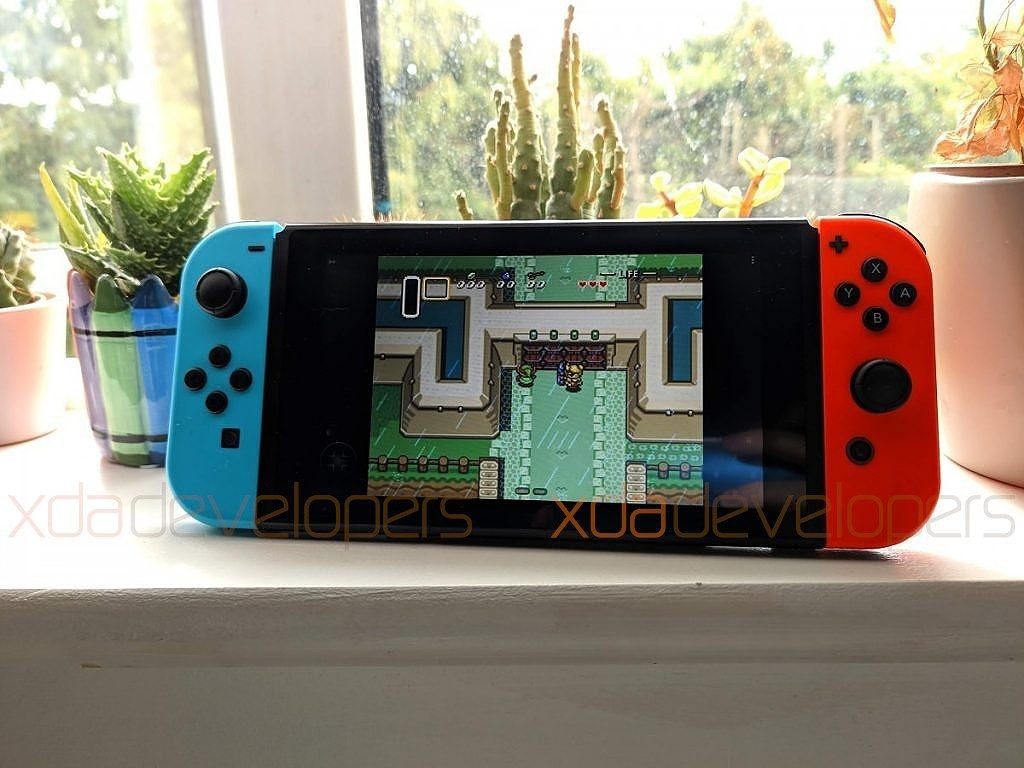 The unofficial Android port (I haven't found an actual name for it) is almost finished and supposedly "coming soon". So, I'll keep you posted when more information comes out.
NOEN (@hashtagNOEN)