IT'S TIME FOR ANOTHER PRICE ATTACK GLITCHES!!
We're talking about SEVERAL games on sale today!! Yes, Plug In Digital's Summer Sale starts today and goes all the way until the end of July!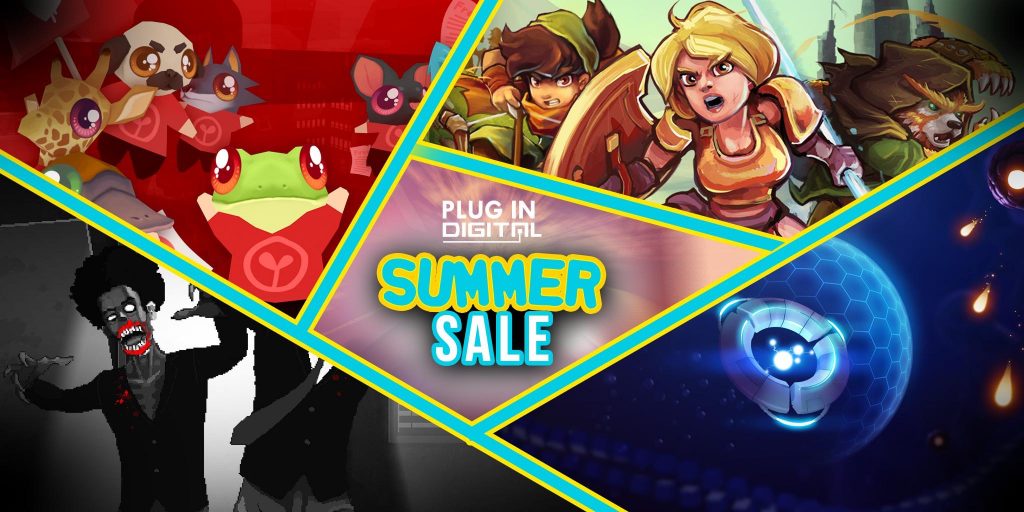 Almost all of Plug In Digital's eShop library is on sale from 15% off, all the way up to 80%! And what makes this Summer Sale even HOTTER is the fact that if you own any Plug In Digital game on the Nintendo Switch, you can download their game, Transcripted absolutely FREE!
So, make sure to check out the eShop for the whole list of games on sale.
NOEN (@hashtagNOEN)