(SNAPP Reviews aren't really a full-fledged game review as much as they are just a way for us to give you a quick "heads-up" on whether a game is good or not. It usually means that we haven't finished the game yet, but have played a good enough chunk to know whether or not it's worth your time/money.)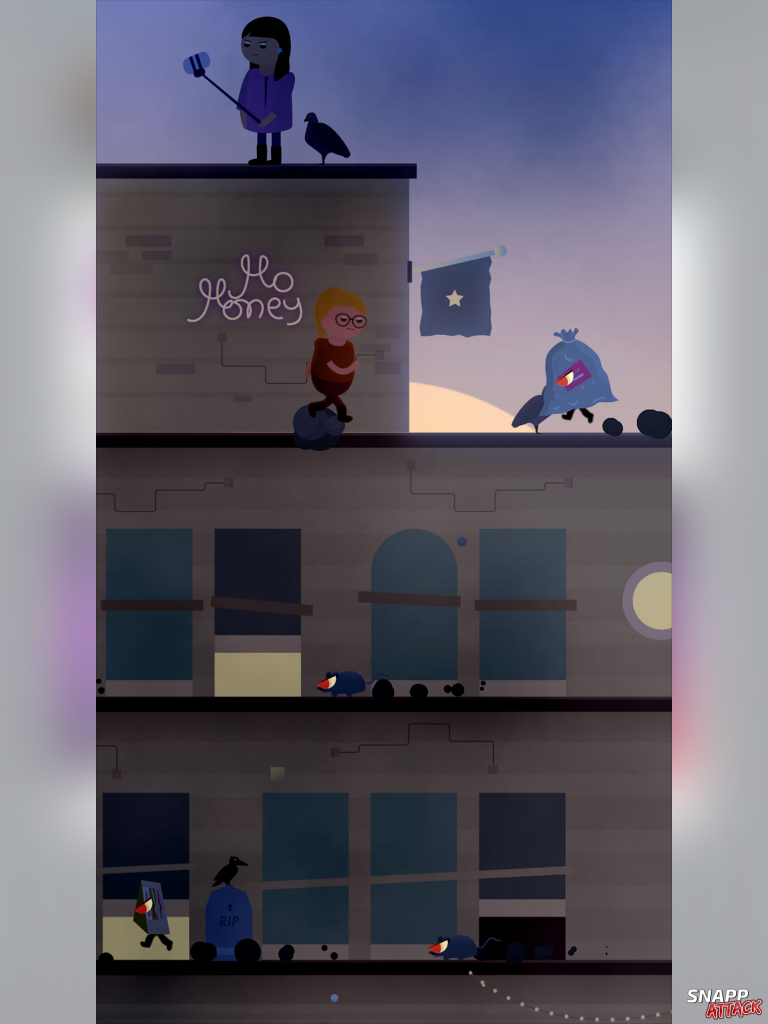 Nightmare on Old Brompton Road is a small gem by indie developer, Miia Luisaari. You play as a woman who has just woken up to a changed world. All the bad things in life have taken control and are roaming the streets of Old Brompton Road. It's time for you to escape! The game itself plays like your standard auto-runner with just tapping on the screen to jump. You'll be met with speeding drivers, annoying joggers, walking trash bags,band any other annoyance in life. The object is to avoid it all and make it to the end of the level. It sounds simple, but the streets are crowded and it'll take SEVERAL tries to figure out the easiest path through. There are only 4 levels, but it'll take quite a while to get through them all. In between tries, there are clever quotes from the developer that help bring the story together. Nightmare on Old Brompton Road is a small game with a BIG meaning behind it. If you're into artistic games that make you think a little, this one is definitely worth your time.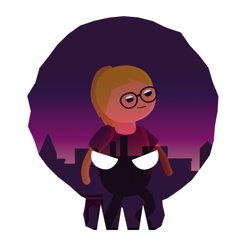 Nightmare on Old Brompton Road is also in this week's SNAPP Roundup!
NOEN (@hashtagNOEN)