(From The Attic is a way to bring new life into older games. With so many games releasing on the App Store on a daily basis, it's easy to overlook a game or three, or forget about a game you once played, but never finished.)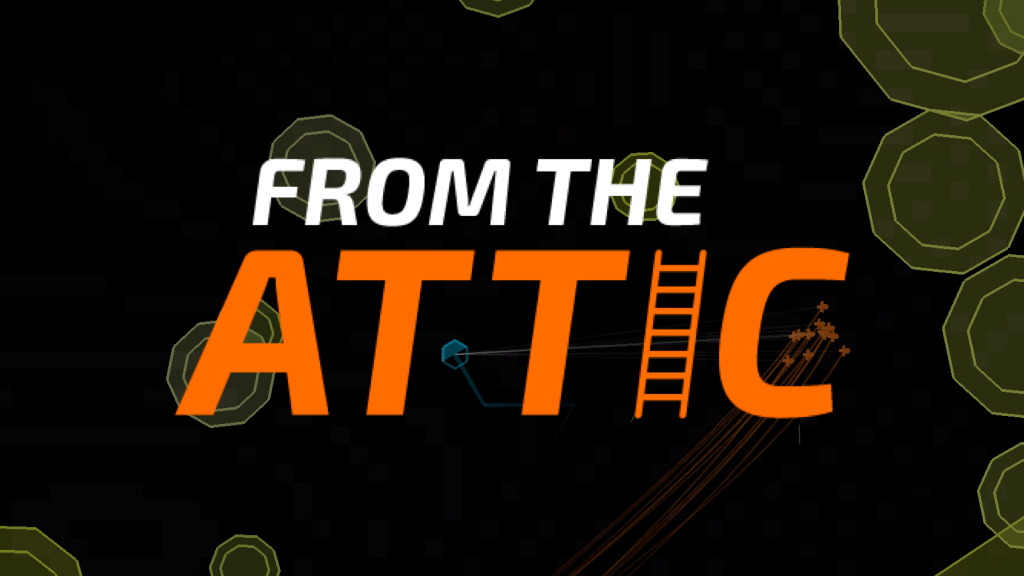 To start things off, I've dug up a true iOS classic out of the attic. Particle Mace by Andy Wallace!
Partial Mace is a physics based arcade game that released back in the beginning of 2015. (2015 is not that long ago, but it's "old" by App Store standards.)
It's hard to describe Particle Mace. You basically control a spaceship that has "particles" connected to it via strings (you know, like a mace) and you are trying to defend yourself from enemy ships and asteroids in a single playing area. One hit and it's game over. Everything is controlled by one thumb in portrait mode which makes this game that much better for quick play sessions. There's 3 different endless modes, 150 missions, and 9 different ships to unlock. Each ship reacts differently, which changes up the game entirely.
Like I mentioned earlier, Particle Mace is a true iOS classic. It was just updated at the beginning of 2018 to play on iOS 11. So, there's no reason why this game shouldn't be dusted off and at put one everyone's devices after reading this.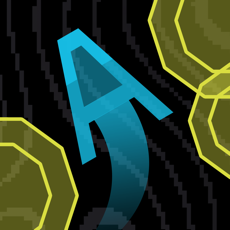 NOEN (@hashtagNOEN)