(SNAPP Reviews aren't really full-fledged game reviews as much as they are just a way for us to give you a quick "heads-up" on whether a game is good or not. It usually means that we haven't finished the game yet, but have played a good enough chunk to know if it's worth your time/money.)
Faith, Force, and Fortune….
Nimian Legends: Vandgels is the follow up to Protopop's first open-world game, Nimian Legends: Brightridge. I remember beta testing Brightridge back in 2014 and being absolutely blown away by how big and beautiful the world was. It was more of an exploration game than anything. There was a story that went along with it, but it was more of a huge sandbox to play in. This was an amazing feat with the hardware we were using. And the fact that all of this was created by one person still amazes me!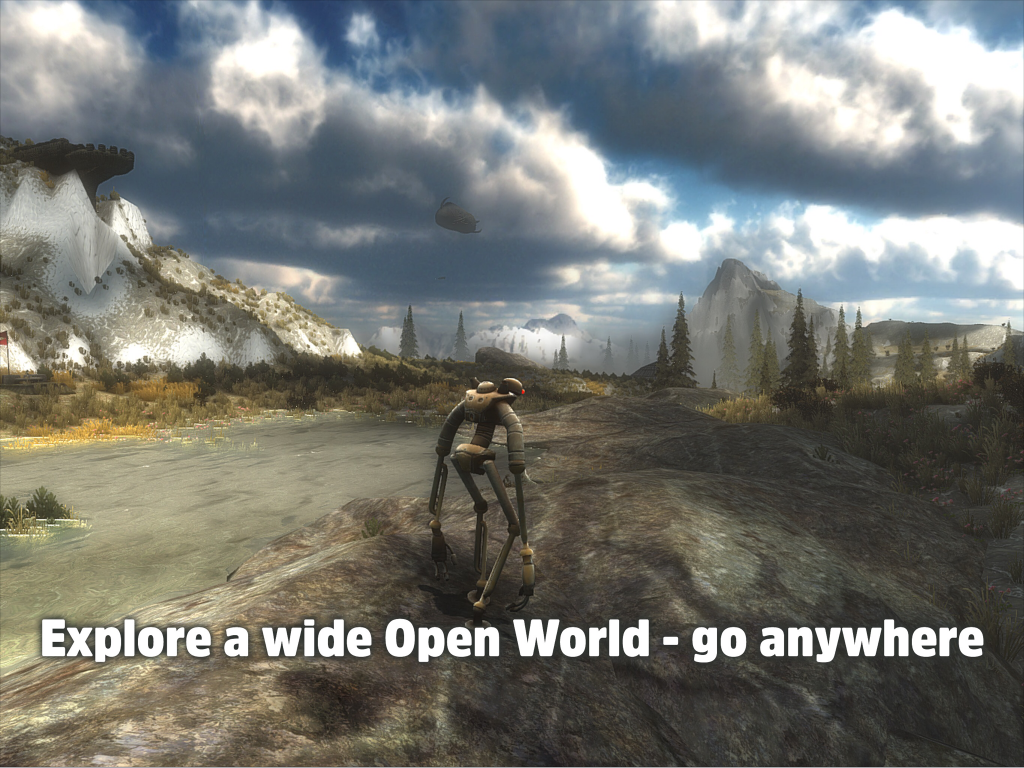 Vandgels is everything Brightridge was and more. It's 4 times the size of Brightridge with a huge story-mode. There is so much to do and see in this game. The main focus is still on exploration, but now you have a few different modes. The main Story Mode with fighting, enemies, etc, a Dungeonette Mode with 10 powers hidden in 10 mini-dungeons, and an Explore Mode with no rush, no panic, just exploring. There's even a Photo Mode where you become a nature photographer.
I spent a good 3 to 4 hours in the game last night riding monsters, hover boards, swimming the depths of a huge lake, fighting shadow people, climbing mountains, and learning the history of Vandgels. There is so much to do and see. Then there's the options. I played on the iPad Mini 4, so I kept setting fairly low, but you can change EVERYTHING! From textures, to weather, time of day, and even filters.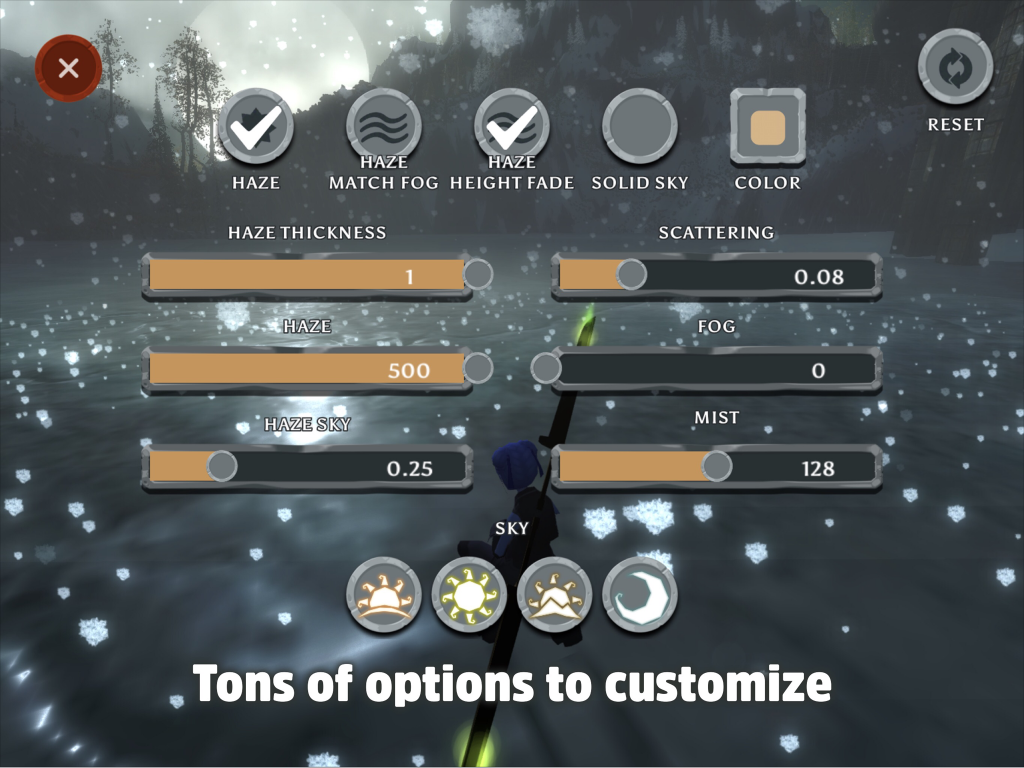 Protopop outdid himself again with Vandgels. The world is beautiful and the characters are charming. With all the options and modes, there's a little something for everyone. I will say that if you're an action fan, this may not be the game for you. Vandgels is a slower paced game with a lot of roaming around. The story can be a bit long at times too. Regardless, I absolutely love Nimian Legends: Vandgels and look forward to seeing what else it has to offer.
NOEN (@hashtagNOEN)