(The SWITCH Roundup is an ongoing daily article showcasing recently released titles on the eShop. New games are updated as soon as possible, so check back often.)
IT'S A NEW RELEASE WEEK ON THE eSHOP AGAIN GLITCHES!!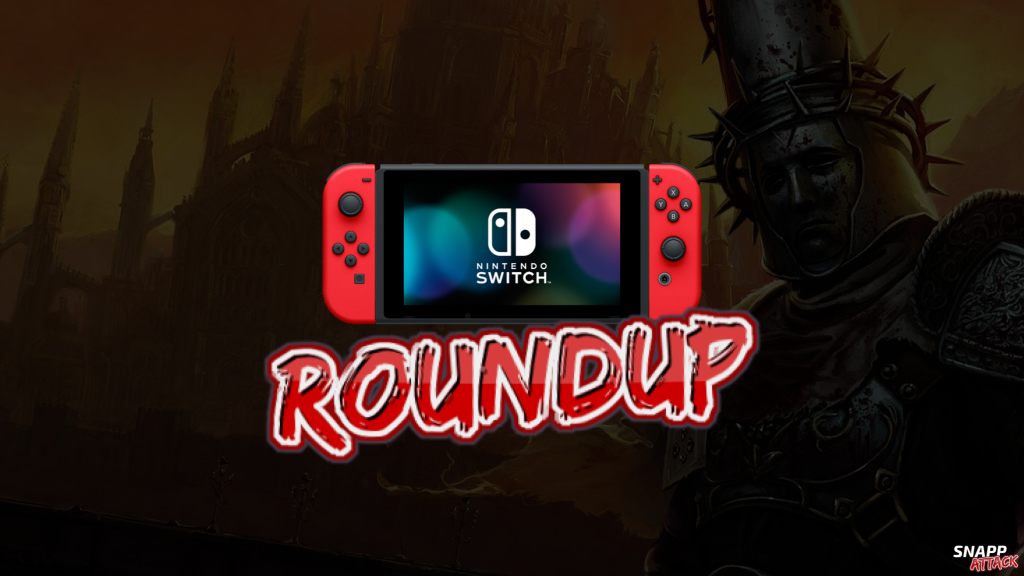 Last week was a pretty solid week for indies on the eShop. We saw games like Himno, Creature in the Well, River City Girls, and a handful more. This week looks to be pretty good too with Blasphemous, The Sinking City, Throne Quest Deluxe, and a bunch more. The Switch has become a port monster for indie games!
So, let's get this week started!!
---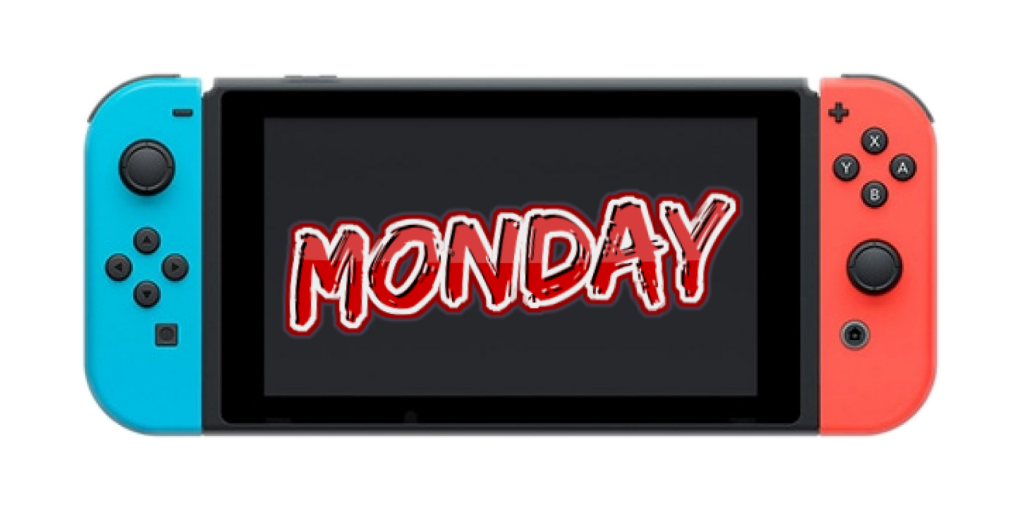 ~NO GAME RELEASES~
---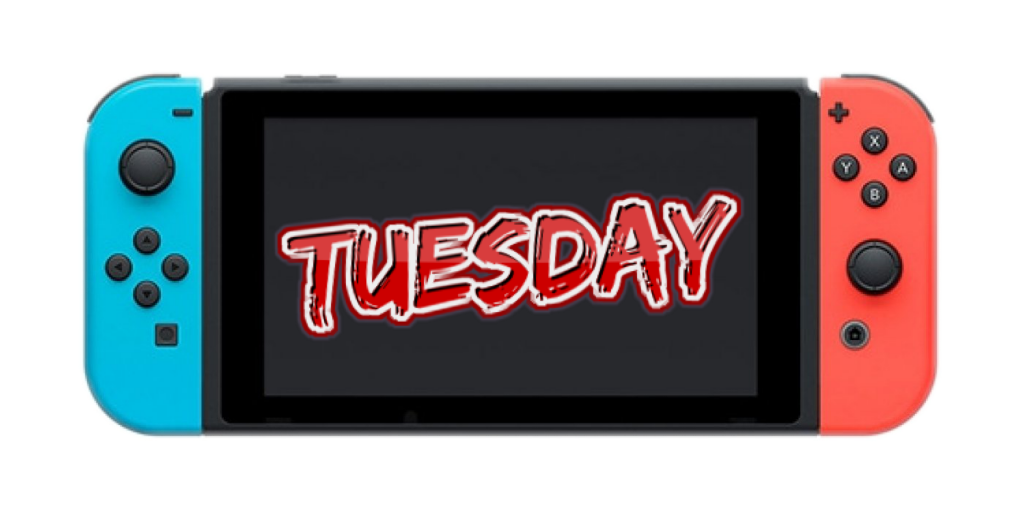 A Third Person Shooter with a Twist! Tiny but mighty alien shooters come to save their planet by invading a girl's dormitory!
---
Blasphemous is a punishing action-platformer that combines the fast-paced, skilled combat of a hack-n-slash game with a deep and evocative narrative core.
---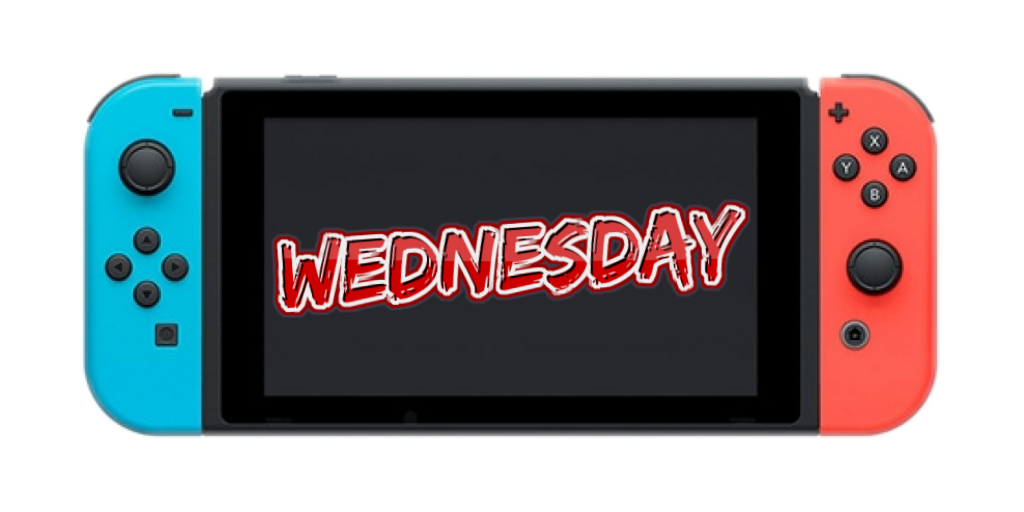 Throne Quest Deluxe is a seem-less open-world Action Role Playing Game (ARPG). Delve into an adventurous world full of dungeons and crypts, fighting many types of vicious monsters and search for huge amounts of loot. Change between 12 classes throwing your axes, fire, harps and even a djenty-guitar in fast-paced combat whilst gulping potions and collecting drops to level-up and become a champion. Explore your way through the dangers of the lands on an epic quest to reach the central castle- to claim the Throne held by a demon boss.
---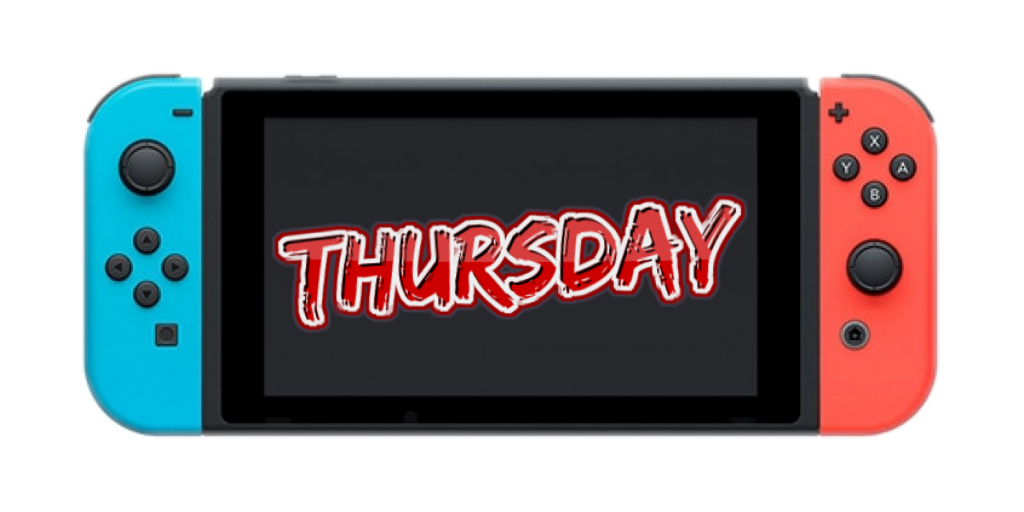 Take part in insanely cool dodgeball games played to the rhythm of 18 original music tracks. Conquer your rivals in style with perfect rhythm and sweet moves. There's nothing else like it!
---
Amnesia: Collection is now out on Nintendo Switch! The Collection includes Amnesia: The Dark Descent, its expansion Amnesia: Justine, as well as Amnesia: A Machine for Pigs.
---
In The Tenth Line, you'll guide the princess of the tiny nation of Easania, along with her unusual but reliable companions, and explore a vibrant world of humans, beasts, and dragons, while escaping the clutches of a mysterious cult in hot pursuit.
---
Experience the true power in Battle Supremacy: EVOLUTION, a sci-fi transforming vehicles game with thrilling gameplay and showoff-worthy visuals.
---
Sydney Hunter and the Curse of the Mayan is an 8-bit action adventure platformer featuring thirteen stages, and is our love letter to the classics.
---
The Sinking City is an adventure and investigation game set in an open world inspired by the universe of H.P. Lovecraft, the master of Horror. The half-submerged city of Oakmont is gripped by supernatural forces. You're a private investigator, and you have to uncover the truth of what has possessed the city… and the minds of its inhabitants.
---
Equip your sorcerer with powerful combinations of Spells and Skills and blaze through horders of monsters in a unique spell-casting action RPG.
---
Newt One rewards players for how much life they bring to the game world, not how much life is taken from it. Experience your progress through color and music swelling in the game world as you play as Newt – a new tone in the musical land of Groovy Hue which has fallen to the Great Slumber. Awaken this sleeping, silent world to new heights of color and music in this colorful and relaxing 3D Platforming journey of cheer, music, and friendship. Inspired by games like Journey, Loco Roco, Monument Valley, and Mario 64, Newt One's purpose is to create happiness.
---
Golazo is a dynamic 2.5D arcade football game with a medium sized fields, no fouls and offsides whistled. Just pure fun!
---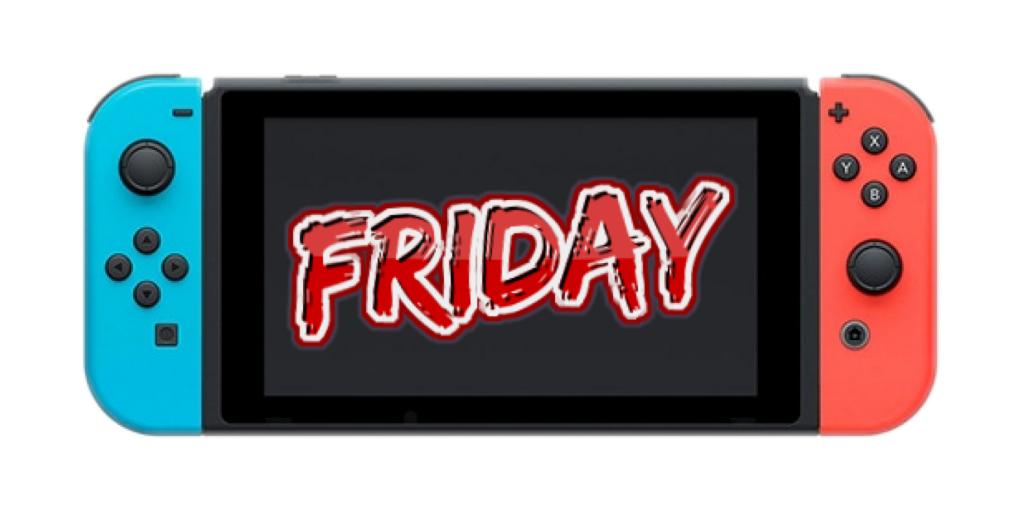 Sci-fi roguelike twin-stick shooter. The nuclear core you have to steal is leaking radiation. Fight your way out of the space station in your combat ship and pull off the Atomic Heist!
---
CHOP is a 2D arena fighting game with a lot of gore and fast-paced action. Swords will fly, bodies will be chopped, friendships will break!
---
Feel the power of the Force™ in Star Wars™ Pinball!
19 TABLES CELEBRATING A GALAXY FAR, FAR AWAY
---
In this brand-new action game from Kenichiro Tsukuda (Armored Core) and mech designer Shoji Kawamori (Super Dimensional Fortress Macross), your environment is your ally. Collect and use Femto Energy on the field to boost your stats and create powerful mirages; or wield objects like cars and street signs as melee weapons and projectiles. For even more power, upgrade your physical combat abilities and learn new skills through body modification. It'll also come in handy when you eject from your Arsenal and fight on foot using special weapons and abilities.
---
Help young investigator James uncover the dark truth behind the murder of the Smiths' and their missing daughter Ellen in this thrilling 2D pixel horror game.
---
DISTRAINT: Deluxe Edition is a 2D psychological horror adventure game that tells the story of Price, a young man who seizes an old woman's apartment. After seizing her home, his humanity is now gone. So begins his tale of regrets…
---
Awake little Georgina from her evil clown dream, weaved of her worst fears. Help the drunken pirate Jack Parrot to vanquish the horrible sea monster Kraken. Save Father Lugosi from Count Draculas bloodthirsty fangs. Rest in Pieces includes many souls to save, and several frightening nightmares to wake up from.
---
Congrats to all the developers and their teams that released a new game this week!
NOEN (@hashtagNOEN)