Welp, Apple Arcade has officially launched on the App Store!
I know there is going to be a lot of press over the coming days and weeks on the new service, so I didn't really want to add to the pile, but I figured I'd give my first impressions.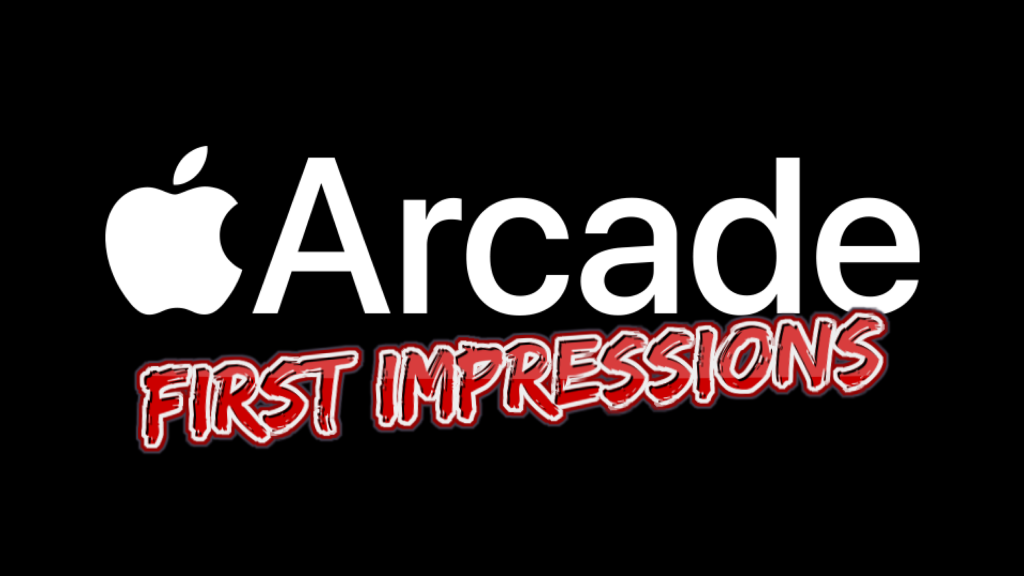 So, I got a little impatient tonight and decided to download the iOS 13 beta on my iPad Mini 4 to try things out. I know the official launch is only in a few hours, but for PadOS, it's not until September 30th. Sooooo, that's going to be my excuse. Anyway, I'll keep things brief.
First off, Apple Arcade is now on the bottom bar on the App Store along with Today, Games, Apps, and Search. Once you click on it, it brings you to kind of the homepage for AA. I've got to say, Apple has done an excellent job on this. There's features, Developer Spotlights, and even tips & tricks. It's absolutely beautiful and all runs smoothly.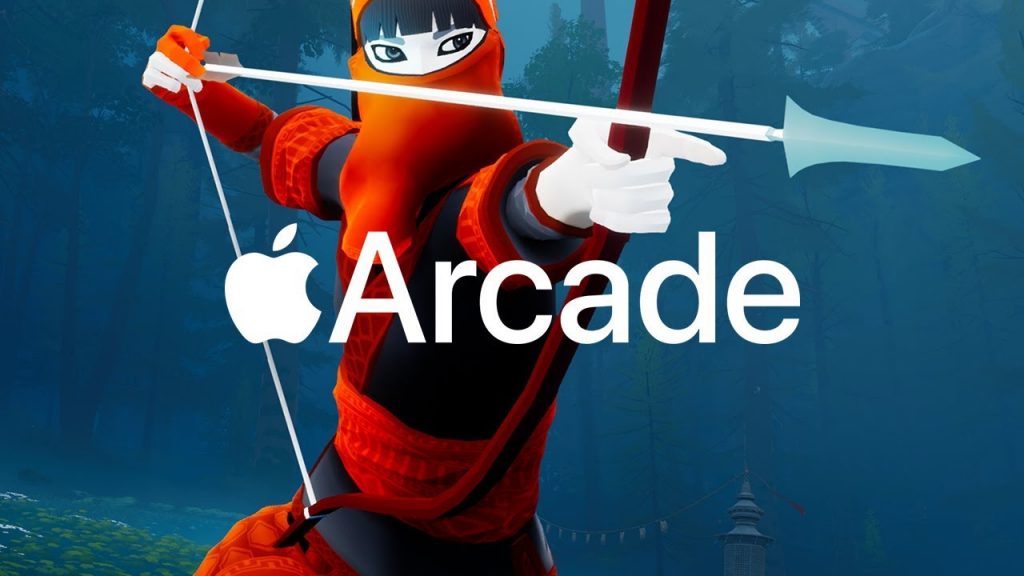 GAMES, GAMES, AND MORE GAMES!!
The biggest thing are the games! There are roughly 100+ launch titles and from the looks of them, they are all solid, polished titles! (all killer, no filler!) Not an ad or IAP in sight! I want to tell you every game that's on there, but I don't want to ruin the surprise for you…….and there are a LOT of surprises!! I wanted to download everything, but of course, I'm held back by space or lack thereof.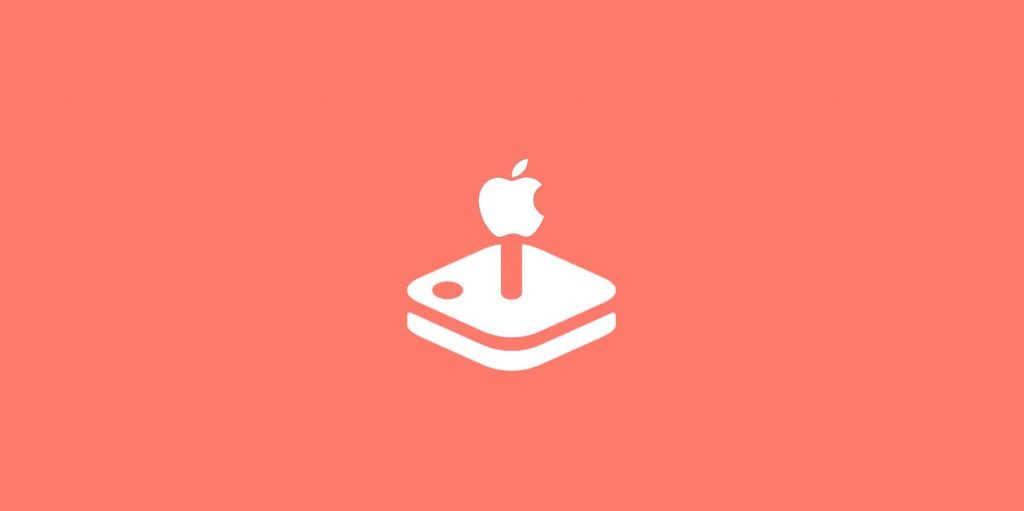 All in all, first impressions are really good. I will say that I felt a bit overwhelmed. There's just so many games and they are all kind of just…….there. Right now, it's fine because everything is new. Every game is new. So, it's easy to just pick a game or three and start playing. But, after awhile, it's going to be tough digging around, looking for games you haven't played yet. Then, what happens when new games start to roll in? There's a "New Arrivals" section, but after that, they kind of get pushed into the Arcade Abyss. It's almost like an App Store within an App Store. So, eventually were going to run across the same problems with finding new games.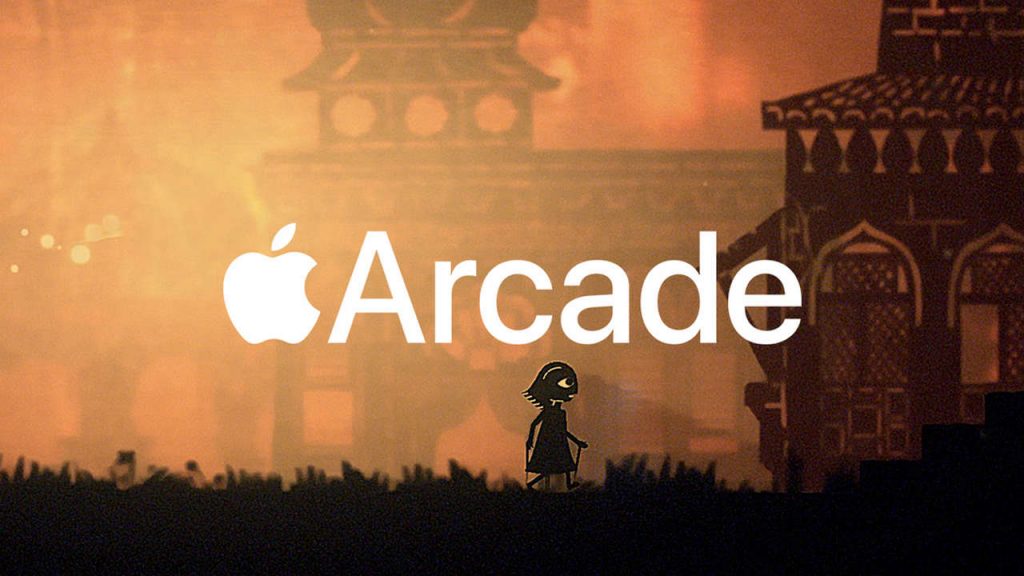 Regardless, enjoy the hell out of Apple Arcade now while everything is new! Apple has done a really good job with locking down some excellent games! And congrats to all the developers that are launching a game this week!
NOEN (@hashtagNOEN)