(The SWITCH Roundup is an ongoing daily article showcasing recently released titles on the eShop. New games are updated as soon as possible, so check back often.)
IT'S A NEW RELEASE WEEK ON THE eSHOP GLITCHES!!
The Switch had another great week for new titles last week! I swear. It's a hell of a time to be a gamer right now! There are SO many games to play! Last week we saw games like Castle Crashers Remastered, Sayonara Wild Hearts, Overland, and of course, The Legend of Zelda: Link's Awakening.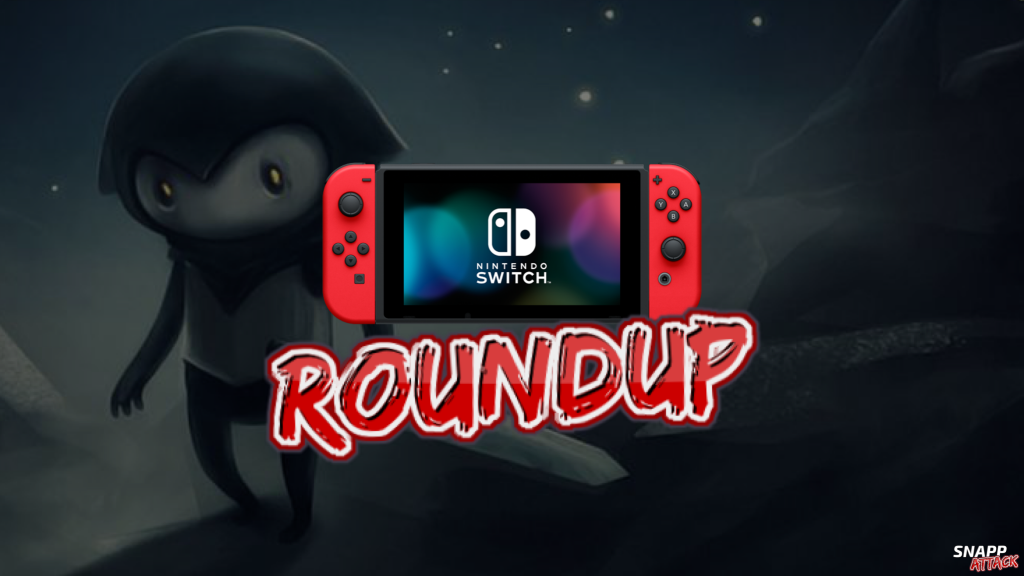 This week is looking to be pretty good already with games like Contra Rogue Corps, Dead by Daylight, Reaper: Tale of the Pale Swordsman, and a bunch more! So, let's get this week started! Here's this week's Switch Roundup!!
---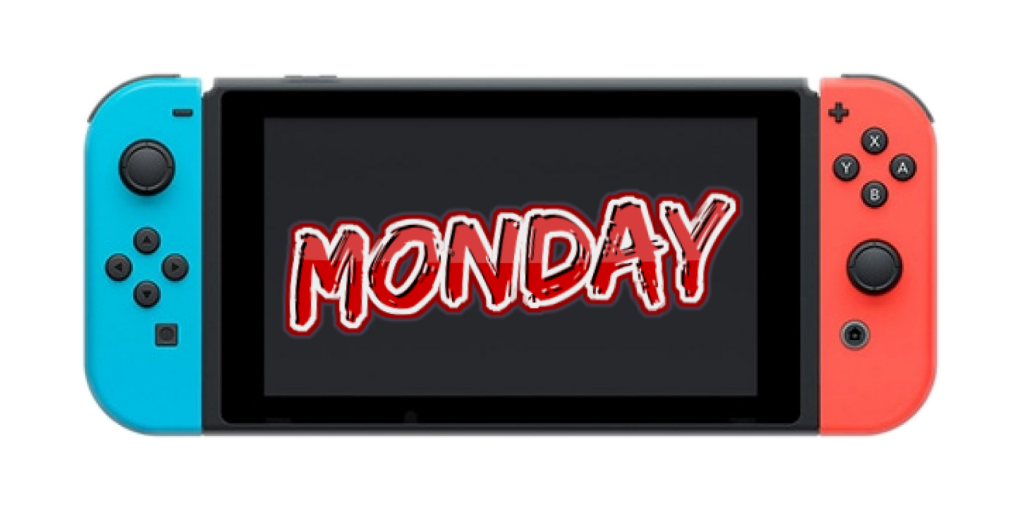 Oliver's Adventures in the Fairyland by Hoodoo Bear is the indie adventure game inspired by the best Metroidvania titles. This game packs retro graphics, roguelike elements and classical platforming action. Old school gamers would be delighted by the pixel look and immersive atmosphere of this title. Plot is based on teenager from modern world being summoned into fantasy world with an important task from wizard — to return King's stolen treasures!
---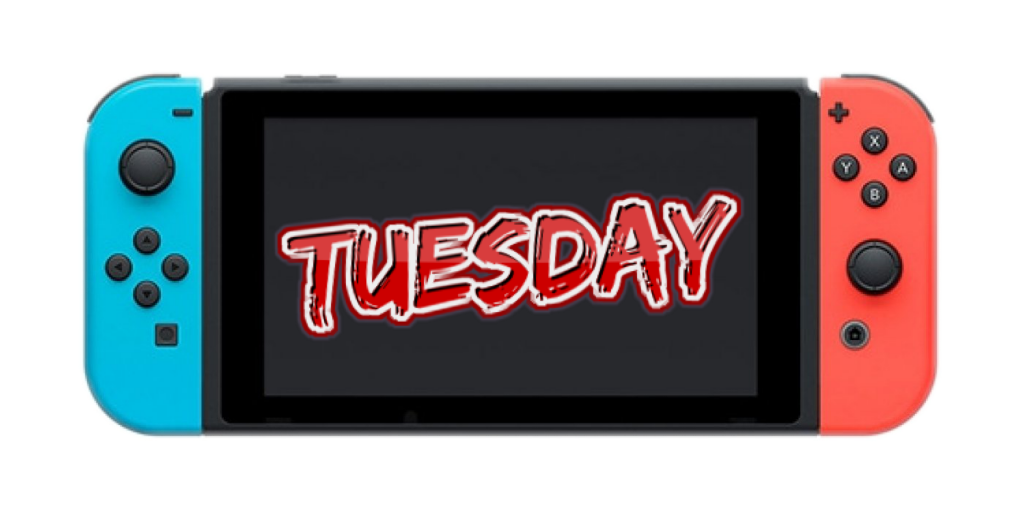 CONTRA ROGUE CORPS is an over the top run and gun game with fast paced ultra-violent combat. Offering both single and multiplayer options, CONTRA ROGUE CORPS is an incredible gameplay experience alone or with your friends.
---
Ever wished to play as one of the characters from your favourite horror movies? Dead by Daylight is a 1v4 multiplayer game that allows you to choose between playing an unstoppable Killer and one of four Survivors trying to evade a gruesome death. This edition includes 9 killers and 10 survivors to choose from and 3 cosmetic packs.
---
Kyle Katarn's classic adventure lands on Nintendo Switch™! Experience the legendary single-player epic with modernized controls.
---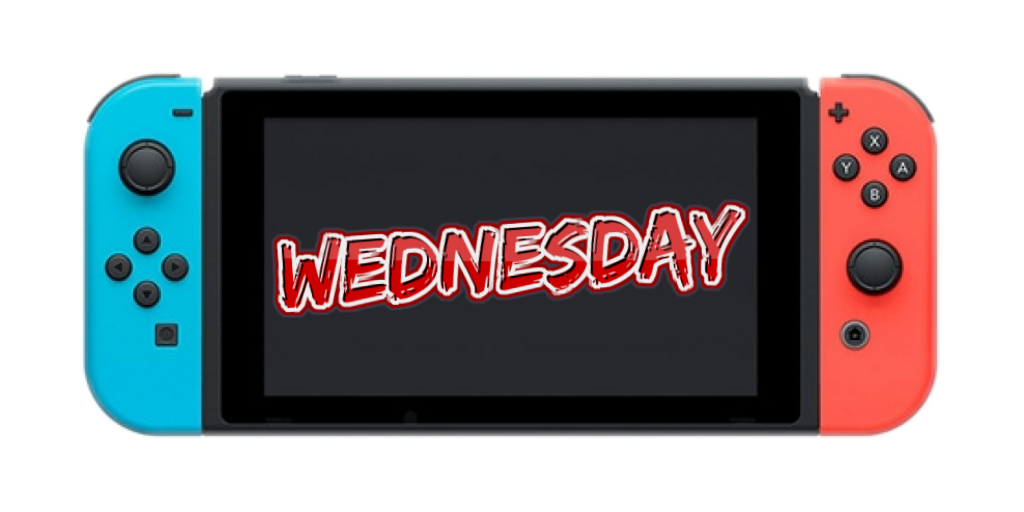 Lock-on and crush them with a homing laser! Flying Girl Striker is a super exhilarating 3D shooting game.
---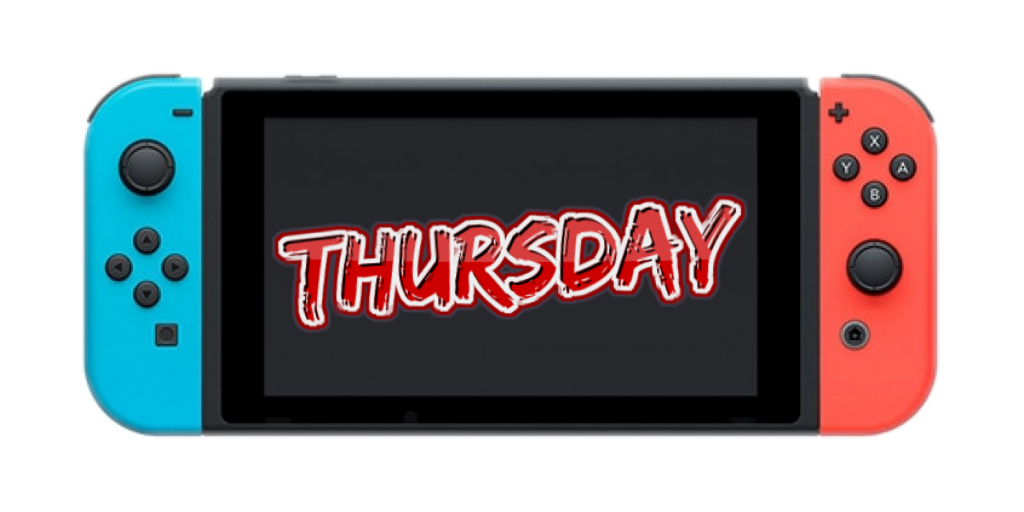 Blast your way through a myriad of extra terrestrial incursions in this arcade-style scrolling shooter! Pilot the ship Habroxia through 15 levels featuring intense boss fights, rescue missions, shifting perspectives and untold surprises. Customize your ship to enhance your abilities, unlock the three endless side modes, and save the galaxy from a series of sinister invaders.
---
Northgard is a strategy game based on Norse mythology in which you control a clan of Vikings vying for the control of a mysterious newfound continent.
---
Inti Creates brings you speedy and stylish 2D action the likes of which you've never seen before! Experience the apeX of 2D action with Luminous Avenger iX!
---
Don't miss the train! Step into the shoes of a conductor! Control railway traffic, choo-choose the best moment to halt and speed up your engines, without having them crashing together. Get them through rocky canyons, amusement parks, plane cemeteries, spacecraft crash sites, holiday resorts and other exotic locations trains usually travel through. Complete levels with flawless precision for special rewards, or just hop in for some stress-free conducting and enjoy the beautiful hand-drawn aesthetics, while you let off some steam!
---
Button Button Up! is a platforming adventure game that combines single player, co-op and competitive battle modes. You'll also realise that buttons have some unique and clever abilities to help you through each challenge!
---
Cyber Protocol is an arcade puzzle game set in Cyberpunk scenario with a strong and dynamic gameplay. You impersonate the main hero, whose mission is to bring his Android friend (G0X6) back to life by activating the protocol.
---
Enter the world ripe with magic and monsters!
Become the Black Swordsman and slay thousands of enemies in an epic action RPG!
---
Become the terrifying force which everything fears but nothing can escape. Awakened by the End of Days, Death, the most feared of the legendary Four Horsemen embarks on a quest to redeem his brother's name. Along the way, the Horseman discovers that an ancient grudge may threaten all of Creation. Death lives!
---
Set in a far future where humans are enslaved by mutants, Fight'N Rage is a side-scroller beat'em up inspired by the classics from the 90's arcade gems.
---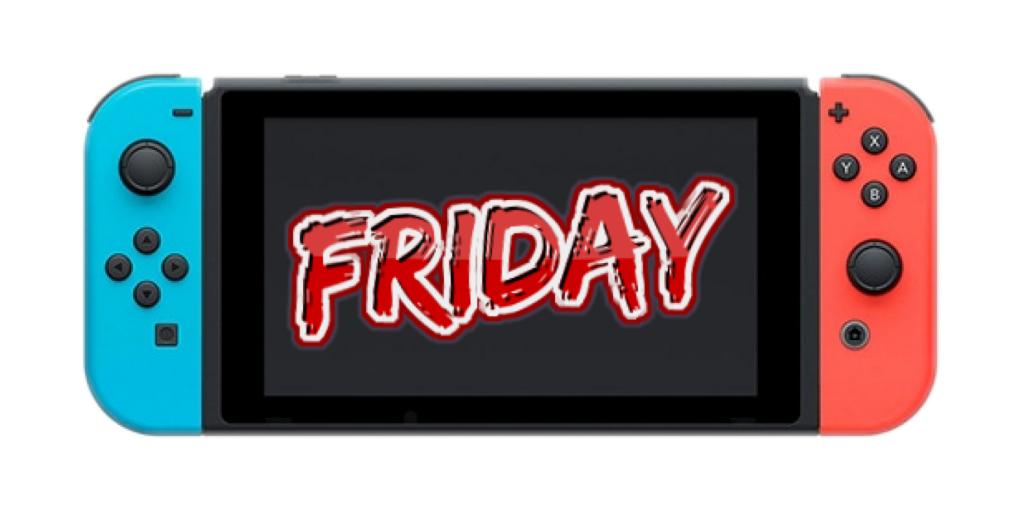 Shoot 'em Up, Punch 'em Up, F&#$ 'em Up! Freedom Finger is a music driven, side-scrolling shooter starring Nolan North, John DiMaggio, Eric Bauza, and Sam Riegel!
---
DRAGON QUEST II: Luminaries of the Legendary Line, the second installment of the classic RPG series finally comes to Nintendo Switch!
---
The ground-breaking RPG from 1988 comes to Nintendo Switch with updated controls. Can you succeed where your father failed and vanquish the barbaric Baramos?
---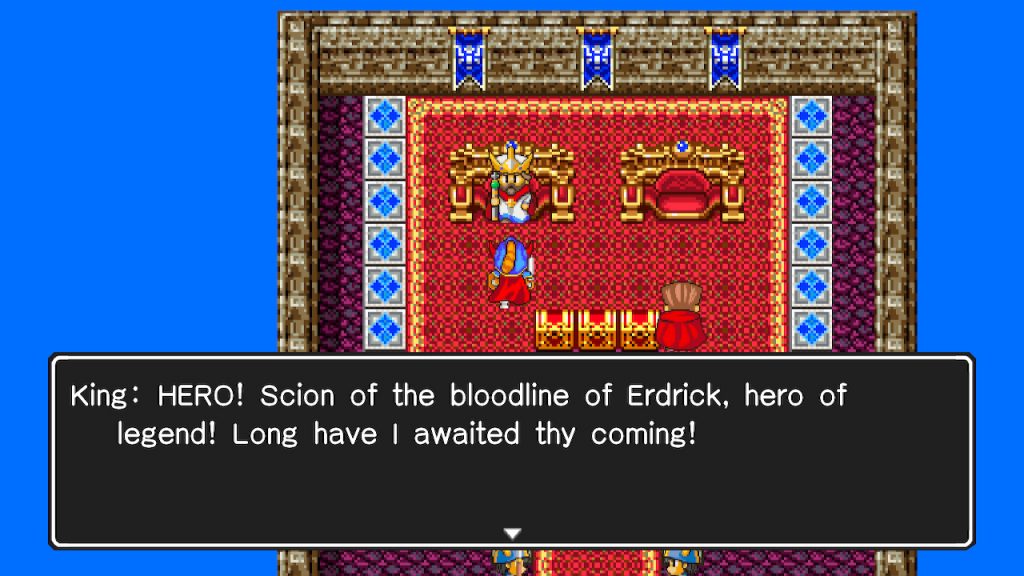 The legendary RPG comes to Nintendo Switch with updated controls. Whether you're a veteran fan in need of a nostalgia trip, or a newcomer to the series looking for a fresh take on an old classic, there's something here for everyone.
---
You are the Luminary, the hunted hero who will protect the land from destruction in the latest RPG from the iconic DRAGON QUEST® series.
---
Congrats to all the developers and their teams that released a new game this week!
NOEN (@hashtagNOEN)