(The SWITCH Roundup is an ongoing daily article showcasing recently released titles on the eShop. New games are updated as soon as possible, so check back often.)
IT'S A NEW RELEASE WEEK ON THE eSHOP GLITCHES!! (It's also a new month!)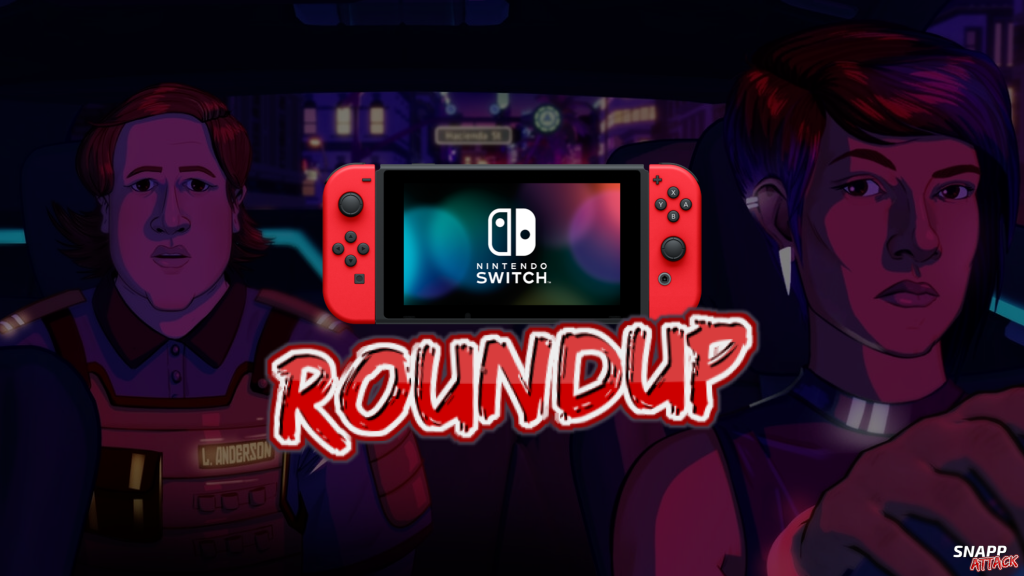 We had a pretty good week on the Switch last week. Every week seems to be a good week on the eShop anymore! Games like Jedi Knight II and Dead by Daylight stick out. This week looks to be heading in the same direction with Super Crate Box, Neo Cab, and Ghostbusters the Game: Remastered. Double Kick Heroes and Bloodroots are supposed to release by the end of summer, but there is no official date yet.
So, let's get this party started! Here's this week's SWITCH Roundup!
---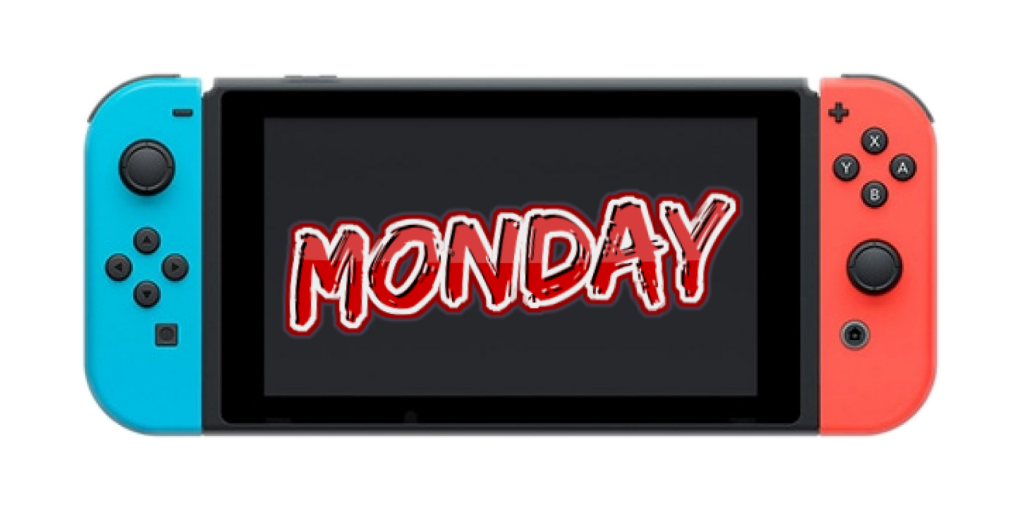 «Chop is Dish» tells the story of one cook who was robbed by some mystical creatures. Some strange monsters had suddenly appeared in his forest and stole his master chef's chunk of beef. Our cook needed this meat for his ultimate dish, and now it's gone — he has to act quickly and dangerously by pursuing the thieves and recovering his grand ingredient. This platforming title features many tributes to oldschool video games and inspired by such titles as Sonic the Hedgehog, Super Mario Bros series and Mutant Mudds. But the main feature is the protagonist — grumpy cook who would love to beat the sauce outta his enemies. Fans of oldschool pixelart games would be pleasantly surprised by this one, instantly feeling like home.
---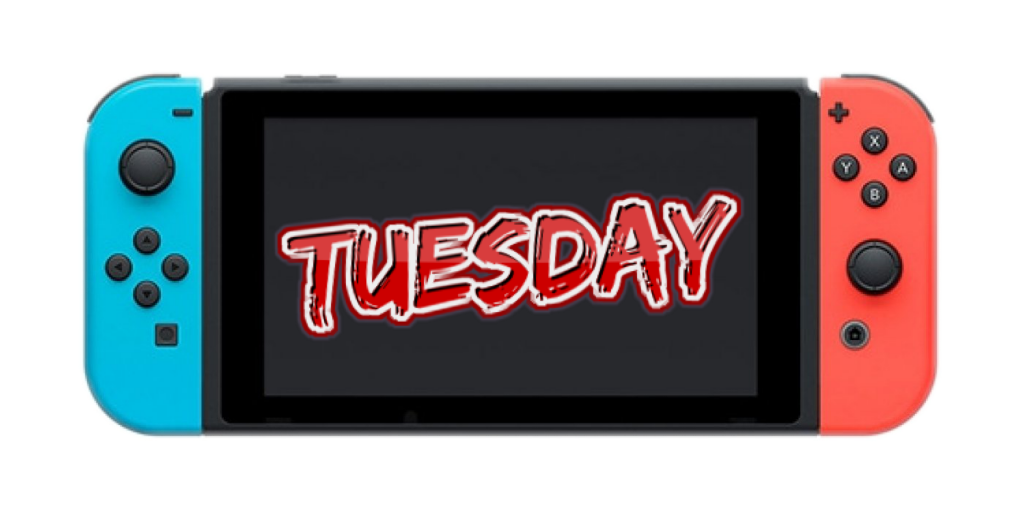 ---
Choose your own route around the world, travelling by airship, submarine, mechanical camel, steam-train and more, racing other players and a clock that never stops in TIME Magazine's #1 Game of the Year 2014, now on Switch.
---
Vlambeer's SUPER CRATE BOX is coming to bring back the glory of the golden arcade age, when all that really mattered was getting on that high score list.
---
Face the infamous Afrika Korps of World War 2 in this award-winning third-person shooter. You are the turning point. Because one bullet can change history…
---
Lanternium by Blazing Planet Studio is a puzzle adventure game where you have to help the mighty Raccoon to overcome many obstacles and labyrinths. Set in the fantastic world, this game is family-friendly and suitable for all ages. Gameplay is based on solving the puzzles by interacting with different types of blocks and colors. On his journey Raccoon will meet a bunch of friends and foes, including Fox, Snail and other anthropomorphic animals. All these troubles have happened because someone stole Raccoon's favorite chocolate cookies — maybe it's all evil Lord Angler's misdeeds? Time to untangle this puzzle and solve it once and for all. While starting as a casual game, Lanternium is aimed to show its true potential as challenging puzzle game that is easy to learn and hard to master.
---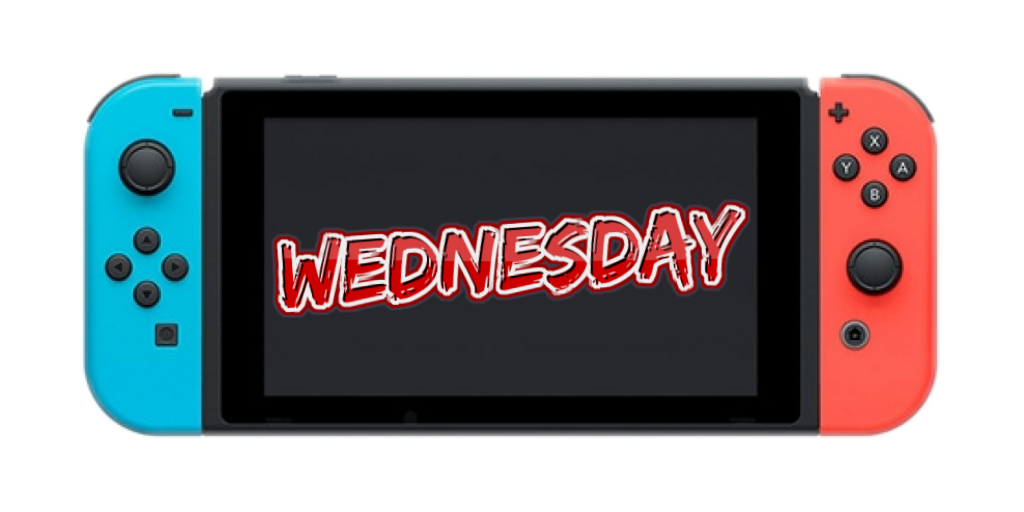 "Spooky Ghosts Dot Com is a small metroidvania about a ghost hunter named Ruby. One Halloween night a ghost hunting job comes in, but it turns out to not be a regular gig! Explore the haunted mansion, take down some ghosts, battle spooky bosses, and rescue the lost cats!
---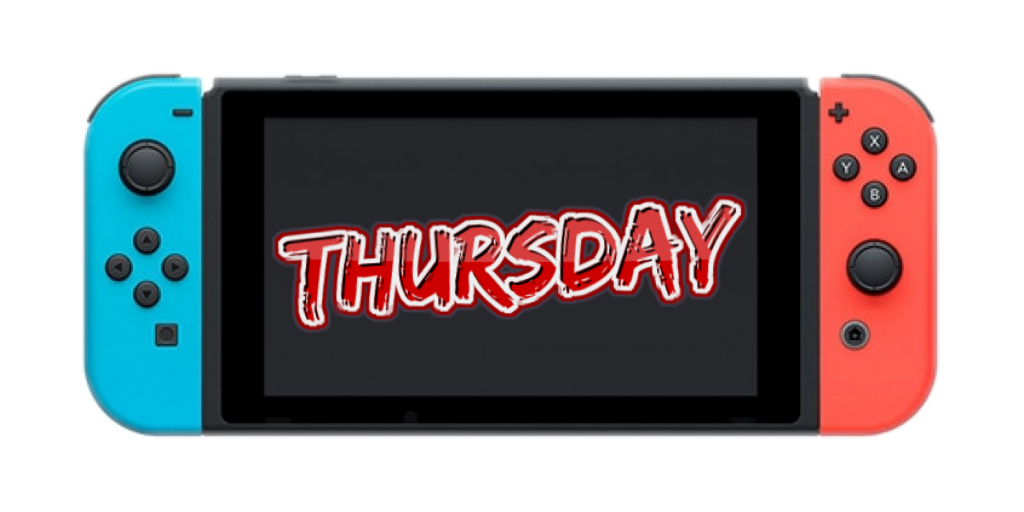 Experience the story of a princess named Selphine and her Royal Guardian Ritona. When a sudden assault devastates their homeland of Rughzenhaide, the two are forced to escape… but somehow end up teleported into an unknown forest full of vegetation they don't recognize. The atmosphere is thick and heavy. There is no sign of life, which is very unusual for such a lush forest. Something is wrong about the land… But they are too startled to notice what.
---
Stay human in a world overcome by automation. Play as Lina, one of the last human driver-for-hire on the streets of Los Ojos. Your friend and only lifeline has gone missing; with no money and nowhere to stay, the only thing you can do is keep driving. Choose what passengers to pick up and how you engage with them to learn their stories. Balance your own emotional wellbeing with the needs of your pax as you strive to keep your perfect rating, and your job. Maybe someone in this city can help you with your own story?
---
Candleman is an action adventure story entwined with low-light gameplay. Acting as a little candle who can burn for only 10 seconds, players will venture through unsettling darkness. Struggle to overcome obstacles based on the mechanics of light and shadow. Explore a wide range of enchanted environments while seeking distant light. Unveil the hidden treasure that concerns us all.
---
Get powerful weapons and power-ups, kill huge amount of enemies, level up, unlock upgrades and beat all the bosses to become the champion of the most violent TV show of all time! Are you ready to become the Champ?!
---
CASE: Animatronics – scary and challenging first-person stealth horror with animatronics. Control of the police department is in the hands of anonymous hacker. Just stay alive…
---
Hexagroove combines elements of strategy, rhythm, and action games in a unique blend of self-expression. Your goal as a DJ is to combine musical loops in real time to regulate a virtual audience's energy, working them into a state of euphoria with your artistic skills. The action swings from contemplative to frantic as you move between song sections in one of ten dance music genres. Over time you'll unlock new musical loops, DJ tricks, and club venues to play in. Perform together with friends in your room or on the dance floor with this truly creative title.
---
Cubixx is a fast paced action puzzle game which sends high scoring, combo chasing gameplay to the third dimension!
---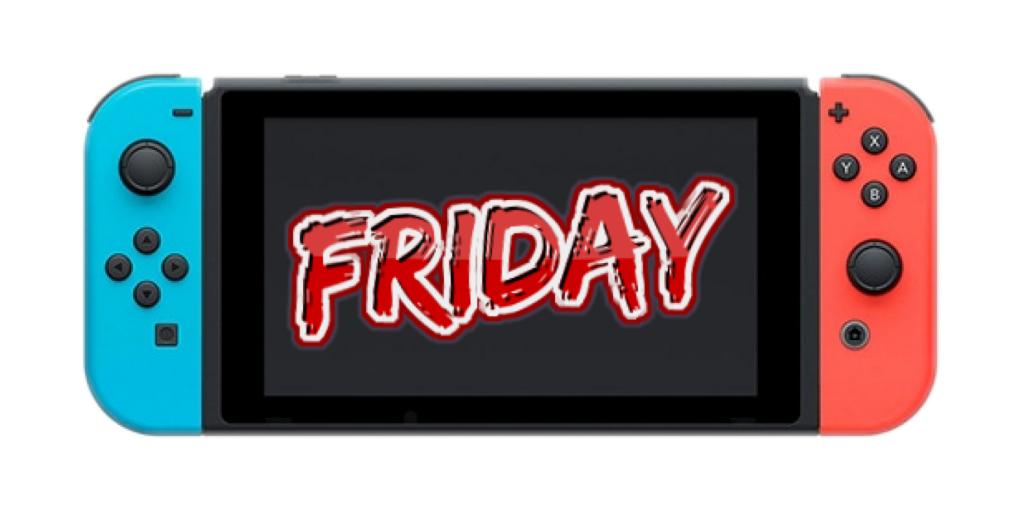 Rimelands: Hammer of Thor is a turn-based RPG set in an unique world where steampunk meets Norse mythology.
---
The beloved and critically acclaimed Ghostbusters video game is back and remastered for Nintendo Switch!
---
Life on Tiny Planet was calm and carefree until a great disaster occurred – Tiny Planet was hit by a meteor! The world fell apart and now its future depends only on you! Use your imagination and creativity: in order to restore Tiny Planet and help its inhabitants, you will have to fix a variety of machines and mechanisms as well as solve puzzles in each of the five chapters of this game. Navigation is simple and intuitive. It doesn't distract you from the witty brain teasers, and you will be able to fully immerse yourself in the unique atmosphere of the game.
---
Beats Runner is a bite-sized retro-cyberpunk rhythm action platform game. Just follow the beats and rush forward! Caution for the spikes and traps! Rush forward and collect as much stars and coins as possible!Unlock unique characters for more fun, and level up for more challenges!
---
In One Night Stand, explore the stranger's bedroom and seek out clues to identify who she is and what brought you both together.
---
Build a happy community and trade with other races… for profit. The Lings, your workers, will obey you and help you with your village. But beware, they can cause a lot of problems too.
---
CROSSNIQ+ (CROSS-neek plus) is a "y2k aesthetic" arcade puzzle game, featuring a late 90s-inspired futuristic visual style – and serving up brain-bending, lightning-fast gameplay straight from the golden age of arcade puzzle games!
---
Congrats to all the developers and their teams that released a new game this week!
NOEN (super secret link)