(SNAPP Reviews aren't really full-fledged game reviews as much as they are just a way for us to give you a quick "heads-up" on whether a game is good or not. It usually means that we haven't finished the game yet, but have played a good enough chunk to know if it's worth your time/money.)
It's no secret that I love me some racing games. It's one of my favorite genres. So, I was pretty excited when I saw this one hit the App Store.
Super Arcade Racing is a retro-inspired top-down racing game by indie developer, OutOfTheBit. You play as Mick. A race car driver whose little brother has just been kidnapped. The only way to figure out where he's been taken to is by competing in the Super Arcade Racing tournament. Races vary from city roads, dirt tracks, chase scenarios, and more. What's cool is that you only have one car. You can upgrade and customize your vehicle any way you like, but by only having the one car, it makes things more "personal". The on-screen controls work well and the AI is near perfect. I'm fairly decent with racing games (probably the best in the world) and in this game, every race was down to the wire. I'm really impressed with Super Arcade Racing so far. The pixel art is well done and the soundtrack has a really cool 80's vibe to it. I really dig that there's an actual story mixed into the game too. It just ties everything together nicely. There's also leaderboards and 10 special multiplayer levels where you can show off your vehicle. Super Arcade Racing reminds me of the top-down racers that were big in the early years of the App Store. You just don't see them as much anymore. I can't recommend this game enough. Seriously, if you're a fan of racing games, do yourself a favor and pick this one up…….NOW!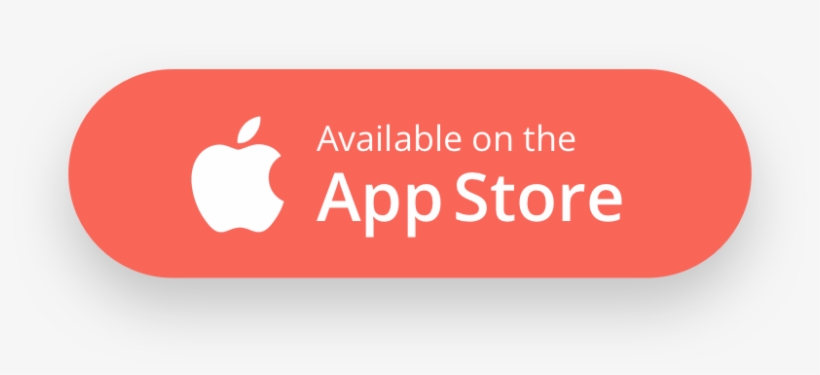 NOEN (@hashtagNOEN)