(SNAPP Reviews aren't really full-fledged game reviews as much as they are just a way for us to give you a quick "heads-up" on whether a game is good or not. It usually means that we haven't finished the game yet, but have played a good enough chunk to know if it's worth your time/money.)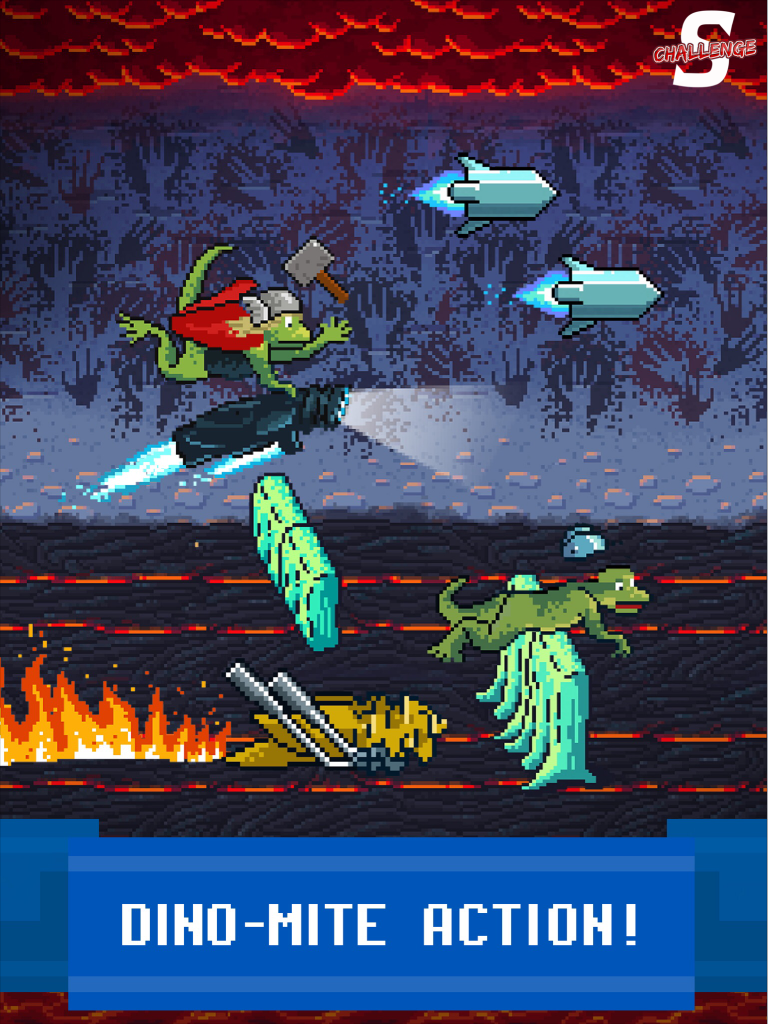 It's time for another SNAPP Challenge! I'm going to try to keep to these weekly. Last week, we had a lot of readers opt out due to the tilt-based controls, so I tried to find something without them. This week's challenge is the recently released, Raptor Race!
Raptor Race is a side-scrolling endless runner by indie developer, Harbor Crew Games. It's pretty much your standard 3-lane runner, but it does have its own spin on things. The game is ultra-fast! Objects come from the left hand side of the screen at a blistering speed. You'll get a couple second "warning" about what obstacle is coming up and you have to make the decision whether to move up, down, or jump. Controls are simple with just swiping to move and tapping on the screen to jump. Like I said, it's a pretty standard endless runner without much to it, but it's a decent high-score chaser with GameCenter leaderboards and a ton of different (cosmetic) characters to unlock.
So, let's see how this week turns out. Remember to post your screenshots in the SNAPP Discord or on social media with the hashtag, #SNAPPChallenge.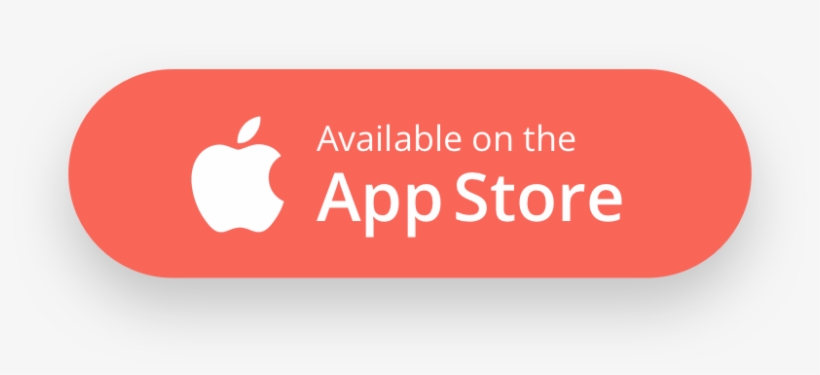 NOEN (@hashtagNOEN)