(The SWITCH Roundup is an ongoing daily article showcasing recently released noteworthy titles on the eShop. New games are updated as soon as possible, so check back often.)
IT'S A NEW RELEASE WEEK ON THE eSHOP GLITCHES!!
We're halfway through the month of October and we've had a hell of a month so far on the Switch! This week looks to be keeping up the trend with some huge games releasing. Games like The Witcher 3: Wild Hunt, Overwatch, and…….Ring Fit Adventure? There's also a bunch of cool looking indies releasing too!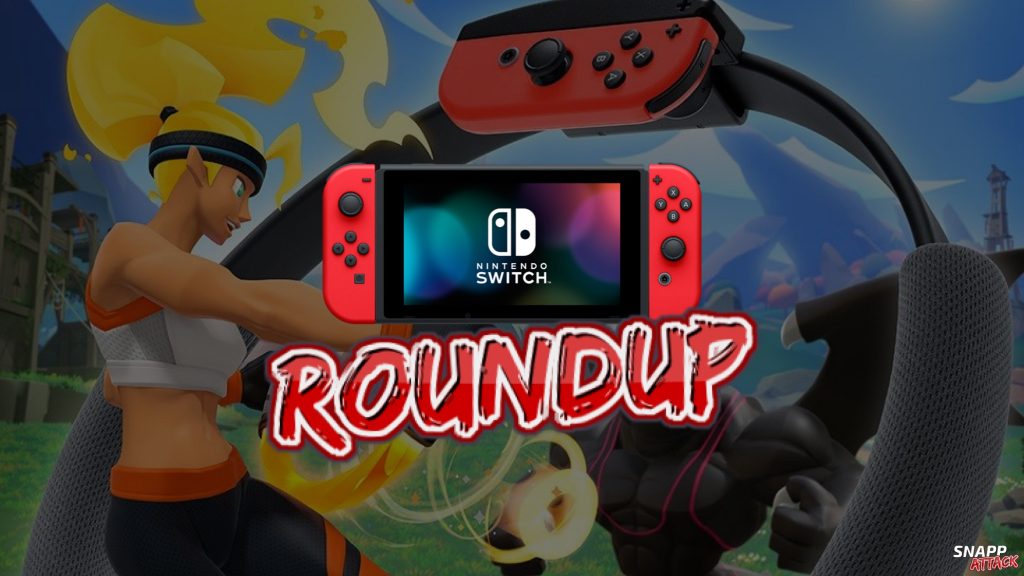 So, let's get things started! Here's this week's SWITCH Roundup!
---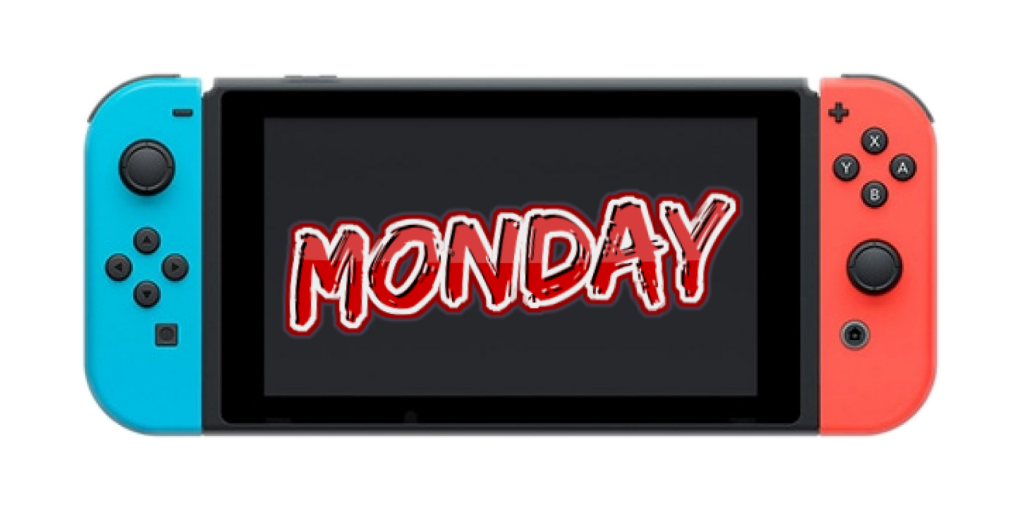 Discovering the philosopher's stone turned the wise and kind alchemist into a power hungry, selfish tyrant. Task of stopping him falls upon you, the former apprintice of the alchemist. Discover the secrets of the Alchemist's Castle, survive and destroy the philosopher's stone!
---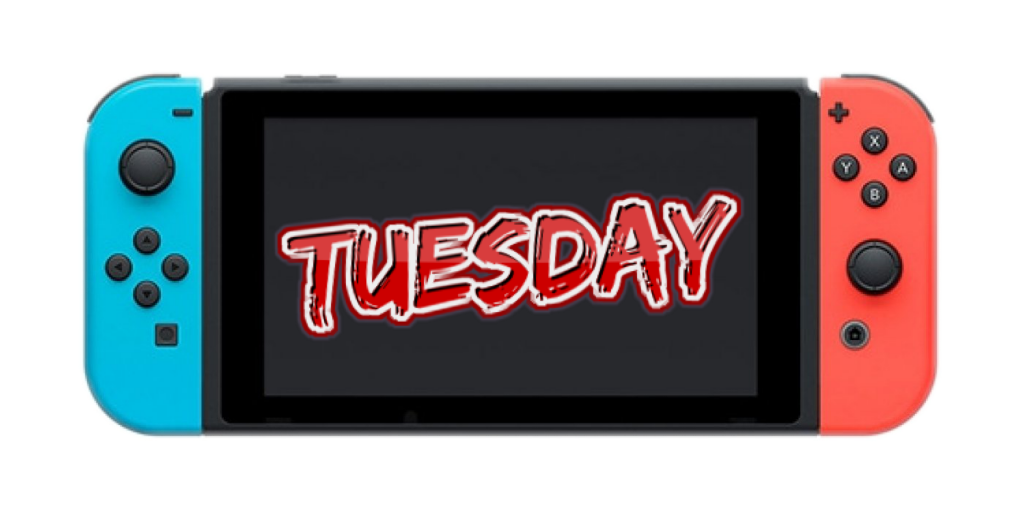 You are Geralt of Rivia, mercenary monster slayer. At your disposal is every tool of the trade: razor-sharp swords, lethal mixtures, stealthy crossbows, and powerful combat magic. Before you stands a war-torn, monster-infested continent you can explore at will. Your current contract? Tracking down the Child of Prophecy, a living weapon that can alter the shape of the world.
---
Lose yourself in this award-winning puzzle adventure as you explore a vast, mysterious castle riddled with secret vaults and hidden rooms. Experience stunning 3D environments and weave your way through a complex tapestry of thought-provoking puzzles to unravel a mystery bridging the scientific and the arcane.
---
Since its original release in 1998, Baldur's Gate has set the standard for Dungeons & Dragons computer roleplaying games. Customize your hero, recruit a party of brave allies, and explore the Sword Coast in your search for adventure, profit… and the truth.
Icewind Dale and Planescape: Torment are award-winning classics of the isometric RPG genre. "Planescape: Torment and Icewind Dale: Enhanced Editions" contains the entirety of Icewind Dale (including the Heart of Winter and Trials of the Luremaster expansions) and Planescape: Torment.
---
Join the fight for the future in the world of Overwatch® and choose your hero from a diverse cast of soldiers, scientists, adventurers, and oddities. Bend time, defy physics, and unleash a dizzying array of extraordinary powers and weapons. Engage your enemies in iconic locations from around the globe in the ultimate team-based shooter.
---
Recreate the golden era of 90s arcade games with TAITO's impressive reboot of one of the best Japanese side-scrolling beat-em-up games of all time!
---
With it's own unique story, set between the events of the first movie, Zombieland: Double Tap: Road Trip is a ridiculously fun top-down twin-stick shooter featuring local co-op multiplayer for up to four players. Play as your favorite heroes from the original — Tallahassee, Columbus, Wichita and Little Rock — as well as new unlockable characters from the upcoming sequel. The game embraces the game-like elements seen in the film by incorporating everything from the "Rules" to "Zombie Kill of the Week". Use your special abilities, an arsenal of weapons and the essential Zombieland rules for survival to stay alive against huge numbers of uniquely grotesque and dangerous undead monstrosities in Zombieland: Double Tap: Road Trip's story-based campaign mode, wave-based horde mode, and boss battles.
---
Override: Mech City Brawl is a 3D mech-based brawler. Control gigantic robots and duke it out in fantastic cityscapes. Epic battles await with distinctive mechs in 1v1 brawls, 4-person online free-for-all, or 2 to 4-player party co-op – where each player controls one part of two skyscraper-sized mechs. The game also features a single-player campaign to go it alone.
---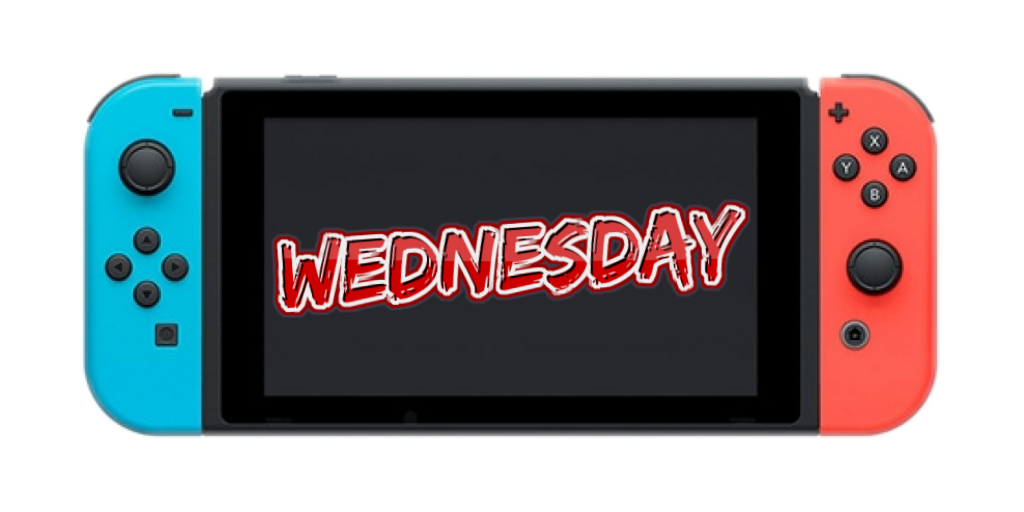 Experience the old-school charm of classic farming games with the suburban gothic atmosphere of certain 90's TV shows! Farming, crafting, combat, romance and mystery await!
---
The story is set in an isolated village on the edge of the world.
Unlike most RPGs, there is no need to fight weak monsters repeatedly to level grind in "Little Town Hero". Instead, you will need to have a good strategy to fight each boss monster one on one.
---
Roof Rage is a Martial Arts Platform Fighter featuring epic rooftop battles. Multiplayer up to 8 players.
---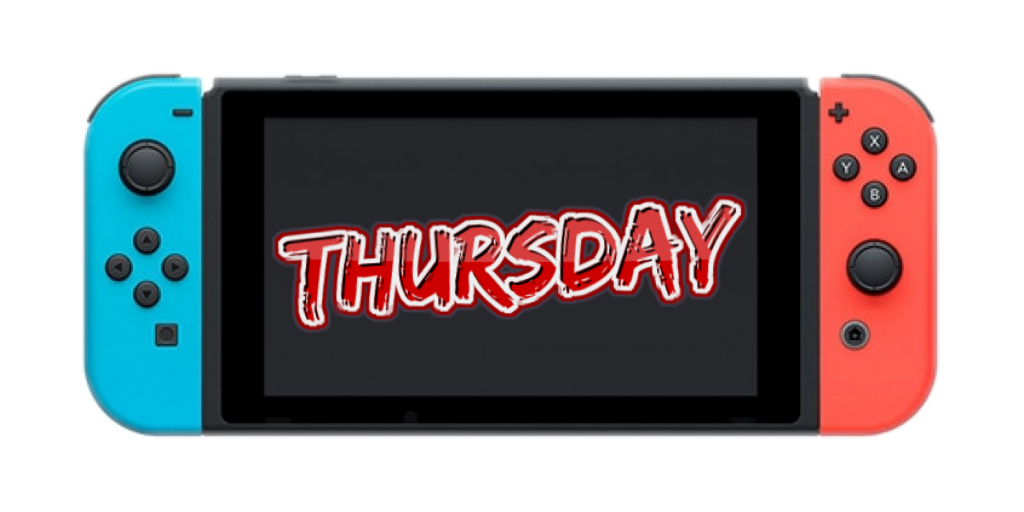 Face off against up to 3 friends locally in this fun and frenetic arena fighting game. A single mistake can be fatal, and there's no room for mercy in Domiverse. Your friends are obstacles you must destroy in order to get the power crown. So go for it and become the ultimate champion!
---
Rabi-Ribi is a 2D exploration platformer that focuses on non-linear gameplay. There will be hints to guide the player along, but they're never required to follow them, which allows for much greater freedom to—you guessed it—explore.
---
Stranded Sails – Explorers of the Cursed Islands is an open world, exploration and farming adventure full of quests and discovery! You're ship-wrecked on a mysterious archipelago. It's up to you to survive and solve the mysteries deep in the heart of the islands, then finally escape!
---
Where the Bees Make Honey tells a story about reflecting on different moments from a childhood, which are played and experienced from an adult perspective. At its core Where the Bees Make Honey is a puzzle adventure game, but gameplay variation is filtered throughout.
---
Sublevel Zero Redux is a roguelite six-degree-of-freedom shooter set in a universe where reality is falling apart. With your gunship, fight in zero-g through a vast, procedurally-generated underground facility to recover the technology you need to escape the many dangers hidden around every corner.
---
Felix The Reaper is a romantic comedy about the life of Death. A 3D shadow manipulation puzzle adventure game of dance, dying people and love.
---
The Miniature is a unique 3D Story-based puzzle game, a stunning visual world, fascinating music and original game mode.
---
Sea Salt is a dark fantasy reverse horror action-strategy game where you play as the nightmarish force of Dagon by controlling and growing a horde of minions.
---
Battle Planet – Judgement Day is a planetary rogue-lite top-down shooter. You are one of the universe's 3 most wanted criminals on the run, fighting your way through hordes of aliens, military and police units. There is only one way to reclaim your freedom – destroy them all…
---
Kine is a 3D narrative puzzle game about three daring machines that aspire to be musicians. Embark across a theatrical dreamscape by solving a wide variety of increasingly difficult 3D puzzles. Guide Euler, Quat, and Roo as they struggle to form a band and find their big break!
---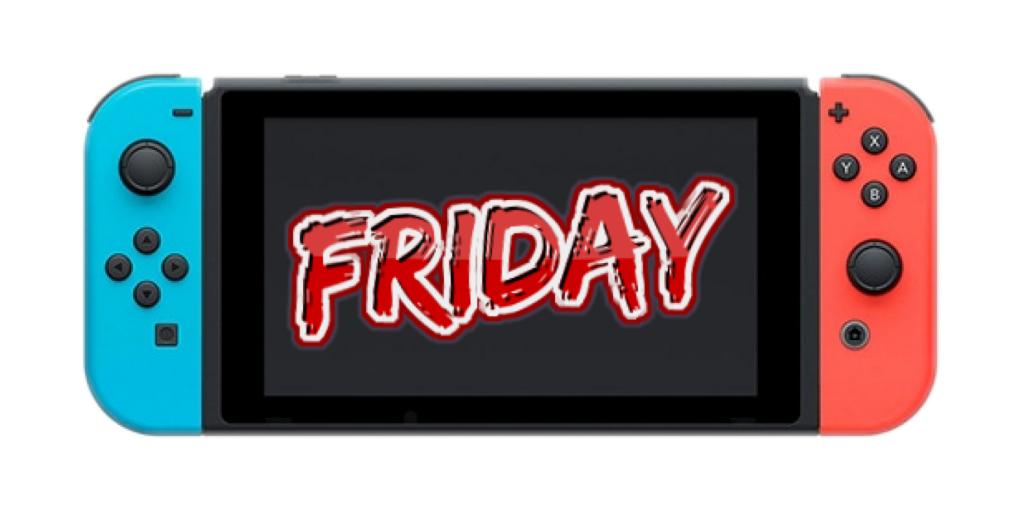 StarBlox Inc. is a unique mash up of a puzzler and a brawler made in partnership with Ingenium – Canada's Museums of Science and Innovation. Crafted by experts for scientific accuracy, the stunning planetary backdrops will make you feel like you're really there!
---
In 1802, the merchant ship Obra Dinn set out from London for the Orient with over 200 tons of trade goods. Six months later it hadn't met its rendezvous point at the Cape of Good Hope and was declared lost at sea. Early this morning of October 14th, 1807, the Obra Dinn drifted into port at Falmouth with damaged sails and no visible crew. As insurance investigator for the East India Company's London Office, dispatch immediately to Falmouth, find means to board the ship, and prepare an assessment of damages. Return of the Obra Dinn is a first-person mystery adventure based on exploration and logical deduction.
---
The King has devised "The Royal Games" in which the winner will marry Princess Bow. Since she can't talk her father out of it, Bow decides to put on a disguise and enter the competition herself. Along the way, she discovers a nefarious plot that threatens all life aboard the Space Station Kingdom.
---
In A Hat in Time you play as a tiny space-travelling girl with a big tophat. Her adventure is halted when all her fuel, the Time Pieces, is lost and scattered across a nearby planet. Hat Kid must now jump, fight and stitch new hats to make her way into every nook and cranny of this new world in order to restore her fuel and resume her journey. On her way, she'll bump into the menacing Mafia of Cooks, the goofy birds of Dead Bird Studio, the spooky shadows of Subcon Forest, and more!
---
Worbital is space war in real-time with tension-filled gameplay and gravitational destruction.
---
Just Ignore Them is a Point and Click game that revolves around boy named Mark, who is locked in a never ending chase to escape the monsters that pursue him.
---
Design your displays, look after your fish, manage your staff and keep your guests happy! It's all in a day's work as the curator of your very own Megaquarium.
---
Congrats to all the developers and their teams that released a new game this week!
NOEN (@hashtagNOEN)