(SNAPP Reviews aren't really full-fledged game reviews as much as they are just a way for us to give you a quick "heads-up" on whether a game is good or not. It usually means that we haven't finished the game yet, but have played a good enough chunk to know if it's worth your time/money.)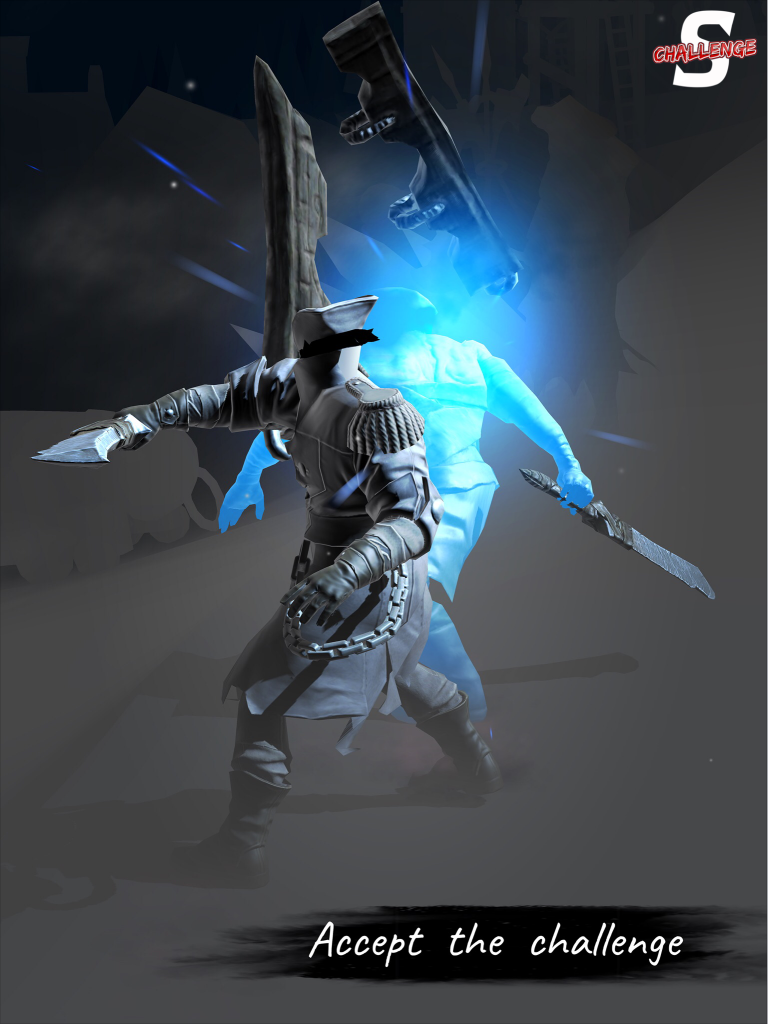 DEAD MEN TELL NO TALES!!
99 Dead Pirates is a unique fighting game by Andrey Chernyshov of Anji Games. This is the developer, that put out the underrated Hellrider games (highly recommend both). In this game, you take on the role of an unnamed (at first) deceased pirate that is out for blood for some reason. Your job is to get as far as you can by killing as many enemies as possible. You control your character with simple swipes, but the game itself is anything but simple. Every enemy has its own unique way of fighting, so it's up to you to figure out how to kill them. Some may go down easy, while others take some finesse. What's really cool about 99 Dead Pirates is that you learn the story as you play. You will pick up small pieces of the story that will take you down one of several different paths. I've really been enjoying this game. The visuals are dark and eerie and the plot is unique. If you're up for a good challenge, 99 Dead Pirates is definitely worth checking out.
---
☠️ 99 Dead Pirates is also this week's SNAPP Challenge! If you want in on the action, just post a screenshot of your high score with the hashtag, #SNAPPChallenge on social media or in the SNAPP Discord! My only rule is that you state whether you used a continue or not with this game. ☠️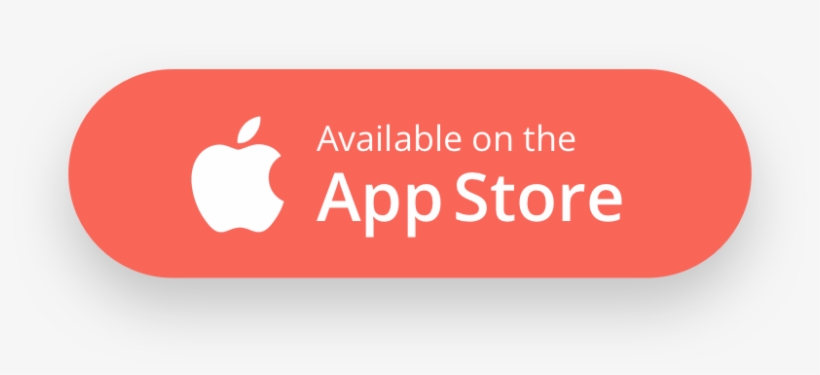 NOEN (@hashtagNOEN)