(The SWITCH Roundup is an ongoing daily article showcasing recently released noteworthy titles on the eShop. New games are updated as soon as possible, so check back often.)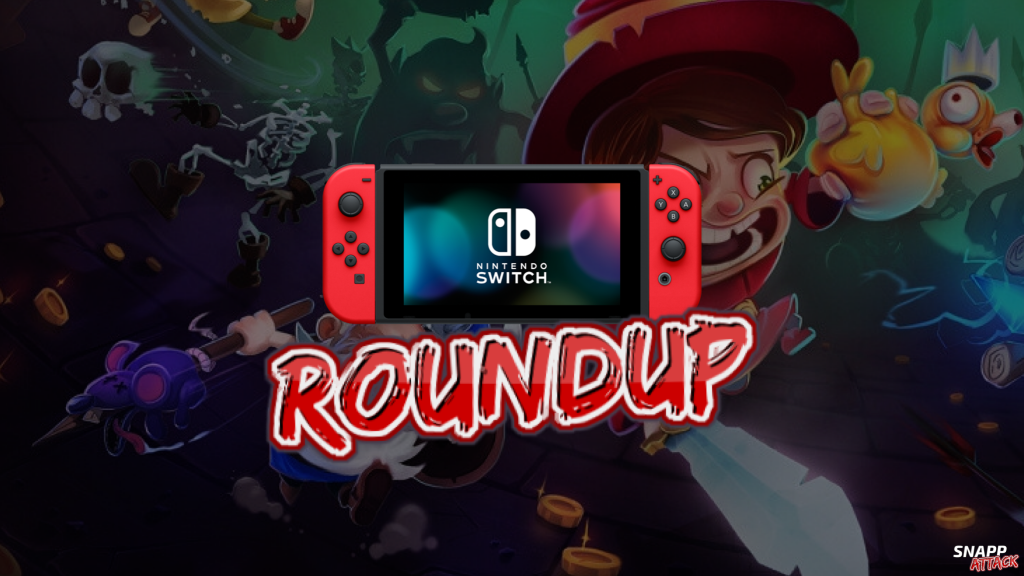 IT'S A NEW RELEASE WEEK ON THE eSHOP GLITCHES!!
My butt crack is still sweating from last week's new games on the Switch! Games like REKT!, Ritual: Crown of Horns, Animus: Harbinger, and a ton more released last week. Not to mention, Nintendo snuck out their own little game called, The Stretchers. It's so hard to keep up (and afford) all these new games that pop up every week! This week is already looking pretty good with games like Draw Chilly, Some Distant Memory and more releasing.
So, let's get this shindig started! Here's this week's brand new SWITCH Roundup!
---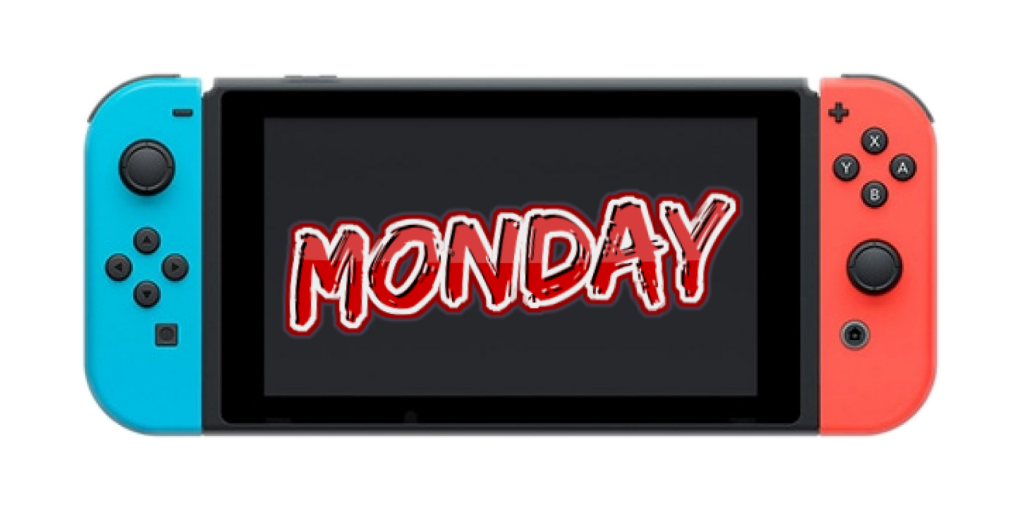 The celebrated RPG classic comes West for the first time! Developed by industry veterans including the legendary developer Akitoshi Kawazu, Romancing SaGa™ 3 was originally released in Japan in 1995. This HD remaster of the legendary RPG masterpiece introduces optimized graphics, a new dungeon to explore, new scenarios and a new game+ function. Select one of the 8 unique protagonists and embark on an epic adventure defined by your own choices!
---
Experience the mysterious and mystical by taking on a journey with Mims in this strategic god-like video game. Create structures, plant vegetation, breed animals, take care of your minions, use divine PSI powers, triumph in face of natural disasters, fight monsters, predict the future, reveal secrets and so much more. Assume the lead over Mims as they journey across the galaxy in their epic quest!
---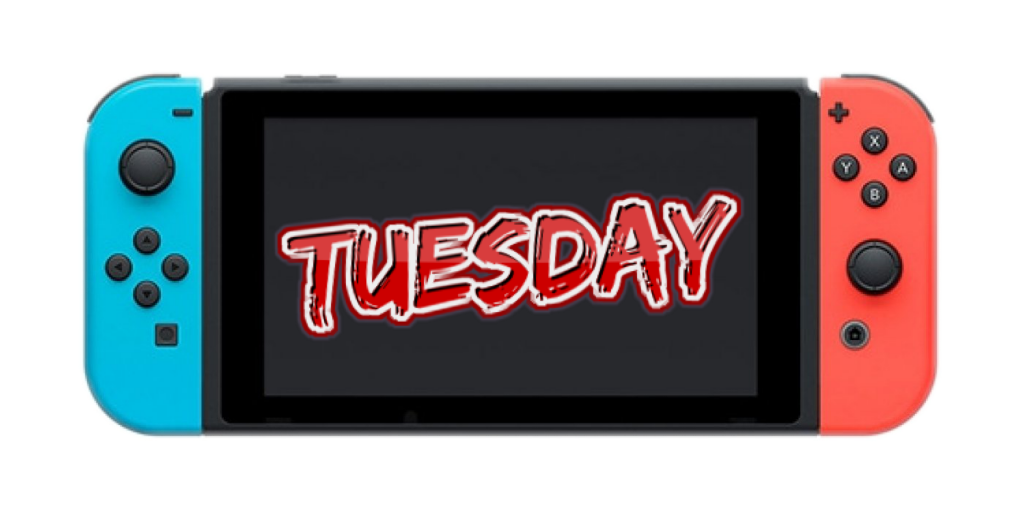 See the world through the eyes of a bee! Explore a world inspired by Central Park where you can take part in bee races, collect pollen from rare flowers and defy dangerous wasps.
---
Smash, clobber and bash the murderous legends of Slavic mythology in this darkly funny action role-playing game that changes every time you play. Play as Ivan, a one-handed blacksmith with incredibly bad luck, who must take on the impossible tasks given to him by the tzar. All the while the mysterious witch, Baba Yaga, watches over Ivan's fate.
---
In Mad Games Tycoon you build your own Gaming Empire. Start your own game studio in the early 80s. The journey begins in a small garage with little money and limited resources. Create new game concepts, set up your team and develop the next million hit. Research new technologies, train employees and buy new and larger office space.
---
DRAW CHILLY is a hell of an arcade game where you take on the role of Vladimir and raise a city from the depths of Purgatory at the request of your employers, the Horsemen of the Apocalypse.
---
In Thief of Thieves: Season One you play as a cat burglar using stealth, social engineering and team members to pull off some high profile heists across the world.
---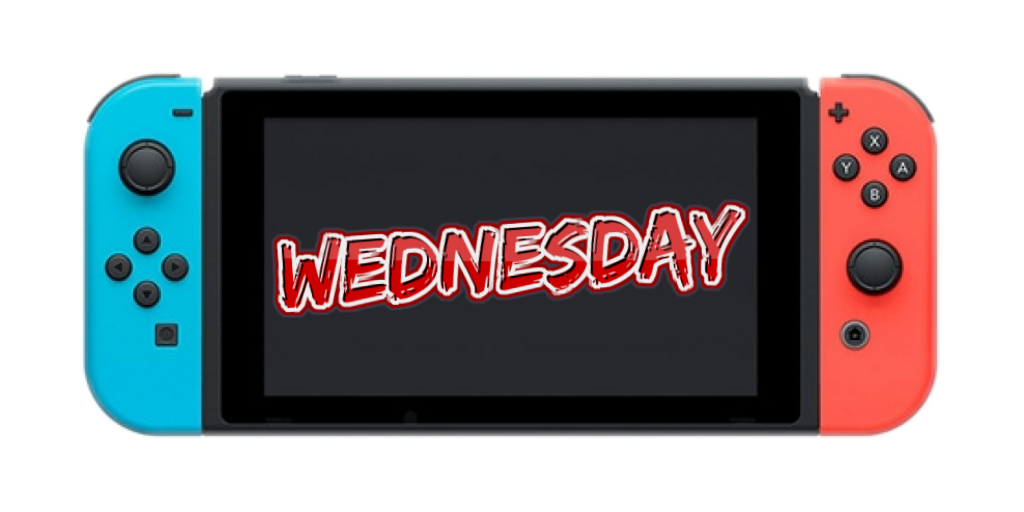 Dig deep underground by shooting balls and breaking blocks to traverse your way to the core of planets. With only a certain number of shots per round and some blocks firmly fixed to the wall, thoughtfully strategize and aim the balls for maximum impact. Knock down as many blocks as possible while collecting crystals for upgrades and getting deeper beneath the surface.
---
League of the Shield is an arcade game for up to 4 players. Defend your fortress against moving balls using your trustworth shield. Try to beat every other player to be crowned king.
---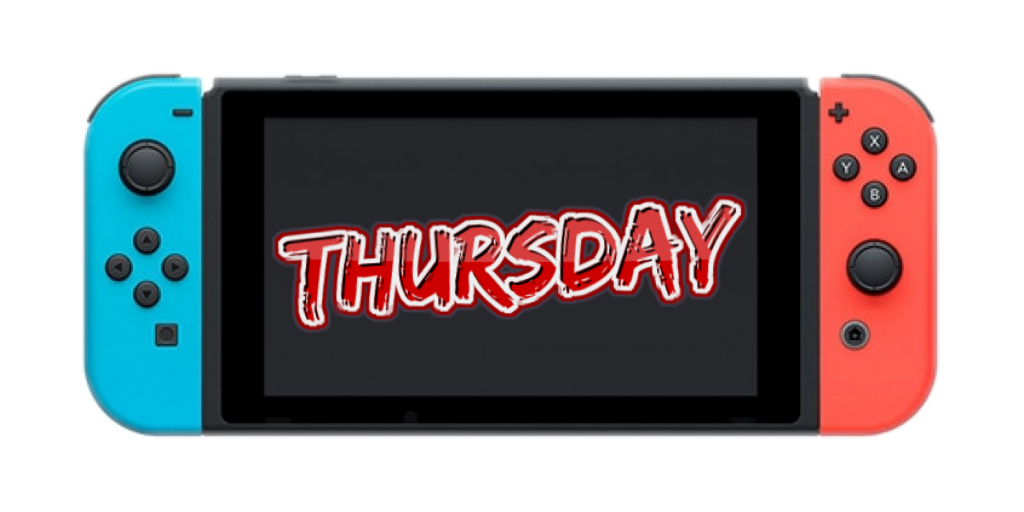 Galactic Defence Squadron is a top-down endless twin-stick shooter built in Unreal Engine 4, your only goal is to defend the mining vessel Ursa Major from wave upon wave of attacks!
---
You play as the younger of two brothers, famous for their baking. It's up to you to stop your brother's evil plans as he has given in to a dark artifact.
---
Raw, emotive and earnest, Fractured Minds demonstrates that video games are capable of communicating vital messages in imaginative ways. It is a game that seeks to encourage empathy and champion support for the millions living with mental health issues.
---
Enjoy popular songs with your friends in an exhilarating rhythm experience!
---
A simple dungeon exploration RPG that anyone can play!
---
Sparklite is an action-adventure set in the whimsical and ever-changing land of Geodia. Battle foes in top-down action using an arsenal of gadgets, guns, and gear. Explore dangerous corners of the procedurally generated world, take down titans of the mining industry, and harness the power of Sparklite!
---
The adorable Squidgies need your help to conquer the galaxy in this puzzle game full of diverse powerups, levels, and challenges!
---
Some Distant Memory is a hand-drawn story exploration game set 300 years after the apocalypse. You play an archaeologist named Professor Zay, joined by her companion, ARORA, a centuries-old AI capable of recreating human memories from scanned relics.
---
Shoot, Blast, Nuke, Shred, Lazer! Do all this to your opponents and more! High octane party gaming for 4 players!
---
Battle it out in 5 PLAYER MULTIPLAYER or rage through the CAMPAIGN. Overlanders delivers the futuristic, competitive racing experience of your dreams. INVITE YOUR FRIENDS and tear up the tracks together.
---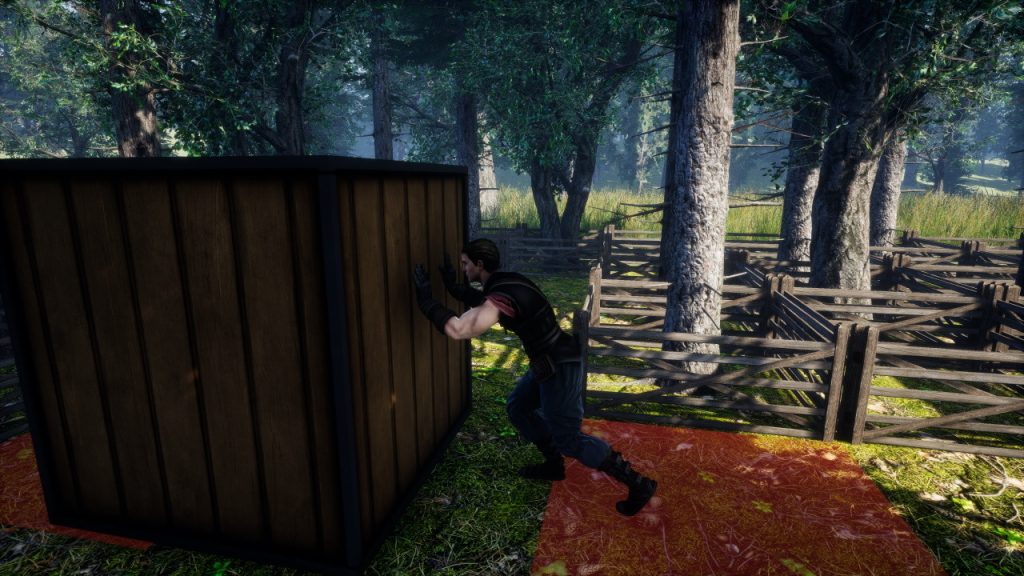 Push The Crate – A classic Arcade Puzzle Game from a new perspective and 300 puzzles to solve.
---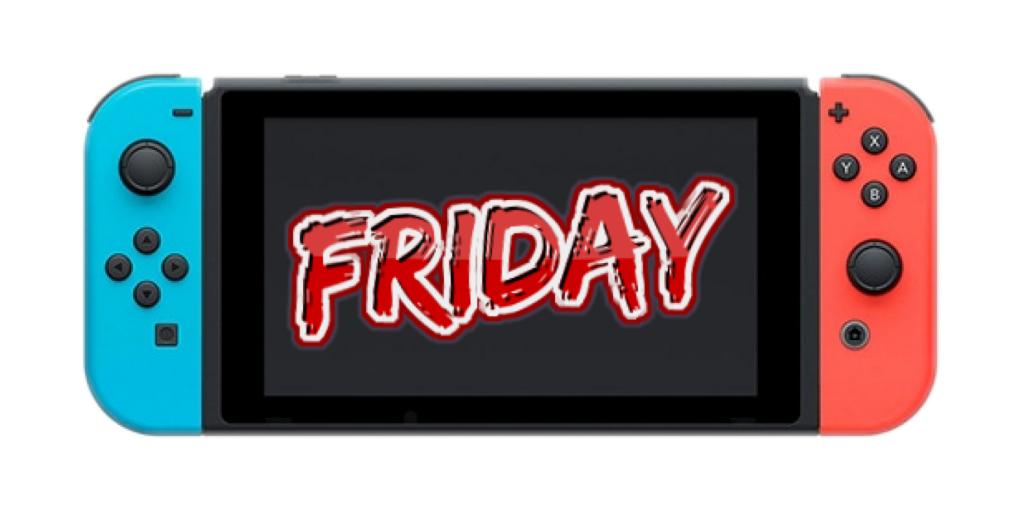 Enjoy the classic brain-teasing challenges offered by Chess but with entirely new rules and concepts to discover. Tactical Mind is one of the most innovative 1vs1 board games and you can now play the sequel – with 30 stages, enhanced visuals and brand new layouts to twist your perceptions!
---
A new generation of Pokémon is coming to the Nintendo Switch™ system. Begin your adventure as a Pokémon Trainer by choosing one of three new partner Pokémon: Grookey, Scorbunny, or Sobble. Then embark on a journey in the new Galar region, where you'll challenge the troublemakers of Team Yell, while unraveling the mystery behind the Legendary Pokémon Zacian and Zamazenta! Explore the Wild Area, a vast expanse of land where the player can freely control the camera. Team up with three other players locally or online in the new multiplayer co-op Max Raid Battles* in which players will face off against gigantic and super-strong Pokémon known as Dynamax Pokémon.
---
Raining Blobs is a fast-paced arcade puzzle game based around matching falling blobs. This game will put both your fingers and mind to a test of raw skill.
---
Explore a woollen world with two unlikely heroes and discover why the world is being threatened by metal insects.
---
Set up power plants and supply power to your colony. Take your time and use strategy to get things up and running in proper order. Overcome obstacles the red planet throws your way and uncover an extraterrestrial mystery!
---
Inspired by the 8-bit games and by the movies from the 80's, your goal is to blow things up, defeat aliens and fight bizarre bosses in this platformer 2D with classic mechanics.
---
Congrats to all the developers and their teams that released a new game this week!
NOEN (@hashtagNOEN)