(SNAPP Reviews aren't really full-fledged game reviews as much as they are just a way for us to give you a quick "heads-up" on whether a game is good or not. It usually means that we haven't finished the game yet, but have played a good enough chunk to know if it's worth your time/money.)
Whipseey is a retro-inspired action platformer by indie developer, Daniel Ramirez and published under the Crescent Moon Games umbrella. After discovering a magical book, Alex (you) is whisked away to Whipseeyland, where he transforms into the pink, whip-wielding hero we know as Whipseey. The game plays like a classic 2D side scroller with tons of platforming. The levels are creative with tons of jumping, swinging, swimming, and a few other surprises. The controls are pretty simple with just left/right and a/b buttons. I do wish that the controls were a little adjustable though. It may have been just me, but me fat thumbs kept getting in the way in tight situations. (I think an update is in the works anyway.) It wasn't a major issue, but worth noting in case you have handsome thumbs like me. Whipseey is an instant classic that feels right at home on iOS. The pixel art is really well done with some of the cutest characters I've seen and the soundtrack is super catchy. Most of all, the game is fun to play. If you're a fan of platformers, Whipseey is definitely worth picking up.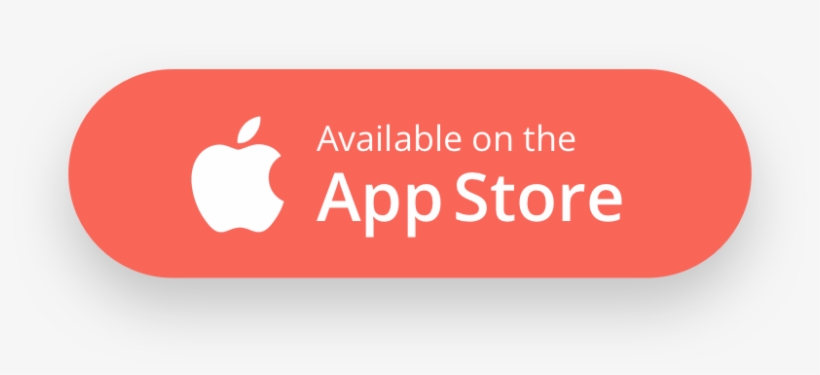 Whipseey is also in this week's iOS Roundup!
NOEN (@hashtagNOEN)