(The SWITCH Roundup is an ongoing daily article showcasing recently released noteworthy titles on the eShop. New games are updated as soon as possible, so check back often.)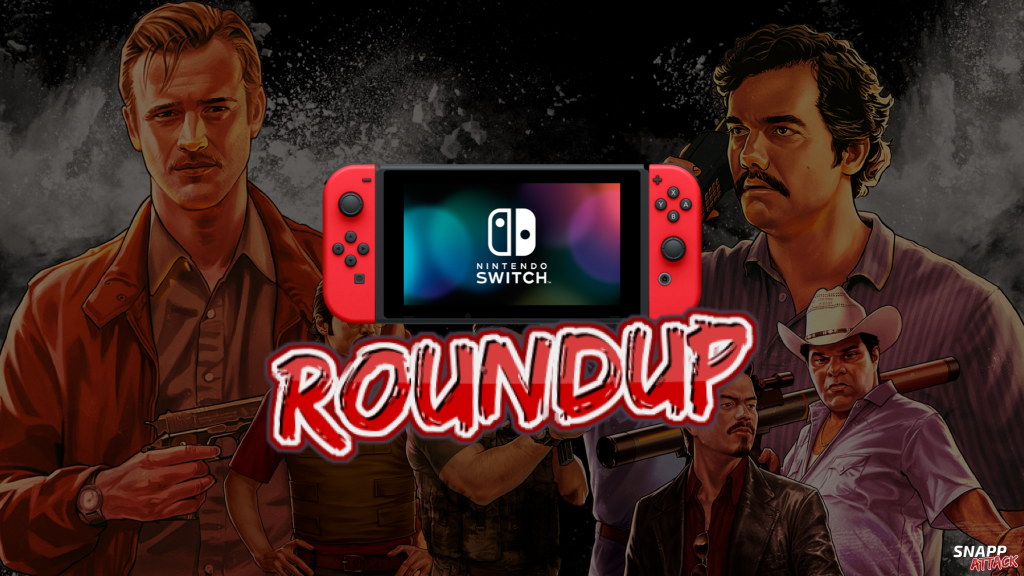 IT'S ANOTHER NEW RELEASE WEEK ON THE eSHOP GLITCHES!!
We're about halfway through November now and the "holiday season" is creeping up on us. Of course, that means MOAR GAMEZ!! Last week we saw another great lineup of new games on the Switch! Games like Draw Chilly, holedown, and Biolab Wars really tickled my peach. Of course, there was the whole Pokémon Sword/Shield thing going on…..This week is already looking pretty good with games like Bloo Kid 2, Munchkin, Still There, and a bunch more.
So, let's get this week started! Here's this week's Switch Roundup!!
---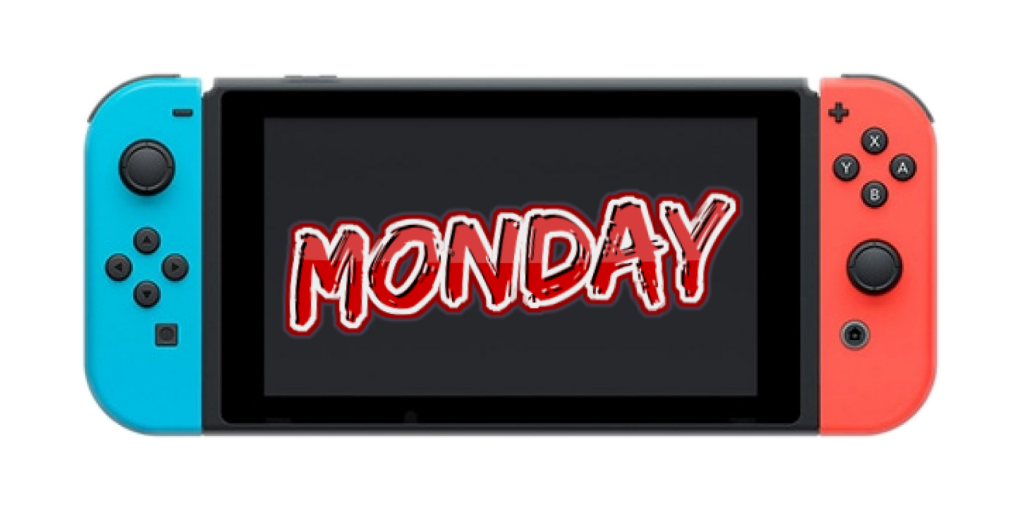 Bloo Kid 2 is a classic 2D retro-style platformer experience with lovely designed pixel-graphics and a full chiptune soundtrack.
---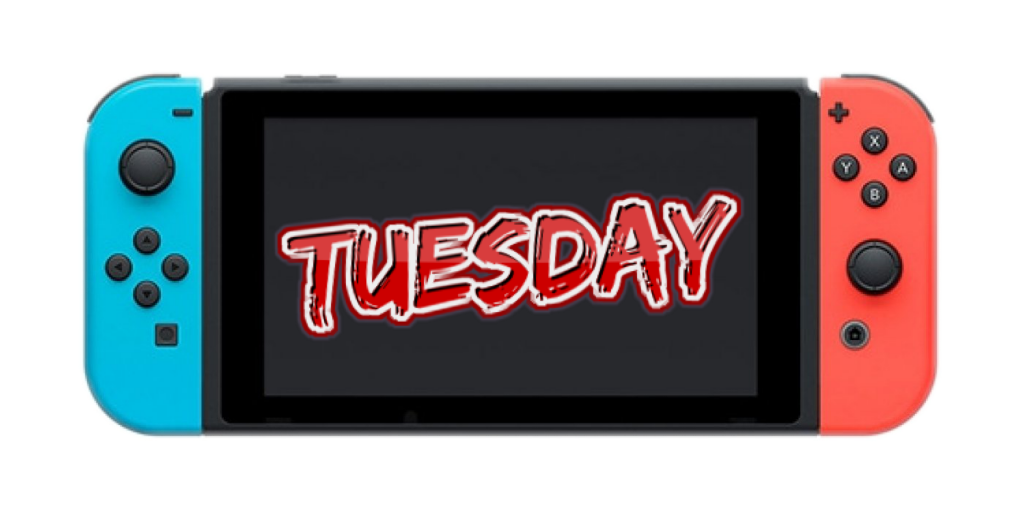 Dive into Munchkin: Quacked Quest and re-discover the parody, puns, and humor from the hit card game Munchkin by Steve Jackson. Gather gold, throw your foes (and friends) into sacrifice pits, collect ducks, eliminate the monsters—from reanimated skeletons to the Potted Plant and even the Plutonium Dragon—and reach the highest level to win the game! After all, there's only one spot at the top and you just found a chainsaw…
---
The WRC championship is the most challenging motor racing competition in the world. With the new dynamic weather system, climatic conditions have true-to-life effects: rain and snowfall is now an important game feature as variable traction, different set-ups for each stage, tyre choice and shrewd use of the weather forecasting team all need to be considered.
---
Garfield, the famous lasagna-loving cat is back to take on Jon, Odie and company in a no-holds-barred racing game! Choose your character and kart according to their characteristics and your driving style, get off the starting line first and control skids to outrun your opponents. Use crazy bonus objects, like the Pillow or the Magic Wand, to gain an edge and get over the finishing line first. Are you lazy like Garfield? Take shortcuts to overtake the other racers with the Spring!
---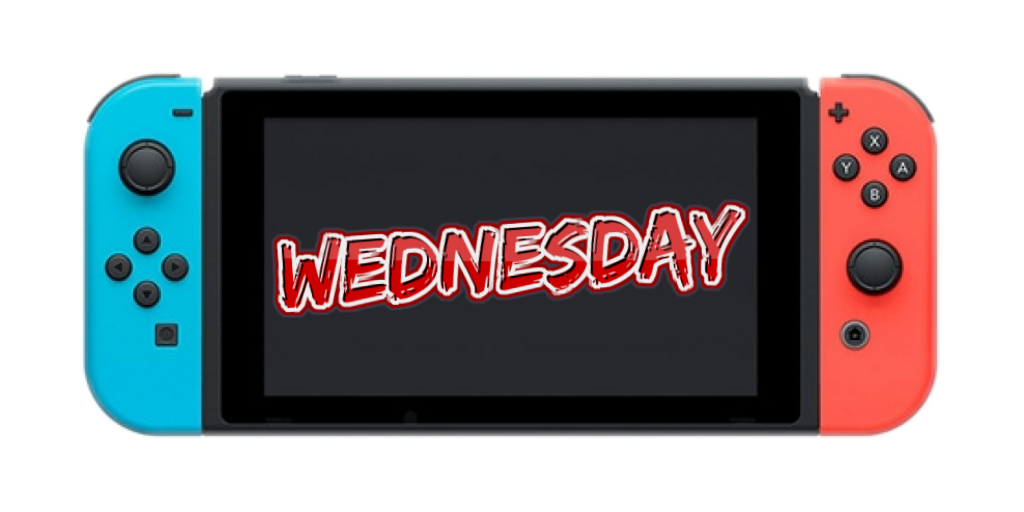 Children of Morta sets its story in a distant land but copes with themes closer to our daily lives that one would expect. It is a story of simple emotions we all know so well and value more than sometimes we dare to admit: love and hope, longing and uncertainty, ultimately loss and sacrifice we are willing to make to save the ones we care the most for.
---
STILL THERE is a story-driven psychological adventure game about lingering grief, technical puzzles, wacky AIs and dark humour. Evade the past, welcome oblivion, make the perfect Italian coffee.
---
Bouncy Bob: Episode 2 is a perfect co-op experience for up to 4 players. Choose your character and prepare to have fun with one of the game modes. In Tower Challenge you need to overcome single-player challenges with rising difficulty. Arena Mode makes you play with your friends on one of the 14 arenas. In Swarm you need to survive zombie attacks and Blender makes you cut as many fruits as possible. Last but not least – why not to play Volleyball with one of your friends? Bouncy Bob: Episode 2 is a fun party games for everyone.
---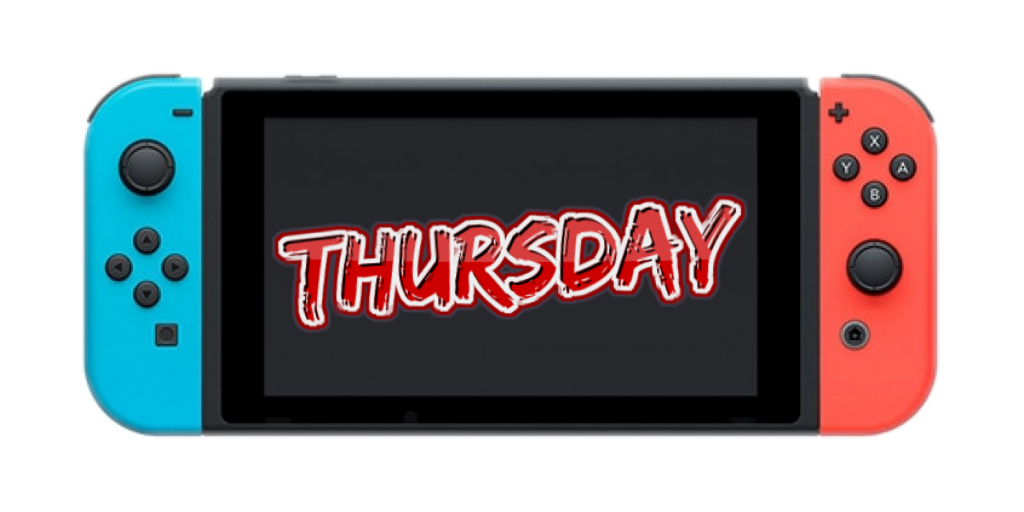 Narcos: Rise of the Cartels tells the story of the hit Netflix TV series, of the rise and fall of El Patrón. Choose your side and ally with the DEA or conversely side with the Narcos. Explore recognisable locations from the show and take a role in pivotal world-altering events and battles that will define and shift the war on drugs.
---
SoccerDie: Cosmic Cup is a love-letter to classic arcade and bullet hell titles that features the most accurate soccer simulation specifically created to support land mines, giant brains, stompy dinos, colorful ghosts, unreasonable tanks, and at least one vampire.
---
Black Future '88 is a Synth-Punk roguelike 2D action Shooter. Vertically climb an always evolving procedural tower to reach the top and kill its insane owner…before your heart explodes. Shoot, slash, dash and upgrade yourself to survive the endless waves of deadly traps, homicidal AI and colossal Wardens standing in your way in a stylish alternative version of 1988.
---
Strike Force – War on Terror is a action oriented tactical shooter. Where you are a member of the Strike Force Unit. Your objective is to battle terrorism around the world! Nothing stands in your way. From vast outdoor environments to narrow bunker corridors, you are deployed to take out targets in the middle east and snowy mountains. Gear up with a modern arsenal of machine guns, assault rifles, sniper rifles and pistols and fulfill your objective.
---
You are just arriving at the Monument Islands. Want to go swimming? Or rather take a dive into the deep sea? Or do you want to visit the amusement arcade, do some shopping, dance at the beach party? Fancy some surfing? Or will you talk with the strange old tourist and listen what he has to say about these ancient mysterious monuments..
---
Welcome to G.R.E.E.N. The Life Algorithm, an adventure through spectacular natural scenarios in which you will face the threats and challenges of lethal plants that dominate the earth. But beware, you can't kill your enemies here, just petrify them and use them to your advantage, so choose wisely to survive.
---
After the macabre and horrific events suffered in the second chapter of Baobabs Mausoleum, here comes the final episode full of sordid stays in limbo, golf courses watched over by enchilada-shaped clouds, trips to the internet of the Marianas and a final outcome with a high risk of causing you very negative effects both in the eyesight and in the brain; the final episode of Baobabs Mausoleum is here ready to make you completely crazy.
---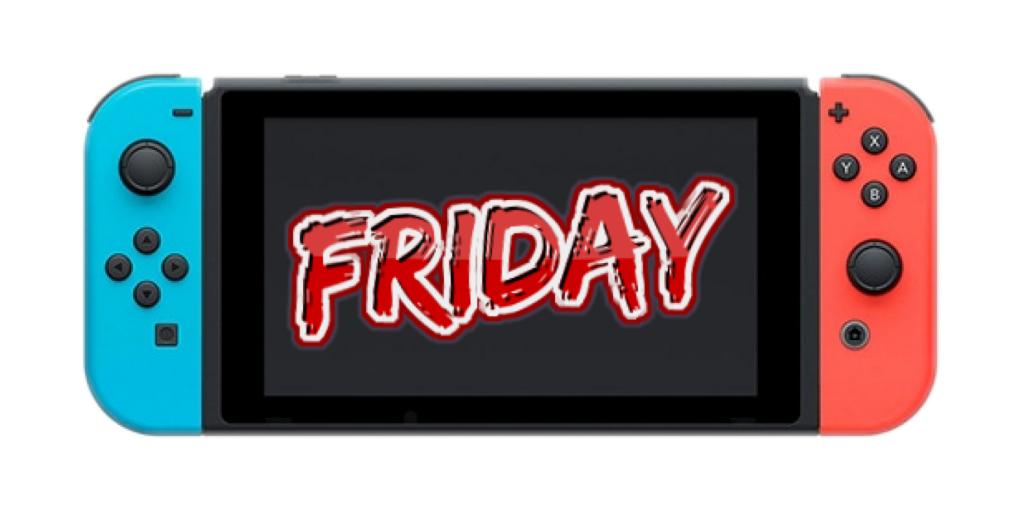 In Monster Bugs Eat People you can play as 3 types of bugs: Deadly Red that draws strength from eating people, Vegetarian Green who feeds on flora and Terrifying Steel that eats… steel. Outside of your standard diet, you can eat other bugs. To gain an advantage over them, use your skills: quick dash and poisonous venom that immobilize your prey.
---
Tiny Gladiators swings you back and forth like a battleaxe: crush your rivals in 1-on-1 combat, then set out on your road to revenge, building up your magical arsenal as you seek your father's killer. Now charge back into the fighting arena, armed with fearsome powers, to strike your rivals down!
---
Prepare yourself for the dangers of the cursed castle! Explore 6 x 6 x 6 = 216 rooms of randomly generated hazards and enemies in a retro adventure!
---
Marblelous Animals is a fun and cute adventure in which you'll be in charge of leading these chubby animals to their home.
---
Over 300 challenging puzzles in 3 different game modes! From beginners to experts! Solve tricky puzzles, approved by ancient gods! Develop your brain skills using logic and reasoning!
---
CONGRATS TO ALL THE DEVELOPERS AND THEIR TEAMS THAT RELEASED A NEW GAME THIS WEEK!!
NOEN (@hashtagNOEN)