(SNAPP Reviews aren't really full-fledged game reviews as much as they are just a way for us to give you a quick "heads-up" on whether a game is good or not. It usually means that we haven't finished the game yet, but have played a good enough chunk to know if it's worth your time/money.)
Apple Knight is a pixel art action-platformer by indie developer, Limitless. There's not much of a story to the game, you play as a young knight that's on a mission to reclaim the kingdom by fighting off the evil king's army. The game itself plays out like your standard side-scroller. The levels are all handcrafted with secret areas, spike traps, and tons of enemies. The on-screen controls work well with a bunch of different options depending on your play style. In between levels, you can purchase new skins, weapons and abilities with the coins you collect. Apple Knight is actually a pretty solid game so far. The pixel art is well done and the soundtrack is really good. There are quite a few different modes and features, with a lot on the way it looks like. If you're a fan of side scrollers or retro-style games, Apple Knight is definitely worth checking out.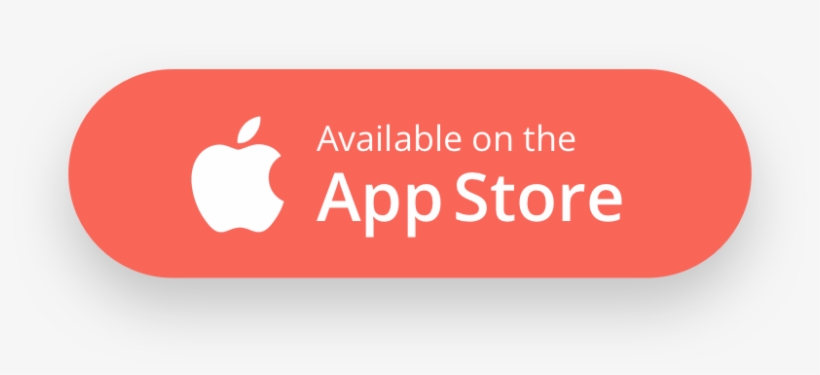 Apple Knight is also in this week's iOS Roundup!
NOEN (@hashtagNOEN)