(SNAPP Reviews aren't really full-fledged game reviews as much as they are just a way for us to give you a quick "heads-up" on whether a game is good or not. It usually means that we haven't finished the game yet, but have played a good enough chunk to know if it's worth your time/money.)
OneBit Adventure is a retro-style roguelike RPG by the indie team at Galactic Slice. The game plays in portrait-mode as you control one of five different character classes, Warrior, Blood Knight, Wizard, Necromancer, and Pyromancer. Each class has its own unique pros and cons, so it's all about player preference. The game uses a turn-based system where every move you make, the enemies get to make a move. Once you meet up, fighting is as easy as just bumping into each other until one of you dies. The main objective in OneBit Adventure is to survive. It's a simple game with quite a bit of depth. There's shops, blacksmiths, tons of loot to find, experience to gain and a whole lot more. I'm absolutely loving this game so far, but I will say that with me being a lefty, I wish you could flip the d-pad to the other side of the screen. (#LeftyLife) Regardless, OneBit Adventure is a great game with a ton of depth that every roguelike/RPG fan should be playing right now.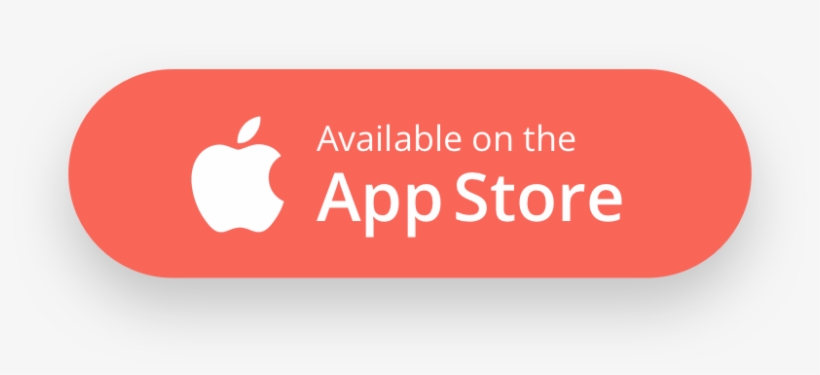 OneBit Adventure is also in this week's iOS Roundup!
NOEN (@hashtagNOEN)