(SNAPP Reviews aren't really full-fledged game reviews as much as they are just a way for us to give you a quick "heads-up" on whether a game is good or not. It usually means that we haven't finished the game yet, but have played a good enough chunk to know if it's worth your time/money.)
Hero Express is 2D physics-based delivery game by the teams at Fantastico Studio and Tiny Games. The absent minded "Hero" has to save the day, but is always forgetting his tools. Luckily, you're there to deliver them to him. The object of the Hero Express is to get to the end of each level without wrecking your vehicle or running out of gas. The game plays a lot like the Hill Climb Racing-style of games on the App Store. It's all about the grind. Get as far as you can while collecting money, use said money to upgrade vehicle, rinse and repeat. Hero Express throws a couple different things in the mix like having to clean your windshield if it gets too dirty or the ability to bounce your vehicle over hazards. Even though we've played these kind of games on mobile for awhile now, I really like Hero Express! The loose physics are absolutely perfect and the on-screen controls work really well. It's a breath of fresh air playing one of these games without a ton of timers and IAPs holding you back. If you're a fan of these side scrolling arcade racers, Hero Express is definitely worth picking up.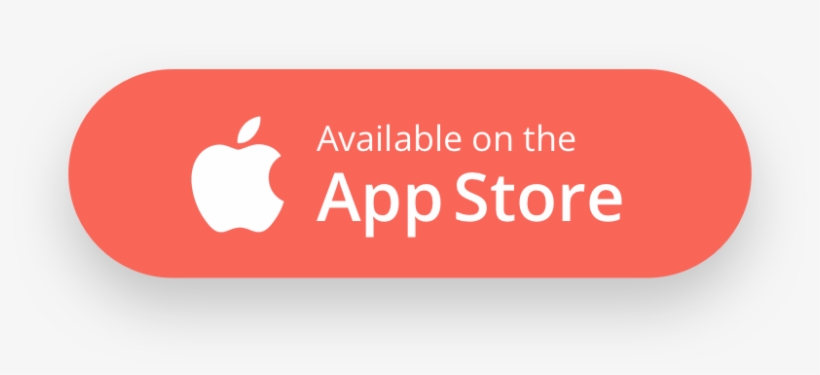 Hero Express is also in this week's iOS Roundup!
NOEN (@hashtagNOEN)