(The SWITCH Roundup is an ongoing daily article showcasing recently released noteworthy titles on the eShop. New games are updated as soon as possible, so check back often.)
IT'S A NEW RELEASE WEEK ON THE eSHOP!!
As usual, we saw another great week for the Nintendo Switch last week. Games like Munchkin: Quacked Quest, Children of Morta, and The Touryist stick out at the moment. Every week it's a new crop of indies coming in. It's hard to keep up! This week is shaping up to be pretty good too with Pine, Where The Water Tastes Like Wine, Decay of Logos, and a bunch more.
So, let's get this shindig started! Here's this week's Switch Roundup!!
---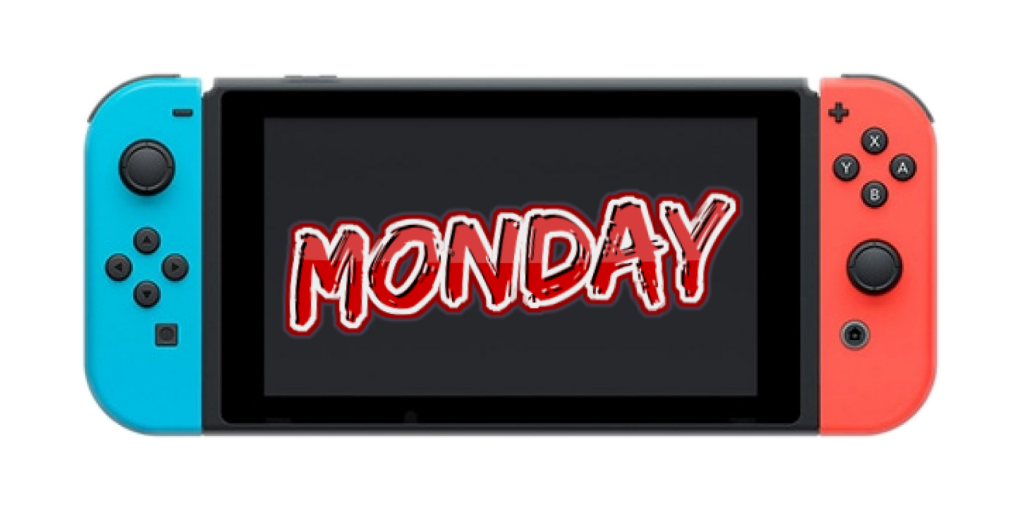 Bobby faces new challenges when kids are kidnapped from their home village! Help him find the kids on the Island of Evil Devil from another dimension. The locals will help you get ahead.
---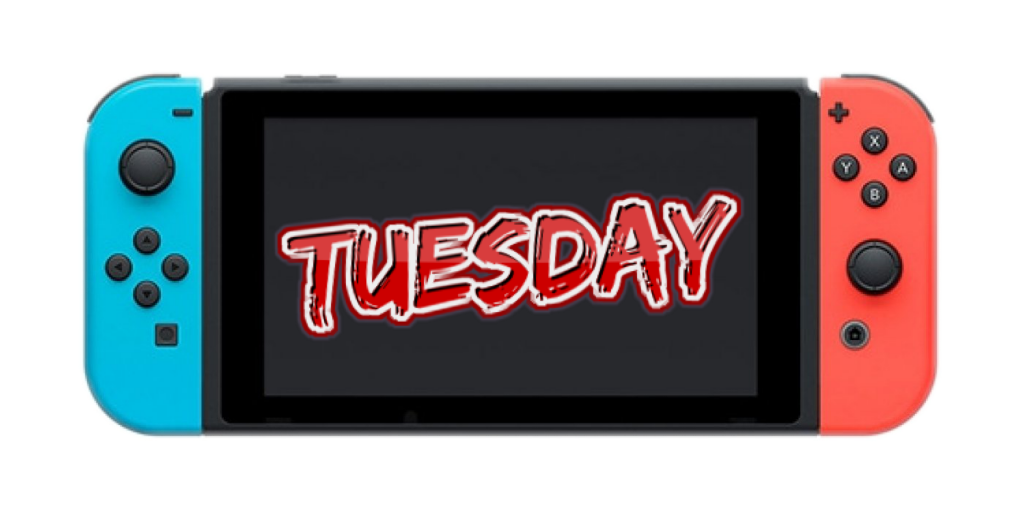 Pine is an open world action adventure simulation game. Set in the beautiful world of Albamare, you take on the role of Hue, a smart young adult who will have to explore, trade, and fight his way through a vibrant world filled with creatures much smarter than humans.
---
Play as one of four magical sisters as you battle to conquer your territory for the chance to play against the ultimate puzzle master! Utilize unique special moves, power ups, and combos to get one step closer to becoming the champion!
---
Real Trucks. Real Action. Monster Jam! Monster Jam Steel Titans delivers the complete Monster Jam experience for everybody to enjoy! All the trucks, stunts, stadiums, racing and massive air in one game! Play in various game modes including Stadium and outdoor Racing, various Stunt Challenges and Destruction modes!
---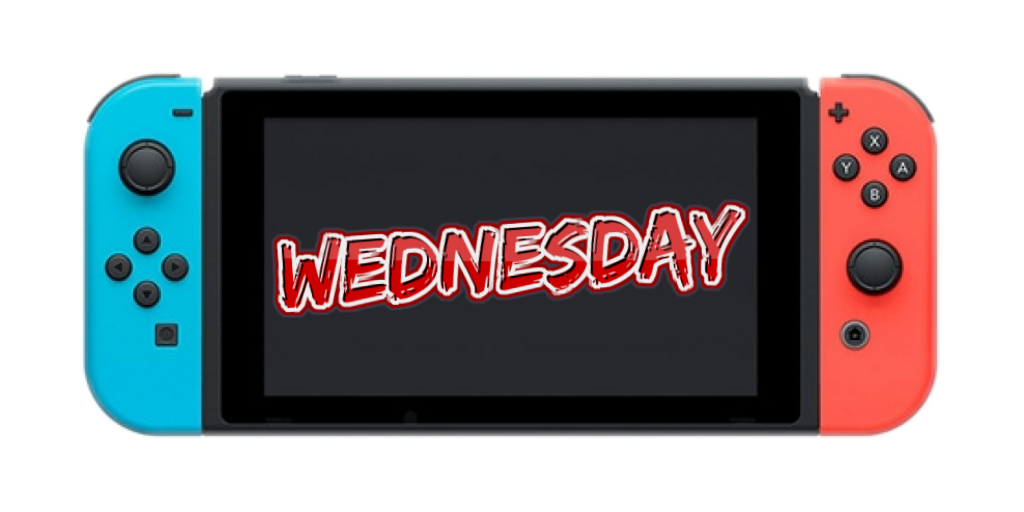 Widget Satchel is a thrilling adventure for one little thief, with fiendish puzzles, joyous platforming, and dozens of hidden collectables. As you stumble deeper though the station evading your human caretakers, you steal things like widgets and socks. And you stash them, because you're a ferret.
---
For the first time on Nintendo Switch™, Real Heroes: Firefighter gives you a realistic point-of-view experience of the challenges firefighters face. Experience raging infernos and explosive environments in this truly unique action game. Use the firefighter tools of the trade, like axe, hose and saw to rescue survivors and control fires. You take on the role of a new graduate starting out at a big city fire station, gradually learn the tools of the trade and proceed to battle fires and other hazards. Operate the tools of the trade during many hours of gameplay and enjoy beautiful dramatic cinematic scenes. Aim jets of water and pry open doors. Save people and animals from fiery or electrical danger and become a true hero – a real firefighter!
---
Story of a Gladiator is an arena beat 'em up where you take the role of a man in search of his destiny, only to find it in the sands of the colosseum.
---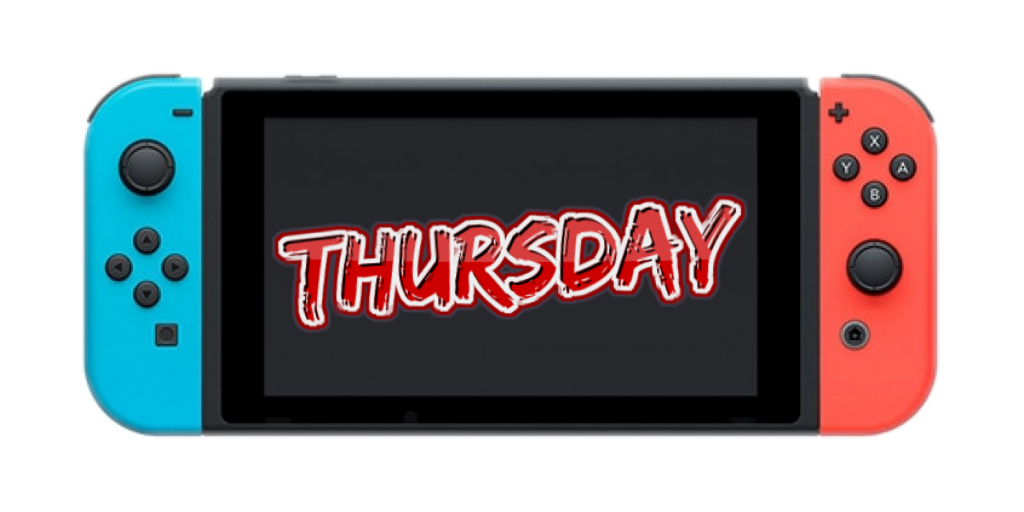 Nyan Cat: Lost in space allows you to take flight as the most celebrated rainbow-propelled cat in internet history. Guide Nyan Cat through infinite space avoiding evil cosmic horrors, such as space dogs, while collecting intergalactic sweets.
---
Electronic Super Joy is a platformer set in a world of pulse-pounding electronic music. Run, jump, smash and fly your way through weird and wonderful levels, with low-gravity, world rotation, giant monsters and swarming missiles.
---
Skelittle is a silly, colorful party game designed for fun with friends & family.
---
You spend the first night alone in your new house! Darkness falls and a night begins that you have never experienced before. What begins with insomnia and a slight malaise becomes an absolute nightmare over time. This is a very special house that doesn't just mean good to you! Will you be able to survive this night until dawn?
---
Professional Farmer: American Dream – the latest spin-off from the Professional Farmer series – takes you to a ranch set in the captivating landscapes of the Midwest. Surrounded by towering mountain ranges, build your dream as a rancher in America with lush fields as far as the eye can see!
---
Your dogs have been dognapped by a beaked lunatic who stuffed them into his eye holes and is using their life essence to destroy the universe. You're partnered with Trover, a little purple eye-hole monster who isn't a huge fan of working or being put in the position of having to save the universe.
---
Immerse yourself in the world of Decay Of Logos and unravel its mysteries. Explore old dungeons, battle unforgiving foes and journey through a vibrant interconnected fantasy realm with your mystical elk companion.
---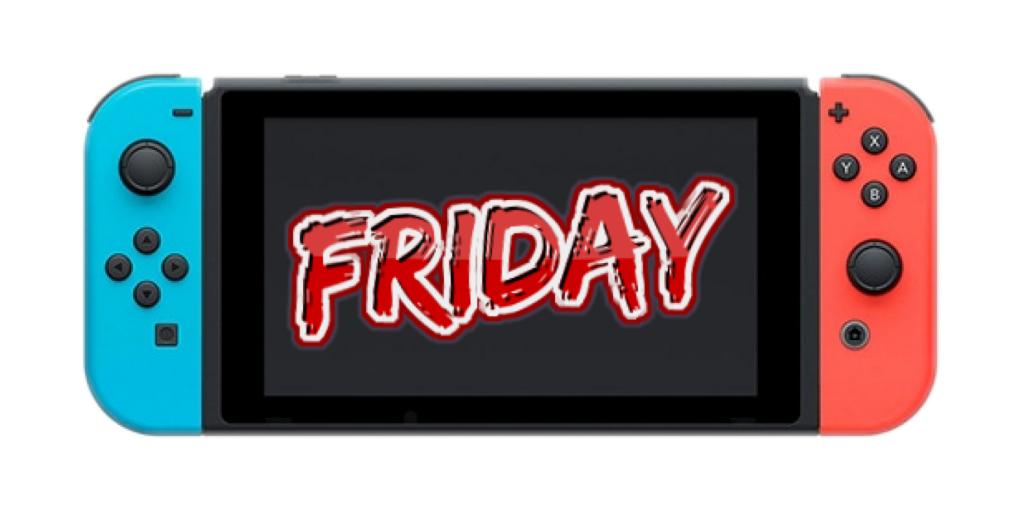 Strike Force Kitty is a humorous light platformer all about cats and kittens! Command a squad of four cute kittens to save an adorable princess! Train your tabbies into tigers and… power them up with 350+ costumes to gain super powers! Fight big bosses on your way to save the princess!
---
Where the Water Tastes Like Wine is a Narrative-Adventure game about traveling, sharing stories, and surviving manifest destiny. Featuring gorgeous hand-drawn illustrations, Where the Water Tastes Like Wine combines 2D visuals with a 3D overworld US map.
---
In Deathtrap Dungeon, step into the most deadly labyrinth of all… Countless adventurers before you have taken up the challenge, but none have survived. Devised by the devilish mind of Baron Sukumvit, the labyrinth is riddled with fiendish traps and hideous creatures of darkness to trick and test you almost beyond the limits of endurance!
---
Embark on an adventure to rescue Jennie! Jump and dodge past challenging enemies and traps while collecting gems and cherries across 36 levels.
---
CONGRATS TO ALL THE DEVELOPERS AND THEIR TEAMS THAT RELEASED A NEW GAME THIS WEEK!
NOEN (@hashtagNOEN)