(SNAPP Reviews aren't really full-fledged game reviews as much as they are just a way for us to give you a quick "heads-up" on whether a game is good or not. It usually means that we haven't finished the game yet, but have played a good enough chunk to know if it's worth your time/money.)
Table Top Racing: World Tour (Nitro Edition) is Playrise Digital's newest game in the Table Top Racing series. If you haven't played the first game, TTR:WT is a combat racing game with pint-sized mini cars. There's so much packed into the game this time around, with over 180 race events. Everything from drifting, hot laps, combat races, and more. So far, I've really been liking the game. The visuals are absolutely beautiful and the soundtrack is actually really good for a racing game. There's tons of different races, vehicle upgrading, and even cosmetics. I will say that it took me a couple races to get used to the touch controls. The game uses the auto-acceleration control scheme where you just tap the left/right side of the screen to steer. I would have liked the old L/R/gas/brake option, but this version works well enough. If you have a MFI controller, that's the best way to play. Regardless, Table Top Racing: World Tour is a solid racer that feels right at home on iOS. If you're a fan of racing games, this one is definitely worth picking up.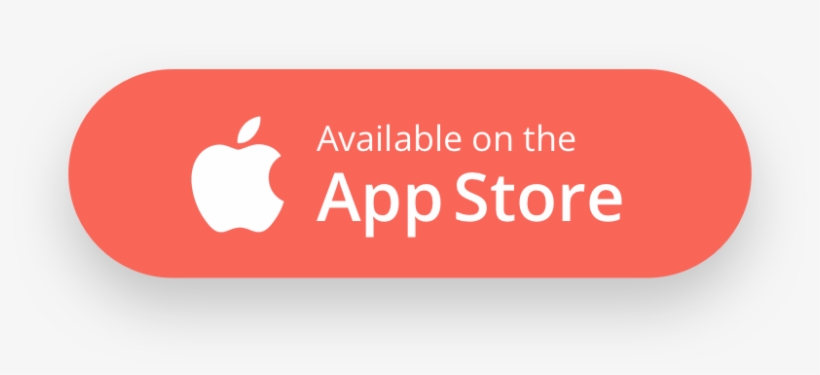 Table Top Racing: World Tour is also in this week's iOS Roundup!
NOEN (@hashtagNOEN)