This is usually the part where I say, "IT'S TIME FOR ANOTHER eSHOP SALE GLITCHES!" and then I ramble on about how great of a sale is going on for a game. But, something…….is…….different this time.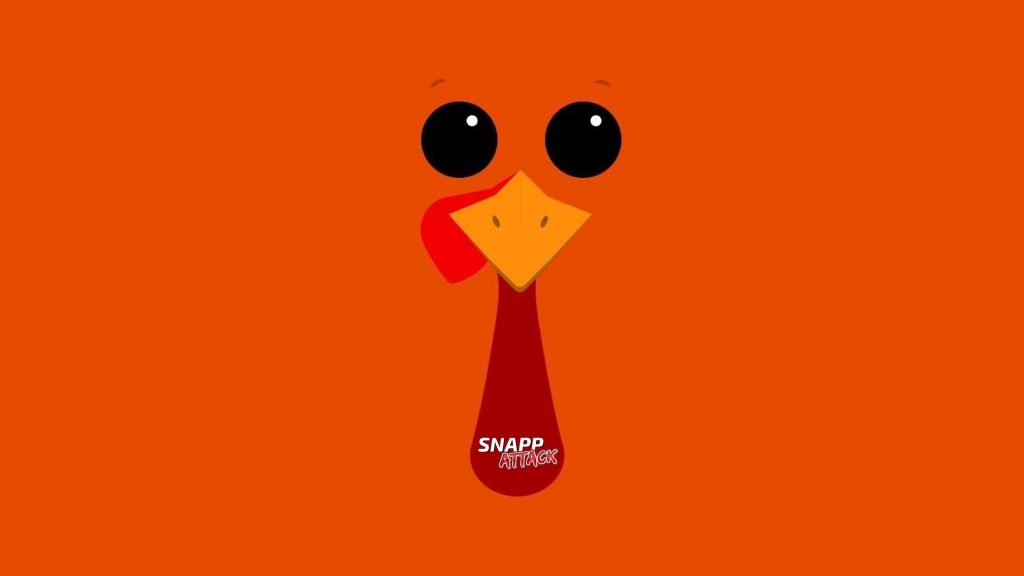 Oh wait, it's Thanksgiving! So, EVERYTHING IS ON SALE! Yes, just about every great indie game is on sale right now and Black Friday on the eShop. So, no need to hit the stores!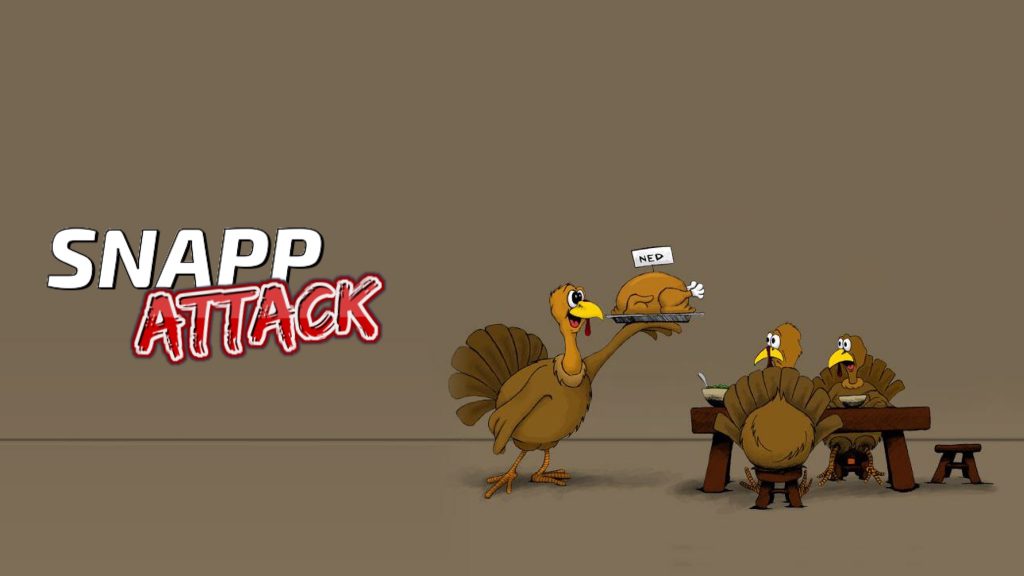 There's so many games on sale right now (835 deals to be exact) that there's too many to list. And most of the titles are 50% off or more. Devolver Digital has a huge sale, SEGA has one, WB Games, BANDAI NAMCO, Capcom, and just about everyone else! So, you're better off just scrolling through "Great Deals" section in the eShop.
SNAPPy Thanksgiving to everyone that celebrates it! And SNAPPy Thursday to everyone that doesn't!
NOEN (@hashtagNOEN)