(The SWITCH Roundup is an ongoing daily article showcasing recently released noteworthy titles on the eShop. New games are updated as soon as possible, so check back often.)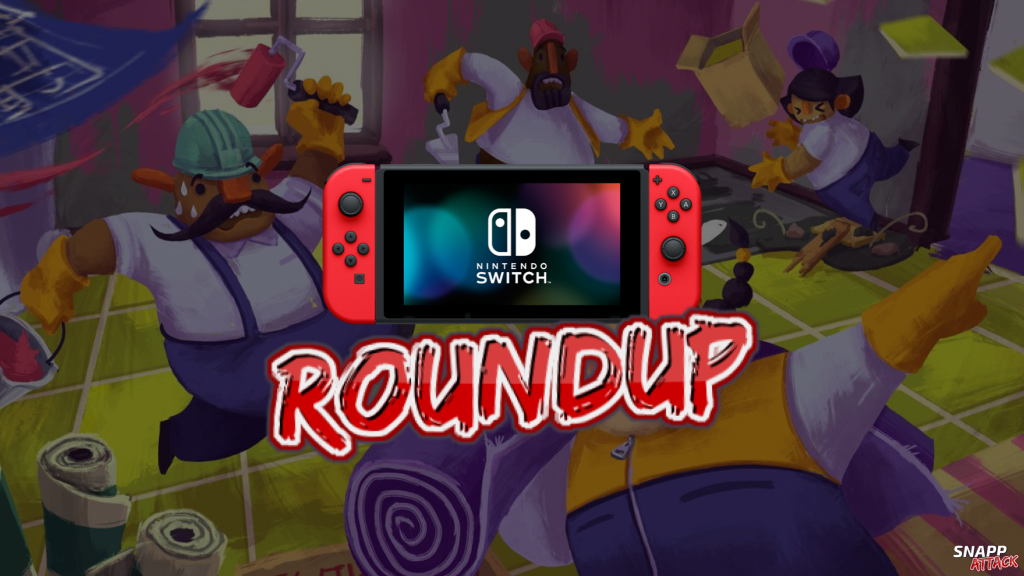 IT'S A NEW RELEASE WEEK ON THE eSHOP GLITCHES!
December is here and the holiday season has already started. That includes the Nintendo eShop too! We have a TON of great games on sale right now with most being 50% off and over. That being said, there have still been a bunch of new games releasing. This week is already looking good with games like Tools Up!, Earth Night, Skellboy, and Alien Isolation. So, let's get this party started! Here's this week's all new Switch Roundup!
---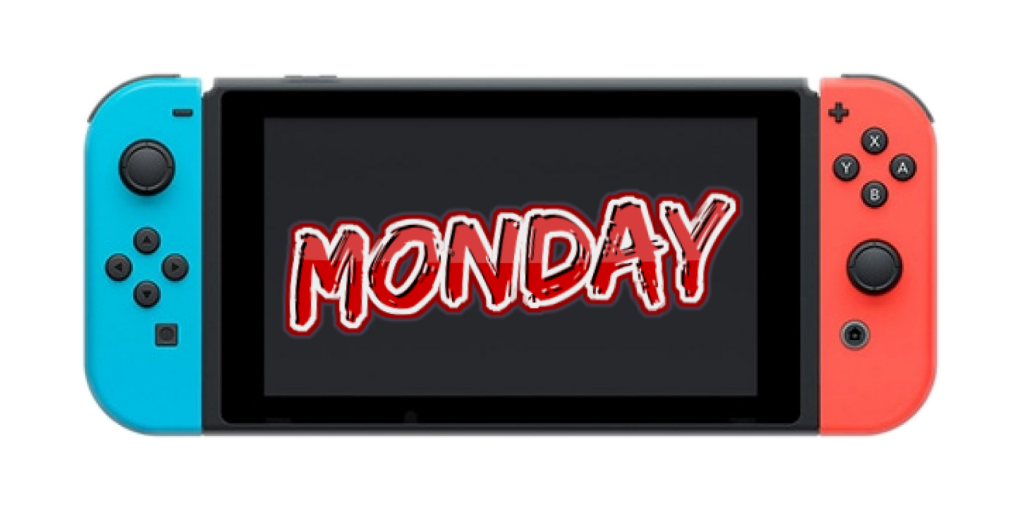 (Released over the weekend.) Get ready intensive action-packed retro gameplay! You play as a middle-aged farmer who wakes up to find that you have been abducted by aliens. Wearing only a hospital gown and a pair of boxers you manage to get a hold of one of the alien weapons. Can you last long enough for rescue to arrive while taking out as many enemies as you can build combos for an insanely high score? Get Me Outta Here is a title action fans and retro enthusiasts will love!
---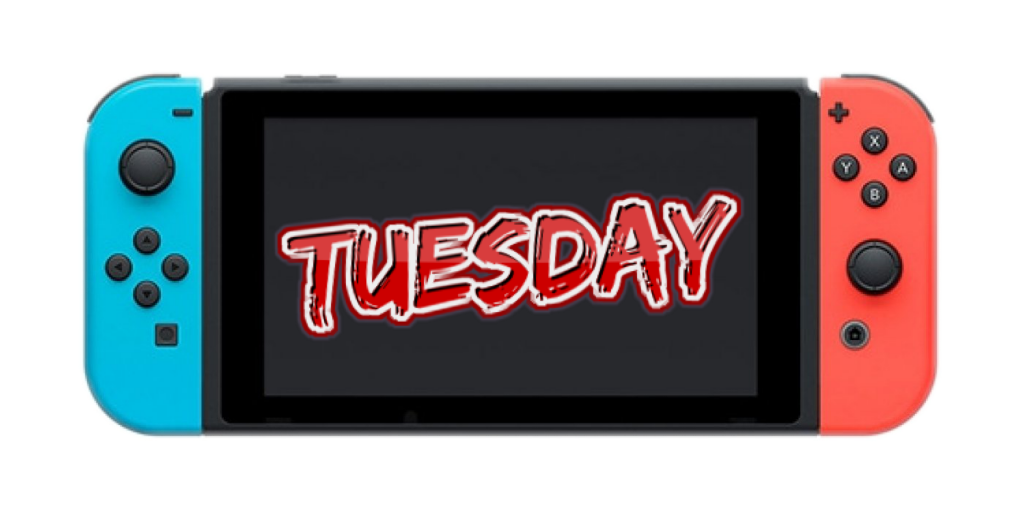 You found the lost phone of a woman named Anna. In it, you see a desperate cry for help in the form of a video message. The phone behaves strangely as you dive deeper into it. You talk to her friends and they have no idea where she is. Her texts, emails and photo gallery provides fragments of information. It's up to you to piece it together.
---
Return to the Forgotten Realms in this bestselling Dungeons & Dragons roleplaying game. Combines all the content of Neverwinter Nights Diamond Edition with all-new enhanced features. Includes 100+ hours of award-winning adventures and the tools to create your own!
---
It is hard, messy work. But you don't have to work alone in this crazy couch co-op! Join up to three friends, sit down (or not) and start a wild renovation party!
---
With the fate of the world uncertain, follow the journey of Urpina, Taria, Balmaint, and Leonard as they call on their might and set out to carve a new future.
---
In Farming Simulator 20, take control of vehicles and machines faithfully recreated from leading brands in the industry. For the first time on Nintendo Switch, this includes John Deere, the largest agriculture machinery company in the world. Drive other famous farming brands such as Case IH, New Holland, Challenger, Fendt, Valtra, Krone, Deutz-Fahr and many more.
---
EarthNight is a painting brought to life and a love letter to classic arcade games. Dragons have taken over the Earth, and humanity has fled to space. You must help Stanley and Sydney skydive back to Earth while careening across the backs of massive, snake-like dragons as they soar high above the planet, all while an original chiptune soundtrack pounds away in the background. Every moment is intense and layered with intricacy.
---
You're invited to a magical resort where anyone can be a hero—except for you. You just work there! Luckily, it's on an island where dreams come true…for a price.
---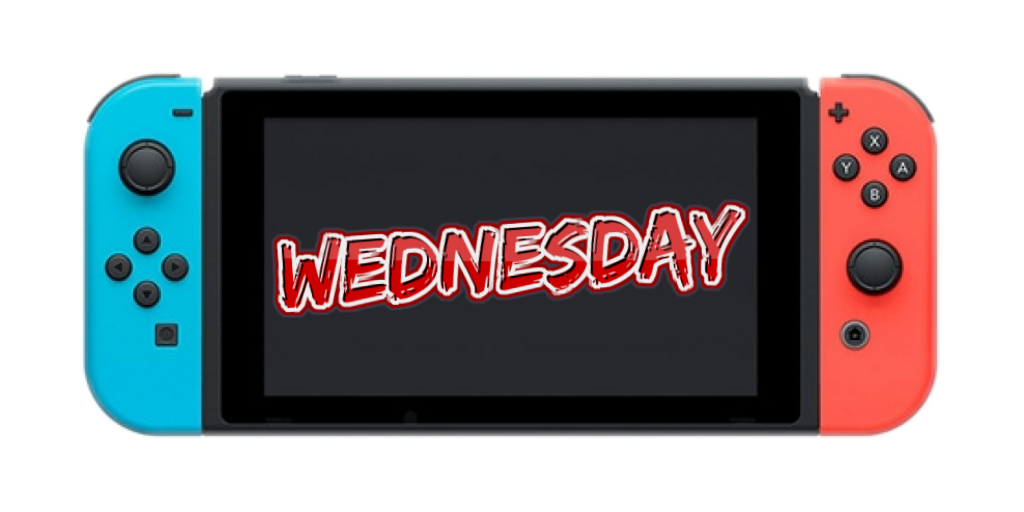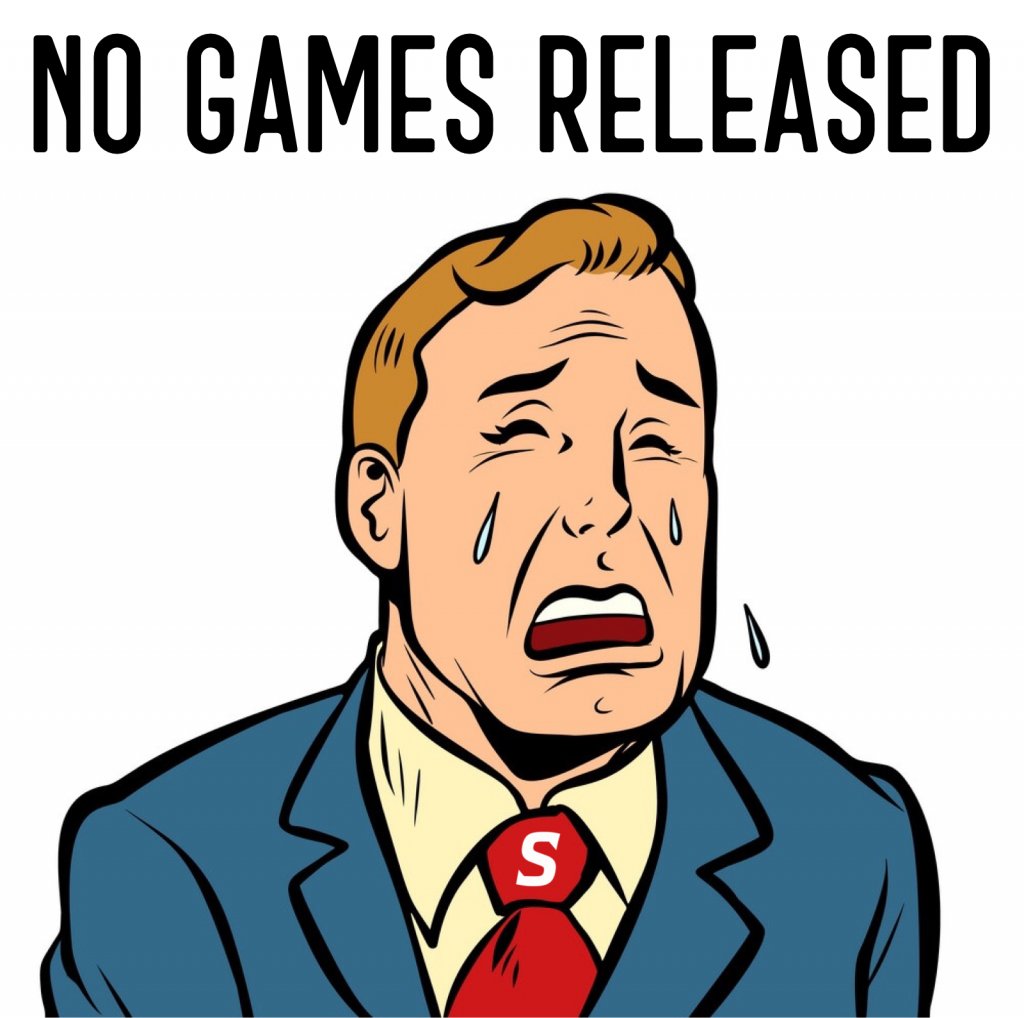 ---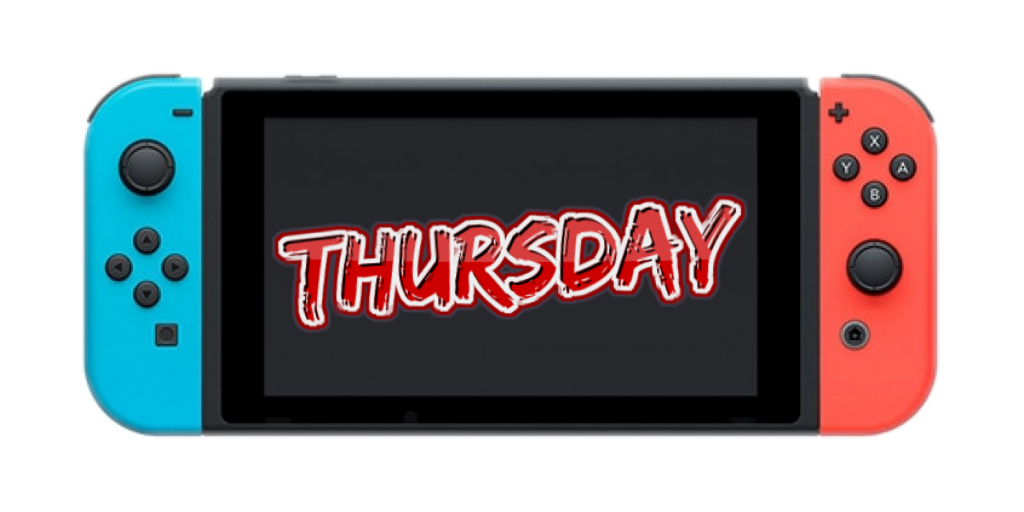 Experience a Loco top-down Battle Racer filled with Piñata Stampedes, Avocados and mayhem for up to 4 Players! Must Dash Amigos is a humorous, family friendly fun-fest with controls so simple that anyone can play!
---
Defenders of Ekron mixes the classic action of a shoot-em-up with the exploration of an adventure game, all wrapped up in an exciting sci-fi story.
---
Roddick, along with his two friends Millie and Dorne, make their way to the neighboring town. Informed of a cure for the sickness, they head to Mt. Metorx where a healing herb is rumored to grow. When they reach the summit, the party encounter Ronyx and Ilia, who appear before them in a pillar of light.
---
Survive heart-pounding horror as you're relentlessly hunted through a desolate space station, in the immersive game rooted in Ridley Scott's masterpiece.
---
The young wizard Darius loses his house after he fails to make a loan repayment, and ends up living for free in the house of a wanted sorcerer! As he meets a female swordsman who has absolutely no sense of direction, and a plant girl who shrivels up immediately if she doesn't drink enough water, fate decrees to end up traveling together. Where will the quarrels over differing principles lead to?
---
Rush, hit and smash your way through futuristic alien crystal glass tunnels, avoiding laser beams, traps and other alien obstacles! Explore colourful dimensions in a galaxy far away! Your task is to navigate monumental alien structures, smashing all crystal panels and score bubbles while avoiding deadly obstacles, and laser beams! The procedurally generated levels ensure every run is different!
---
Space Blaze taps into that old-school sideways scrolling shoot'em up, by leading you through 7 challenging levels filled with action. There are three different weapon systems with a single mega-weapon for each and don't forget that classic 80s games feature – a giant boss to shoot it out with at the end of each level.
---
In Tick Tock: A Tale for Two you and your friend find yourself trapped in an eerie world created by the skilful clockmaker Amalie Ravn. Your mission is to escape! But to do so you need to navigate a mysterious, sinister clockwork world filled with secrets and cryptic puzzles. To find the truth and ultimately escape this place, you must combine the information on both players' screens.
---
What if you had it in your power to rid the world of disease, to improve the lives of millions, to ease suffering and cure the sick and earn a tidy profit? As the head of your own Pharmaceutical Conglomerate you have this power resting in your hands. Will you use it for good? Being totally altruistic may not be the best business plan. The uncomfortable truth (is there an ointment for that?) is that some remedies are more profitable than others and illness is good for business. Welcome to the world of Big Pharma!
---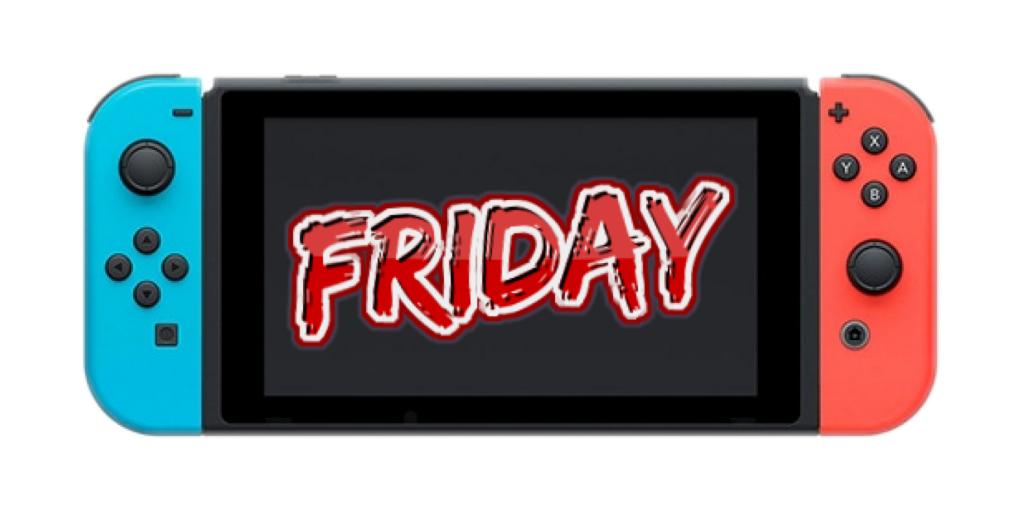 ---
Discover new planets, chart incredible worlds and reveal ancient secrets. Explore strange new worlds with your trusty robot sidekick. Make your way across fantastical planets from the icy tundra to the lush jungles brimming with flora and fauna.
---
Embark on a nonlinear and scary survival-adventure game. Why are you in this abandoned house in the woods? Is it fate? The only thing you know for sure is that strange things need to be solved – disturbing letters, objects, recordings, paranormal events… They drive you crazy but you need to keep a clear mind and shed some light on those mysteries.
---
Explore the crumbling remains of a society of immortals trapped in endless cycles of rebirth. Fight your way to discover the planet's mystery and escape its curse.
---
Get two action-packed games and all past DLC with Assassin's Creed®: The Rebel Collection. Become the most feared pirate in the Caribbean in Assassin's Creed® IV Black Flag® and transform into the ultimate assassin hunter in Assassin's Creed® Rogue.
---
CONGRATS TO ALL THE DEVELOPERS AND THEIR TEAMS THAT RELEASED A NEW GAME THIS WEEK!
NOEN (@hashtagNOEN)