(SNAPP Reviews aren't really full-fledged game reviews as much as they are just a way for us to give you a quick "heads-up" on whether a game is good or not. It usually means that we haven't finished the game yet, but have played a good enough chunk to know if it's worth your time/money.)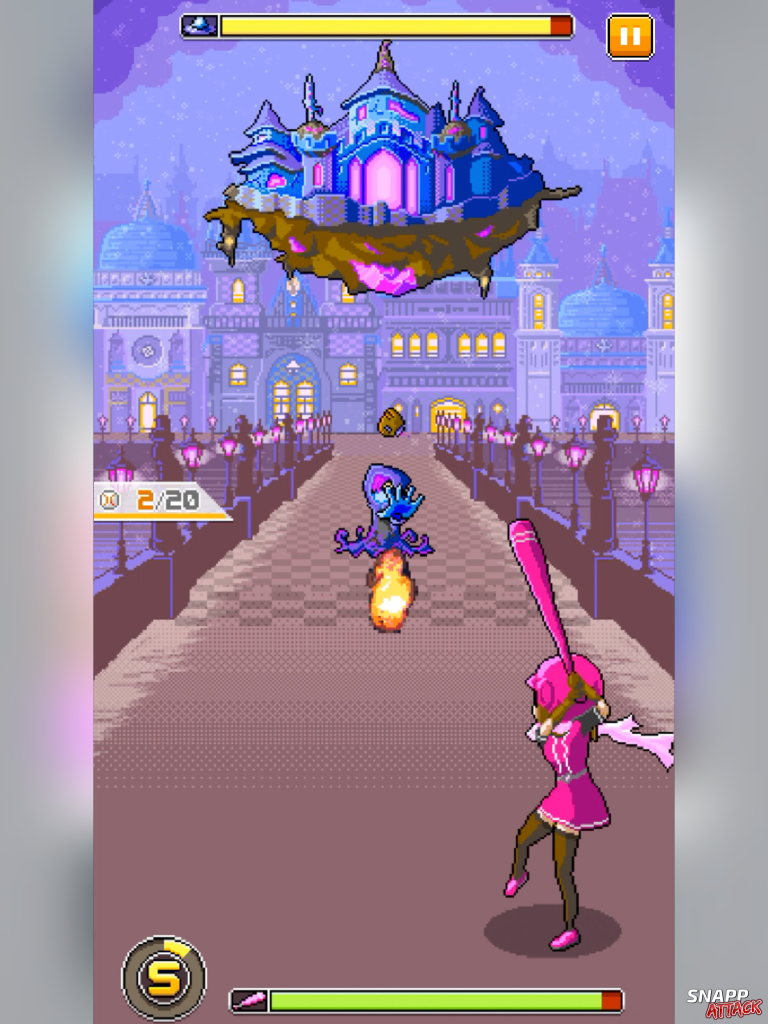 I love finding weird little games like this! Batting Hero is a unique fighting game by indie developer, Shogo Maruyama. Aliens have taken over the city and the only way to defeat these beasts are by…….hitting them with baseballs? You heard right. Each level is technically a boss fight and the object is to have your friend pitch balls at you as you hit them at the enemy. The game is actually a lot of fun! You have to defeat the enemies with only 20 pitches, so every swing counts. Batting Hero is (of course) F2P, but it's fairly easy to earn money for upgrades and new bats. My only issue is that it has an "energy bar" that has to refill after 10 plays. Regardless, I still think Batting Hero is a solid little game. It may not be perfect, but it's got a lot of charm and a great little time waster.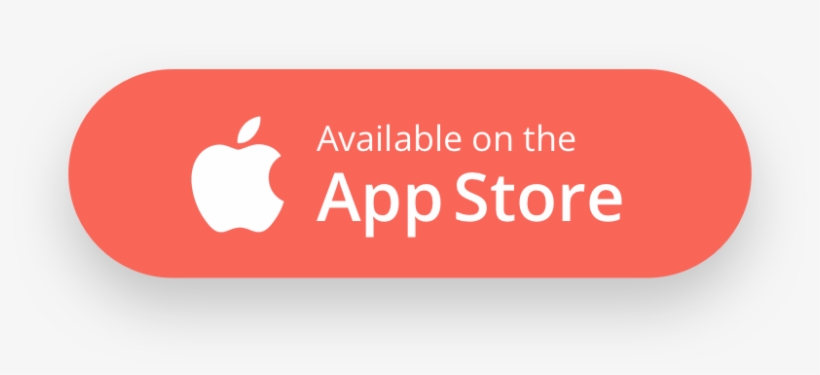 Batting Hero is also in this week's iOS Roundup!
NOEN (@hashtagNOEN)