(The SWITCH Roundup is an ongoing daily article showcasing recently released noteworthy titles on the eShop. New games are updated as soon as possible, so check back often.)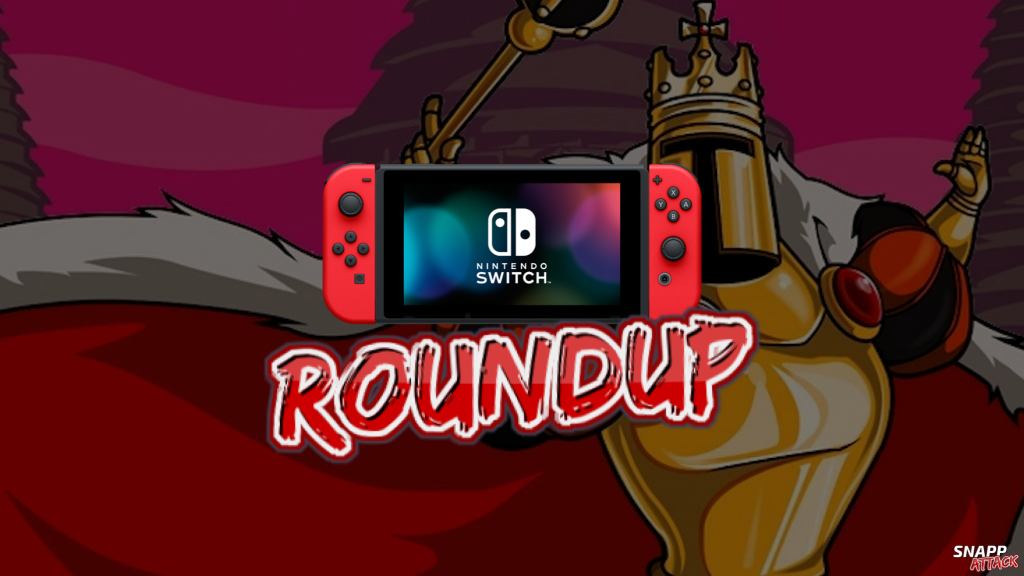 IT'S A NEW RELEASE WEEK ON THE eSHOP GLITCHES!
Yes, it's week 2 of December and we've got a hell of a week coming up! Not one, but TWO Shovel Knight games! Shovel Knight: King of Cards and Showdown. If that wasn't enough, we've got Ashen and Cardpocalypse! What? You want more? How about Jamestown+ and SuperEpic: The Entertainment War! All of this, and a bunch more coming this week! So, let's get this party started. Here's this week's all new Switch Roundup!
---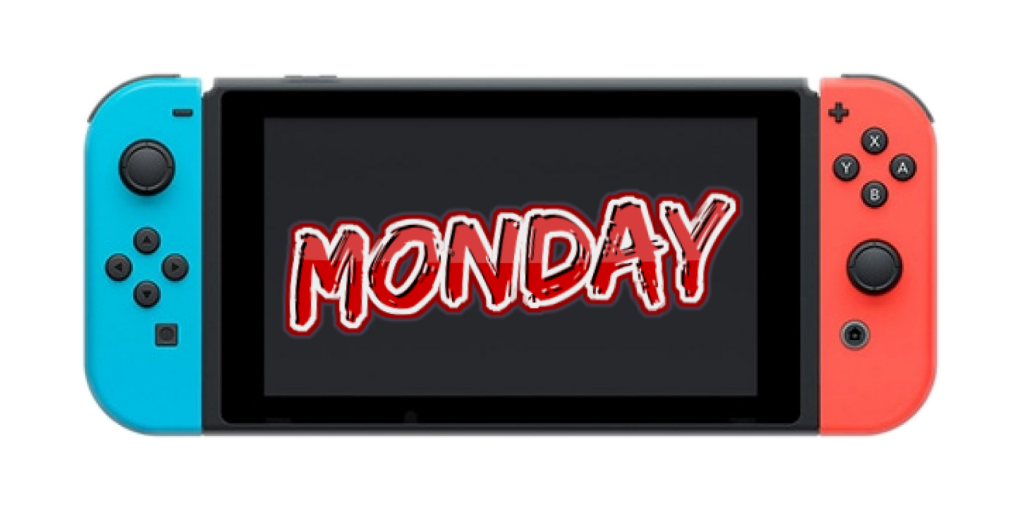 Ashen is an open world co-op action RPG about a wanderer in search of a place to call home.
---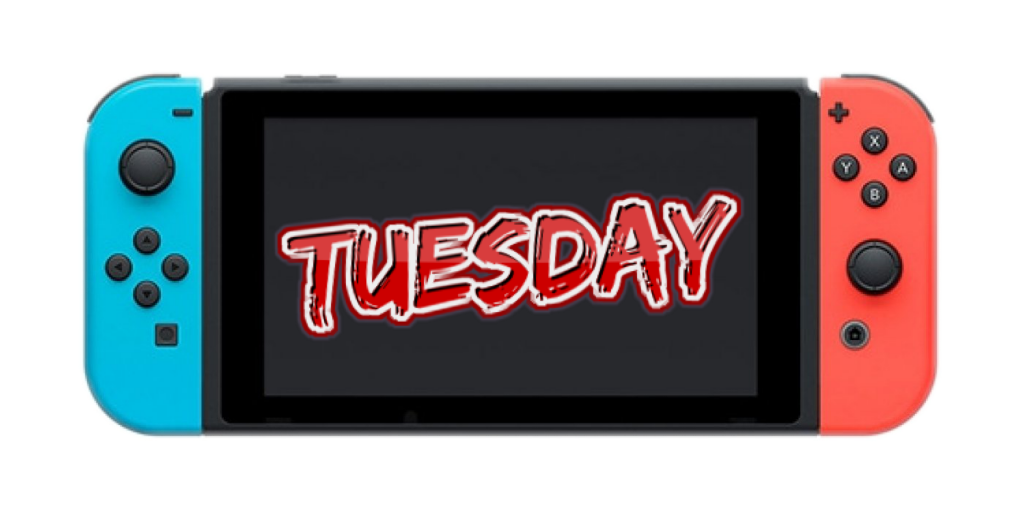 Football Manager 2020 Touch is the speedier way to experience life at the helm of the world's greatest soccer clubs. Whether you're on the move or in front of the TV, how you get to the top is up to you.
---
From gold mines to saloons, Call of Juarez: Gunslinger is a real homage to the Wild West tales. Live the epic and violent journey of a ruthless bounty hunter on the trail of the West's most notorious outlaws. Blurring the lines between man and myth, this adventure made of memorable encounters unveils the untold truth behind some of the greatest legends of the Old West.
---
Hear Ye, Hear Ye! Make way for Shovel Knight: King of Cards, the grandest adventure in the Shovel Knight: Treasure Trove saga! Step into the gilded boots of King Knight as you leap, Shoulder Bash, and twirl your way to a kingdom of your own in this regal prequel. Gather cards, take on challengers, and build a deck in the all-new card game, Joustus! Travel through strange worlds, gather new subjects, best the Joustus Judges, and become King of Cards! World-class platforming, exquisite visuals, a story with heart, action-packed stages, masterful music, glorious new bosses, and more await you in Shovel Knight: King of Cards.
---
Shovel Knight Showdown is the ultimate platform fighting experience, where you can duel with up to 4 players and scramble after gems as your favorite heroic or villainous knight from the Shovel Knight: Treasure Trove saga. Gather your pals for endless multiplayer clashes, or choose from more than 16 playable characters in Story Mode, each with their own unique story to tell. Master every move, explore a vast array of items and locales, and discover new revelations in Shovel Knight Showdown!
---
A dark corruption scandal in the heart of the New York City's underworld for charismatic detective John Blacksad
---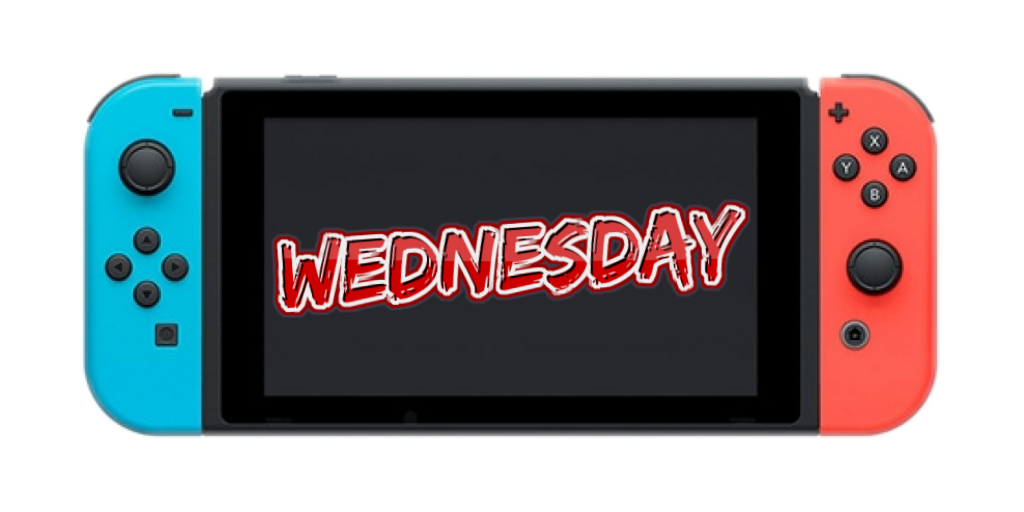 A new story in the critically-acclaimed STEINS;GATE series. From the depths of despair–explore a whole new world line. Your favorite characters return alongside a brand new cast!
---
The Knight has imprisoned the leaders of the Eight Worlds, causing chaos, droughts and disarray! Adventure together to defeat evil and help the charming citizens of Riverbond in this action-packed journey through beautiful, hand-crafted worlds. Unlock a variety of weapons, equip new skins, and activate power-ups to hack and slash your way to glory!
---
The Talos Principle is a philosophical first-person puzzle game from Croteam, the creators of the Serious Sam series, and written by Tom Jubert (FTL, The Swapper) and Jonas Kyratzes (Infinite Ocean). Assume the role of a sentient artificial intelligence placed within a simulation of humanity's greatest ruins and linked together through an arcane cathedral. Players are tasked with solving a series of increasingly complex puzzles woven into a metaphysical parable about intelligence and meaning in an inevitably doomed world.
---
Battle for survival at the edge of the world. As a Slayer, it's up to you to hunt down the boss-sized Behemoths that are devouring the land. Team up with millions of players as you master challenging co-op battles, craft deadly weapons and powerful armor, and forge your legend as a Slayer of Ramsgate.
---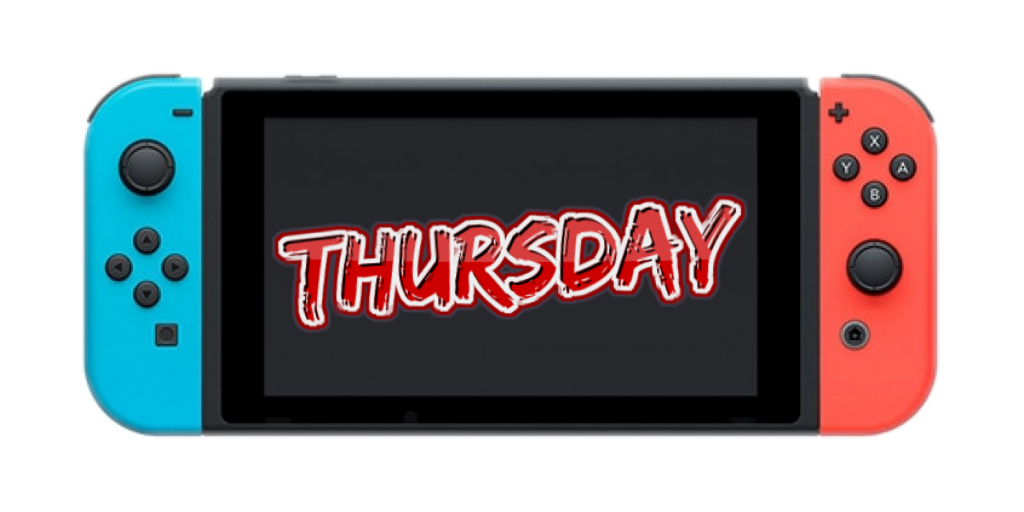 Make friends, play cards, twist the rules, become a Mega Mutant Power Pets master, and try to save the world in this single-player RPG about being a 90's kid. On her first day at Dudsdale Elementary, 10-year old Jess accidentally gets everybody's favorite collectible card game banned, forcing the kids to take their card battles underground. Troubles arise when mutants from the game invade the real world, and it's up to Jess and friends to stop them.
---
In the mystical land of Gensokyo somewhere in Japan, humans and yokai live together in strange harmony. One day, some girls notice that their spirit energy is weak.
---
Built from the ground up to be exciting for players of all skill levels, Jamestown+ is friendly to shoot 'em up newcomers while also offering the full-throttle challenge that die-hard fans of the genre crave.
---
In a not-too-distant future dystopia​, a single videogame development company, ​Regnantcorp, controls an Orwellian society by enslaving the population with their addictive free game​s.
---
Jump into Block Quest Maker "BQM" and build your very own dungeon RPG, packed with puzzles, mazes, and traps. Secret doors, falling rocks, hordes of monsters – challenge them all and level up. Slide a box and reveal its secret, or create your own!
---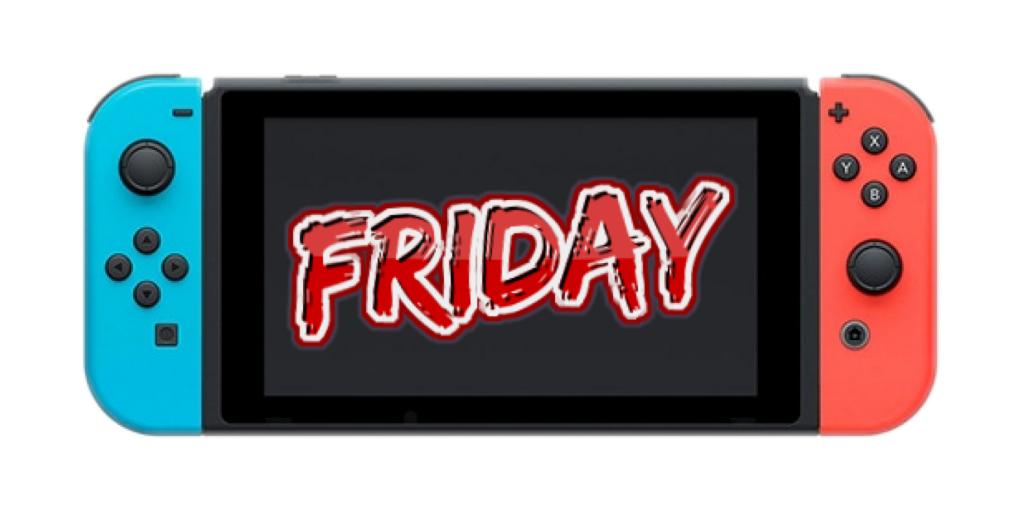 Build and command your starbase in an endless journey. Choose every detail of your playstyle from hundreds of ships, weapons, modules and upgrades.
---
Dead End Job sends you into a madcap, whacky world to bust up ghosts. It's a procedurally generated, couch co-op, twin-stick shooter that straps a vacuum pack to your back, and puts a plasma blaster in your hand. For you, it's just another day in the office.
---
CONGRATS TO ALL THE DEVELOPERS AND THEIR TEAMS THAT RELEASED A NEW GAME THIS WEEK!
NOEN (@hashtagNOEN)