(The SWITCH Roundup is an ongoing daily article showcasing recently released noteworthy titles on the eShop. New games are updated as soon as possible, so check back often.)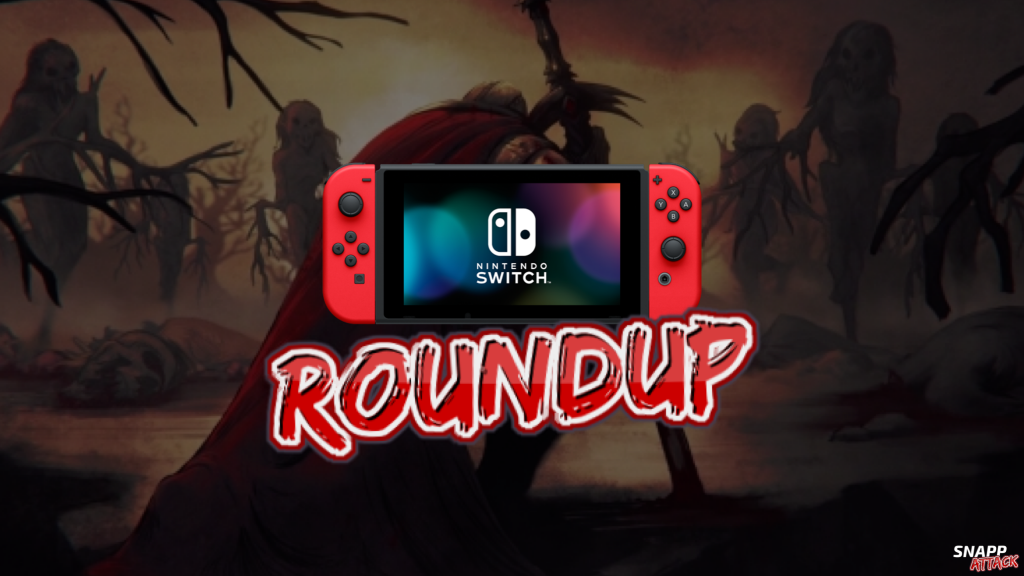 IT'S A NEW RELEASE WEEK ON THE eSHOP!
Last week was another crazy week for the Switch. We had a couple Shovel Knight games release, Jamestown+ made its way over, and we even saw The Talos Principle have a surprise launch! On top of that, we've got Qubic Games giving away a bunch of games for free. This week is looking kind of slow, but still good with games like Rift Keeper and Jets 'n' Guns releasing.
So let's get this party started! Here's this week's Switch Roundup!
---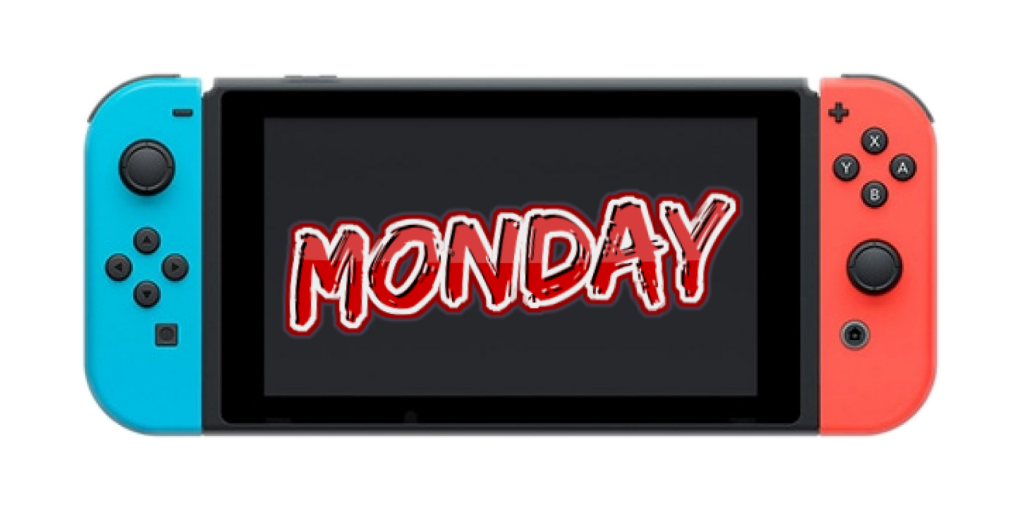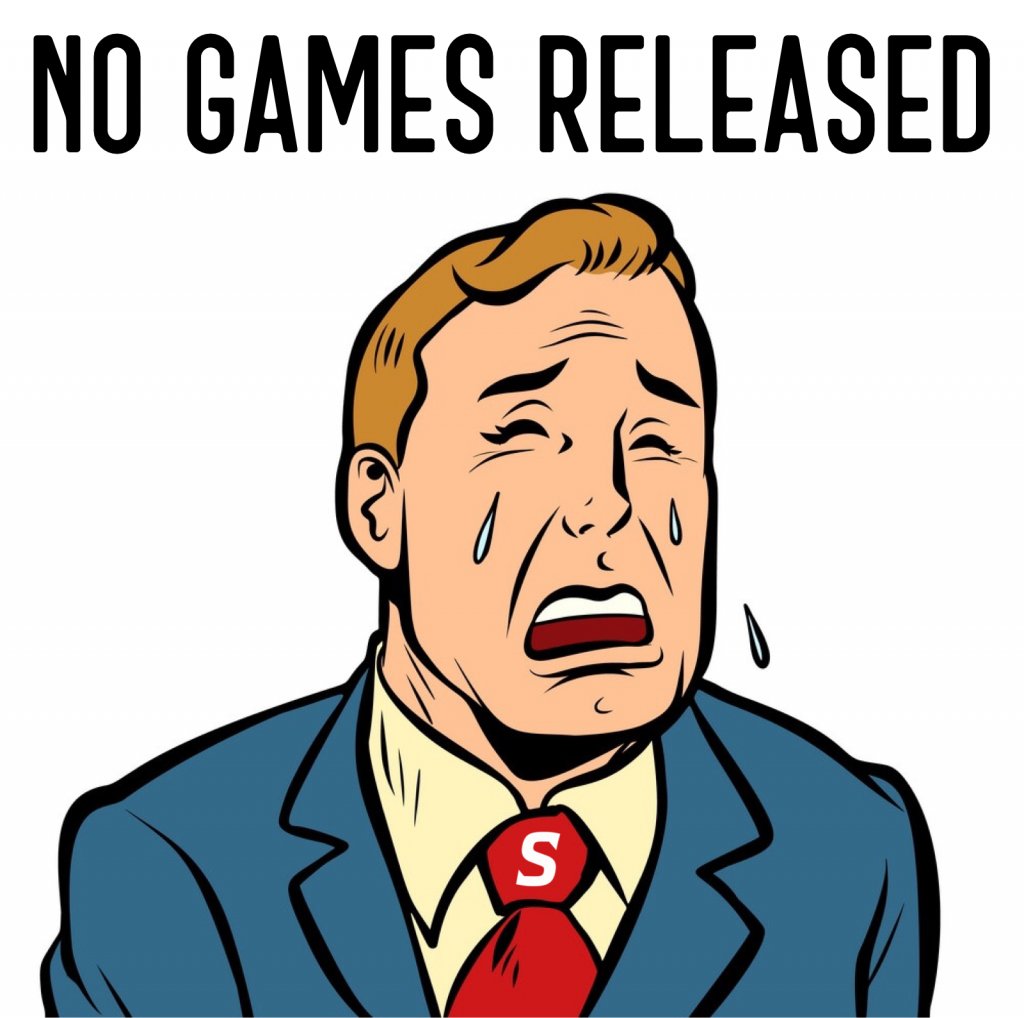 ---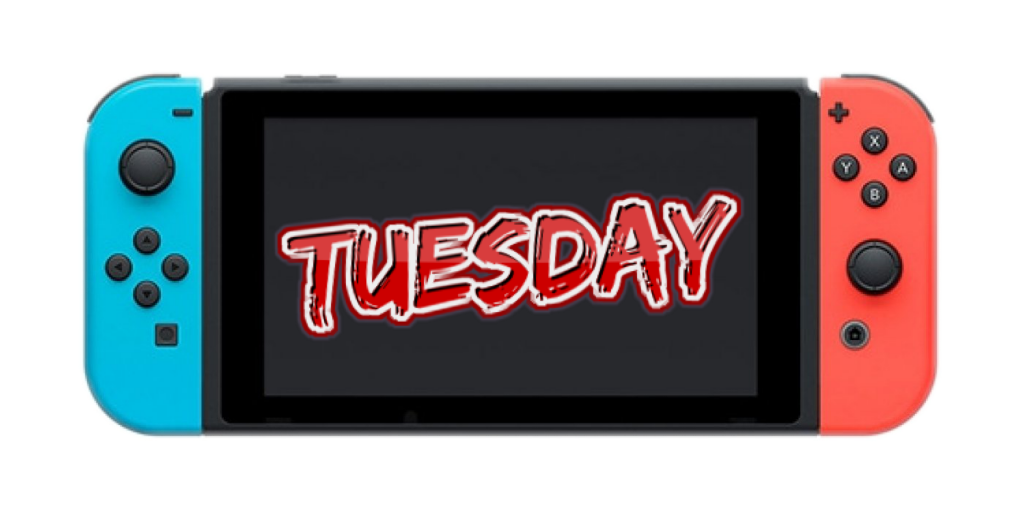 Jets'n'Guns is a heavy piece of ground shaking rock blasting action with graphics and special effects that will blow you eyes out! Enjoy yourself in almost-insane action adventure of saving the universe from the deadly threat of more than 270 unique monsters in the campaign of 43 levels. Stand as one-against-many armed with tons of different weapons of a devastating armament fitted into one of the awesome spaceships.
---
Embark on your journey, travel through rifts and restore the balance as the Rift Keeper in this handcrafted 2D roguelite platformer with challenging, fast-paced action gameplay.
---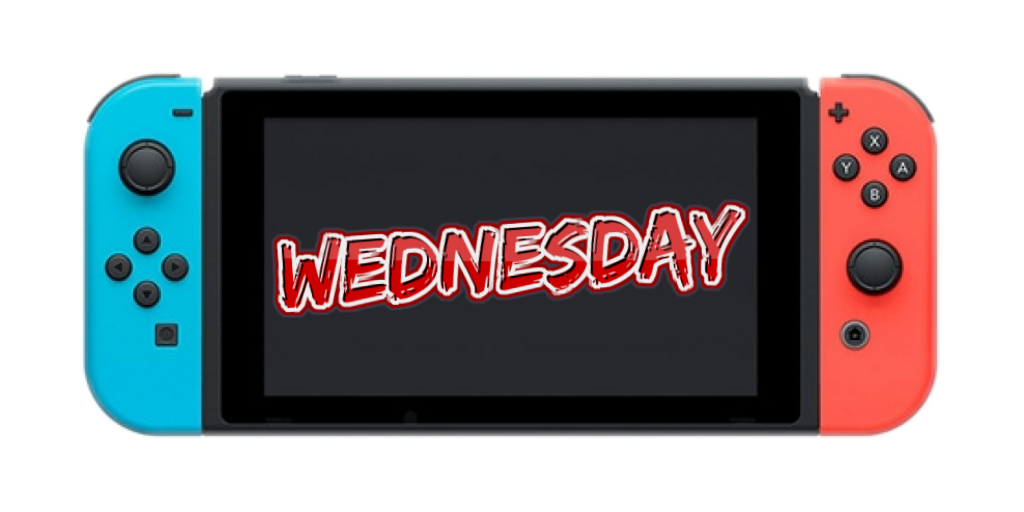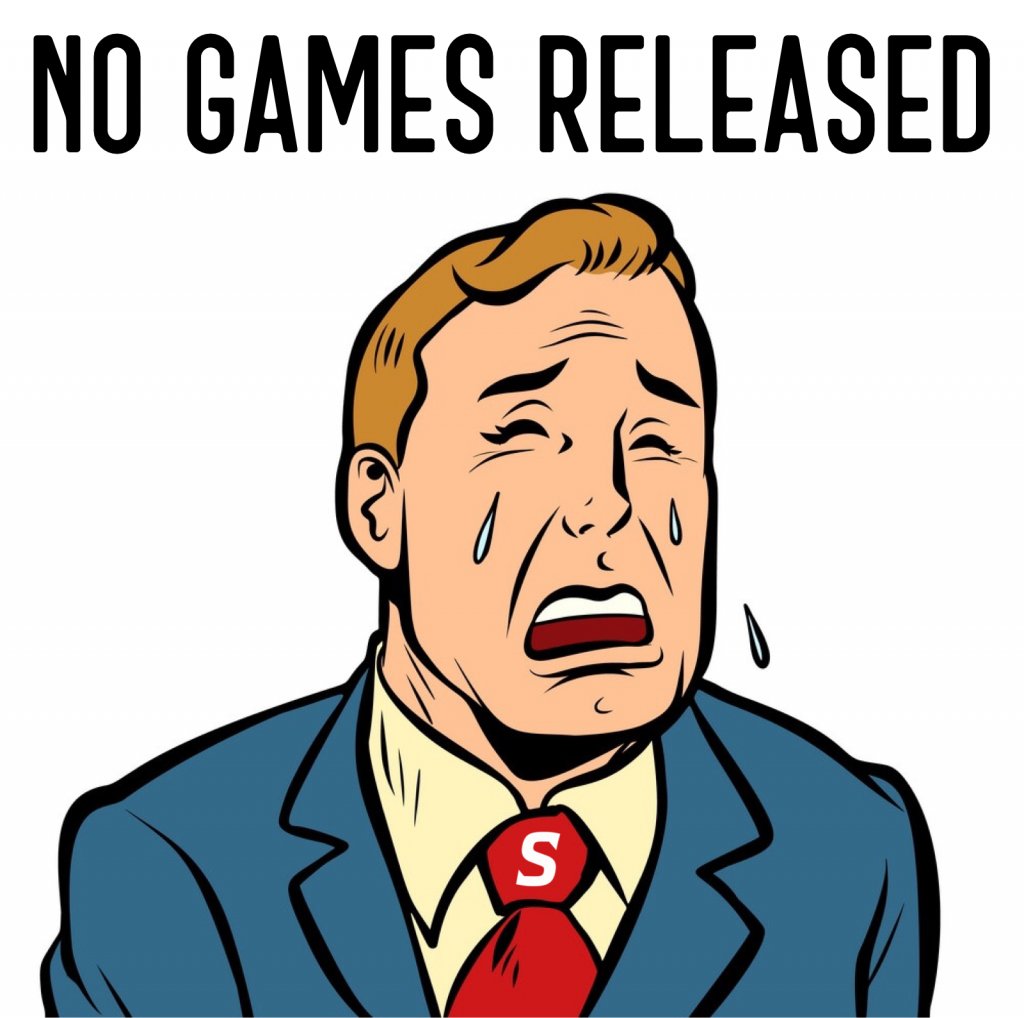 ---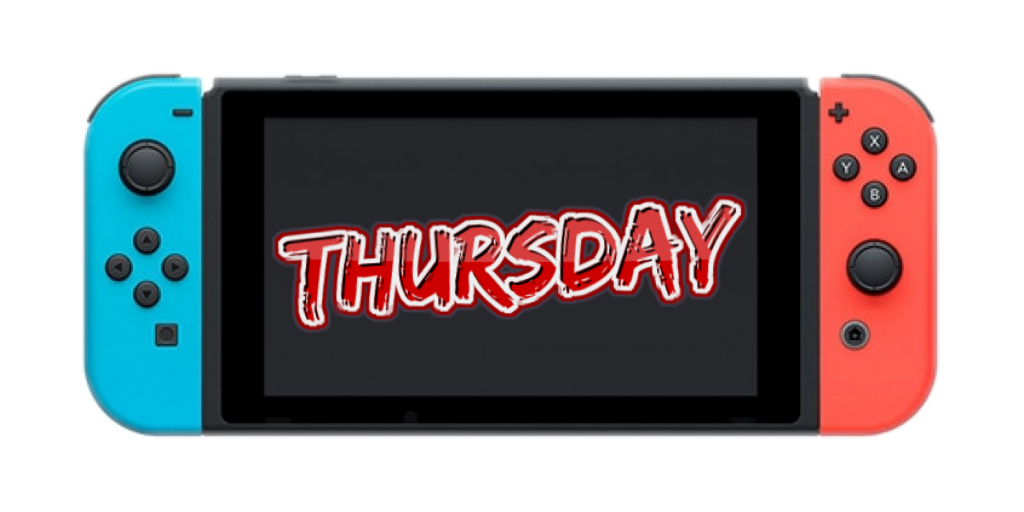 So what is "Consider It"? Simply move the red object on the screen to play each problem. Most of the time you will be controlling yourself, but sometimes you might control other things too. Play through 100 problems, and get evaluated on how "considerate" you are.

---
The cooperative puzzle-platformer game that will equally charm and challenge your friends and family. Communication and coordination are the key to success in the Melbits™ mission!
---
Super Trench Attack is a goofball comedy shooter based in a World War setting. Engage in a fearless fight against Black Army's oppression and help end the World War. Super Trench Attack is an action packed, fun RPG, dual stick shooter. Enrolled in the Green Army, Boot Camp is your first stop. Start your training & gather special items. As a rookie you have to master new techniques and weapons to achieve your mission.
---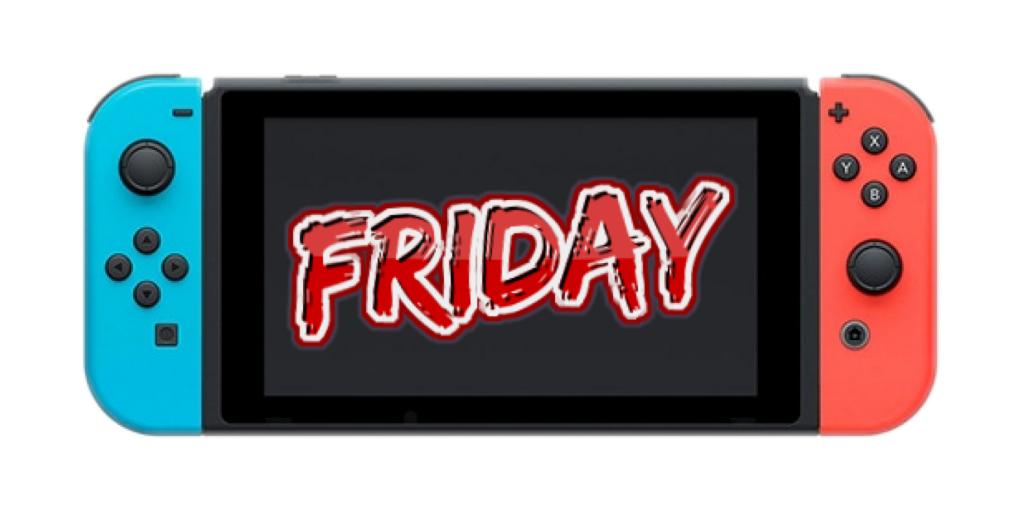 In this turn-based strategy game, you begin at the end of the story and have to go back in time to prevent war. And obviously, the whole gaming experience is turned upside down!
---
Experience the real drive, sense the speed and feel a surge of adrenaline from skidding in a new racing game from the creators of Drift Legends!
---
Lead a crew of woefully unprepared astronauts, equipped with whatever junk – sorry – "supplies" you can grab before blasting off, on a journey across the cosmos that's best described as misguided. Make the best of it, while dealing with soup shortages and other horrors of outer space. Will you have what it takes to find a new home and survive?
---
CONGRATS TO ALL THE DEVELOPERS AND THEIR TEAMS THAT RELEASED A NEW GAME THIS WEEK!
NOEN (@hashtagNOEN)