(The SWITCH Roundup is an ongoing daily article showcasing recently released noteworthy titles on the eShop. New games are updated as soon as possible, so check back often.)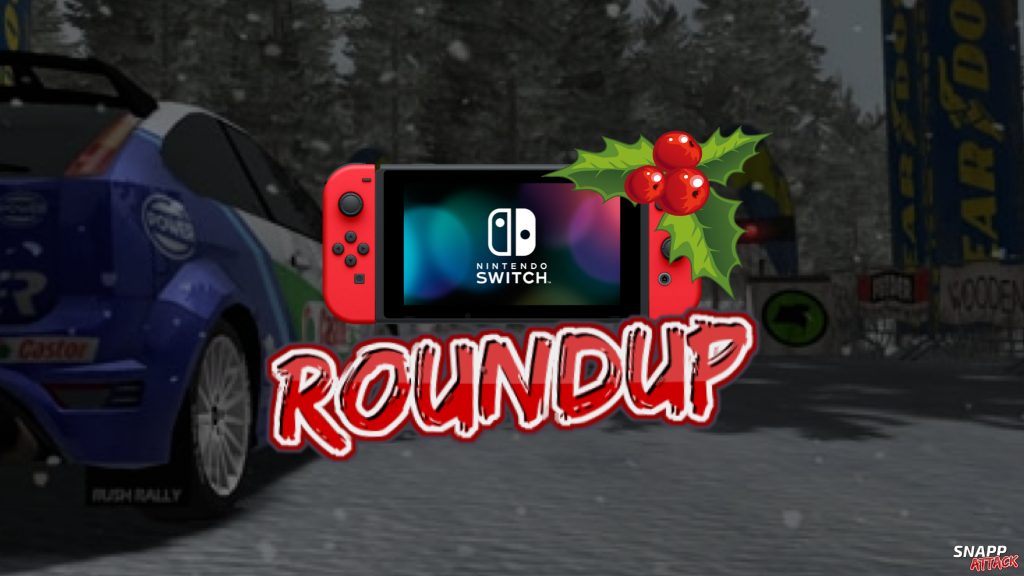 IT'S A NEW RELEASE WEEK ON THE eSHOP GLITCHES!!
This is the first Switch Roundup that I've done around the holidays, so I'm not 100% on how Nintendo rolls around this time of year.From the looks of things though, there's no slowing down at all! There's new games releasing on the eShop all through the holidays. We've got Demon's Tilt, Rush Rally 3, The Adventures of Elena Temple: Definitive Edition, and quite a few more. I'll do my best keeping things as "normal" as possible throughout the holiday.
So, let's get this week started! Here's this week's all new Switch Roundup!
---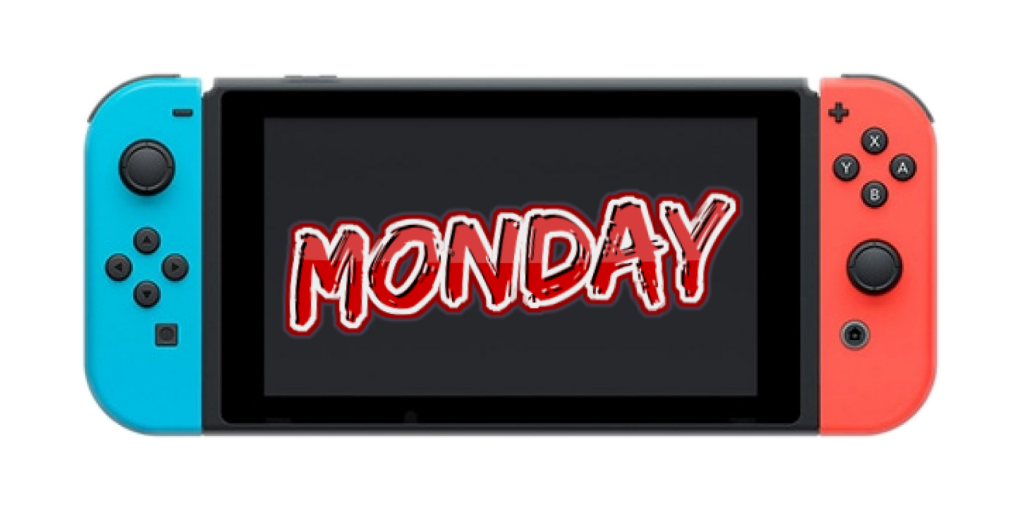 Pulstario is a small game in which you pilot a ship through the void and collect missing souls. It has challenging moments and hopefully the gameplay is a rewarding experience. From the creator of LOVE and kuso.
---
Mushroom Quest is based on the addictive and brain-busting principles of the "blocks-moving" puzzle games but add some innovative gameplay elements. Take your time to solve the riddles and pass each level…if you can. Seven out of ten testers could not play further than the 15th level. Will you be creative enough to find your way out of the 30 mazes?
---
Clumsy Rush is a fun-filled game that will have you and your friends laughing for hours. Move like a duck around, bump each other, steal the crown and have tons of fun together. Because time spent with friends is priceless.
---
One day, the sky island begins to fall. The sacred stones that keep the heavens floating are scattered for unknown reasons. To prevent falling the sky island, the main character goes out looking for the whereabouts of the sacred stone. Giant animal and unknown creatures start to show up unexpectedly on the island. Indeed, is it possible to protect the falling sky island during facing the giant monster?
---
Roombo: First Blood is a comedic, top-down, stealth-action game about being a robot vacuum cleaner and fending off burglars from your home.
---
60 FPS racing at night or day in the rain or snow! Over 72 new and unique stages each with different surface types including snow, gravel, tarmac and dirt! Race with one of the best car dynamics models to date, including real time vehicle deformation and damage, built from over 15 years of experience.
---
All of Princess Maker's daughters gathered in one place! Fighting and Life simulation game by using the dice!
---
Experience the most mesmerising Mini-Golf game in the world! Explore the magical mini-golf madness as you adventure through our zany zen garden. Channel your inner zen in serene scenes and putt to perfection to complete all the holes in as few strokes as possible! Whether you're playing individually or competing against friends, there's endless fun to be had battling to beat the top score! Delve into this mind-blowing Mini-Golf world and marvel at the sensational gameplay to be had. Breathtakingly beautiful backdrops set the stage for exhilarating adventures amidst a realm of golfing glory! Collect coins to boost your chances of beating your opponent! Master the bouncing ball and jump to triumph! Select your swing strength, aim and shoot, taking the fastest route to the hole! Whizz your way around the colourful courses, wall-riding and mastering moving platforms whilst you swerve swinging pendulums and dive through Dragon's mouths! As your skills skyrocket you'll fly past the frothing fountains and prickly pyramids, bouncing off the bumpers and boost pads as you go! Grab this Mini-Golf mastery now to become the next putting Pro!
---
TURBO CHARGED PINBALL RETURNS! Now with bigger sprites, more baddies, more secrets & MORE BULLETS! Demon's Tilt pushes the limits of the Video Pinball genre!
---
Down to hell is a dynamic slasher in which lone swordsman must face the hordes of hellish demons.
---
Regions of Ruin is a 2D side-scrolling RPG with town-building where you are introduced to an open world that progressively challenges your hero and settlement the further you delve into the vast continent.
---
Welcome to DreamBall, the first sports video game with ragdoll physics, set in dreams with which you will enjoy of the craziest matches ever. Play up in the space, under de sea, in a pirate island… Let your imagination fly or let be carried by ours.
---
Lead your group of brave warriors across the dungeons of the Warhammer world! Swing swords, fire arrows and cast spells as you fight the denizens of Chaos.
---
Experience The Adventures of Elena Temple in a Definitive Edition, including more content, more features, more fun and more… black and white pixel art!
---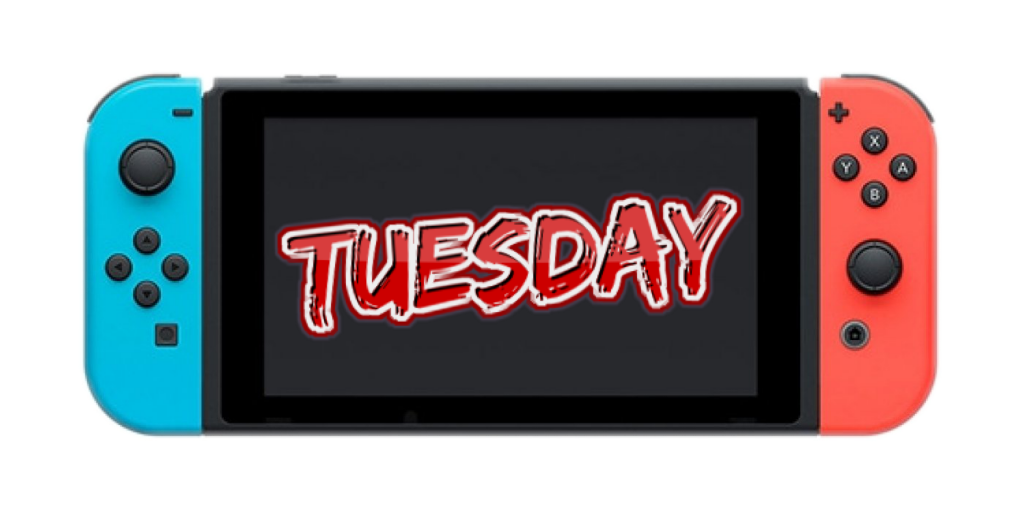 The Mysterious Tower suddenly appeared, waiting for heroes to beat its challenges. Choose your class and take up the quest in a unique hand-drawn RPG.
---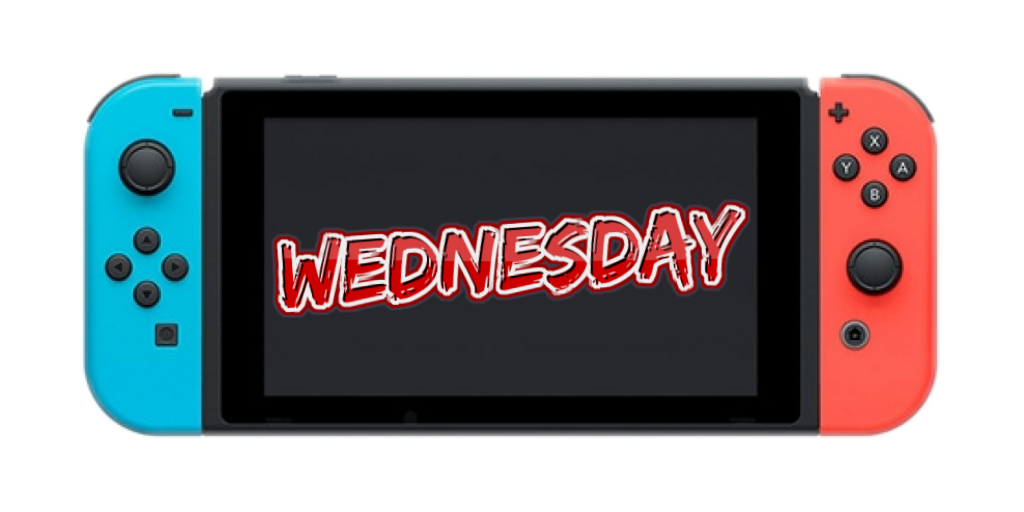 🎄MERRY CHRISTMAS GLITCHES!🎄
In this game, you will be tasked with preparing various treats and delivering them to the customers. Grab items and combine ingredients in compounds. But be warned. Customers have limited patience, and they won't wait forever for you to respond. Manage your time well, or you'll lose clients. Each action is rewarded. Get the points for checking out guests, and earn diamonds as a reward.
---
This bundle contains two 8-bit inspired action games from developer JoyMasher – Odallus: The Dark Call and Oniken: Unstoppable Edition.
---
Bosses and beasties abound in this bizarre and vibrant rogue-lite/ shump/ dungeon crawler hybrid. Armed with a jetpack and a smorgasbord of weapons and power-ups, Straimium Immortaly pits your lone warrior against the forces of the Queeni Emperess. Agility, precision, and loads of loot are your only means of surviving the Cubicus.
---
An eldritch entity lurks inside the temple, a disturbing domain of death and danger. A mysterious stranger is summoned to this twisted hell to discover the source of evil that emanates from within. Can you survive the devilish traps, tricky puzzles, and monstrous beings looming in Tamashii's dark corridors?
---
XenoRaptor is a frantic and frenzied twin-stick shooter, pitting ridiculously armed space dragons against an interstellar armada. Strip your defeated foes of their parts to assemble the ultimate weapon. From evasive teleporting and defensive mines, to railguns, tractor beams, and mind control, XenoRaptor is bullet-hell action with countless tactical possibilities.
---
Inspired by the fast-paced FPS games of the 1990s, Demon Pit is an intense arcade-style arena shooter. Armed with a series of ranged weapons and a soul grapple, you must fight and out maneuver endless waves of demons in a constantly changing environment. How long can you survive before they rip your flesh and claim your soul?
---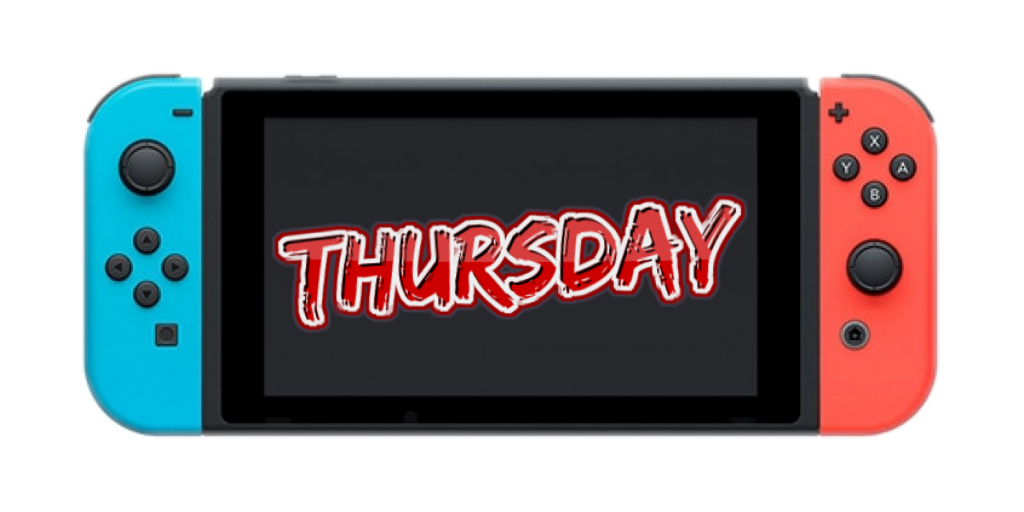 Akuto: Showdown is an isometric, fast-paced action game where players fight with different weapons in intense battles. The game is set on various stages where players have to not only watch out for opponents, but also for the environment from killing them. Cars on the streets, trains and gunslingers – all waiting for your one careless step. The arenas are set in many different themes like Wild West or medieval Japan.
---
In this arcade, multiplayer-focused endless runner you will be fine as long as you remember the twist: you do not control the hero…you control the track.
---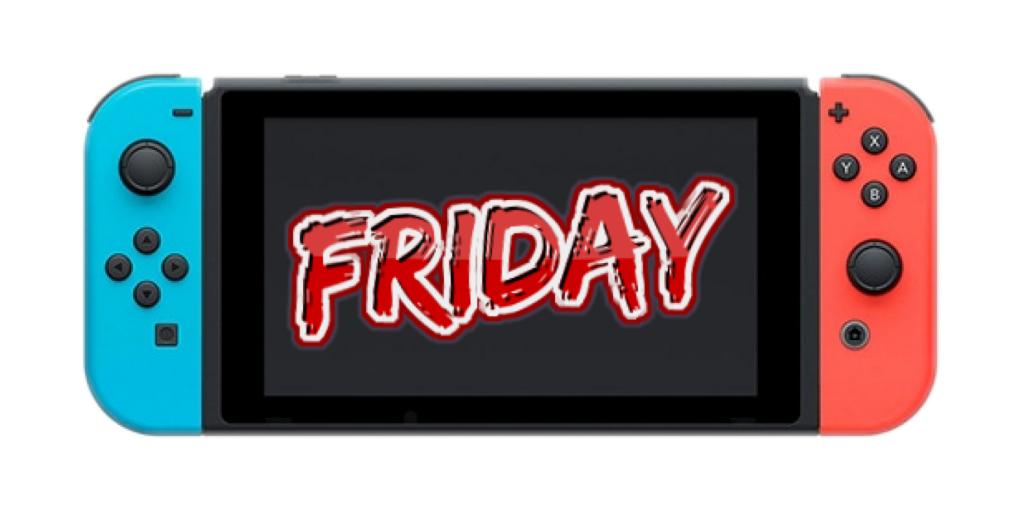 ---
CONGRATS TO ALL THE DEVELOPERS THAT RELEASED A NEW GAME THIS YEAR!
NOEN (@hashtagNOEN)