(The SWITCH Roundup is an ongoing daily article showcasing recently released noteworthy titles on the eShop. New games are updated as soon as possible, so check back often.)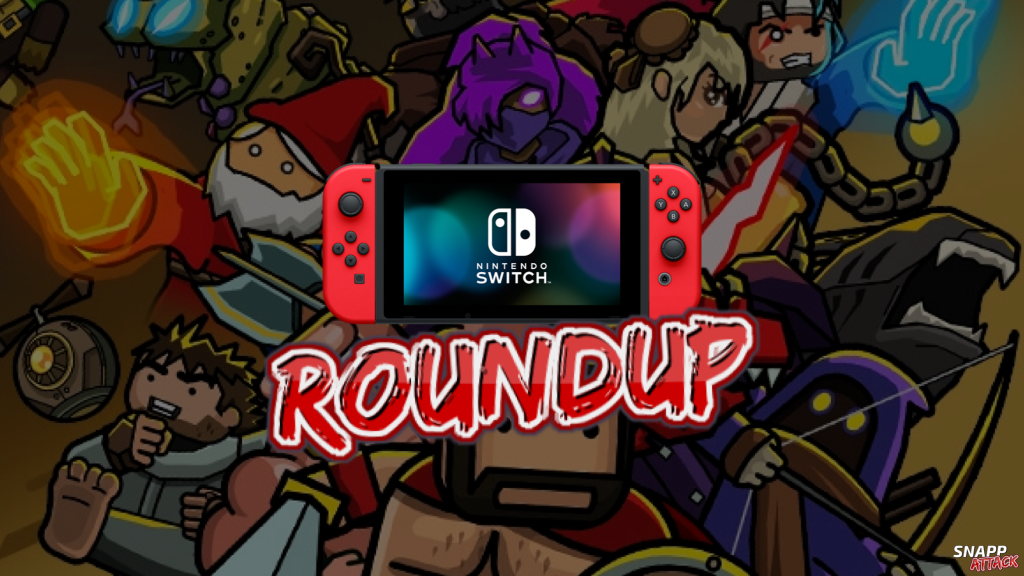 IT'S A NEW RELEASE WEEK AND YEAR ON THE eSHOP GLITCHES!
The eShop is back in business after a week off. I hope everyone had a great holiday! There were a ton of great sales going on the past couple of weeks, so hopefully everyone got some new games for the Switch. It looks to be a pretty slow week so far on the eShop. Just a handful of games slated right now, but there's always some titles that end up showing up out of nowhere.
So, let's get this week started! Here's this week's all new Switch Roundup!
---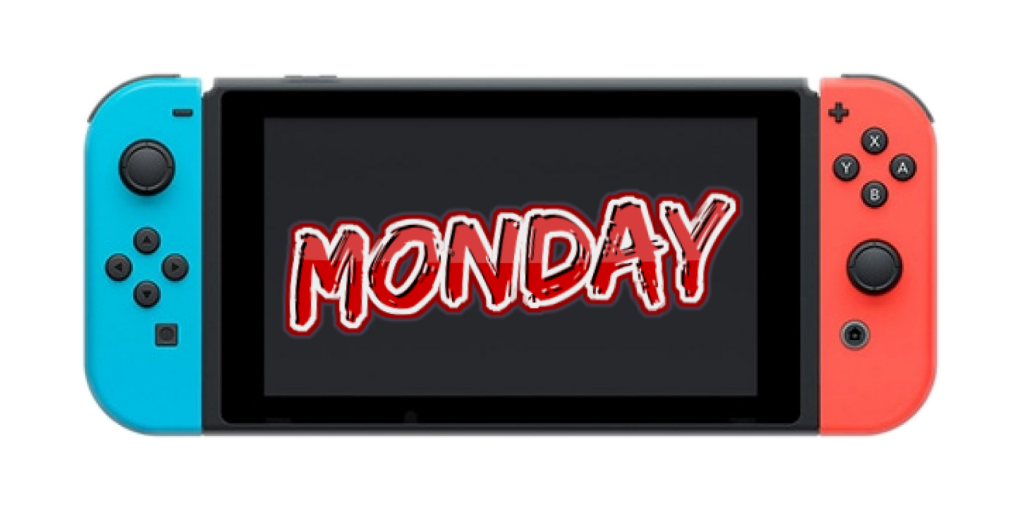 Create a billion-dollar startup, try to pay off your student loans or wait in the line for Food Stamps… And fight the Invisible Fist of the Free Market in this Late Capitalism Card Game!
---
Ultimate Racing 2D is the ultimate top-down racing game, with 35 racing classes, over 45 tracks, career mode, championship mode and local multiplayer.
---
Experience a platformer with genre defining beat-em-up combat based on classics from the 90s. Journey through the world via story mode or traverse player made dungeons with up to 4 players co-operative play! Or if you wish, challenge your friends to an old school style street fight in the VS mode!
---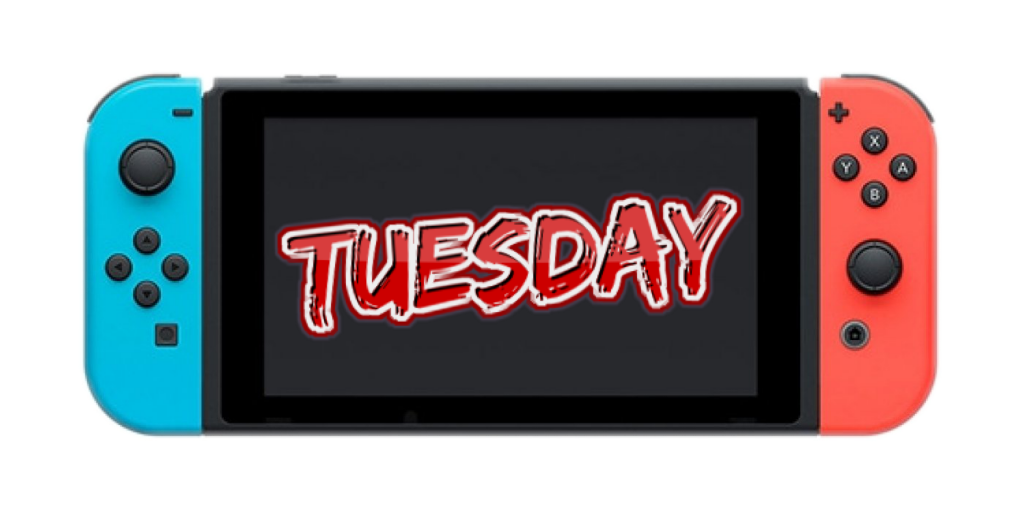 Nicky is a fun and challenging strategy game in which you have to carefully calculate your movements to get to the end of the course.
---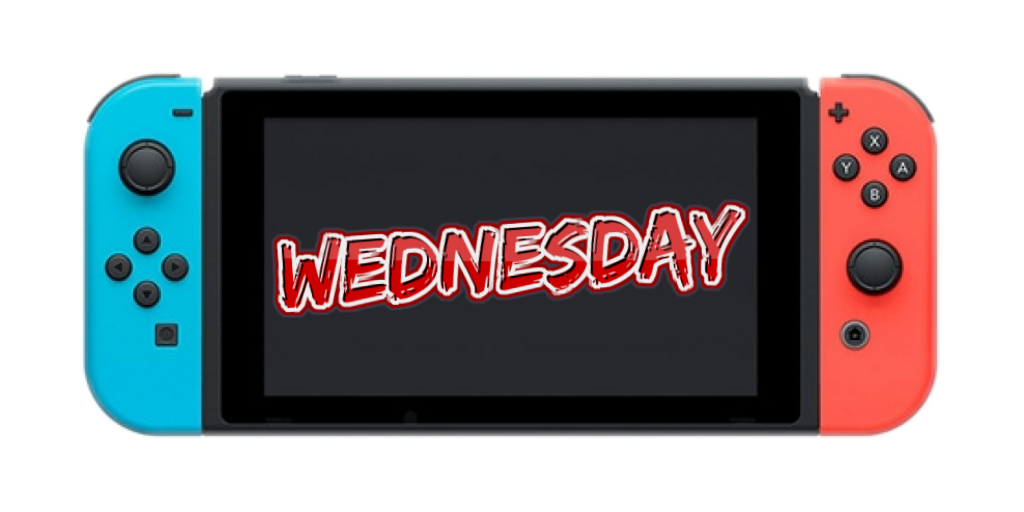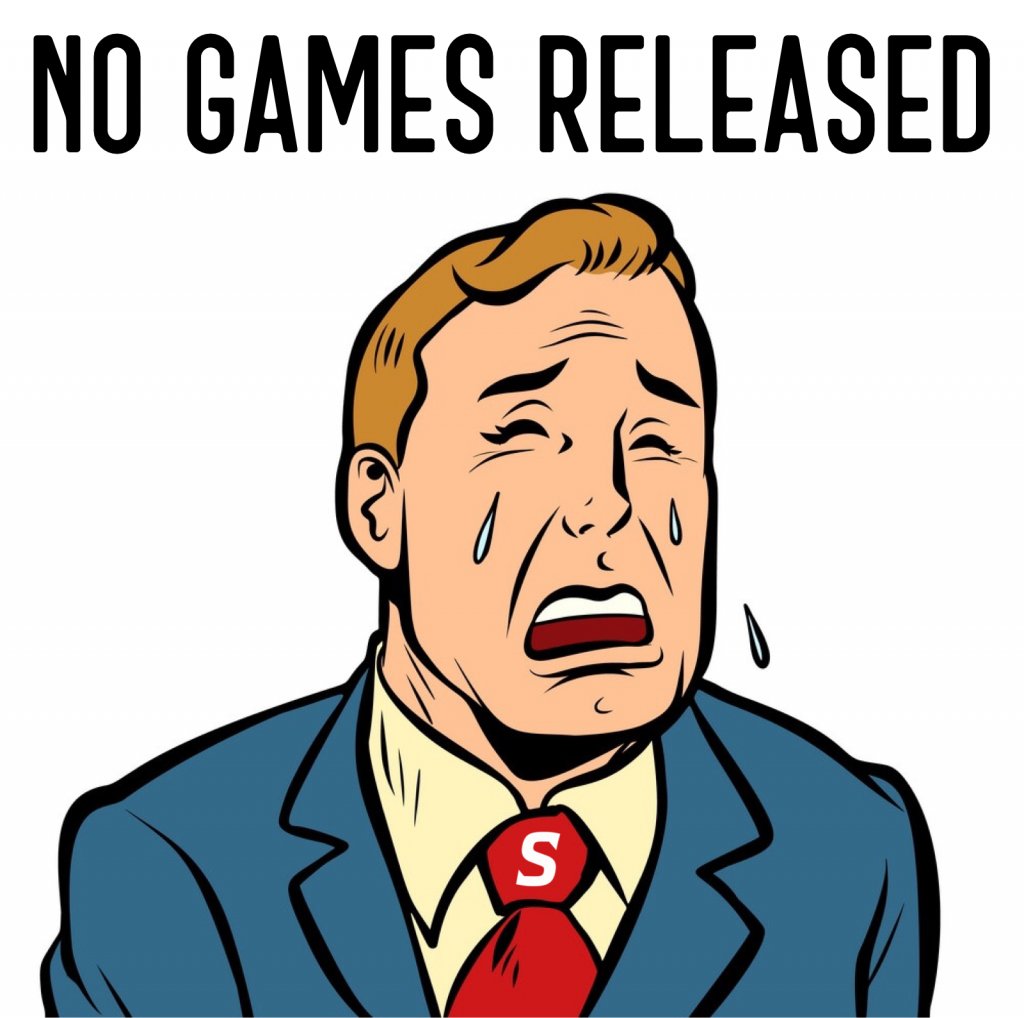 ---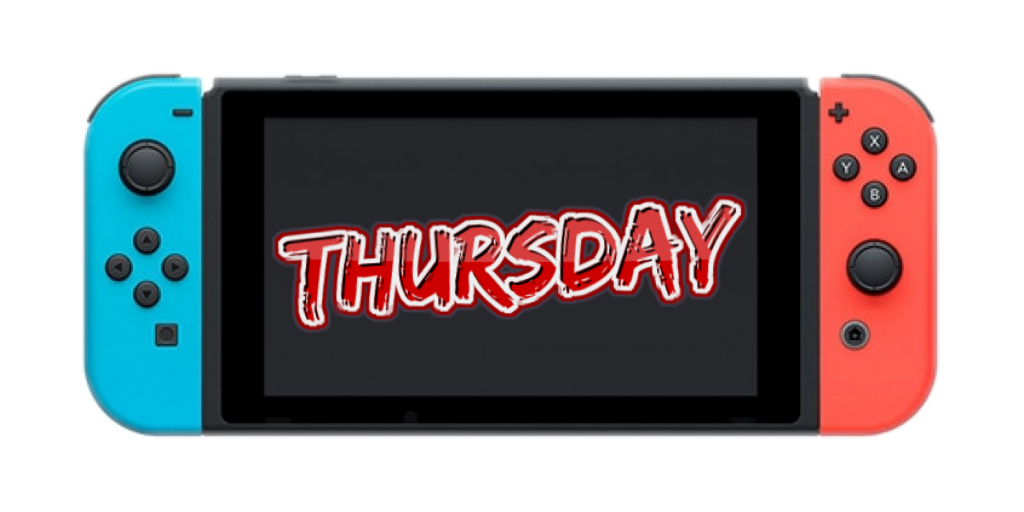 You are the righteous and corpulent Sir Eatsalot. Sally forth on an epic quest to track down Hysterica, a mean old sorceress who has poisoned Gluttington Kingdom with sour lemonade, and put an end to her shenanigans in this mouthwatering adventure platformer.
---
THOTH is a vibrant, frenetic shooter that will put your coordination to the test, alone or cooperatively with a friend.
---
140 is an IGF award-winning rhythm platformer with a minimalistic style and abstract, colorful graphics. Use the rhythm to overcome challenging obstacles controlled by an energetic electronic soundtrack.
---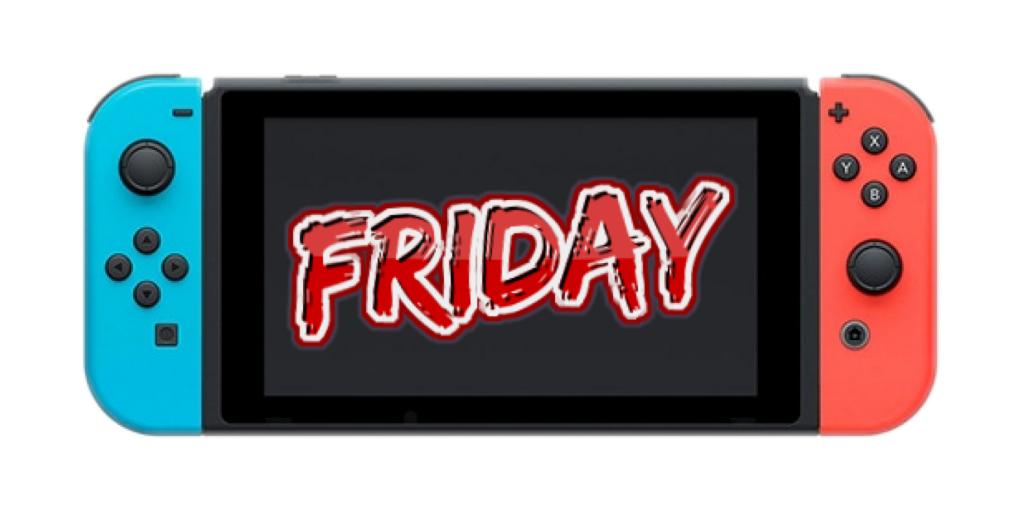 Adventure-RPG Platformer in a primal world. Choose your class, hunt the aggressive fauna, learn new abilities and fight the enemy army.
---
Drunk-Fu: Wasted Masters is a ludicrous physics based ragdoll brawler with over the top combat, online multiplayer and customizable characters.
---
Go on a dangerous journey into the heart of asteroid to save humanity from disaster!
---
CONGRATS TO ALL THE DEVELOPERS AND THEIR TEAMS THAT RELEASED A NEW GAME THIS WEEK!
NOEN (@hashtagNOEN)
(SNAPP Attack needs your help! If you can afford it, please support the site by joining our Patreon or donating to our PayPal. The future of SNAPP depends on it.)