(The SWITCH Roundup is an ongoing daily article showcasing recently released noteworthy titles on the eShop. New games are updated as soon as possible, so check back often.)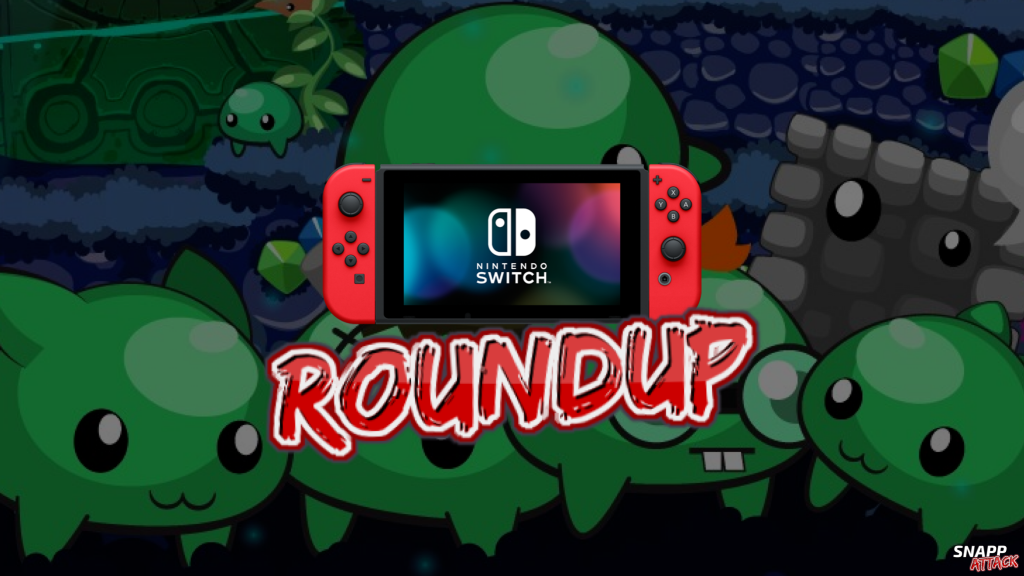 IT'S A NEW RELEASE WEEK ON THE eSHOP GLITCHES!
It's week number two on the Switch Roundup and we had a bit of a slow start to the year for new games last week, but there were still some snuggets in there. This week seems to be a bit quiet also. Regardless, there's still a few good looking titles like Squidlit, To The Moon, and So Many Me coming out.
So, let's get this party started! Here's this week's Switch Roundup!!
---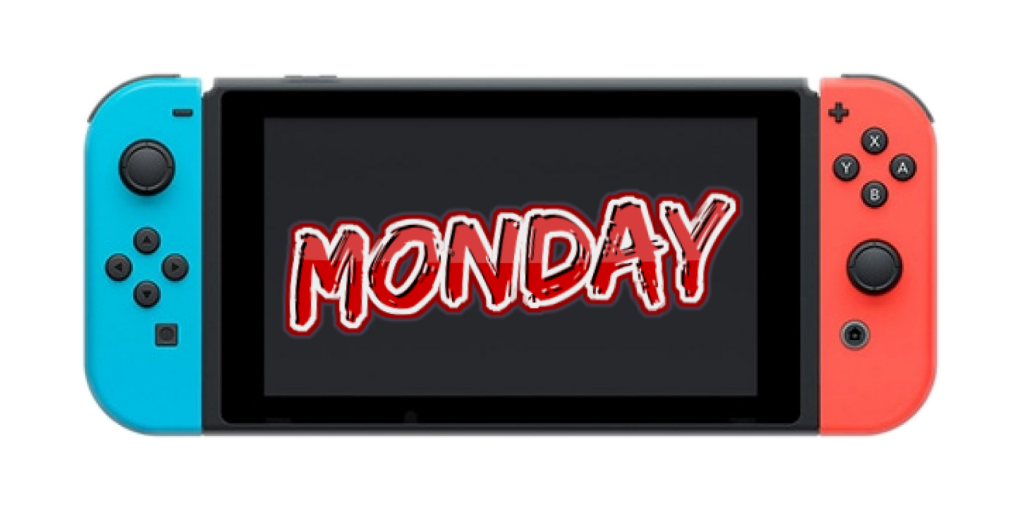 Who knew jumping with guns would be this much fun!
Both Single and Multiplayer support (couch play). Includes 80+ levels of insane action with multiple themes, fully destructible terrain and procedural level content. 20+ over the top weapons including Rifles, Flamethrowers, Rocket Launchers, and more! Various game modes: Classic last man standing, team death-match, capture the flag and custom game modes so you can create the game you want to play! Customizable characters so you can personalize your gaming experience
---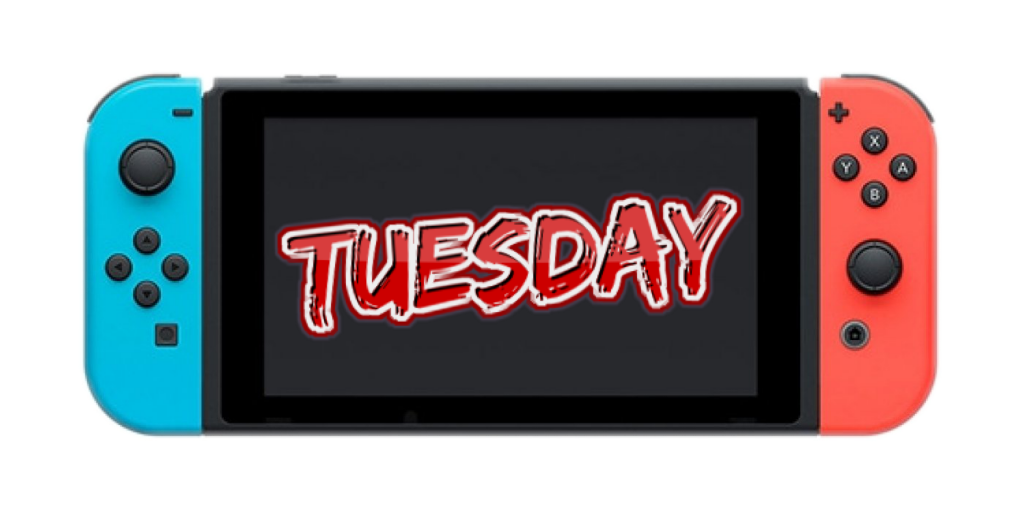 A modern take on the retro arcade shoot 'em up (shmup). Super Mega Space Blaster Special Turbo is an addictive, fast-paced space shooter with bullet hell elements, loads of unlockables, and leaderboards to climb. The 'Turbo' edition of Super Mega Space Blaster Special is the definitive edition giving you more ships, more game modes, more unlockables, more challenges, and more space blasting fun than any ever before. Blast your way through 5 unique game modes including 2 new Turbo edition modes. Save cute astronauts and destroy the boss to claim victory in 'Save The Colony' mode. Manage your fuel and ammo to survive to the big-boss in 'Survival' mode. Protect your mothership from damage for as long as you can in 'Protect Mother' mode. Blast your friends into space dust in local competitive multiplayer modes 'To The Death' mode and the new 'One Shot' mode.
---
Puzzle & Dragons GOLD is a competitive puzzle action game featuring classic Puzzle & Dragons game play. Line up three or more Orbs of the same color and your monsters will attack your opponent's team. Use your monster's skills to boost your attacks and defensive strength! Form your own unique team and defeat your rivals!
---
Every day is a wonderful day for invertebrates! Squidlit is a little platformer that strives to be an exact recreation of the favorite handheld of the early 90's.
---
The Station is a first-person sci-fi mystery set on a space station sent to study a sentient alien civilization. Assuming the role of a recon specialist, players must unravel a mystery which will decide the fate of two civilizations.
---
A scientist has gone missing, after claiming they made a groundbreaking discovery! Vanished from a locked office with only one exit this extraordinary case immediately grabs Detective Moore's attention. A modern day legend, Detective Thomas Moore has solved more cases than one can count, where others hit dead-ends, he gets to work. Some cases are more difficult than others, but he always comes through, but this time is different… Something seems off about this case, it is almost as if greater forces are in play.
---
Switch through various weapons and take down foes! Thrilling top-down shooting!
---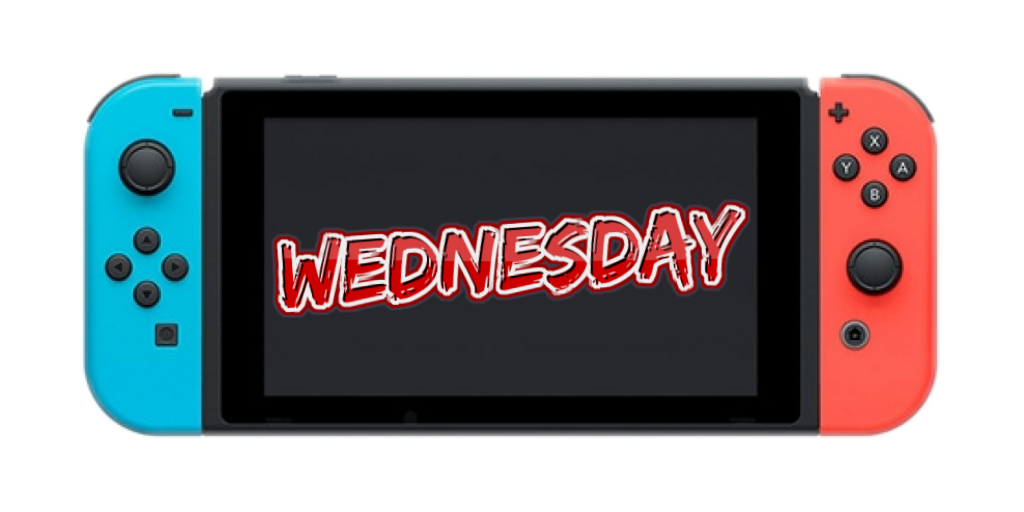 Jump into the shoes of an interplanetary defender! Grab weapons, build towers, expand ground economics and protect planets from space invasions.
---
Your company is going global. Use big machines to demolish huge buildings or go close and personal and use your hammer.
---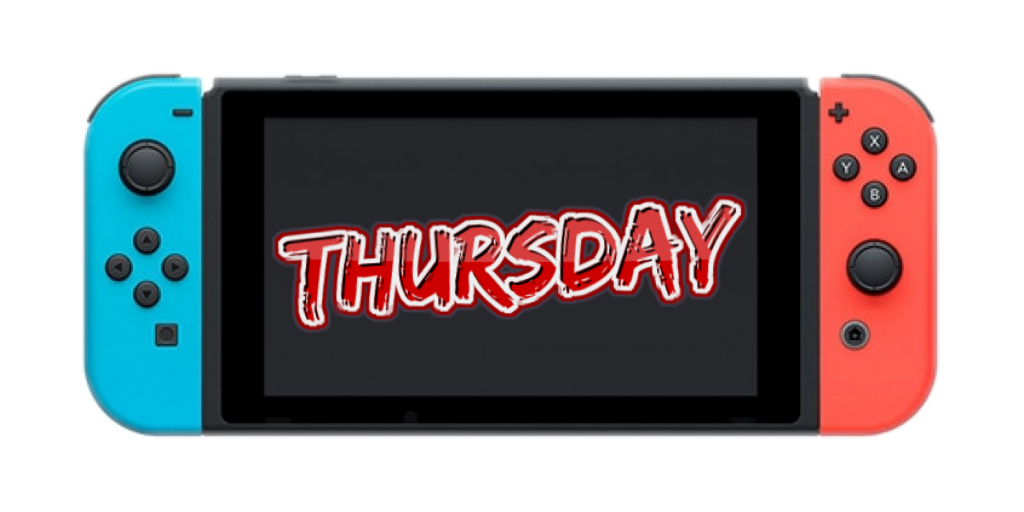 "Stories Untold" is a narrative-driven experimental adventure game, that bends the genre into something completely unique. Combining a mix of classic text-adventure, point-and-click and more, 4 short stories are packaged together into a single mysterious anthology that has been described as "a fantastic, fascinating example of interactive visual storytelling" (Telegraph 5/5) and earning widespread critical acclaim since release.
---
Without Escape is a tribute to first-person graphic adventures of the early '90s with an interactive story told through pre-rendered background and full-motion video. Explore the confines of your own home as you flip between a mundane existence and a terrifying otherworld. Are you prepared to endure the horrors that await you?
---
Step into the studio and produce your own hit anime with an original hero!
---
A story-driven experience about two doctors traversing backward through a dying man's memories to artificially fulfill his last wish.
---
Dreams use so many bits and pieces of our memory, but not in a logical, linear way. – psychologist Rosalind Cartwright
---
In a small tourist town a young girl, the daughter of the town's mayor, falls in coma due to an accident. The impotence of the local physicians forces Mrs. Mayor to seek the aid of a psychiatrist, who is rumoured to possess a unique ability to traverse people's dreams – a Dreamwalker.
---
Super Crush KO is a fast-paced brawler set in a vibrant, near-future city. Zip up your favorite neon jacket and combo your way through swarms of deadly robots to save your kidnapped kitten and, while you're at it, save humanity from an AI apocalypse.
---
Witch & Hero 2 is as stylish '8-bit' action game in which you control both characters at the same time!
---
You are James Garner, a security engineer at Mantis Corp., a leading tech company in weaponry field. You got a usual task to decrypt company files. Unusual is that these files contain bizarre chat. Things become weirder when you realize that your job is to "hack love story."
---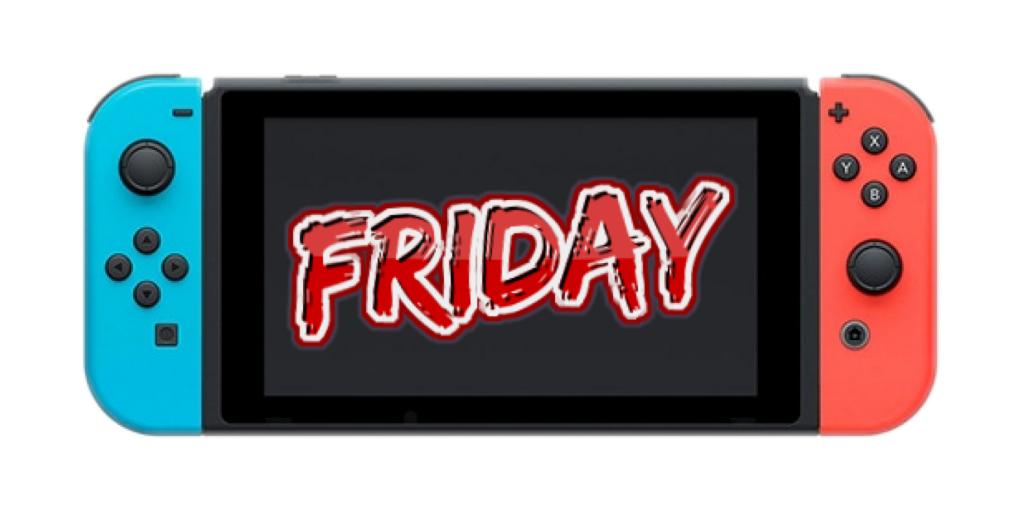 The definitive installment of the "WARRIORS OROCHI 4", featuring all the content of the WARRIORS OROCHI 4: The Ultimate Upgrade Pack, is available now.
---
A charming puzzle platformer starring Filo and his band of misfit clones as they attempt to save a world threatened by an ancient, malevolent evil.
---
Explore the thought-provoking memories of a child with drunk and broken parents. Based on real experience, this award-winning story makes no compromise.
---
The worlds of the Fire Emblem™ series and Atlus games have crossed paths again and the result is coming to the Nintendo Switch™ system. An interdimensional evil has invaded modern-day Tokyo, resulting in this fantastical barrage of music, style, and yes, danger. So, fight back! Battle through dungeons to pump up your strategy and creatively decimate your foes…before all hope fades to black.
---
Red Bow is a top-down, creepy adventure game that sets players in the role of Roh, a young girl who gets trapped in a bizarre nightmare filled with creepy monsters!
---
CONGRATS TO ALL THE DEVELOPERS AND THEIR TEAMS THAT RELEASED A NEW GAME THIS WEEK!
NOEN (@hashtagNOEN)
(SNAPP Attack needs your help! If you can afford it, please support the site by joining our Patreon or donating to our PayPal. The future of SNAPP depends on it.)