(The SWITCH Roundup is an ongoing daily article showcasing recently released noteworthy titles on the eShop. New games are updated as soon as possible, so check back often.)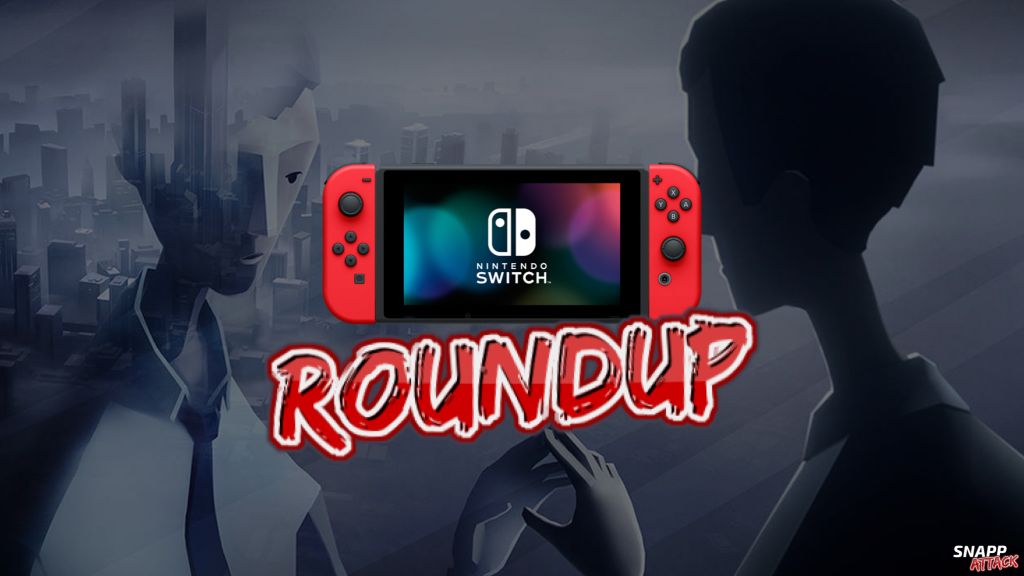 IT'S A NEW RELEASE WEEK ON THE eSHOP GLITCHES!
As another week passes on the Nintendo eShop, we've been left with another group of games. Last week, we saw quite a few noteworthy titles pop up. Games like Untold Stories, So Many Me, and so many more. (Get it?) This week doesn't look like it's slowing down any. So, get your wallets ready! It's a brand new Switch Roundup!
---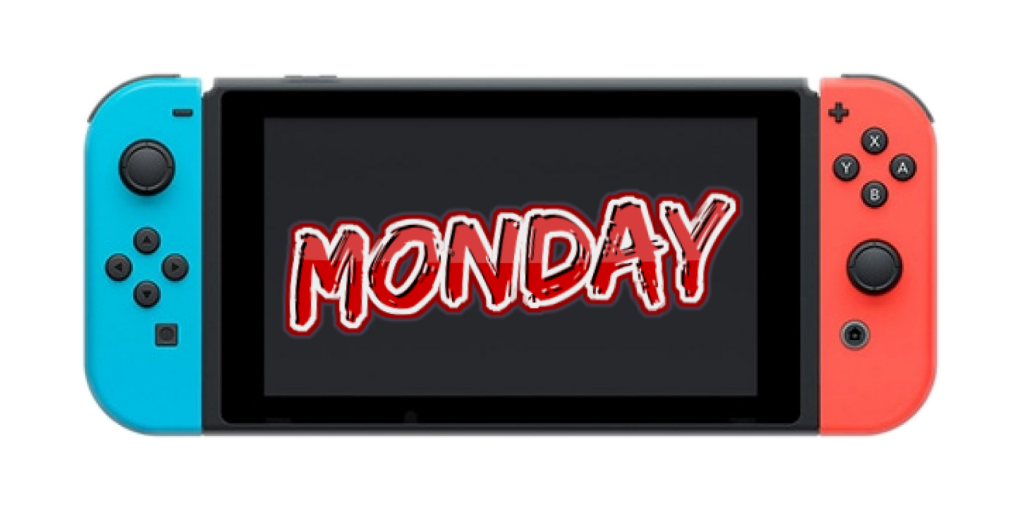 When the spirit of Metal reveals his true power, time and space lose meaning. Sharp your guitar and play it louder then hell, because.. it's RAINING FISTS AND METAL!
---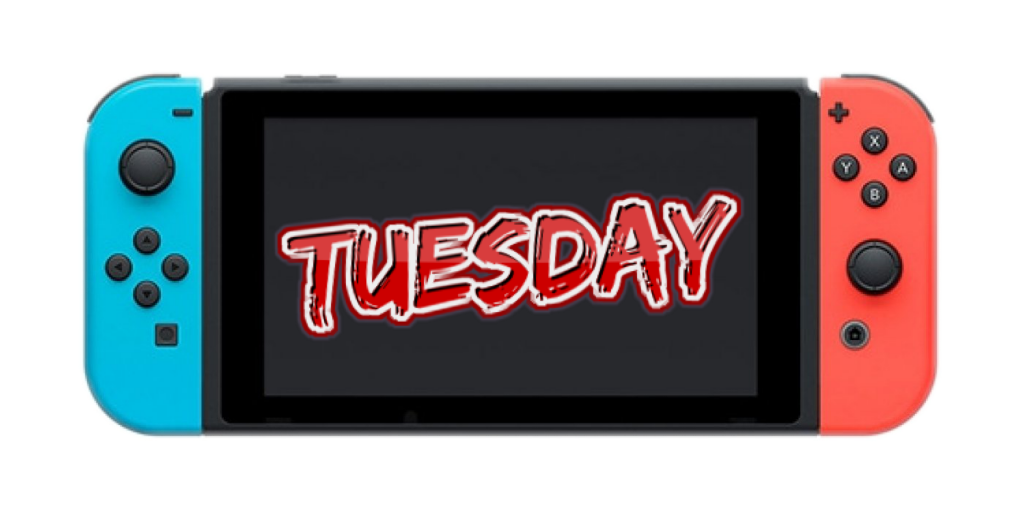 The Walking Dead: Season Two, a five-part game series that continues the story of Clementine, a young girl orphaned by the undead apocalypse. Left to fend for herself, she has been forced to learn how to survive in a world gone mad.
---
After society was ripped apart by undead hands, pockets of civilization emerge from the chaos. But at what cost? Can the living be trusted on this new frontier?
---
Ember is a homage to classic role-playing games that features a deep branching story, endless exploration across a huge open world, a robust skill system, and an intricate crafting system.
---
Caveman Chuck is a classic 2D platformer where you fight with dinosaurs in stone age. You're taken back all the way to the Stone Age where you play the role of a crude caveman named Chuck. You'll quickly realize he shares his cave with his wife, who is heavily invested in the relationship, and as things often have it, she yells at him rather frequently.
---
The arcade strikes back with a collection of six white-knuckle shoot-'em-up classics from Psikyo's greatest hits! STRIKERS 1945, STRIKERS 1945 II, STRIKERS 1945 III, SOL DIVIDE, Dragon Blaze, and ZERO GUNNER 2 combine forces in one arcade collection! Bring the arcade home by blasting through these shooters vertically in the popular 'TATE' mode for the ultimate shoot-'em-up experience!
---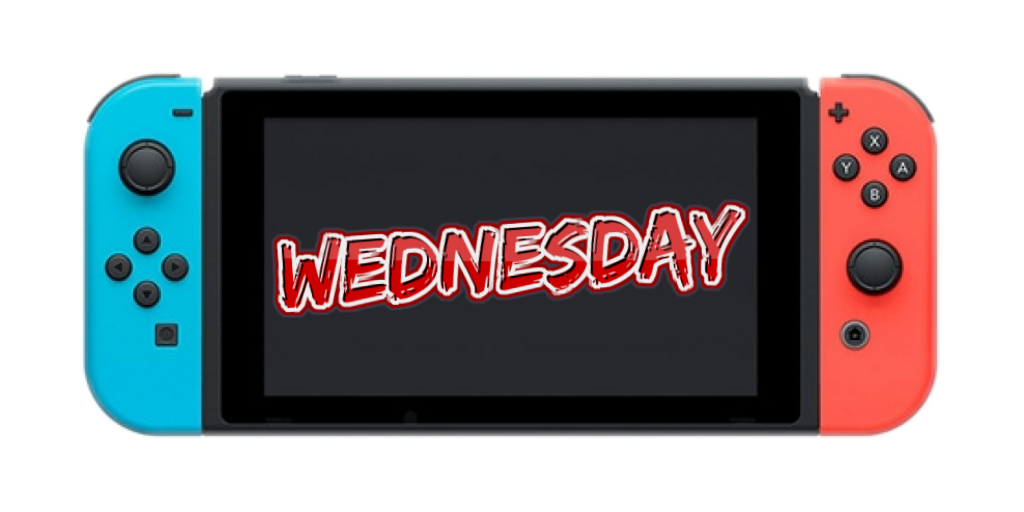 Soccer, Tactics & Glory reinvents the basics of the football management genre, making it appealing to everyone, not just the most hardcore football management aficionados. The game skips the boring parts of football management games – all those endless tables, numbers, routine and micromanagement. But it is deep enough to keep players engrossed for hundreds of hours.
---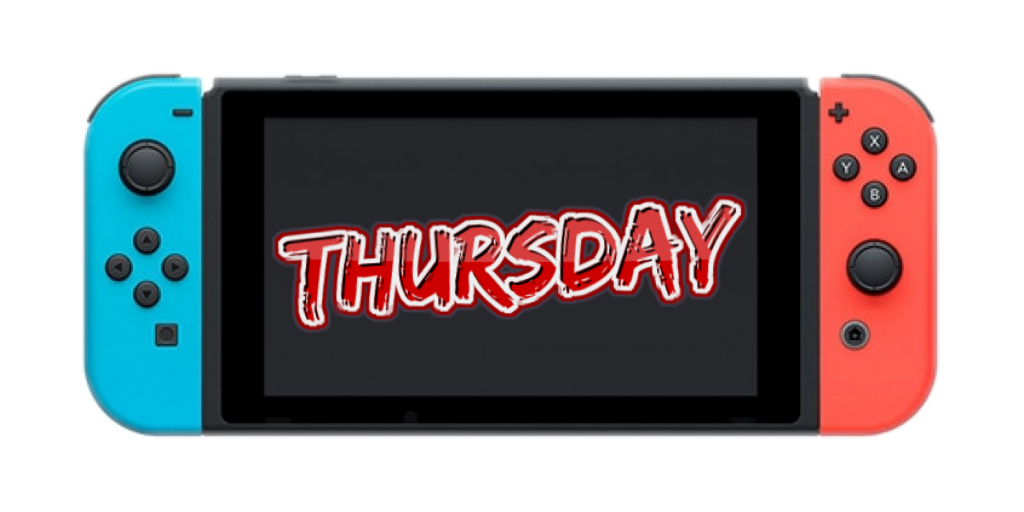 Dive into the darkness and the dangers of the Chernobyl power plant in this continuation of the Radiation City adventure. Unravel the mystery left unsolved: find what happened to Lauren and the story of the nightmare at its source.
---
PuPaiPo Space is a colorful space shoot-em-up in which you travel from Stage to Stage in search of the legendary space pizza. Piloting your trusty spaceship, you will have to battle waves of opponents, dodge hundreds of bullets, pick sweet power ups and fight back!
---
Welcome to Suburbia, just outside the City, sometime in 198X. This is the journey of Kid, a teenager stuck between the limitations of innocent youth and the obligations of inevitable adulthood. The story unfolds when Kid discovers the local arcade – finding new worlds, and new meaning, in video games. For every visit to the arcade – every game uncovered, every move mastered, every demon defeated – Kid grows stronger. And the lines between reality and game start to blur…
---
In a city filled with superheroes, getting to crimes becomes a competition on its own. Fortunately, there are enough rockets, bombs, grappling hooks, spikes and other goodies lying around to make the competition fun and fast. Welcome to SpeedRunners!
---
In the dusty, undeveloped wastelands of Western Mudos, cantankerous townsfolk find their settlements besieged by belligerent outlaws.
---
Warhammer 40,000: Space Wolf is a turn-based tactical strategy in which you have to take command of the Space Wolves and join the battle against the wicked servants of Chaos and the sinister Necrons.
---
You live a monotonous and repetitive lonely life in a cold overpopulated ever-expanding city. The phone is distracting you with meaningless notifications as you move through anonymous crowds on your way to work at a megacorporation where yet another long day with overtime awaits. You have no real sense of meaning – until one crucial day, when strange things start to happen on your commute to work and everything changes.
---
Asemblance is a single-player, first-person, psychological thriller.
---
Enjoy an amazing new TWIST in Tower Defense! You control the layout of the battlefield, and you decide the paths your enemies follow! Build and place powerful turrets to attack invading enemies. Then rotate the battlefield to force foes down your preferred path of destruction. Be careful though, there are always multiple routes to control! Combine tactical planning with strategic tower upgrades to slow, divert and damage your enemies. Carefully choose the placement and upgrade levels of your towers, as each turret possesses unique strengths and weaknesses.
---
Sinless is a unique combination of a classic point and click and a visual novel with many references and inspirations from classics of the genre, such as Snatcher, or Rise of the Dragon. Add to that custom, in-house designed lighting and parallax effects, along with a dedicated awesome Soundtrack and original storyline, we hope you will enjoy your stay!
---
OmoTomO is an innovative puzzle game with a single-player and co-operation mode, taking place in a zen garden.
---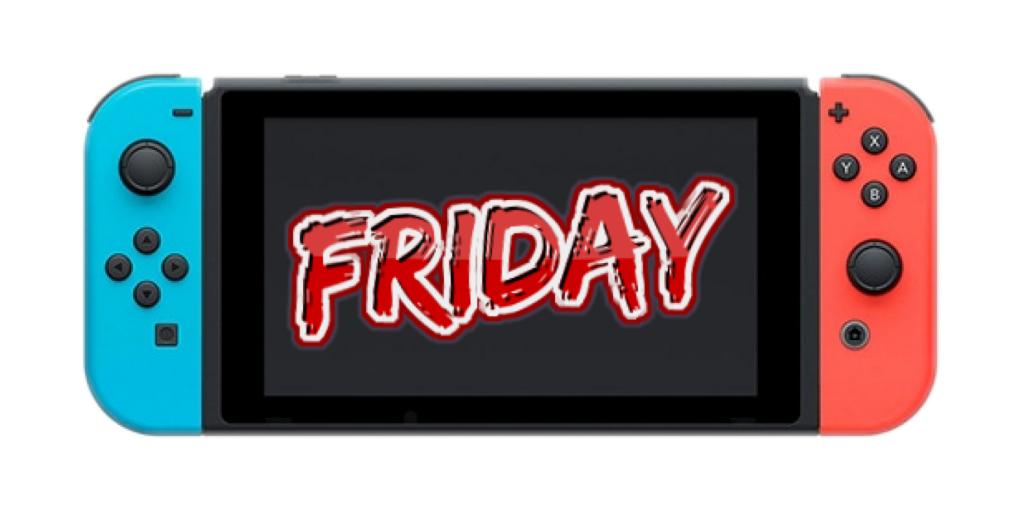 Beautiful levels and a lovable hero take the spotlight in Orn: The Tiny Forest Sprite, a puzzling platform adventure game. You play as Orn, a tiny forest sprite created by the ancients, the last hope to combat the darkness. Will the powers you gained along your journey help you defeat the darkness?
---
Having vanished without trace for thousands of years, an innocent race of creatures known as the Lumini have returned to their home world. Sadly, time has not been kind and the balance of the planet has shifted, turning the once gentle environment into a hostile landscape. Only the Lumini themselves can restore balance and help revive their long-dormant race, before adapting to preserve the future for generations to come.
---
After a peaceful day looking for cherries, Foxy's children were kidnapped by the mean Wolfie brothers. Now it's up to Foxy and Jennie to rescue their children! Jump, leap,and wallkick to bypass enemies in order to reach the end of the stage to rescue Foxy'spuppers across the island. Play as both Foxy and Jennie in cooperative multiplayer. Hidden across each level are 3 FoxyCoins, can you find them all? Also, keep an eye out for secret flags to explore more of the island!
---
Become an all-powerful Warlock and lead one of 8 races to ultimate victory. Discover unique worlds, plunder the underworld and conquer cities.
---
CONGRATS TO ALL THE DEVELOPERS AND THEIR TEAtMS THAT RELEASED A NEW GAME THIS WEEK!
NOEN (@hashtagNOEN)
(SNAPP Attack needs your help! If you can afford it, please support the site by joining our Patreon or donating to our PayPal. The future of SNAPP depends on it.)