(SNAPP Reviews aren't really full-fledged game reviews as much as they are just a way for us to give you a quick "heads-up" on whether a game is good or not. It usually means that we haven't finished the game yet, but have played a good enough chunk to know if it's worth your time/money.)
Grand Mountain Adventure is an open-world (ish) skiing and snowboarding game by developer, Toppluva. It's hard to describe this game. It's basically a collection of mountains and ski resorts where you can explore and ski however you want. GMA does a great job feeling like a real open-world. Each trail is separated by ski lifts, so it feels like your actually on one big mountain. Trails range from slalom, bordercross, big air, and more. The controls are smooth with simple taps on the screen to move left, right, and braking. Eventually you'll start to learn tricks which are just as easy to pull off. Grand Mountain Adventure is a mobile masterpiece in my opinion. The visuals are gorgeous with beautiful cliffs, forests, animals, you name it. It's been hard keeping myself on track without my eyes wandering and looking at everything else on the screen. The game runs great on the iPhone 11 even if your skier is a bit small on screen. I will say that I tried playing on an iPad Mini 4 and it stuttered so bad, that it was unplayable. (Even with dropping the resolution and FPS all the way down.) So, just a heads-up. But, if you have a newer device, Grand Mountain Adventure is a must-have!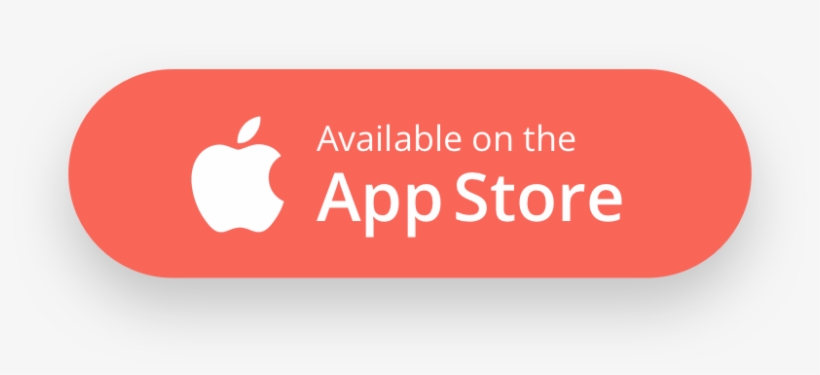 Grand Mountain Adventure is also in this week's iOS Roundup!
NOEN (@hashtagNOEN)
(SNAPP Attack needs your help! If you can afford it, please support the site by joining our Patreon or donating to our PayPal. The future of SNAPP depends on it.)