(The SWITCH Roundup is an ongoing daily article showcasing recently released noteworthy titles on the eShop. New games are updated as soon as possible, so check back often.)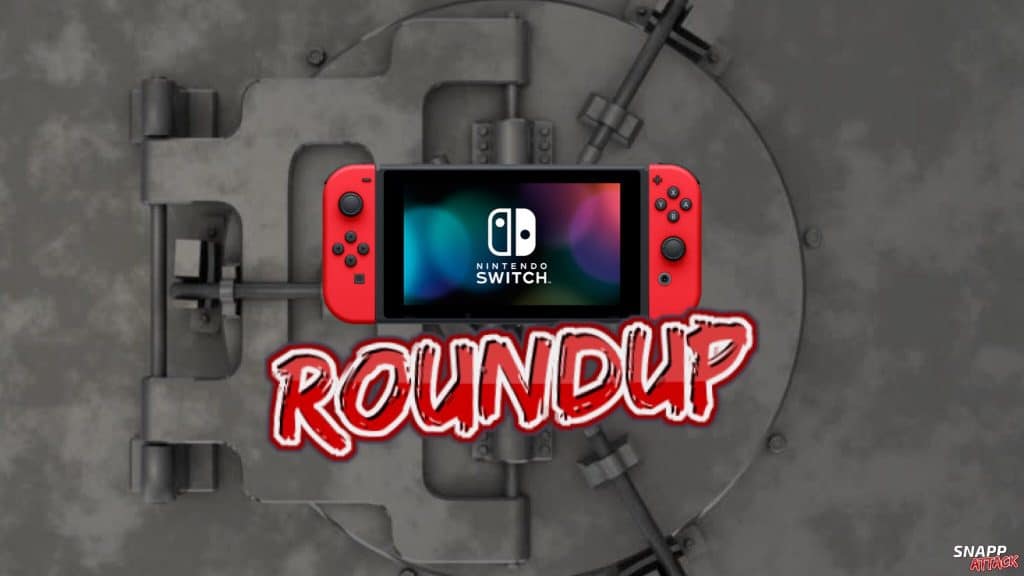 IT'S A NEW RELEASE WEEK ON THE eSHOP GLITCHES!
It's day 15-ish in quarantine here at SNAPP Studios and all I can say is thank goodness for the Switch! There's so many great games that release every week that it's hard to get bored. I'm sure a lot of you are still playing Animal Crossing, but you may want to put it down this week. We've got a bunch of good titles coming out in the next 7 days. So let's get this week started! Here's an all new Switch Roundup!
---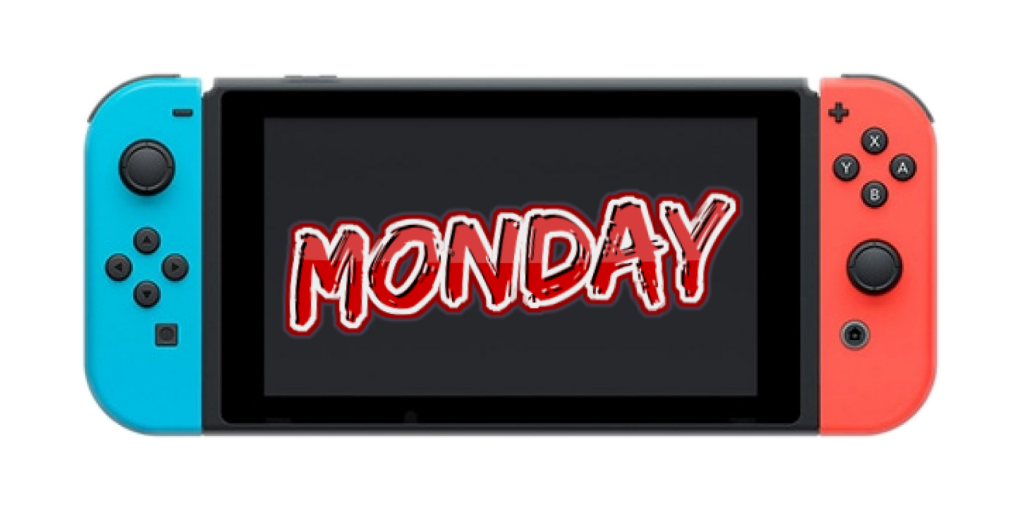 What the box is an Online Multiplayer shooter in which players control living boxes hiding amongst regular boxes while trying to destroy each other. Run around with your trusty box cutter in hand or stand still and wait for the perfect moment to strike!
---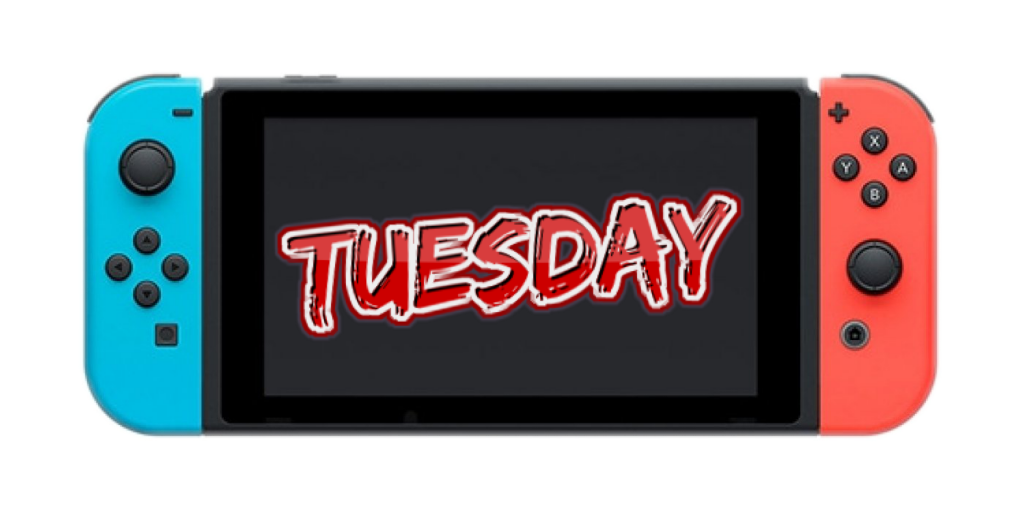 Treachery is afoot in Beatdown City! The US President, Blake Orama, has been kidnapped by the nefarious Ninja Dragon Terrorists! Fight your way through dozens of ridiculous enemies using an all-new battle system that lets you fight how you want!
---
Operencia: The Stolen Sun embraces everything you love about classic first-person dungeon-crawlers, enhancing the old-school turn-based RPG experience with modern sensibilities. Gather your team of memorable characters and guide them through a world inspired by Central European mythology, where history meets legend. Unreal Engine 4 powers breathtaking environments, from traditional tombs and dungeons to enchanted castles and a forest made of copper.
---
After a major bio-weapon attack on London, two scientists find themselves in a locked-down laboratory with time, and air, running out. With choose-your-own-adventure style gameplay, your actions and your relationship with other characters will lead you to one of eight suspenseful endings.
Having treated the victims of a chemical attack in the totalitarian state of Kindar, Dr Amy Tenant is a leader in the advancement of Nanocell Technology. Now, in London, news breaks of a blood-vomiting civilian whose identity is far from coincidental. Reunited with an old friend, Amy is trapped in an impenetrable HQ of laboratories—a womb of scientific advancement with a perilous secret.
---
The popular dragons Bub and Bob are back! Bubble Bobble 4 Friends is the latest game in the legendary Bubble Bobble series from Taito. Play alone or with up to 3 friends in couch co-op mode and jump your bubble dragons through 100 levels to defy the wicked magician Bonner and his henchmen. The bubbles don't just let you trap your opponents, either – your dragons can also jump on them to reach higher platforms.
---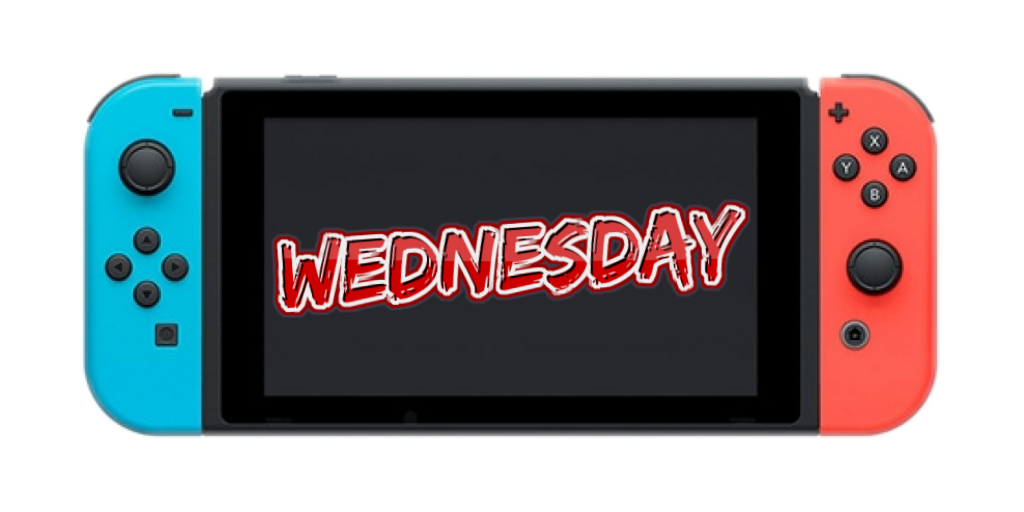 Zombie Army Trilogy is a pulse-pounding third person shooter with three epic campaigns, a heart-pumping horde mode, and intense horror action. In the dying flames of World War II, a legion of undead super soldiers threaten to overwhelm the whole of Europe. Fight alone or team up to save humanity from the zombie menace!
Battle through three epic cammpaigns across 15 demon-infested missions. Play solo of fight back to back in online or local wireless co-op for 2-4 players. Dare you take on the challenge?
---
STONE THE CROWS! Are you ready to explore the wilds of the Australian Outback in this remastered version of the classic game, TY the Tasmanian Tiger? Join TY on a RIPPER of an adventure to free his family from the DREAMING and stop the nefarious evil genius BOSS CASS from removing mammals from the top of the food chain.
To help you on your quest, you've got a BEAUT arsenal of boomerangs, sharp teeth, and the help of a few friends! So don't be a galah – let's head down under, and have a CORKER of a time! BEAUTY, BOTTLER, BONZA!
---
Buckle up your back brace and fire up the delivery truck, it's time to deliver! Join up to three of your friends and haphazardly get the job done in an interactive sandbox world. Delivery attempted, that's a Totally Reliable Delivery Service guarantee!
---
Wurroom is an interactive art experience born in the minds of two holographic entities: Michael Rfdshir and Serge Bulat. It is designed to reveal things about ourselves and measure our imagination.
You are just a Hand, lost in the undefined hyper wonderland, where visions, thoughts, and ideas from your subconscious, intermix with the fragments of "other", inexperienced worlds.
---
"MazM: Jekyll and Hyde" is a darkly entertaining adventure game based on the classic 1886 novel "The Strange Case of Dr. Jekyll and Mr. Hyde" by Robert Louis Stevenson, in which you'll tackle the mystery from a totally new angle! You'll travel back to 19th century London and view the city through the eyes of Mr. Utterson, a lawyer that walks the true path hunting for clues to solve a disturbing mystery, and Mr. Hyde, who has been pushed to his physical limits. Wander the streets of this psychological thriller and prepare for an ending you would never expect!
The version of London presented in "MazM: Jekyll and Hyde" has a dark, heavy atmosphere, creating a sense of the eerie and macabre. The stunning artwork and unsettling music help to further intensify the disturbing nature of the game. Travel throughout London searching for clues, and allow the world of this classic novel to envelop you as you experience the tale of one man's many challenges and potential downfall!
---
Blast everything that moves in this genre-defying action extravaganza! Take control of Kebako, a cat-eared intergalactic bounty hunter, as she patrols the galaxies with her faithful companion Squiddie in search of ridiculous space criminals.
Combining classic 2D shoot-'em-up gameplay and a hilarious story with weapons inspired by game genres such as puzzle, sports, platformer, rhythm, and RPG, this bombastic side-scrolling experience pushes the absurdity meter to its limits and beyond! Prepare for an action-shooter unlike anything you've ever played before…just watch out for salad!
---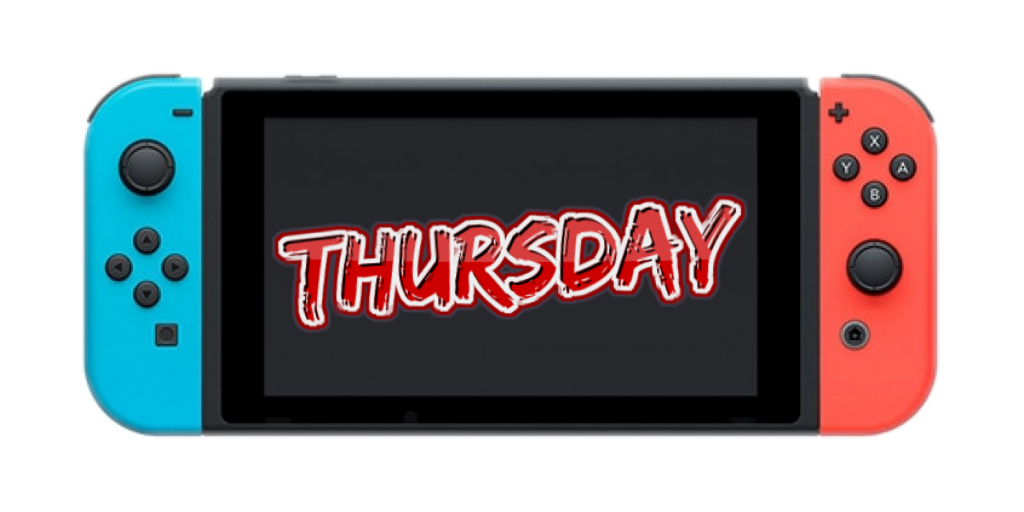 For a long time Claire worked as a historian and archeologist in a prominent university. When she chose her course in life she thought she'd be searching for ancient treasure, but instead ended up spending all her time reading. Then one day Claire noticed a peculiar coincidence. Had she really uncovered a treasure map of the ancient Tonauak people? So without a second thought she left in search of the treasure. She had been waiting for so long and couldn't miss her chance.
---
Curious Expedition is a roguelike expedition simulation set in the late 19th century. Take the role of famous historical personalities and venture forth on expeditions to unexplored regions on a quest for fame, science and, of course, fortune!
Don your pith helmet and khakis and make your way through a lush, procedurally generated world full of wonder and mystery. Curious Expedition draws inspiration from the enthusiastic curiosity that for centuries have driven the human species to the far corners of the earth. Take part in the glory and wonder, but also the horror and peril that is the constant companion of the explorer.
---
Snakeybus is an absurd arcade-driving game and frantic score-chasing experience where the biggest danger is yourself! Wind through city streets, pick up as many passengers as you can and deliver them to their destination to increase your score AND the length of your bus!
Boost, jump, and steer around an obstacle course of your own making! Test your serpentine skills with various maps, modes, and bus types! All aboard the Snakeybus!
---
Make the world truly yours in Junk Jack! A relaxing 2D sandbox where you can explore, build and survive in randomly generated procedural worlds, full of monsters and hidden treasures!
---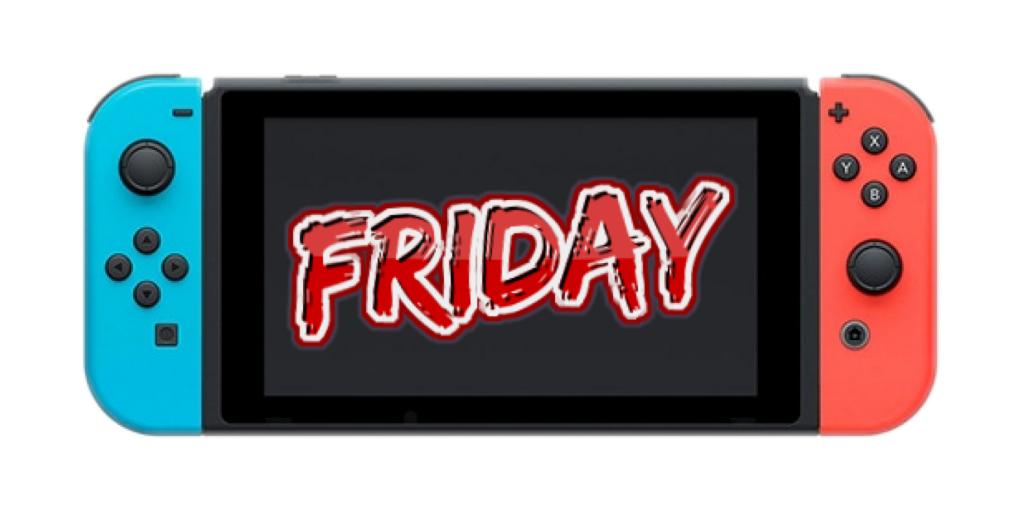 Play as an Artificial Intelligence guiding a stranded xenobiologist through a beautiful and mysterious alien ocean. A non-violent sci-fi story, enter a world of wonder, fear and vulnerability, unraveling the history and ecology of an impossible planet. What will you discover together?
---
Invading a grime encrusted dystopia straight out the eighties, you're the monster the authorities warned about. Dragging your bloody tentacles on the greasy asphalt, you snatch body after body. You are the HyperParasite; an evil alien with a bone to pick with humanity…just because it's fun. Infesting the sickest corners of the most ass-kicking decade, you must fight your way to the top of the pop-cultural food chain, in order to push the Big Red Button and bring about the mushroom cloud of finality. Be the baddest, navigating the dangerous procedurally generated streets of a hopeless past, in this tough twin-stick roguelite brawling S.O.B.
---
Welcome to the world of drifting! The smell of burned rubber, the roar of 500 bhp engines and the style you have never seen before! Take part in two types of competition and win high cash prizes and reputation points needed to climb up the career ladder. Buy new cars, upgrade them and drive the wheels off them in diverse tracks.
---
The Earth is being invaded by terrifying aliens! It's up to you and a bunch of random heroes to save the day and stop the invasion! Shoot and jump your way through over 108 levels to stop the alien menace and bring peace to the planet. Will you be able to survive?
Collect cold hard cash to upgrade your arsenal and teach those invaders who's boss. Unlock new heroes to play as, each with their own unique stats.
---
Slither your way in this super space snake game! Control the Space Snake up, down, left and right in this endless snake game! Slither through space and grow your snake by devouring the space pellets in your path. As you grow from Baby Snake, Tiny Snake all the way to Super Space Snake, the space grid grows to create an unlimited universe for you to navigate. Slither fast to reach your meal before they suddenly turn into deadly space mines. And watch out for the laser borders, slither into them and it's snake game over! Enjoy exciting endless snake game set in space that is arcade fun for all ages!
---
CONGRATS TO ALL THE DEVELOPERS AND THEIR TEAMS THAT RELEASED A NEW GAME THIS WEEK!
NOEN (@hashtagNOEN)
(🚨‼️SNAPP Attack needs your help! If you can afford it, please support the site by joining our Patreon or donating to our PayPal. The future of SNAPP depends on it.‼️🚨)