(The SWITCH Roundup is an ongoing daily article showcasing recently released noteworthy titles on the eShop. New games are updated as soon as possible, so check back often.)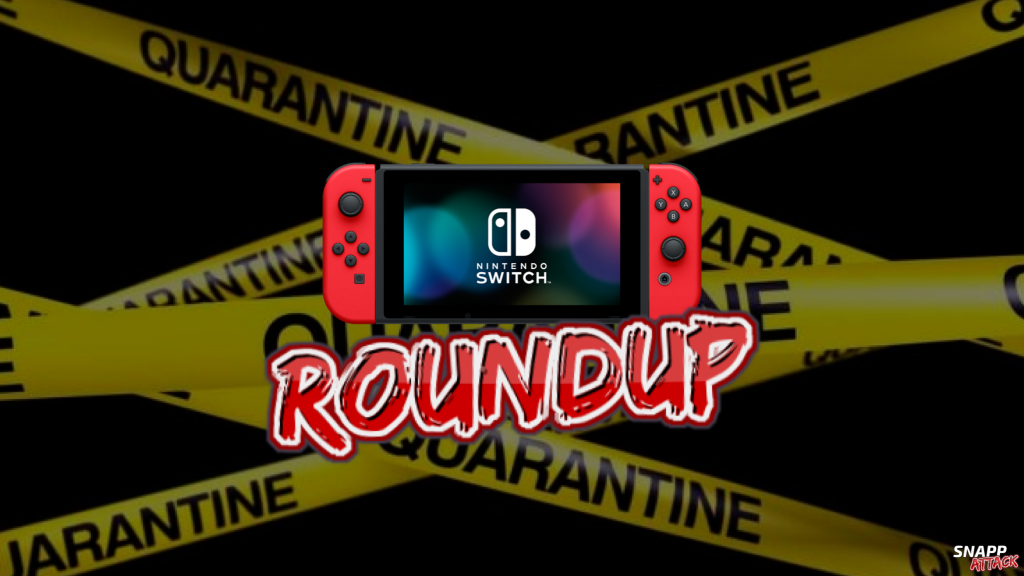 IT'S ANOTHER NEW RELEASE WEEK ON THE eSHOP! (and in quarantine)
We've had a pretty rough couple of weeks in the world and it doesn't look like things are going to get any better anytime soon. Luckily we have video games to make us forget about what's really going on out there! Things are looking pretty good so far for the Switch with games like Towertale, Grimvalor, and Disaster Report 4 releasing. I'm sure there will be a few surprises before the week's end. So, let's get this thing started! Here's this week's all new Switch Roundup!
---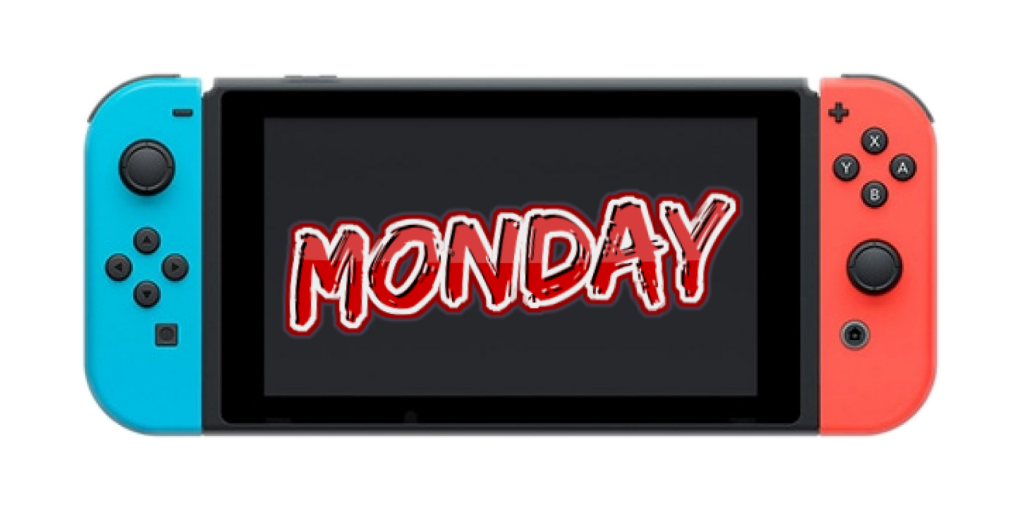 "Push the Box" is a classic puzzle game invented in Japan. The objective of the game is to push boxes into their correct position. The simplicity and elegance of the rules have made the game one of the most popular logic games. The rules are simple. The boxes can only be pushed, never pulled, and only one box can be pushed at a time, never two or more.
---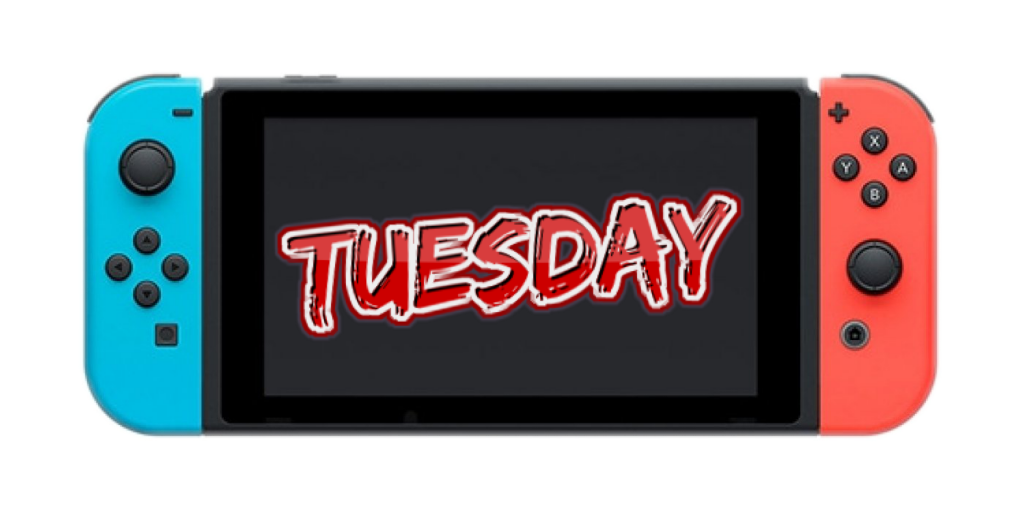 Slice your way through the hordes of darkness and face King Valor's guardians as you delve deep into this darkvania!
A malicious power stirs in the forgotten kingdom of Vallaris. Tasked with discovering the fate of its lost king, your quest quickly takes a sinister turn and you are cast into the abyss. Surrounded and outnumbered, you must grab your sword, steel your temper and fight your way through a land that does not welcome you. Except for the friendly merchant – he's grateful for your business.
---
In the shadow of a massive earthquake, you must brave a destroyed city where your choices will determine who survives.
---
Don't wake the sleeping dragon… or rather don't try to mess with Hera! The Greek Goddess is upset with Hercules, and in the fit of anger decides to turn the famed Cretan Bull into a wild beast! The bull is destroying everything in his path: roads, buildings and the entire villages are in huge danger! Only one hero can stop the mayhem and tame the bull – it's Hercules. The story doesn't end there though; Join Hercules and his friends on a wild ride as you restore villages, fight beasts and construct world wonders!
---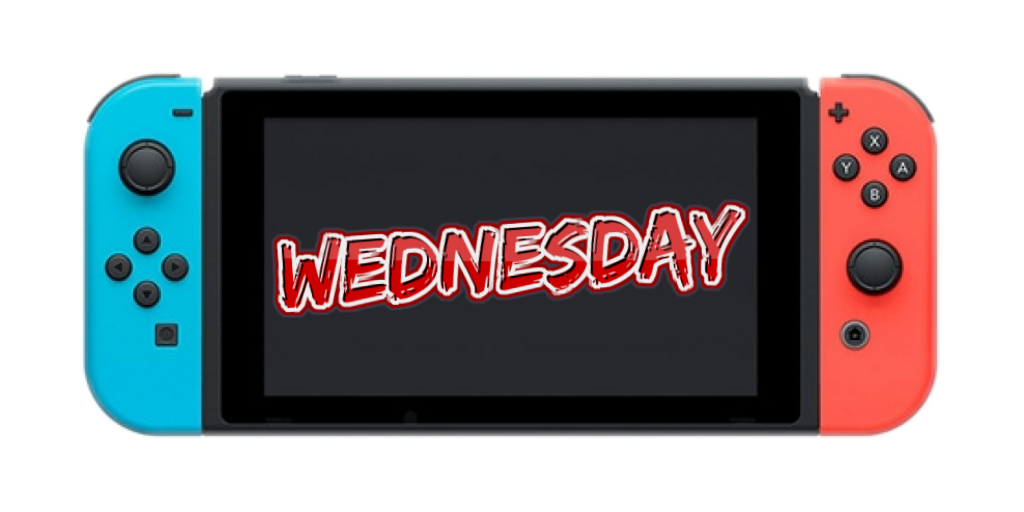 Puzzle your way across the Baobab Savanna, the Fang River, and the Canyon of Bones, or get the ultimate Ubongo party started!
---
Create your own game master and RPG party, as they roleplay, explore distant planets in their imagination, fight weird aliens and save the galaxy in the era of dial-up internet and floppy disks! Galaxy of Pen & Paper is a turn-based RPG that takes the pen and paper games of your childhood and launches them into space. Set in the year 1999, a group of friends brave the perils of a strange new galaxy, armed with dice and unique skill sets.
---
Convoy is a tactical roguelike inspired by Mad Max and FTL in which you cross a wasteland in search of parts for your broken ship.
Presented in pixel art and set in a future post-apocalyptic setting, Convoy is a squad based tactical roguelike in its core. You travel with your combat vehicles and convoy across a wasteland to find parts needed to repair your broken spaceship. During your journey you will encounter strangers in randomized scenarios by picking up radio signals.
---
Towertale is a 2D, story-driven action game that has a heavy focus on boss battles. Fight your way up the elusive Tower and challenge the bosses of each level. Unveil the mystery that lies up in its peak. Play four different stories and unlock multiple endings. Join Lionel, Faindrel, Lord Snicklefritz and "Dark Echo" in their quest to get to the top!
"The Tower" is known to have been created by an ancient being. Legends say that whoever defeats all of the guardians, and get to the top will have the right to be granted the ultimate wish – "The ability to change one's fate". In the past 100 years, many have tried and never been heard from ever again. Until one day, four brave souls came forth and challenged their fate.
---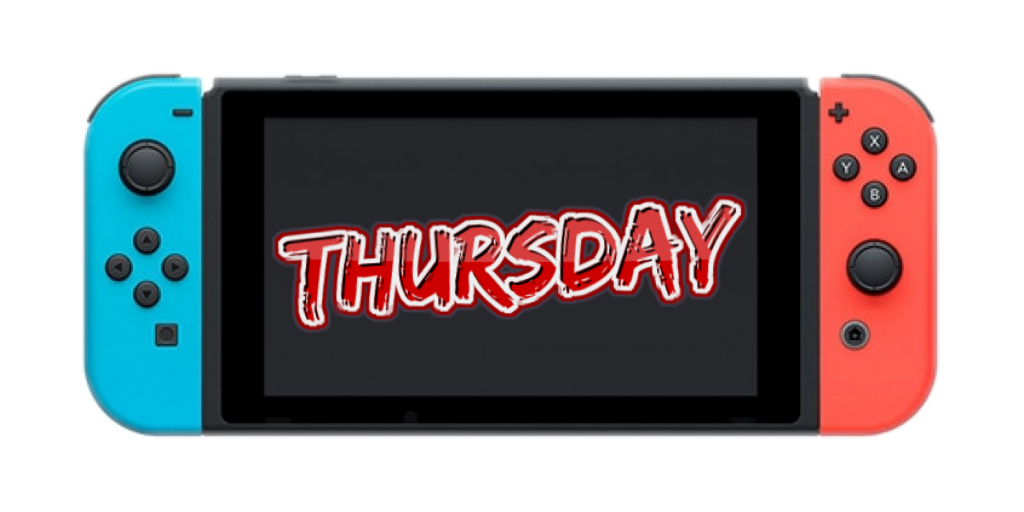 No information available on the eShop.
---
No information available on the eShop.
---
Meme Animals such as Power Hook Dog, Mighty Fox, Magic Squirrel, and more have now become Fighters!! Simple Controls & Funny Animals & Exciting Battles!!! Choose your favorite animal and join the fight!! Players can fight through arcade mode to become the King of Animals!
---
Unable to remember who he is, Culter is mysteriously able to communicate with monsters. He soon comes across Aira, a shepherd who controls monsters with a harp and sets out together on a journey to uncover his memories. A fairy-tale like adventure with a legendary Hero with a thousand monsters, a Fountain of Truth and a witch unfolds!
Ride a dragon and soar the skies or on a raft down the river! Compelling pixel art breathes life into your adventure. Journey with more than 20 monsters, each with their own abilities and personalities. Hang tight and take your time in exploring not only challenging dungeons but what this fantasy RPG has to offer!
---
Roll your way through this action packed puzzle platformer.The Gunbrick – A gun one side… a shield on the other.
In a future where cars are obsolete, the Gunbrick has become a worldwide sensation! Encounter wasteland mutants, crazed nerds, law enforcement and all manner of cube based adversaries in this action packed puzzle platformer.
---
Let your creativity run as a bridge builder and take the challenge to prove yourself as a true master of bridge building! As a structural engineer and designer, you have the responsibility for a perfect static load capacity of the bridge. In Bridge! 3 you have the opportunity to build your bridges and their carrying capacity to the utmost!
---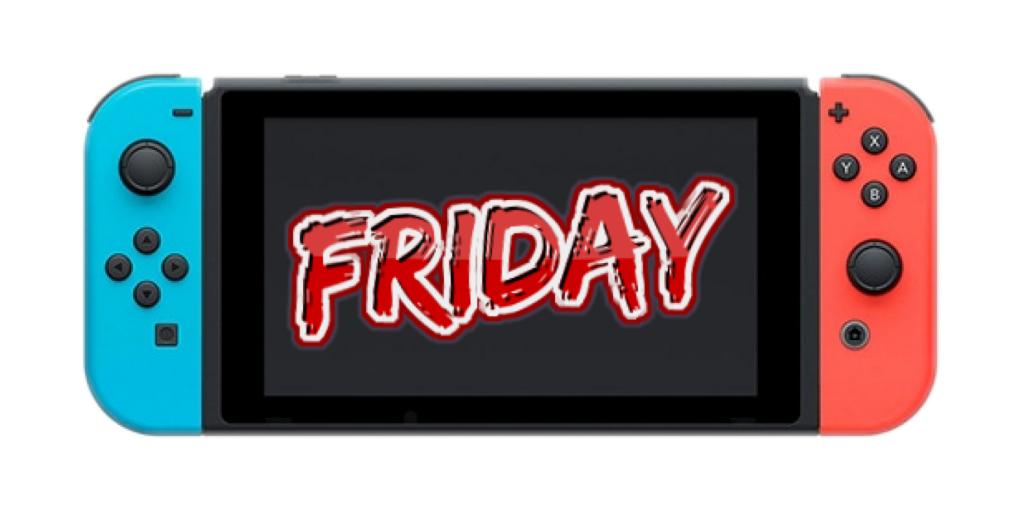 Rush Rover is a 2D top-down shooter game with game play mechanics similar to traditional shmups. It includes random map generation, unique weapons, lots of different enemies, exciting boss battles and a dynamic chip tune soundtrack.
In the universe of Rush Rover, intelligent robots and mining exploration have spread over every known galaxy. After the war of independence against humanity, these highly intelligent and powerful machines attempt to rule over everything so they start hacking other robots. You control a "clean" mining rover, picking up weapons and rushing to survive!
---
Help Rocket Rabbit race through the hills and tunnels chasing after coins! Go upside down in the rabbit tunnels and defy gravity! Jump to avoid the other running rabbits, sleeping turtles, crawling spiders and climbing groundhogs! Or jump on top of them to earn extra coins! Use coins to buy powerups that will help you last longer and race further! Use cool powerups like invincibility, slo-mo and super speed to enhance your gameplay! Rocket Rabbit is endless racing fun for the entire family!
---
Take part in exciting motocross racing – race on different tracks. Upgrade your bike to score higher place. After each race remember to Fix broken parts and upgrade your motorcycle to win! Learn tricks, earn money, and win every championship.
---
CONGRATS TO ALL THE DEVELOPERS AND THEIR TEAMS THAT RELEASED A NEW GAME THIS WEEK!
NOEN (@hashtagNOEN)
(‼️🚨SNAPP Attack needs your help! If you can afford it, please support the site by joining our Patreon or donating to our PayPal. The future of SNAPP depends on it.🚨‼️)