(The SWITCH Roundup is anR ongoing daily article showcasing recently released noteworthy titles on the eShop. New games are updated as soon as possible, so check back often.)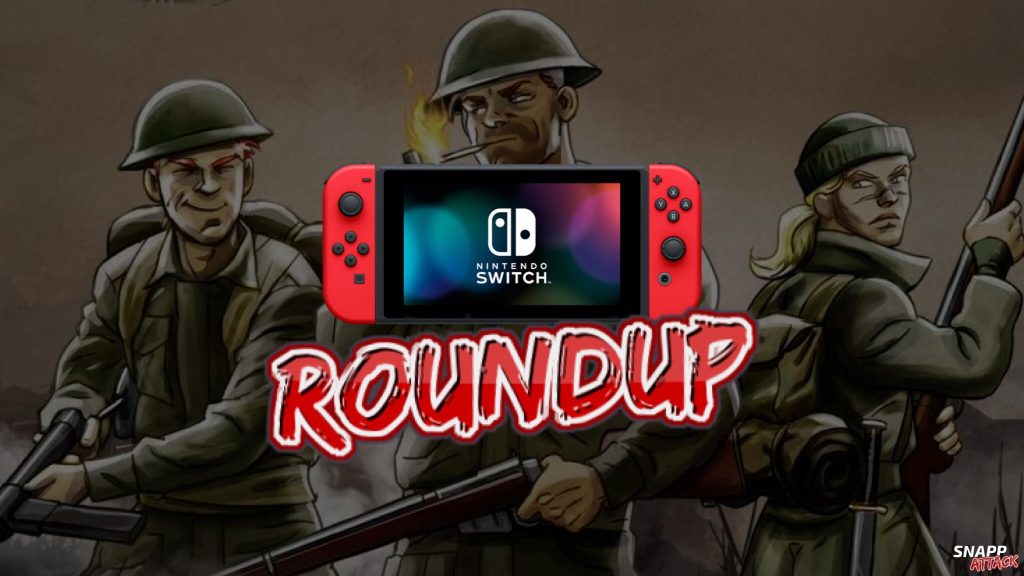 IT'S A NEW RELEASE WEEK IN QUARANTINE GLITCHES!
Unless you're somewhat lucky enough to be an "essential worker", you're probably stuck in the house for the 4th or 5th week like me and the walls are starting to close in. Luckily, we've been having a steady influx of games coming in every week on the eShop. This week is already looking pretty good with games like Legends of Amberland, Broken Lines, and Sunless Sea releasing.
So let's get this lockdown started! Here's an all new Switch Roundup!
---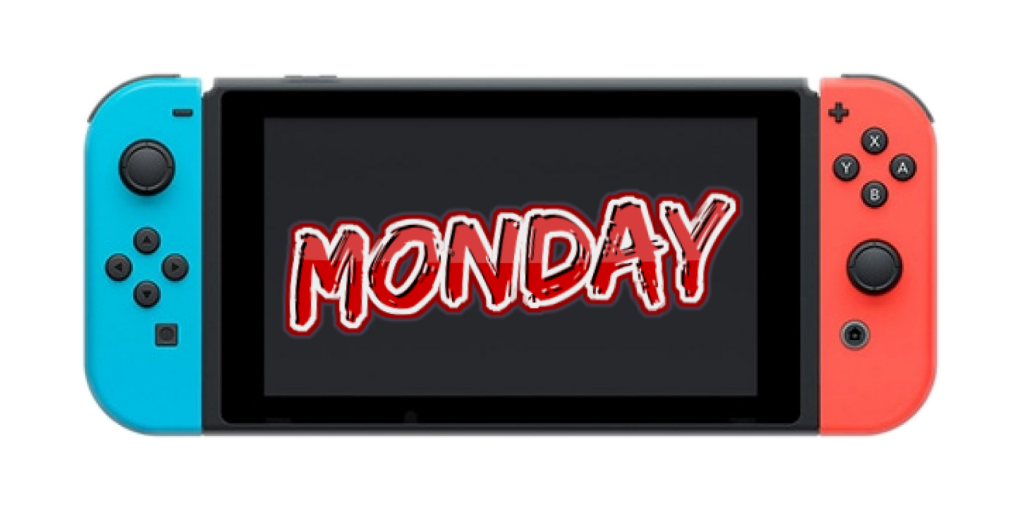 Nostalgia strikes true with this 90s-inspired, old-school, western RPG dungeon crawler in which you command a party of up to seven characters!
Its grid-and-90-degree-rotation-based movement system evokes the classics of dungeon crawler genre. The game tells many little stories, that help make it's vast, open world feel very much alive.
---
This is an action game where you run away from the police while being part of Chase TV news.
Choose one of two powerful locations: Los Angeles and Area 51 military base in Nevada (watch out for UFOs).
Your task is to survive as long as possible, and while escaping you can collect hundreds of thousands of dollars, which are scattered around different locations. For the money you collect, buy another car that is faster and more durable.
You can destroy everything you encounter, but remember to repair your car!
---
Car Trader Simulator is divided into four main segments. The first one is bidding for damaged cars at auctions (there are about 10,000 different vehicles available) in order to get the best models at the lowest possible price. Then the player has to decide whether and to what extent to invest in the repairs of the purchased behicle. Then it is up to the to advertise the product (without necessarily having to describe its actual technical condition) and sell it to the customer at the highest possible price.
---
Visit mysterious hotel and solve puzzles. Travel through creepy rooms and face your fears. Enjoy thrills of jumpscares and atmospheric music.
In Shadows you take control of a person who just came to the hotel. As you leave your room, you quickly realize that something is really wrong. You need to conquer your fears and discover truth hidden within the shadows.
---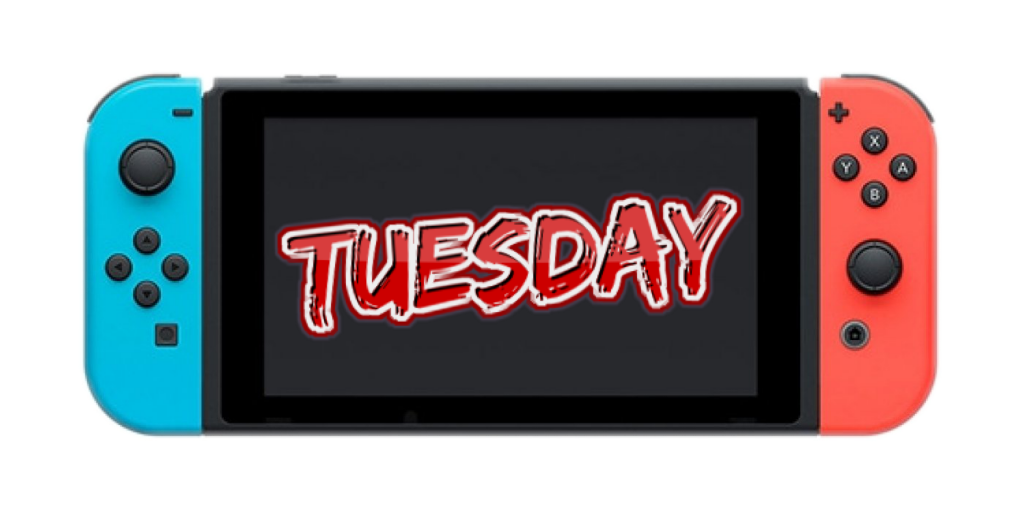 In a Siberian wilderness, on the eve of October Revolution, passengers survive catastrophe of Trans-Siberian railway train. They must endure in a harsh climate until rescue arrives.
Game focuses on the survival of the characters: meeting their needs, gathering resources, expanding the camp, exploring surroundings. In order to win player needs to learn the personality of the characters and work out relations between them, mitigating conflicts and taking care of the morale. Manage scarce resources and stay alive in frosty wilderness of Siberia before help arrives.
---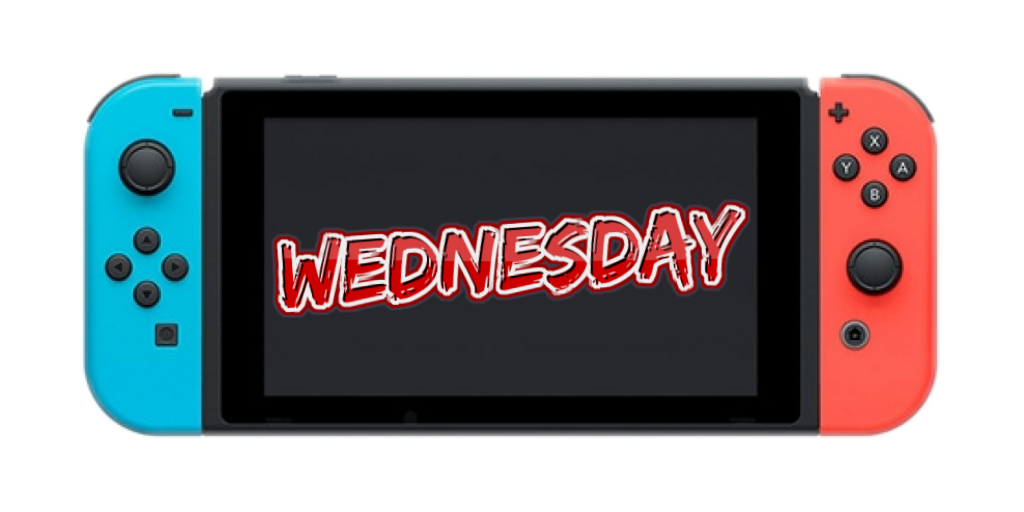 TaniNani is a puzzle game where you move parts of the level around to help the characters find the crystal and each other. Explore a unique puzzle experience in your own pace, test your brain with optional challenges and unlock cute outfits for Tani & Nani.
---
ITTA is a bullet-hell adventure set in a world filled with monstrous bosses. When Itta wakes up and finds herself surrounded by her dead family, her only guide is a strange spirit that takes the form of the family cat who gifts her a glowing revolver for protection.
As Itta, players must seek out the powerful beings locked away beneath this seemingly peaceful world and go toe-to-toe against them in harrowing battles. From hulking ancient golems to toothy horrors, Itta's journey will push both you and her past their limits. Luckily, you can change up your combat style by finding weapons with unique attack styles, and if the going gets too tough, toggle on invincibility or player damage multipliers at any time.
---
MetaChampions is a turn-based strategy game. Experience classic auto battler gameplay on Nintendo Switch! It's the best strategy battler! A strategy is key, but luck also plays a role!
---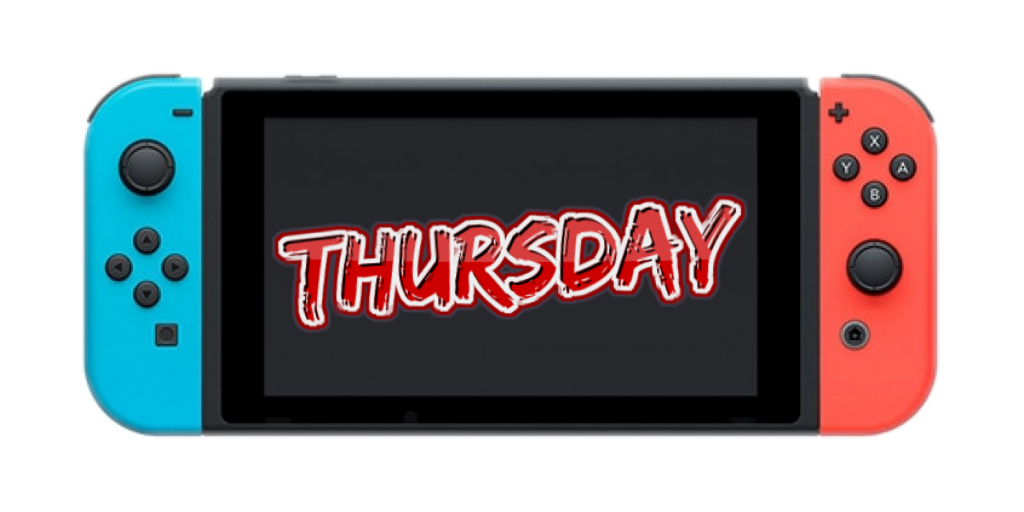 Esports Legend is a Esports club simulator. You are here to make a unknown amateur team world-famous within several seasons! Hundreds of members with unique personalities and skills are waiting for you to recruit! Else than the four major leagues, there are dozens of cups to challenge. Be the winner, win the prize and make your team legendary!
---
Hang The Kings is a chess-inspired puzzle game.
---
Split your attention in Damaged In Transit!
This brain-splitting action-puzzler will leave you cross-eyed! Simultaneously pilot your two drones and help them deliver their precious cargo. Spikes, pitfalls, flamethrowers and enemy robots will threaten your shipment as you trek across 125 levels of desert oases, coal mines, ports, oil rigs, and the core of the Earth!!! Deftly pilot your drones around the map and use the items you find to open pathways and get those packages delivered safely!
---
This is the programming software, "SmileBASIC 4", that allows you to create and play games with Nintendo Switch! The programming language is "SmileBASIC" which is the most suitable language for creating games. Because it is based on the language "BASIC" that is easy to understand even for beginners and it has been developed for program learning. So, even those who have never experienced programming can work on their projects. Moreover, there are many materials and various tools to support your work development.
You can upload your finished works on the server and other SmileBASIC users could play them or you can download/play other users' works, and even those works can be used in your programs. By improving other people's programs, you can have fun and obtain programming techniques at the same time. (An optional Server Ticket is required to upload your works.)
---
LOSE YOUR MIND. EAT YOUR CREW. DIE. Take the helm of your steamship and set sail for the unknown!
---
Rev up your engines for a new chapter of the MotoGP™ series!
With MotoGP™20, experience all the thrills of the more-complete-than-ever Managerial Career mode and decide whether to join a 2020 season team and race together with the official riders or join a totally brand new team.
---
Broken Lines combines a tactical RPG with story-driven gameplay. As your soldiers battle the mental strain of war, you'll need to command them in combat— will they avoid the enemy, or go head to head with their foes?
Combat is similar to that of a turn-based tactical RPG, but soldiers move only when action phase starts. However, when new enemies and hazards appear, the game pauses to allow you to plan your reaction to this new change. Will you continue to charge forward, or back off and seek cover?
---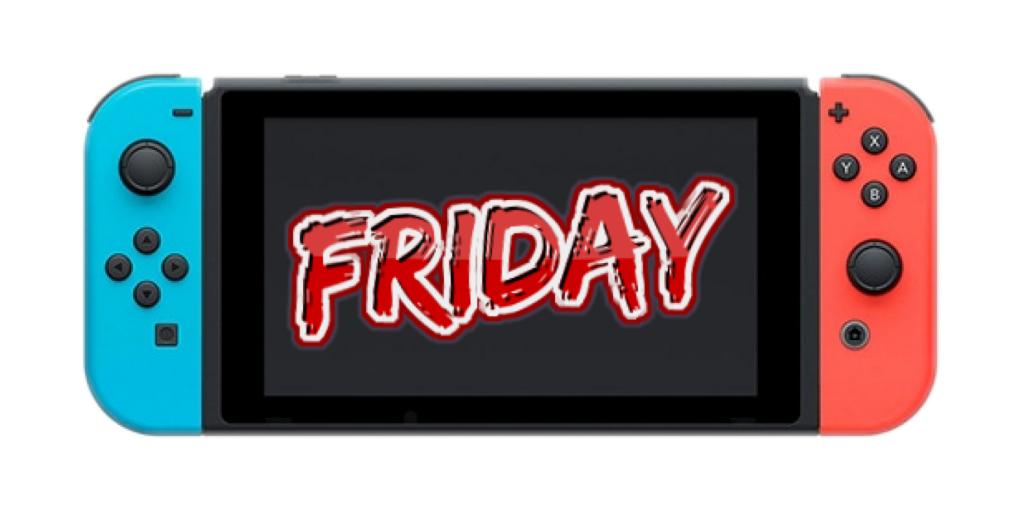 Did you just wake up in the afterlife? The only thing you know is that you're tasked with a strange mission – collect all your debts! Pick all the coins in 30 levels full of riddles, lethal traps, ruthless enemies…and time pressure! Be smart, be fast and make the best use of your hero's assets: a rock-solid head that can crush blocks and some good ol' explosives. You also need to take advantage of your environment by pushing and placing boxes in a clever way. Just like in the golden days of gaming, enjoy some nice chiptune music, silly characters and pixel graphics and challenging puzzle-platforming action.
---
Manipulate artifacts from an ancient civilization to solve challenging puzzles.
---
Trials of Mana is the 3D remake of the hit classic RPG released in 1995 as Seiken Densetsu 3.
This daring tale of overcoming the tests of fate has been given new life! Experience the beloved adventure fully modernized with graphic improvements, character voiceover support, a remastered soundtrack and a new episode which you can experience after the ending, in addition to an ability system and a new class that reconstructs the character levelling system plus more active battles!
---
Tondbert, loyal Guard to the Castle of Wrinklewood has a lot to answer for. Under his watch someone has snuck into the kingdom and kidnapped the princess — an event that will have consequences well into the future.
A thousand years later, humanity is on its last legs before being wiped out by an evil dark force. Join Agent Starborn to save the Earth, and vanquish an evil that has been around for centuries! Discover how these two playable characters' fates are intertwined and you might just save humanity in the process in this traditional point and click adventure game!
---
CONGRATS TO ALL THE DEVELOPERS AND THEIR TEAMS THAT RELEASED A NEW GAME THIS WEEK!
NOEN (@hashtagNOEN)
(‼️🚨SNAPP Attack needs your help! If you can afford it, please support the site by joining our Patreon or donating to our PayPal. The future of SNAPP depends on it.🚨‼️)