(The SWITCH Roundup is an ongoing daily article showcasing recently released noteworthy titles on the eShop. New games are updated as soon as possible, so check back often.)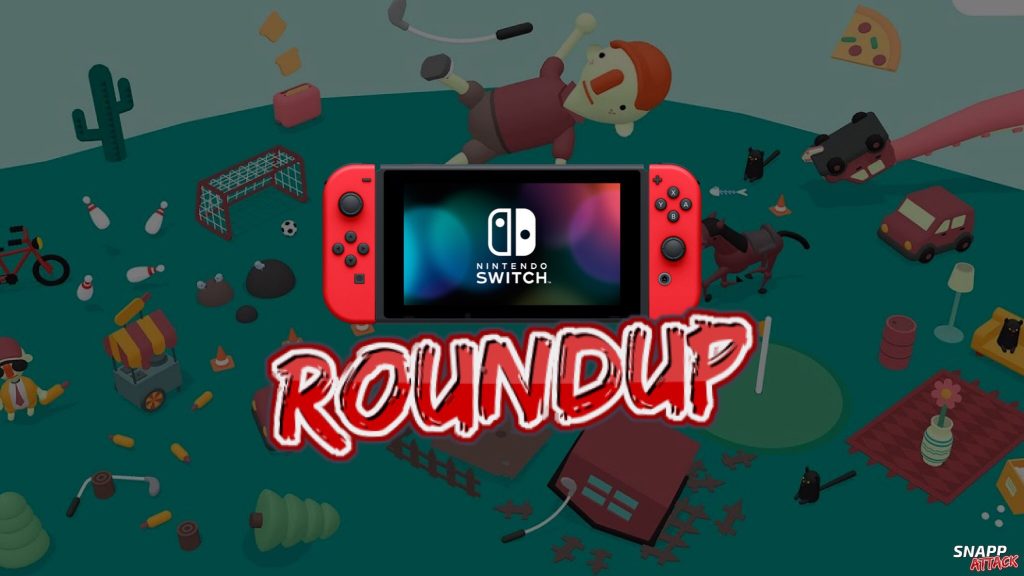 IT'S A NEW RELEASE WEEK ON THE eSHOP GLITCHES!
As we keep chugging along through this Spring, the Switch keeps pushing out crazy good games! This week is already looking pretty good with games like What the Golf?, The Persistence, and Aqua Lungers releasing. So, let's get this party started! Here's an all new Switch Roundup!
---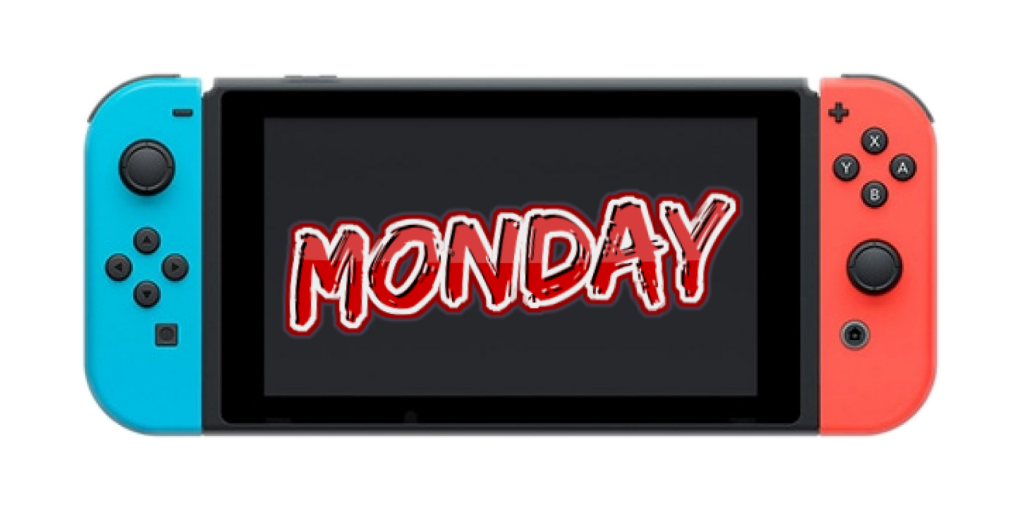 The long awaited sequel to The House of Da Vinci is finally here. Join more than 1.000.000 players from around the world and dive into the 3D puzzle adventure with an outstanding rating of 4.8/5. Become Giacomo, the apprentice to the Renaissance genius, Leonardo da Vinci. Explore the world full of puzzles, mechanical gadgets and mind-twisting inventions. Travel through time and witness a series of mysterious events that led to the greatest discovery in human history.
---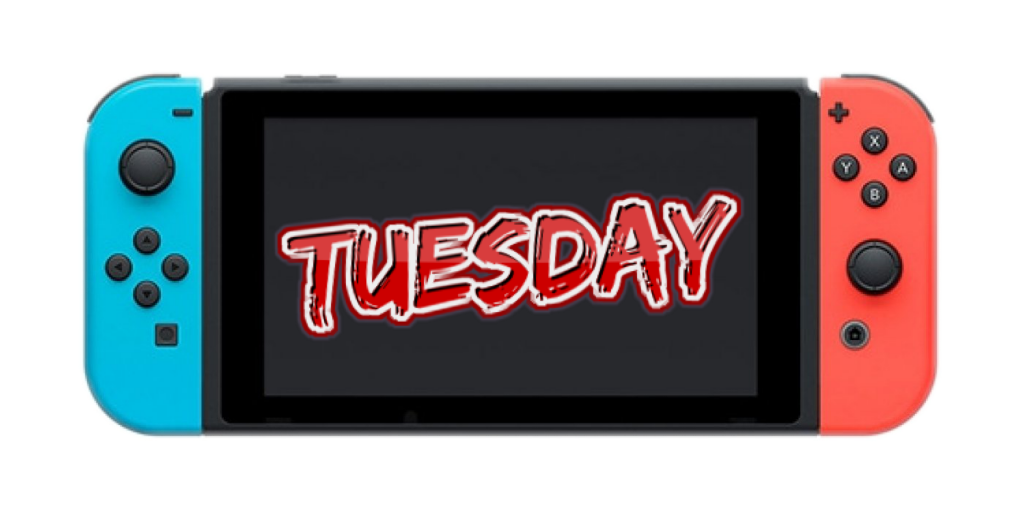 DISCMASTER is a fun fantasy version of the classic game of Tic-tac-toe with a fun card game twist! The game features a band of adorable young heroes on a brave quest to save their friend Nubby from the clutches of the evil Shadow Master! Choose wisely to position your hero's discs on the grid to defeat your opponent's discs and block their attacks. Each time you score three in a row, your opponent loses a hit point. Each of your band of heroes has a fun special ability to help you collect enough chests to unlock the next part of your journey on the world map. Master the sword-and-shield wielding Hero Dogs, stealthy Karate Cats, and fireball wielding Fire Hogs!
---
Why have friends if not to play Golf… With Your Friends! Nothing is out of bounds as you take on 9 courses filled with fast paced, exciting, simultaneous mini golf for up to 12 players!
---
A team of heroes from around the world must UNITE to protect the earth from vicious alien invaders! This band of 100 Wonderful Ones works together using their fantastic abilities to create a variety of forms. Whether it be a giant fist or a sharp blade, they'll use their wits and power to overcome the enemy's pitfalls and perils! And the final member of this team of courageous heroes—is you.
From PlatinumGames, creators of the Bayonetta series, ASTRAL CHAIN, NieR:Automata, and Metal Gear Rising: Revengeance, comes The Wonderful 101: Remastered! This game will be PlatinumGames' first self-published title, and is a powered-up version of The Wonderful 101, originally released by Nintendo on September 15th, 2013 as a Wii U exclusive.
---
Take control of the most technologically advanced army in the Imperium – The Adeptus Mechanicus in this critically acclaimed turn-based tactical game. Your every decision will shape the missions ahead and ultimately decide the fate of the troops under your command in over 50 hand-crafted missions, including the amazing Heretek DLC missions. Choose your path carefully – the Imperium depends on it.
---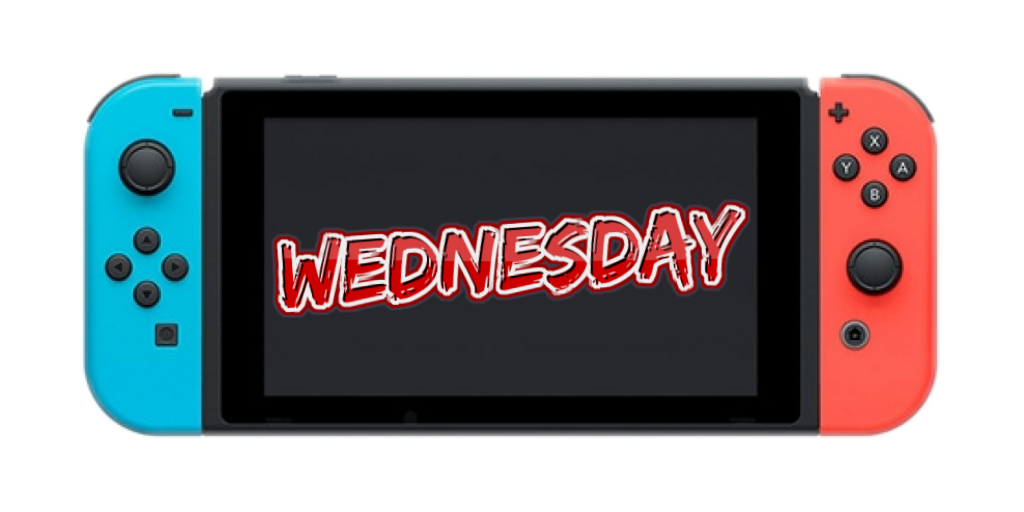 A chaotic couch co-op cooking game with a cannibal twist!1-4 players hunt tourists through jungles, temples and volcanoes to feed the cannibal gods. Fine DIEning! Ready, steady, cook your way through 20+ levels in a full campaign across the island. Visit the jungle, temples, beaches and a lavalicious volcano!
---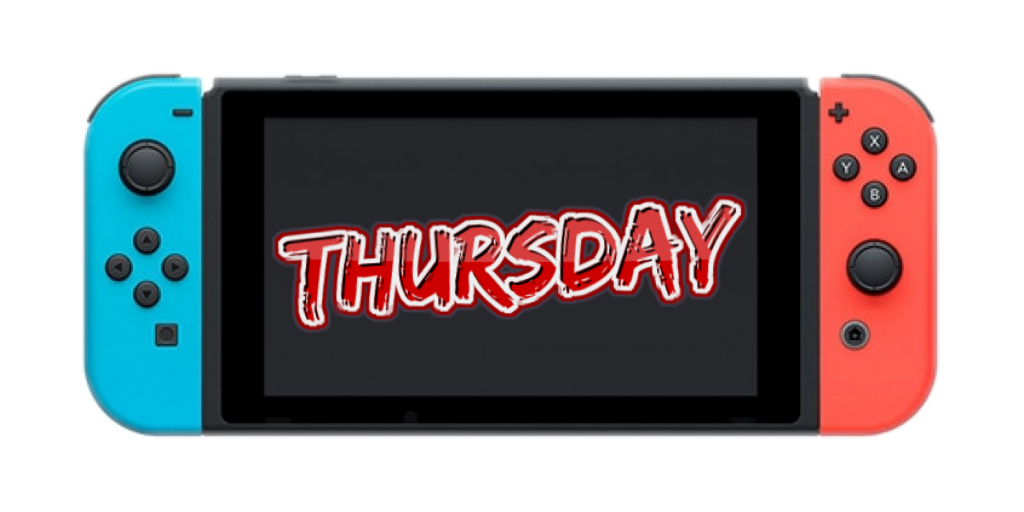 In LUXAR, you control an alien luminescent organic entity that has just been born and must pass its first survival trials to show its adult peers that it deserves to grow among them. It will have to cross 16 dark and hostile sectors with labyrinth-shaped alien architectures populated by toxic substances, obstacles, patrol drones and mechanisms of all kinds.
---
Pushy and Pully in Blockland Push is a cooperative arcade game with a retro feeling. Help Pushy and Pully get back their spaceship on their trip across Blockland. Push blocks to defeat the monsters, join blocks of the same colour to get power ups and defeat the bosses to recover the parts of your broken spaceship.
---
Red Wings: Aces of the Sky is a dynamic action game that will show you amazing battles straight from the pages of history in a brand new arcade gameplay style. Use your unique skills to take down your opponents, develop your deadly pilot aim, and become the true ace of the sky.
---
The Persistence challenges you to survive aboard a doomed deep space colony starship in the year 2521. Stranded, malfunctioning and caught in the inexorable pull of a black hole, "The Persistence" is overrun with a crew mutated into horrific & murderous aberrations. It's down to you, a clone of security officer Zimri Eder, to make your way deeper in the decks of The Persistence to repair the systems and prevent the ship from being torn apart. Gather resources, upgrade abilities and fabricate an arsenal of weapons in this brutal sci-fi horror roguelike.
---
An award-winning silly physics-based golf parody where every golf course is a new surprising type of golf, some brilliant or hilarious, others so absurd they will make you go: WHAT THE GOLF? Bring your car to the Driving Range, golf a bird to get a Birdy, or a house and get a Home In One! Challenge a friend to the least realistic golf game ever made in the new local party mode for two. Only available on Switch.
---
It's been 25 years since Myst became your world. This newly refreshed and rebuilt version is all the things you loved about Myst, but now you are free to investigate this strange world in your own way. You can explore anywhere. Pick your own path through the forest on Myst Island and seek shelter from the thunderstorm in Stoneship Age. Whether you're visiting Myst Island for the first time, or you've been exploring the island for years – there's never been a better reason to let the surrealistic Ages of realMyst become your world.
---
There's only 3 weeks left until prom and you haven't got a date yet..and you're a monster. But that's okay 'cause at your high-school everyone else is too! These are the stepping stones into the world of Monster Prom: XXL – the bundled up, content filled edition of Monster Prom, a one-to-four player competitive dating sim that will have you thinking: I never knew I was into that!
---
Go on a journey across a world full of extinct creatures and fantastic technologies in the exciting casual strategy Lost Artifacts. Many varied quests, over 50 levels, a fun storyline, simple and exciting gameplay, and a fantasy world – all this awaits you right now! Create portals, restore epic buildings, seek out extinct animals, overcome challenges and manage resources. Simple controls and a clear tutorial will help you easily learn the basics of the game.
---
Welcome to Fluxteria, non-stop arcade-space-shooting action in full 3D.Four modes of play: Story Mode, Survival Mode, Timed-Attack Mode and Obstacle Race Mode.
---
Steel Rain is a truly novel mix of strategy, RPG, and frantic action, with a modern, high velocity shmup core at its center. You get to control 2 wings you can tactically arrange in different formations and firemodes, as you fight your way through an impressive variety of overwhelmingly huge enemy fleets. Liberate planets, build colonies, research new technologies, and learn new active and passive skills. Construct buildings, and research new combat technologies and skills. Wisely craft items, and play through missions to gather the experience points and cash needed for even more exotic and powerful upgrades.
---
Race your way through challenging stages while contending with deadly creatures and dastardly opponents to collect the most treasure. While everyone's goal is the same, each player is afforded several options to get an edge over their competitors. Players can use their speed and agility to outpace and evade their opponents, while others might use devastating attacks to slow them down and steal their hard earned goods.

If you're the type that prefers the solo experience or wants to get some experience in before challenging your friends, fear not! Aqua Lungers can be played with as few as 1 player! In single player, Aqua Lungers retains the gold collecting mechanic while increasing the penalty for deaths in each level. This shifts the challenge from PvP racing to PvE survival!
---
As a professional killer you'll live through November 1976; when taking on enemies you're fast and lucky enough so you don't need to plan your actions too far. You kill with one shot and you never miss. When you run out of ammo you just throw a gun away. You can disarm any enemy and use any weapon; when it's time to get out you just use a vehicle nearby.
You have an apartment in the historical center of the city. When you want to eat you go to a cafe, and you can visit a museum or a cinema when you're looking for entertainment. And you have a lover when that need arises. Around the intense action there is the mundane, as you seek to pass your days.
---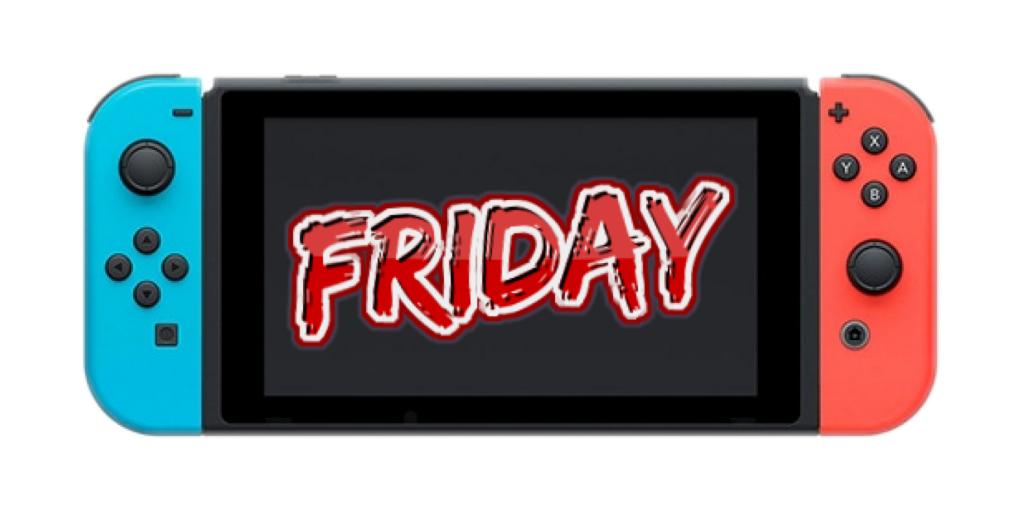 Stranded on a derelict cargo ship, you find yourself hunted by one of Monstrum's terrifying predators as you search for a way out. Death is death. Get killed in Monstrum and you'll be starting all over again. As each of them has their own strategy, abilities and weaknesses, you have to use your wits to outsmart your pursuer in the ship's procedurally generated environment. Can you survive Monstrum?
---
Animal Up! is a tiny, retro styled, highly-addictive, and fast paced arcade game.Take the role of a rescue team on a mission to Save All the Cute Animals from the Flood!
---
Concept Destruction is all about driving miniature cars made of cardboard, and crashing them into each other to earn points by destroying them!
Pick from several different modes that suits your playstyle. Pick championship mode if you want to fight your way through mass production or choose survival mode to see how long you can survive a wave of deadly cardboard automobiles! Unlock new cars with points earned by playing. Each car has a unique driving style that could turn the tide of battle!
---
CONGRATS TO ALL THE DEVELOPERS AND THEIR TEAMS THAT RELEASED A NEW GAME THIS WEEK!
NOEN (@hashtagNOEN)
(🚨🚨SNAPP Attack needs your help! If you can afford it, please support the site by joining our Patreon or donating to our PayPal. The future of SNAPP depends on it.🚨🚨)