(SNAPP Reviews aren't really full-fledged game reviews as much as they are just a way for us to give you a quick "heads-up" on whether a game is good or not. It usually means that we haven't finished the game yet, but have played a good enough chunk to know if it's worth your time or money.)
Even though ALTER: Between Two Worlds is this month's sponsor, I still wanted to give a quick and honest SNAPP Review of the game. Alter is a unique puzzle game about soul-searching. The levels are absolutely gorgeous with clever puzzles that have you switching between parallel worlds. The game really starts picking up when enemies get involved. It adds a nice element to everything. The game looks and plays great on both the iPhone and iPad. All in all, Alter is a solid premium puzzler wrapped in a beautiful landscape. If you're a fan of puzzle games, this one is definitely worth picking up.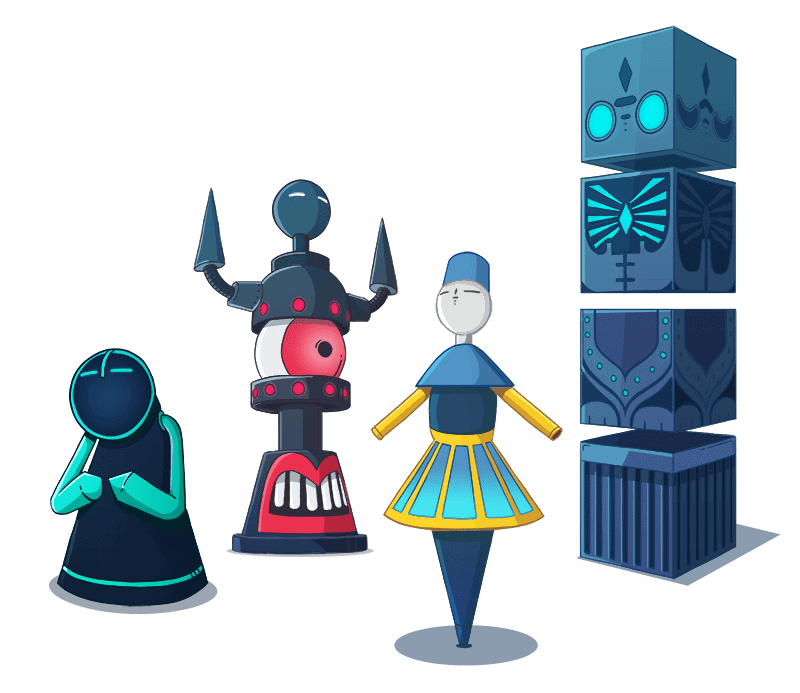 Alter is a tile-based, puzzle adventure game in which the player explores two parallel worlds. The player will discover meticulously designed levels illustrated with beautiful hand-crafted art.
Through simple and accessible controls – simply move, and push – the player will solve imaginative and mind bending puzzles. Every level focuses on the main feature of having the ability to switch back and forth between two worlds. In addition, the player is able to interact with a variety of environmental elements (platforms, blocks, switches…) in order to outwit multidimensional enemies.
Play as ANA whose journey has led her to a lost desert temple holding mysterious powers. Help her on her soul-searching adventure about grief and happiness. Guide her through diverse and fantastical areas, collect atoms to progress and complete her quest.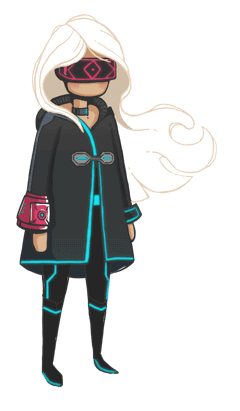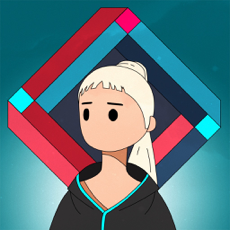 ALTER: Between Two Worlds is also in this week's iOS Roundup!
NOEN (@hashtagNOEN)
(🚨🚨SNAPP Attack really needs your help! If you can afford it, please support the site by joining our Patreon or donating to our PayPal. The future of SNAPP depends on it.🚨🚨)