(The SWITCH Roundup is an ongoing daily article showcasing recently released noteworthy titles on the eShop. New games are updated as soon as possible, so check back often.)
IT'S ANOTHER NEW RELEASE WEEK ON THE eSHOP!
May was a hell of a month for new games on the Switch! It's a great time to be a gamer right now……you know, minus the whole pandemic thing. This week is looking pretty good with games like Liberated, Knight Squad, and even The Outer Worlds! So, let's get this party started! Here's an all new Switch Roundup!
---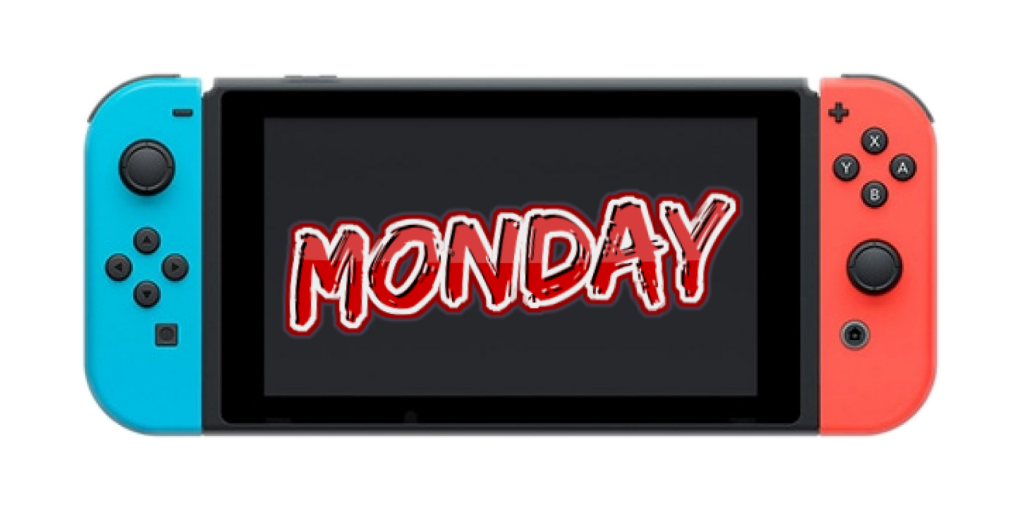 You are invited to join "The Primate Observation Club", where you will observe the lives of caged monkeys and carefully analyze the information obtained.
---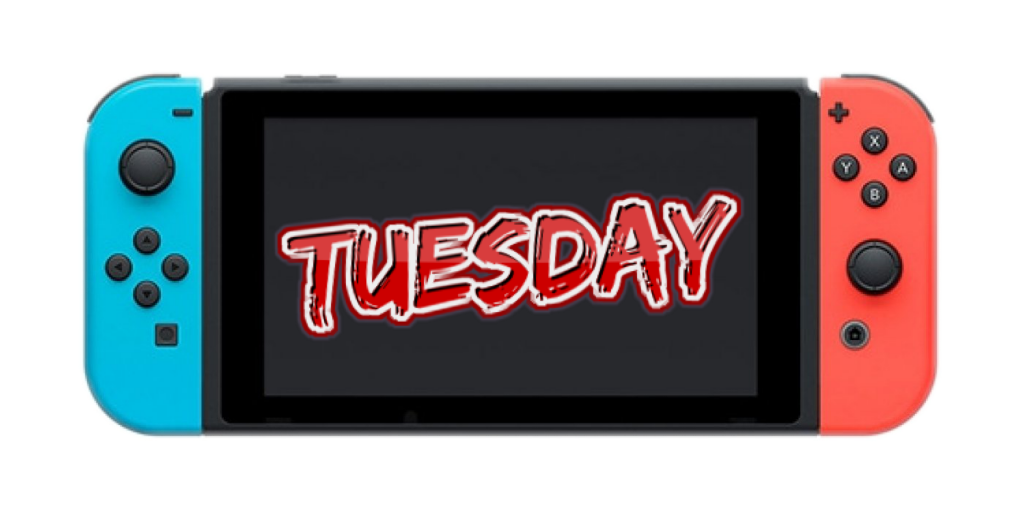 Welcome to a brave new world. Undeniable truth and personal freedoms are dying. Revolution is near. Rise up in the bloodstained struggle for a land of the free.
Forget everything you know about comics. Immerse yourself in a dark, rain-soaked city. Use your wits, hack the system, sneak and solve puzzles. And when hell breaks loose, dispense picturesque headshots for great justice. Let the stunning hand-drawn art and action unite on the pages of this noir cyberpunk story.
---
Play Skelattack and save the Underworld in this fun and unique action platformer!
Being dead is not so bad when you have the Underworld to live in. A magical and expansive world inhabited by quirky, charming and sometimes deadly inhabitants of the afterlife, the Underworld also includes Aftervale. Aftervale is a happy hub where the dead come to spend eternity and come to terms with their time alive through a Remembrance.
---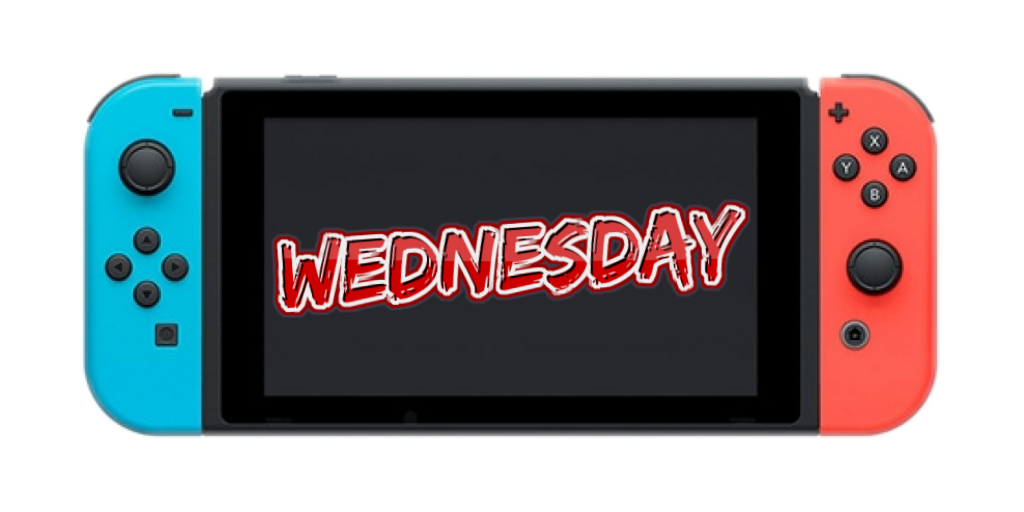 Awesome Pea 2 – next chapter of classic platformer game. Greedy Pea is back in the game! Now with even more dark dungeons, deadly traps and gold!
---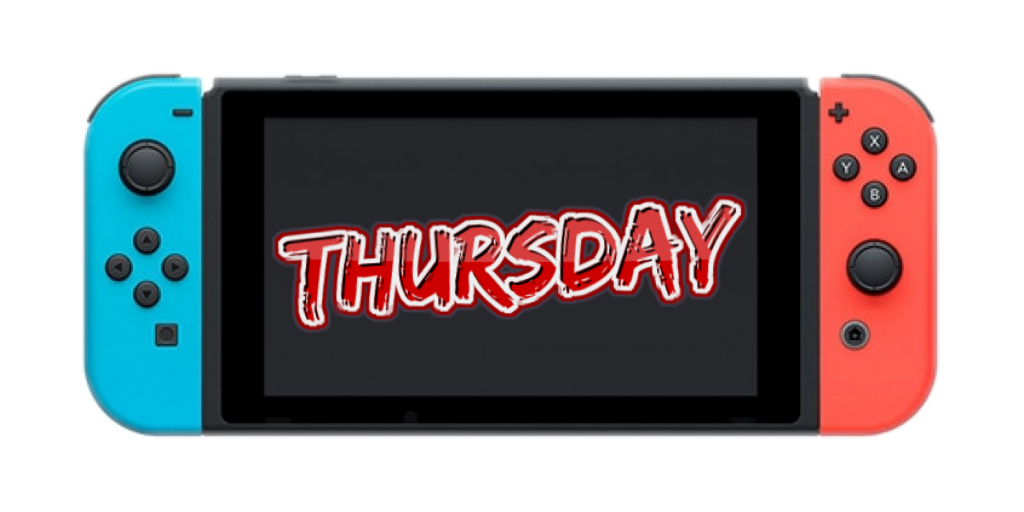 The TakeOver is a side-scrolling beat'em up inspired by the genre defining classic games of the 90's. Battle solo or alongside a friend in local co-op while listening to awesome tunes from Little V Mills, Richie Branson, James Ronald and industry legend Yuzo Koshiro!
---
Explore a flooded world and save humanity from a terrible threat in this turn based, tactical RPG with roguelike elements
---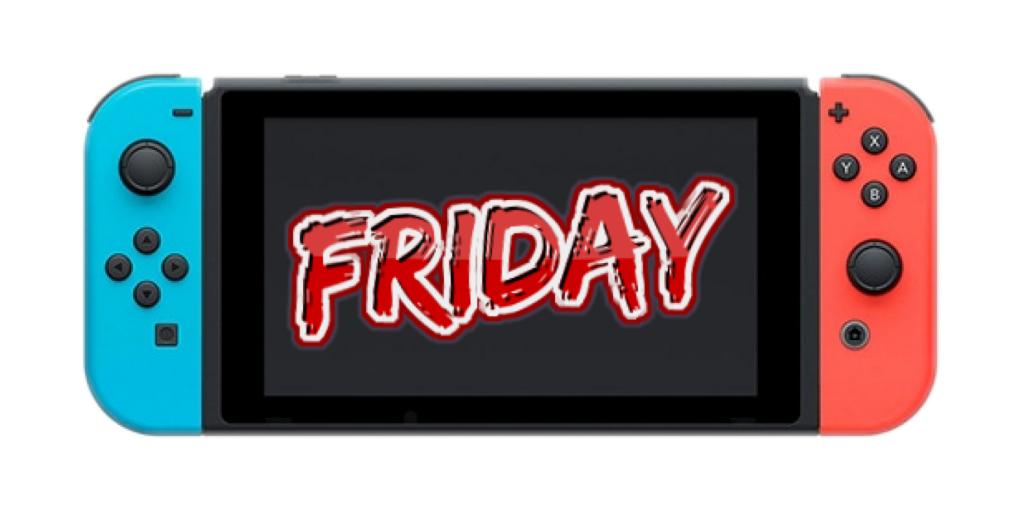 Feel the acceleration in this fast-paced grappling hook platformer, Remnants of Naezith. It focuses on having freedom of movement, solid character control and not having any speed limitations. The fun of swinging with grappling hooks and the amazing feel of acceleration makes a great combination in this game.
You play as Kayra, a human who shares his body with the soul of Naezith, the ancient thunder dragon. With the powers granted to him by the dragon, Kayra will destroy the Remnants of Naezith, enchanted fragments of the dragon's body, to prevent anyone from exploiting their power for evil.
---
Sometimes, you have to fight for peace. These green valleys, safe for many years, are now threatened. Answer this threat by force: stay undetected and strike hard!
The gameplay, chiptune soundtrack and pixel-art graphics were polished with care and nostalgic love for the classic arcade games. But the action isn't like your typical SHMUP mayhem. In Bridge Strike, you need to think while you fly. Make the best use of the hi-tech hardware installed in your aircraft to destroy the threats while staying out of their radars. It won't just be a simple mission: you'll need to deal with numerous enemies and harsh weather conditions, while trying not to crash into canyon walls!
---
Lost in transit while on a colonist ship bound for the furthest edge of the galaxy, you awake decades later than you expected only to find yourself in the midst of a deep conspiracy threatening to destroy the Halcyon colony.
As you explore the furthest reaches of space and encounter a host of factions all vying for power, who you decide to become will determine the fate of everyone in Halcyon.
---
They Came From the Sky is tiny, retro styled, highly-addictive and fast paced arcade game wherein you take the role of one of the Flying Saucers in the 1950s with one and only one Mission: Make a delicious juicy "Human Smoothie"!
Your misson is to "rescue" all humans from earth. Some humans will try to take your ship down, so be careful!
---
Play Pinball Lockdown, a unique exciting collection of pinball tables. Themes include Alice in Wonderland, Las Vegas and Medieval Dragons.
---
Enter Bahlam, a sunken city of the Old Gods, located deep in the South Atlantic Ocean. Following a shipwreck, adventurer and maritime archaeologist Nikolay Bernstein regains consciousness 36.000 feet under the sea. He's severely wounded and unwillingly connected to a supernatural Buddy-unit. Searching for answers about his displacement our main protagonist digs deep into the lost undercity, gradually realizing an ominous presence hollowing in its shadowed caverns.
On your journey home you will share your fate with a friendly tribe of mining creatures, the Wozan, who fear the Old Gods and strive to get back to the surface since their ancestors had been enslaved 5000 years ago. Some of them were able to flee and founded secret colonies deep inside the sunken ruins, others are still exploited by the hostile creatures that have overtaken the city since the Old Gods suddenly disappeared.
---
Knight Squad is an insane 1 to 8 players chaotic arena friendship destroyer. Take on current friends and future frenemies in any of the incredibly fun game modes, ranging from Last Man Standing to Medieval soccer. All of that using only weapons from the middle age… and laser guns… and miniguns.
---
Sakuraba Rie, aged nine, is a cynical and grumpy girl who cares little for her fellow classmates, and does not have a single friend. That is, until a self-proclaimed demon from the deepest, darkest pits of Hell suddenly appears in Rie's kitchen and steals a tray of cookies. What will happen between these two young girls? Will friendship blossom between them, or perhaps something more?
---
CONGRATS TO ALL THE DEVELOPERS AND THEIR TEAMS THAT RELEASED A NEW GAME THIS WEEK!
NOEN (@hashtagNOEN)
(🚨🚨SNAPP Attack needs your help! If you can afford it, please support the site by joining our Patreon or donating to our PayPal. The future of SNAPP depends on it.🚨🚨)