(The SWITCH Roundup is an ongoing daily article showcasing recently released noteworthy titles on the eShop. New games are updated as soon as possible, so check back often.)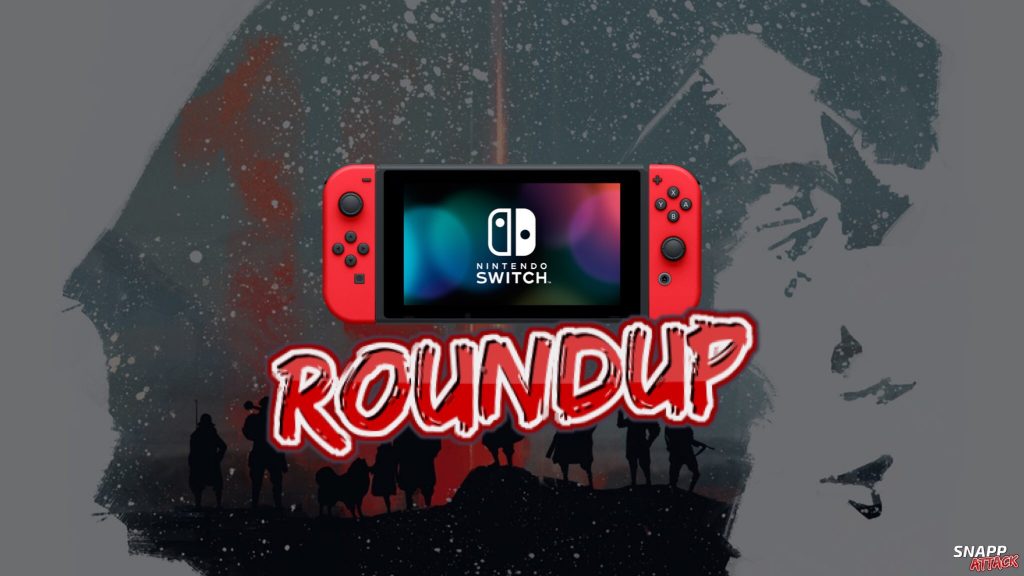 IT'S ANOTHER NEW RELEASE WEEK ON THE eSHOP GLITCHES!
Most of last week was fairly slow for new games on the Switch. We ended up with a game or two a day until Friday hit. Luckily, we ended up with some pretty solid titles. This week is looking pretty good so far with games like 1971 Project Helios and Jump King releasing early in the week. So, let's get things started! Here's this week's all new Switch Roundup!
---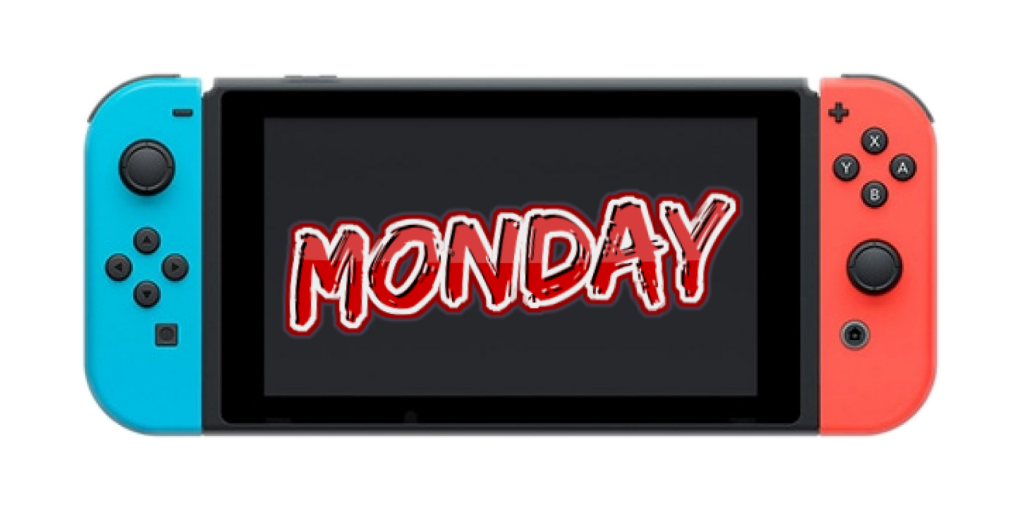 The Holobunnies (a group of hologram bunnies) pass the time on their sweet little home planet by battling each other to see who's the strongest in Brawler mode. They challenge themselves in boss battle simulations to hone their fighting skills in Boss Rush mode. Unbeknownst to them though, something terrible is about to happen – and their friend, Kitcat is on a quest to share dire news with the Holobunnies in the level-based runner campaign, Kitcat's Adventure. Super Holobunnies: Pause Café is filled with fun, challenge, and competition, and depicts the lives of the Holobunnies before embarking on their bittersweet adventure.
---
Potata is a puzzle-platformer adventure story about a little girl's magical journey through a world filled with good and evil. Play as the oddly-named Potata, a novice witch who is still getting a handle on her powers. Help Potata save her village from stinky spores, evil mushrooms, spiders, and other dark forest spirits.
The game world is inhabited by fantastic creatures, each with their own personality and story. Learn what secrets your village is hiding and make new friends — or maybe new enemies.
---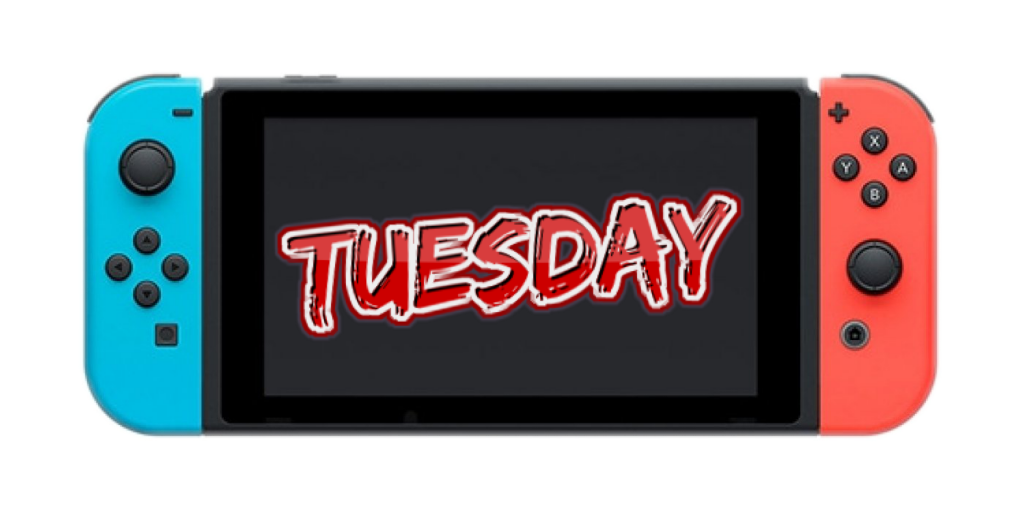 Tactical Leaping Adventure – Jump King: There is a Smoking Hot Babe at the Top!" is a platforming challenge about struggling upwards in search of the legendary Smoking Hot Babe! This lonely adventure to reach The Top will demand your full mastery of the technique of jumping. Just try to remember that with each fall there is a lesson to be learned…
Jump King includes two free expansions – "New Babe+" and "Ghost of the Babe"!
---
Enter the dungeons of King Thosgar and destroy his demonic minions! Combining the best elements from Xenon Valkyrie+ and Riddled Corpses EX, this is the latest game in the Diabolical Mind trilogy!
Thosgar, a hated king attracted by demonic rituals, turned into a dark and diabolical being… destroying almost all of humanity and flooding the world with monsters.
This story became a legend and peace returned to the land.
Thousand years later, a mysterious pit appears in a village after a huge earthquake where an evil aura emanates from…
---
1971 Project Helios is a turn-based strategy game which combines modern warfare military tactics and close combat. Firearms and vehicles are scarce, conflicts and hostilities have no end, and the terrible freezing cold annihilates friends and foes in its path.
The campaign sets in a frozen world, in which eight people – each one with its own problems and interests – join in a sort of temporary alliance, to find one particular person: Dr Margaret Blythe. Along their way they will have to avoid raider attacks, investigate military headquarters, and infiltrate into the territory of a dangerous anti-technological religious sect. On the trail of her whereabouts, they will travel and fight shoulder to shoulder, and they inevitably get to know the others. Depending on some strategic and personal decisions, you will guide this characters right to one of three possible endings.
---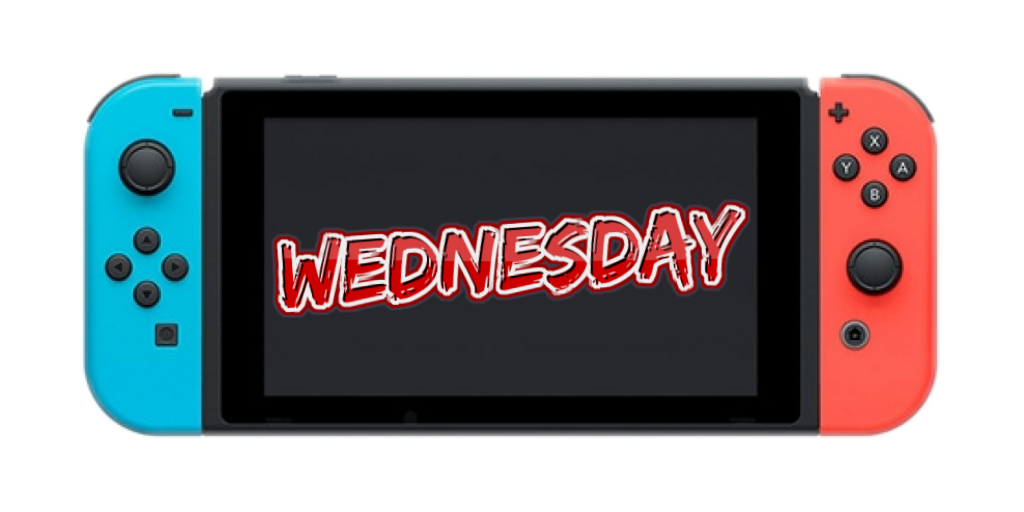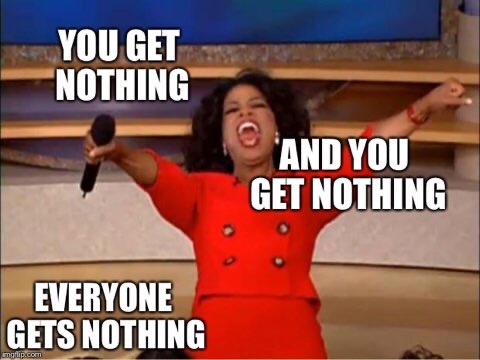 ---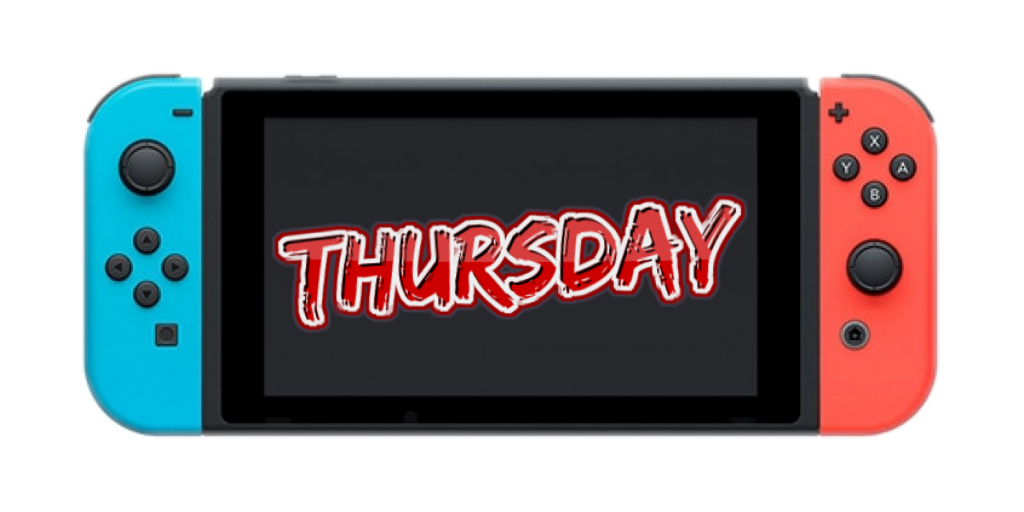 How far would a father go to save his daughter's life? If his name is Fenton Paddock, very far: when the British Army scout learns of the kidnapping of his daughter Gwen during a mission at the Suez Canal in 1956, he and Nazi hunter Anna embark on a dangerous mission far beyond the Iron Curtain. Ultimately, not only does he have to prevent the Cold War from becoming a hot one, he is also faced with the choice of sacrificing his own life for that of his daughter.
Experience a classic point-and-click adventure with stunning 3D graphics, a high-octane story fully dubbed in English and German, varied tasks and puzzles, and a free choice of Joy-Con™, controller, or touchscreen controls. Witness a fascinating story that will keep you enthralled for many, many hours.
---
Procedural 2D platforming goes vertical as you dig, mine, craft and bomb your way downward! Take the role of Oratio, a Dwarf who enjoys hanging around the mines with his dear wife, until a demon spawns from a nearby pit and carries her away! Now it's a race through the mines to get her back. Can you save Gwendoline from the Devil Johnson?
---
Take charge of your own magazine! It's up to you to turn heads and help your community grow through the power of the press! It all starts with compelling coverage. Brainstorm story ideas and angles with your editorial team, then deploy staff to put those ideas into print. Hit the streets for info and you just might snag the hottest scoop of the year!
Wider circulation means better publicity and tourism for your town, so win new readers over with fresh and interesting features! Keep it up and the mayor may headhunt you to assist with urban planning, relying on you for advice on public projects, events, and even what businesses to invite into town.
---
One man and his guns. Become a mysterious Warlock who embarks onto a dangerous mission to eradicate all evil. Put your finger on the trigger and travel through time and space to wreak havoc like in the golden days of fast paced, adrenaline-pumping first person shooters, hooking you for hours of super fun carnage. Let's rock and roll!
Explore 60 vast levels in five settings, from frozen Antarctic base to the sands of Egypt to the medieval castles' courts and graveyards. Find keys to unlock passages, reveal secret caches with ammo and gold, use lifts and hidden buttons to access new areas. Finally descend to hell to face the ultimate challenge and emerge victorious.
---
Ancestors Legacy is a history-inspired real-time strategy game influenced by historical events in the Middle Ages. The game combines resource management and base building with large-scale, squad-based battles across vast battlefields. Experience medieval bloodshed like never before, thanks to the cinematic action camera that puts you right in the middle of the battle at the press of a button.
Choosing one of the four available nations – Viking, Anglo-Saxon, German, Slav – you will be tasked with more than just conquering, raiding and pillaging enemy camps, villages and towns. Only by utilizing the full range of available tactical options, taking strategic advantage of the environment, and managing your temporary bases and settlements, will you emerge victorious.
---
Evan's Remains is a mystery-thriller puzzle adventure about finding a missing boy: Evan. The game combines logic-based platform puzzles with visual-novel style narrative inspired by Japanese graphic adventure games.
---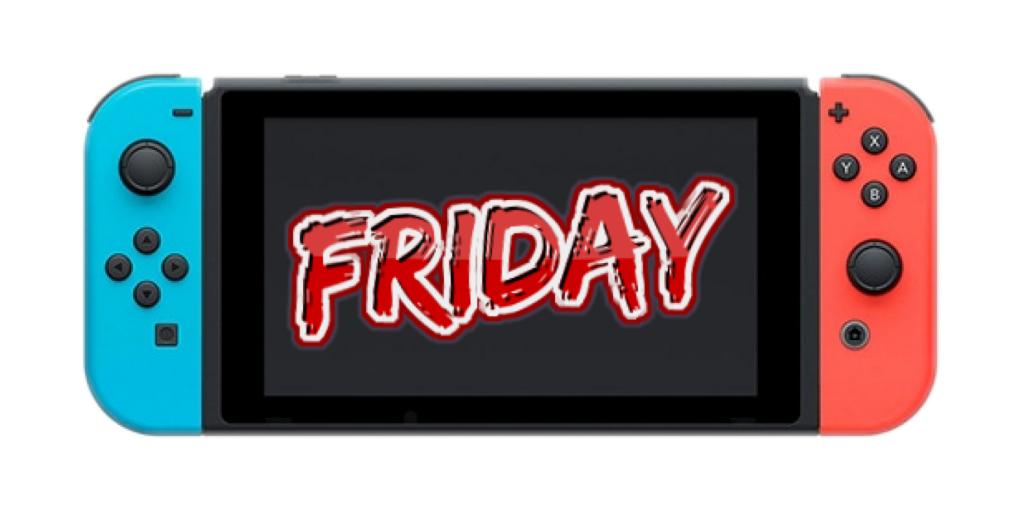 Him & Her is a challenging Puzzle-Platformer in which the player must find a path to their significant other by defying gravity.
Can you find love amidst darkness?
---
Your mission is to defeat the cops gone mad in this action-packed rogue-lite by destroying swarms of humans. Beware, their mission is to destroy humanity. The fate of the whole of mankind is in your hands. Are you brave enough to take on the mission?
---
You and your dog are the lone survivors of a zombie apocalypse. Keep it that way!
Luckily, you have a third teammate: an old machine gun that you can upgrade for more twin-stick shooting frenzy! You'll need to search the infested city for items required to craft new parts for your weapon and improve its damage, precision, firing speed, ammo capacity…
---
Rise up and deploy for battle in the Variable Armour, a technologically advanced suit of war. As the political climate between factions is thrown out of balance and the solar system is engulfed in conflict, lead your strike force of deadly mecha towards victory in turn-based tactical combat.
---
Half dead is a multiplayer sci-fi game about a violent TV show. The players' goal is to survive in a network of rooms full of traps.
---
Super Toy Cars 2 is a fast paced arcade racing game where you control miniature cars that speed through amazing tracks made of supersized everyday objects.
In Super Toy Cars 2 you will race cool toy cars, alone or with friends, across crazy table top tracks made of everyday objects that take on a new dimension. In this world a sausage is the size of a bus, a burger is the size of a small swimming pool and you may encounter dangerous toy scissors cutting their way through the middle of the track.
---
Spacejacked is a super fast-paced ARCADE TOWER-DEFENSE. Play as Dave, a lone technician tasked with protecting his spaceship from being overrun by aliens while it prepares to warp into hyperspace.
Players who seek to experience a blend of action shooter and tower defense will enjoy this game!
---
In House Flipper you play as an investor, who buys houses in need of renovation. After making the purchase you have to restore the flat to a perfect state! Buy -> Renovate -> Sell
---
Ready to start anew? Build a village from scratch. Learn to choose the right items, use real life-based constructions and craft techniques in this turn-based tycoon game.
Build a village on a deserted island, and prepare for merciless natural disasters! Learn to choose the right items, understand nature's patterns, use real medieval construction and craft techniques in this turn-based management game. Build your civilization step-by-step: From stone axes and stick shelters to waterwheel powered mechanized workshops! All with realistic technologies and constructions.
---
CONGRATS TO ALL THE DEVELOPERS AND THEIR TEAMS THAT RELEASED A NEW GAME THIS WEEK!
NOEN (@hashtagNOEN)
(💥🚨SNAPP Attack needs your help! If you can afford it, please support the site by joining our Patreon or donating to our PayPal. The future of SNAPP depends on it.🚨💥)