(The SWITCH Roundup is an ongoing daily article showcasing recently released noteworthy titles on the eShop. New games are updated as soon as possible, so check back often.)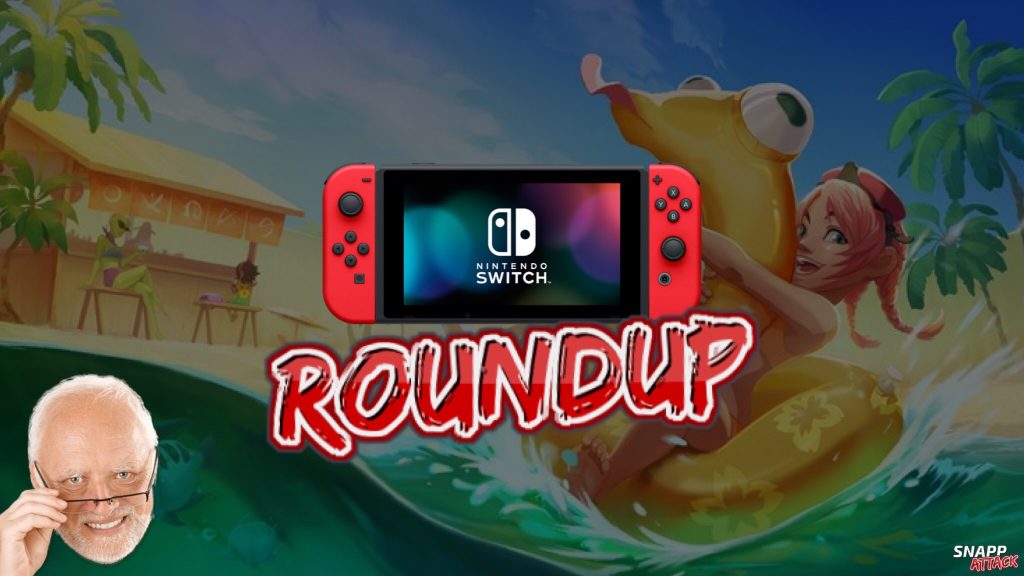 IT'S ANOTHER NEW RELEASE WEEK ON THE eSHOP GLITCHES!!
I swear. Who would have known that the Nintendo Switch was going to become such a MONSTER for indie games?! Every week we're seeing at least 10 to 20 great indies release that may have never seen the light of day on consoles. This week is already looking pretty good with games like Summer in Mara, Ruiner, and of course, Burnout Paradise Remastered coming out. So, let's get things started shall we? Here's this week's all new Switch Roundup!
---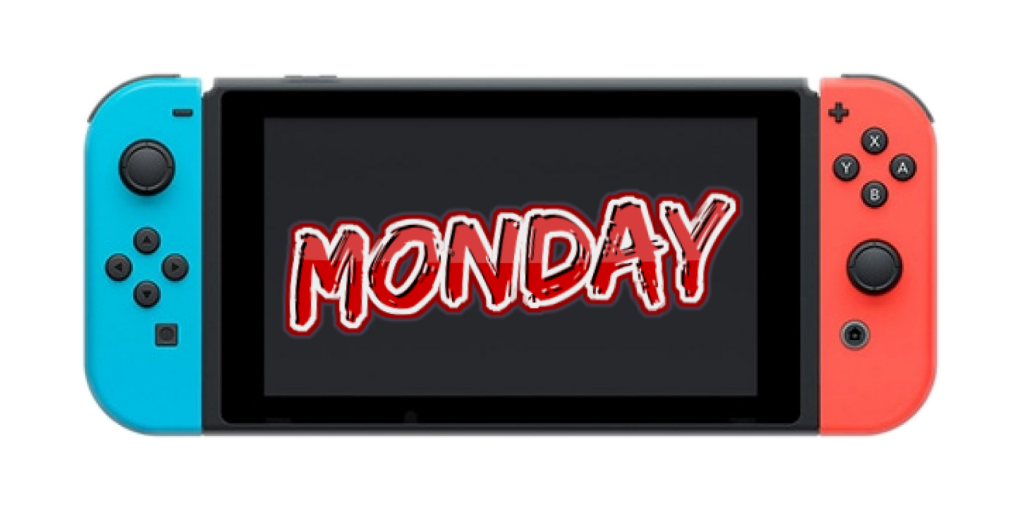 Strangers of the Power 3 tells a story about a woman named Marion who has gift of healing. This gift made her want to become an adventurer. After passing the trials, her first job is less than a glamorous one; take care of a critter problem that a city has. However, this seemingly simple first job takes a turn for worse that threatens the lives of many people, potentially changing the lives of everyone around Marion…
This game is a love letter to the oldschool RPGs that I grew up playing, with retro graphics and handpainted character portrait art. The game features 360 degree rotatable camera within 3D enviroment, with plenty of emphasis on hidden items and secrets thanks to this.
---
Tactical Espionage. Take control of Invisible's agents in the field and infiltrate the world's most dangerous corporations. Stealth, precision, and teamwork are essential in high-stakes, high-profit missions, where every move may cost an agent their life.
---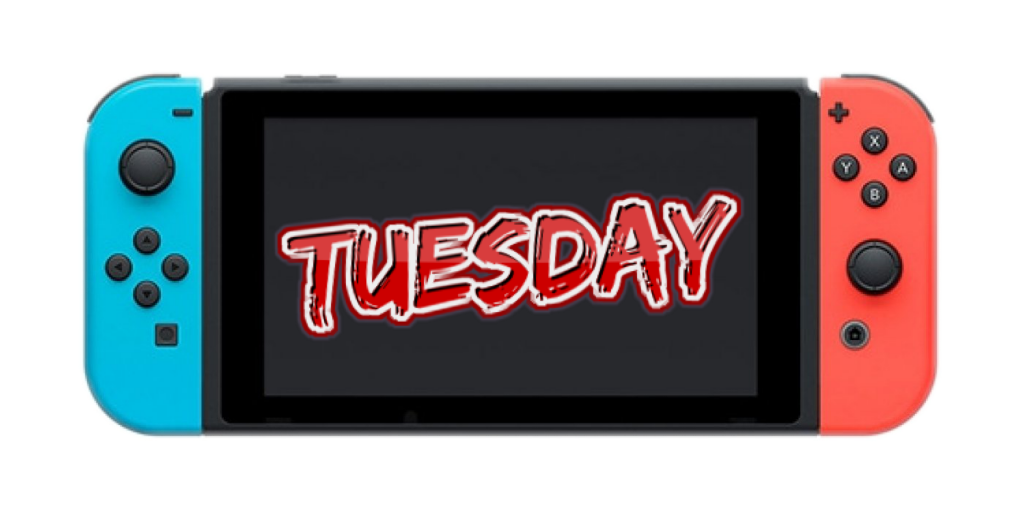 Take care of your own island and explore the ocean in this farming adventure. 'Summer in Mara' mix farming, crafting and exploring mechanics in a tropical archipelago with a colorful style and strong narrative.
'Summer in Mara' is a single-player experience in a calm, relaxing environment, with a handmade look and an exciting narrative. You will be Koa, a little adventurer girl who has to explore the world and discover the secrets that the ocean keeps.
---
Take your revolver and rescue your partner in this atmospheric and punchy Roguelike game.
Colt Canyon is a 2D pixel art shooter where you control a cowboy, or one of the many other unlockable characters, whose mission is to save his kidnapped partner from the ruthless bandits. Take your gun and TNT and shoot your way through a hostile canyon full of hidden treasures, weapons, obstacles and all kinds of bloodthirsty scum.
---
Experience one of the most influential horizontally scrolling shoot 'em up series of all time from the comfort of your home, on your TV screen or on the go in portable mode.
Developed by the legendary TAITO Corporation and first released for arcade machines, the monumental Darius Cozmic Collection Console offers 6 of the best console entries in the long-running series in a total of 9 versions!
---
Darius is one of the pioneers of side-scrolling shoot 'em up games, developed by legendary TAITO Corporation and first released for arcade machines in 1986.
Experience 4 different titles across 7 versions of the classic Arcade games from the comfort of your home, on your TV screen or on the go in portable mode. The Darius Cozmic Collection Arcade – now available on Nintendo Switch!
---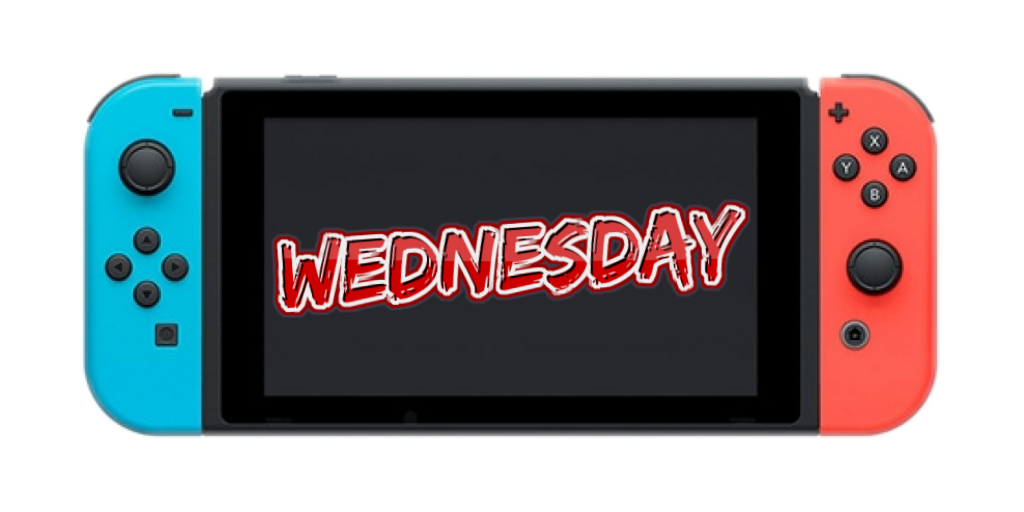 The award-winning adventure with a nice overhaul: high resolution visuals, new technology, intuitive controls – it's a truly insane adventure.
For ""Edna & Harvey: The Breakout – Anniversary Edition"", Daedalic's classic has been redrawn and received a complete overhaul: high resolution visuals, new technology, intuitive controls – it's a truly insane adventure. Experience this quirky cult classic with Edna & Harvey anew, but better than ever before – or discover this gem for the first time!
---
I dream of you and ice cream is a game about imperialism, the loss of identity and personal sacrifice. A sinister, doll-like entity has enslaved all mankind. Inside the complex where, every day, the entity questions world leaders about aspects of humanity – a potentially lethal process – an old scientist of unspecified gender is building a machine. Clinging to a few precious memories, with each passing day the scientist gathers components and toils on their obscure project, as the clock ticks relentlessly towards a horrifying climax.
---
Across the Grooves is an interactive graphic novel, set in a magical realism universe, where your decisions affect the destiny of Alice, the main character, drastically changing her reality and allowing her to explore alternative destinies by modifying her past.
---
You are the Bard, a selfish rogue weary of pointless sub-quests and rat-infested cellars. Through magical song you summon characters to join your quest! Prepare to immerse yourself in over 20-30 hours of adventure.
---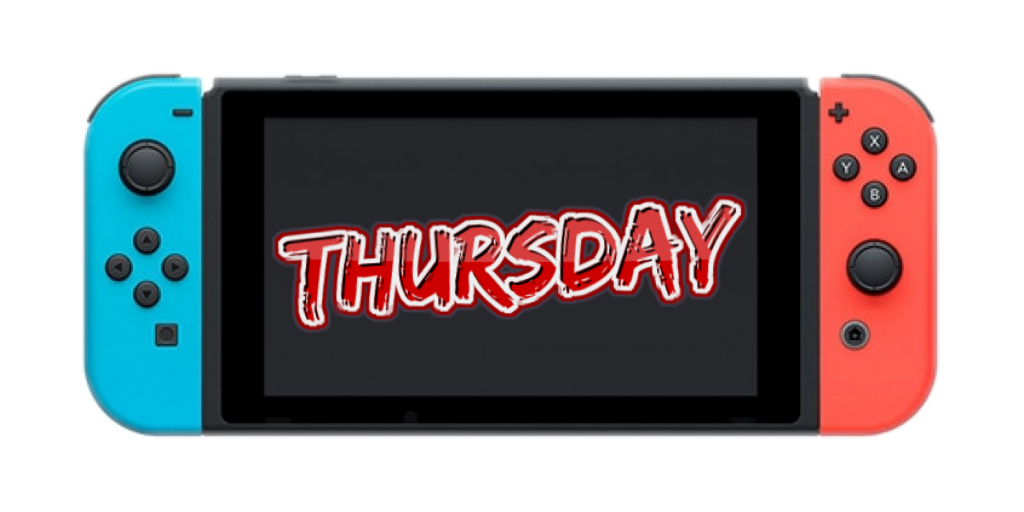 RUINER is a brutal action shooter set in the year 2091 in the cyber metropolis Rengkok. A wired sociopath lashes out against a corrupt system to retrieve his kidnapped brother and uncover the truth under the guidance of a secretive Hacker friend.
---
Klaus is a 2D puzzle platformer with a self-aware narrative. Its design takes inspiration from classics games combined with a tense and emotionally engaging story.
Klaus discovers his identity while trying to escape from a mysterious basement. It's a self-discovery journey in which Klaus will remember his past through interactive memories. Each memory is playable in a unique way with different mechanics than other sections of the game. Just like in real life, the dreamy worlds of the memories don't follow the same rules of the rest of the game.
---
Pamela Cavendish, the world-famous anthropologist, travels to her niece's birthday in northern Scotland. Joyful ceremony turns into thrilling adventure, after the girl becomes kidnapped by a banshee from the other world. Nora's life is at stake and the Red Moon is rising. Pools lead Pamela to a haunted house, guarded by even more terrifying monsters.
---
One Way Heroics Plus, a forced side scroll RPG game where you must keep moving right in order to escape the darkness that continuously swallows the map!
---
An action RPG about getting beaten down, wrapped up, hip-checked, blood-sucked, and straight-up eaten by cute female monsters.
---
Aery is a peaceful exploration game from the perspective of a little bird who decided to discover the world. Calm down from the hassle of your daily life, experience the feeling of flying.
---
Rocket simulator game with countryballs theme. Build your ship and customize it in order to reach the Moon. Your main objective is to help Polandball here! Breakthrough Earth's atmosphere and reach for the Moon to prove other countryballs once and for all they were wrong and conquer the final frontier!
This is not going to be an easy task as you have a huge target on your back!
---
Kindhearted zombies who get no love just because they're zombies…
They work hard to gain the approval of humans!
Play as flight attendants, nursery school teachers, hairstylists, and plumbers!
The zombies try out four different professions!
With over 100 unique stages for you to master!
And still more trials await after you've completed them all…?!
Enjoy local multiplayer with up to 4 players!
Play with friends or family!
---
Destrobots is an easy-to-play, hard-to-master top-down shooter that will make every party a blast. Three core actions of Move – Spin – Shoot make for an explosive combination that ensures every match is fast-paced, challenging, and fun. Watch out for traps or exploit them against your opponents, be quick to hunt down scales-tipping power-ups, and forget the words "fair play". Sharpen your reflexes so you can dance between enemy laser beams, land your own shots, and grab that sweet victory!
---
Push the Crate 2 is a 3D transport puzzle game with 200 level with varying degrees of difficulty. From kid friendly challenges to a real logistical mastermind – Push the Crate 2 has puzzles for everyone. All you need to do is to transport the crates to their target positions and make sure you won't get stuck.
---
Welcome to Circus Baby's Pizza World, where family fun and interactivity go beyond anything you've seen at those *other* pizza places! With cutting-edge animatronic entertainers that will knock your kids' socks off, as well as customized pizza catering, no party is complete without Circus Baby and the gang!
---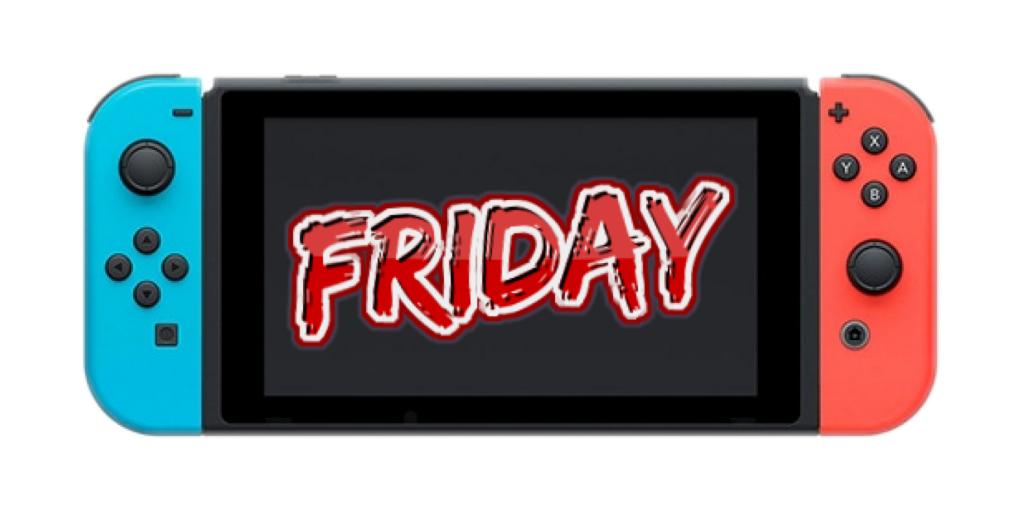 Make action your middle name as you rule the open streets of Paradise City, in Burnout™ Paradise Remastered. Test the limits of skill and endurance as you push the boundaries of speed itself. Hurtle through hectic downtown avenues to wild mountain roads. Smash through traffic, wreck your opponents, and use the open city to find shortcuts. Leave your friends in the dust and define your route to victory – or crash out in spectacular and devastating effect.
Packed with 8 pieces of extra content, with 130+ vehicles, new areas to explore such as Big Surf Island, and hundreds of online challenges, embrace high-octane stunts and wanton destruction in one of the greatest arcade racers. Fully optimized for the Nintendo Switch in 60 FPS, including pinch-and-pull map control for ease of navigation. Burnout Paradise Remastered is the ultimate driving playground to play with friends or on-the-go.
---
Mina Park, a student of Sehwa High, awakens at night in her school. It isn't long before she realizes that something is amiss. The once-familiar school where she spends her evenings studying looks twisted by something dark and sinister. She finds herself pursued by someone or something that looks eerily like her teacher. To survive, Mina must venture beyond the boundaries of her school and into the surrounding district. There, she will encounter strange creatures, mysterious strangers, and uneasy allies.
---
In Railway Empire, you will create an elaborate and wide-ranging rail network, purchase over 40 different trains modelled in extraordinary detail, and buy or build railway stations, maintenance buildings, factories and tourist attractions to keep your travel network ahead of the competition. You'll also need to hire and manage your workforce if you want to ensure an efficient train service, whilst also develop over 300 technologies ranging from mechanical improvements to the trains themselves to workplace infrastructures and advanced amenities as you progress through five eras of technological innovations.
---
A young squid has been cursed! Now it's up to you to lift the curse by reaching the depths of the sea with plenty of coins at the end! Explore deep sea floors while taking care of your enemies by utilizing the power of the siren song!
Shoot your enemies with projectiles to the beat of the music, watch out not to get hit by your own shot! For extra challenge, try to bounce off your shots to the wall in order to hit enemies!
---
Kick off! Super Soccer Blast is an arcade-style football game. Grind your way up, improving your soccer moves match after match, to crush your opponents and become the best.
---
CONGRATS TO ALL THE DEVELOPERS AND THEIR TEAMS THAT RELEASED A NEW GAME THIS WEEK!
NOEN (@hashtagNOEN)
(🚨SNAPP Attack needs your help! If you can afford it, please support the site by joining our Patreon or donating to our PayPal. The future of SNAPP depends on it.🚨)