(The SWITCH Roundup is an ongoing daily article showcasing recently released noteworthy titles on the eShop. New games are updated as soon as possible, so check back often.)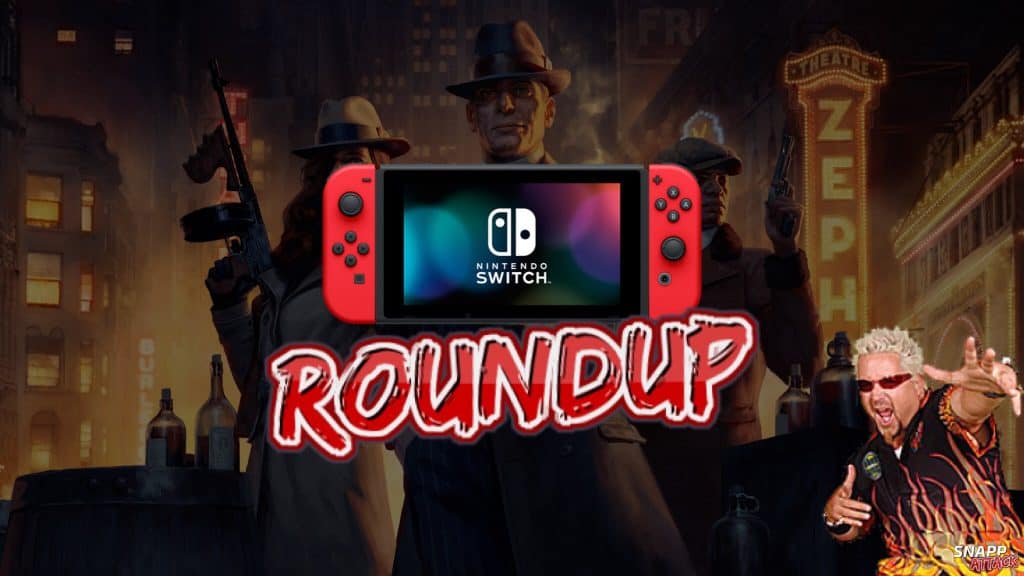 IT'S ANOTHER NEW RELEASE WEEK ON THE eSHOP GLITCHES!
Yes, it's time for another week of new games for the Switch. This week is starting to look pretty good already with games like The Storytale and Empire of Sin releasing. I'm sure there will be a few surprises thrown at us like usual. So, let's get this party started! Here's this week's all new Switch Roundup!
---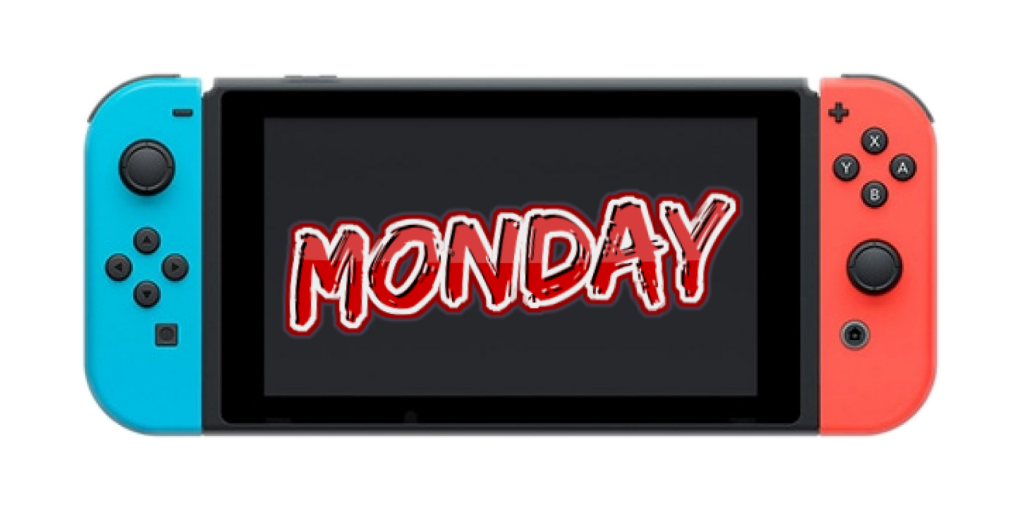 Released on 6/27: This serene puzzler has you guiding raindrops through a series of colorful mazes. Enhanced by atmospheric orchestral music, the game's subtle, sophisticated mechanics evolve as you navigate its many levels, delivering an absorbing experience that's familiar but always fresh. Set against a narrative of a Japanese family divided, Quell Zen will take you on an unforgettable journey. Step inside this beautiful world today.
---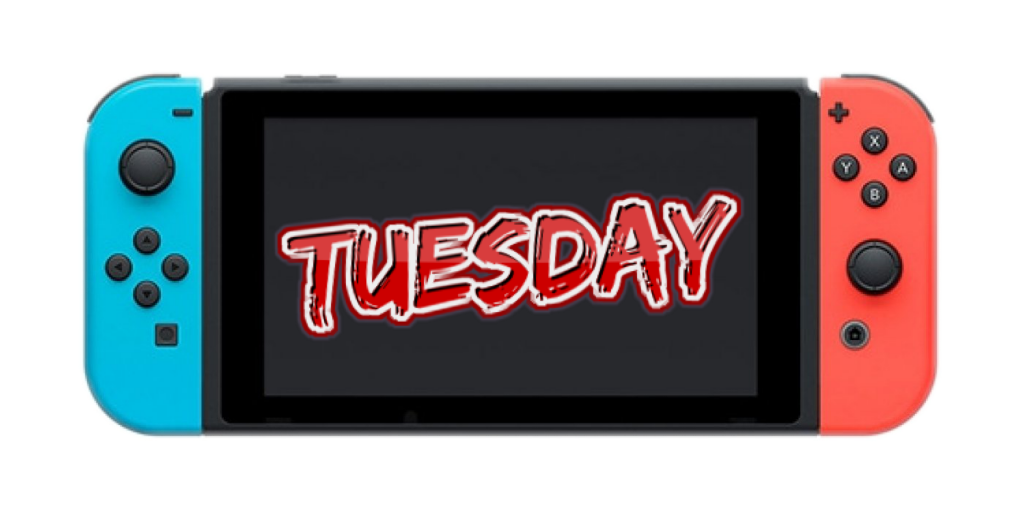 Rean Schwarzer uncovers a dark plot that threatens his homeland. To face their enemies, he must prepare a new generation of heroes as an instructor at a new branch campus and guide them towards victory.
---
The game is a classic platformer with bunch of levels, goblins, spikes, traps and puzzles. In their adventures, Little Princess and Immortal Prince, surprisingly will find many new friends among goblins. With the help of unusual spells and magic weapons, prince and princess, will float above the ground, walk through walls, become giants smashing everything around, freeze enemies, craft platforms, breathe under water, etc. The StoryTale will tell you a warm and sweet tale about the amazing adventures of the warrior prince and sorceress princess, and remind you of a wonderful era of classic video games.
---
Transport yourself back to the 1920s – the golden age of tennis – in Tennis 1920s. Join refined ladies and gentlemen partaking in a good old-fashioned battle of wits and skill on the court. Use Joy-Con or touch/swipe controls to place shots and dictate where your player moves. As you play, our new AI system learns your playstyle and can play tennis games as you against other players when you are away.
---
Steal the ground right from under your enemies! or yourself!
In "Georifters" you can spin walls, twist tunnels, crush critters, battle against the ground or with it! It can be your tool or a weapon you use to smash others in a series of fast paced ground busting arenas. Choose from a variety of heroes
Dress them up (or down) and combine outfits to look fabulous on your way to victory.
---
Dune Sea a side-scrolling adventure goose game that lets you fly like a bird. In Dune Sea, you guide a migrating bird that got separated from its flock due to a catastrophic event. In order to survive, you need to fly across beautiful landscapes of strange and foreign lands while collecting items and avoiding predators. The game features a goose protagonist flying over 12 individually handcrafted levels, each with its own original music track composed by Jake Butineau, creating a unique atmospheric experience. This edition contains the extension 'Neon Sea' with 3 additional levels, featuring new retro-style areas with synthwave music. Fly in either Classic or Zen mode: Classic has the full experience with challenges, while in Zen mode the player becomes invincible for easy and continuous exploration.
---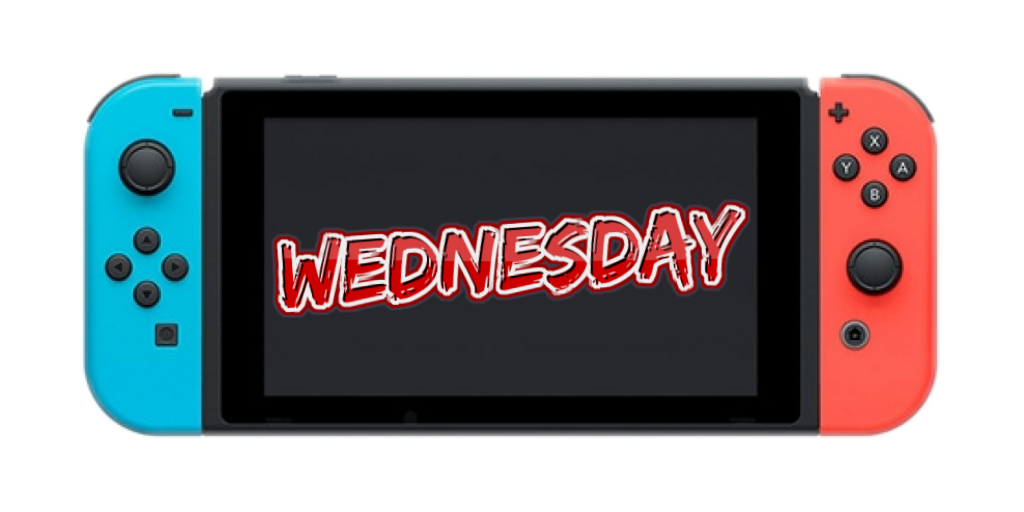 400 years before the events of UBERMOSH:BLACK, the Blade Saint was just a mercenary gunner, shredding eyes on the backseat of a bike. A "machine gun swarm surfing minigame". Players can expect a few minutes of elegant gameplay, responsive controls and a heart-pumping original soundtrack.
---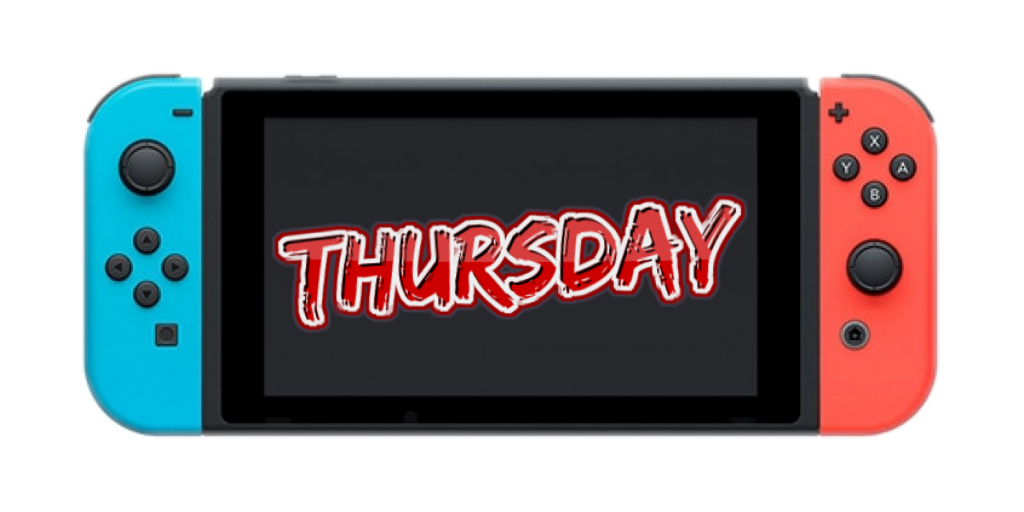 Keen is a sliding puzzle game with turn-by-turn tactical combat and a hint of adventure!
---
The original Action RPG of Nintendo Switch™ in 2020.Enjoy the powerful battles on the open world.
---
Splish, splash, splosh! The time has come to create some waves and open your very own wet, wonderful (sometimes whacky) water park! Hear that? That's the sound of super-slippy pool-slide shenanigans. You want in? Of course you do.
---
Wander through an interactive nightmare set within the confines of a once-happy household.Piece together the mystery behind a harrowing series of events while struggling to survive encounters with an entity that relentlessly stands in the way of finding absolution.
---
You must gear up, strap on your jetpack and travel across the galaxy in havoc causing, party game mayhem! With rapidly changing game modes, 8 customisable characters and game changing hazards, no round of The Otterman Empire will ever be the same!
---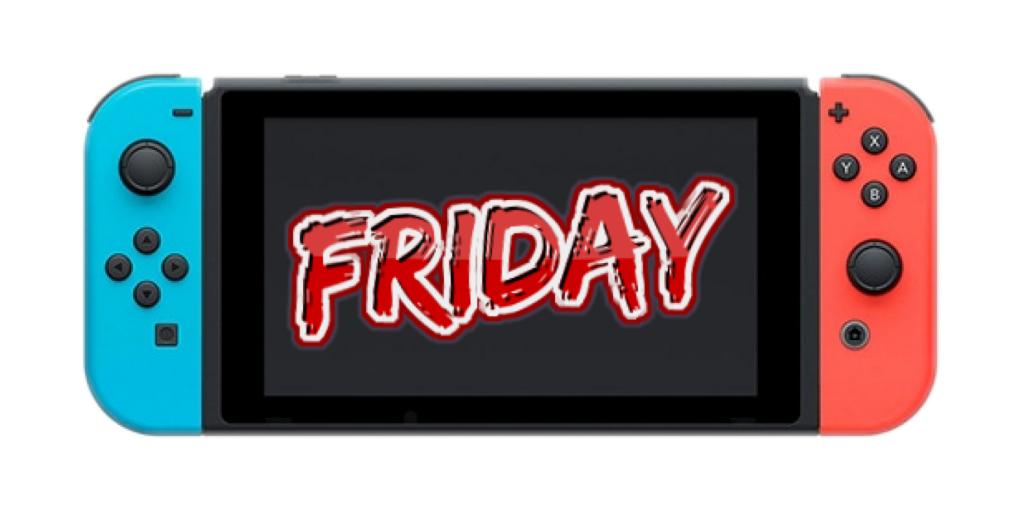 Biped is a coop action adventure game with a strong focus on moment-to-moment collaboration between 2 players. Two little bipedal robots, Aku and Sila, will walk side by side and embark on a fun and bonding journey. You control the robot's two legs using two sticks. This allows you to perform various moves—from simple walking and sliding to more advanced actions, like operating machinery or cutting wood. Enjoy the adventure solo or grab a friend or a family member and have a blast together in co-op mode. Communicate and coordinate to conquer challenges together and find out how good a pair you truly are.
---
Introducing the Grapple Beam! Chain ghosts together then pop them all at once for points in an endless 'bullet hell' arcade apocalypse.
---
Singled Out is a short, simple but challenging arcade game where the goal is simply to beat your high score, climb the leaderboards, or last as long as you can. It's ideal for 5 minute breaks or parties (where everyone can work together and yell at the person playing).
---
Lose yourself in Infinity… but never lose Hope. Think outside the box in a multiverse of perspective-shifting puzzles. As Hope drifts deeper into Infinity, Reality begins to suffer. There doesn't seem to be any way out, and Hope is by nature doomed to carry on. Challenge your mind to help him out. Master the innovative camera manipulation mechanic to change your perspective and discover new mazes, abilities and characters such as Time, War, Fatality or Technology – who can be helpful allies or deceitful foes in this 8-hour long story-driven puzzle adventure.
---
The Evil Crackman and his minions are causing mayhem, and only Clash Force is up to the task of stopping his fiendish plans! GuideVoom, Scorpido, or Echid through forest bases, hydrofied deserts, underground mines and eventually to Crackman's Flying Fortress where the final battle will unfold! Dodge enemies, shoot your foes, and collect better powerups to reach Crackman's fortress and save the day in this love letter to classic 8-bit run-and-gun action games and 80s cartoons! Can you save the day?
---
The widely popular Switchy Road endless roller now comes in a new enhanced deluxe version. The challenging road crossing game now has amazing new levels each with different themes, backgrounds, designs and music! Play starts with the original Switchy Road theme but with skill you will quickly progress through each level to unlock the next unique theme. Once you unlock them all you can go back and select whichever level you want to play again. Play all the levels or stick with your favorite ones. Random generated crossing roads make the challenge different every time you play.
---
CONGRATS TO ALL THE DEVELOPERS AND THEIR TEAMS THAT RELEASED A NEW GAME THIS WEEK!
NOEN (@hashtagNOEN)
(🔔SNAPP Attack needs your help! If you can afford it, please support the site by joining our Patreon or donating to our PayPal. The future of SNAPP depends on it.🔔)