(The SWITCH Roundup is an ongoing daily article showcasing recently released noteworthy titles on the eShop. New games are updated as soon as possible, so check back often.)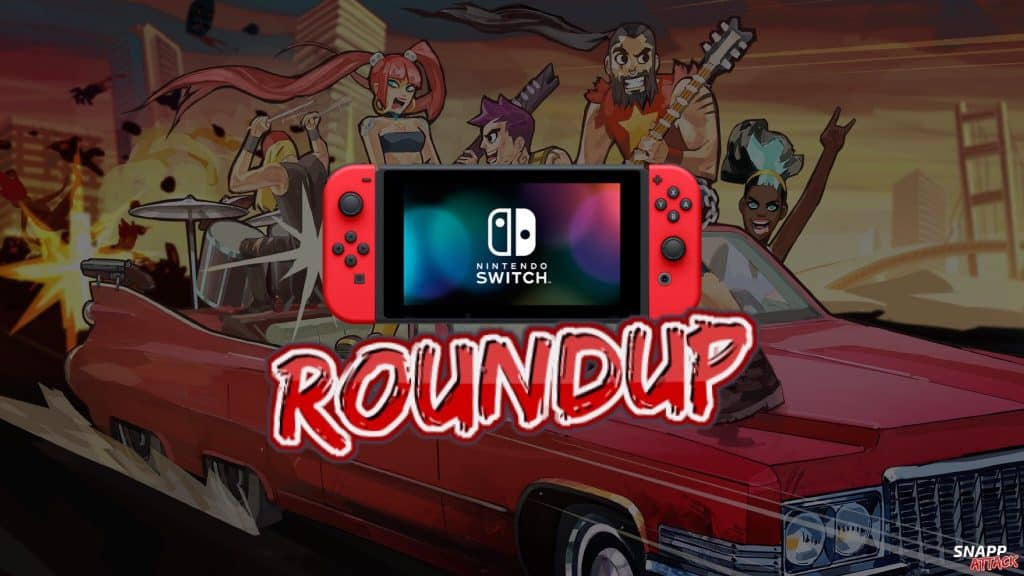 IT'S ANOTHER NEW RELEASE WEEK ON THE eSHOP GLITCHES!!
We had a pretty solid week for new games on the Switch last week. The eShop just doesn't ever seem to slow down! This week isn't any different with games like Double Kick Heroes, Metamorphosis, Bite the Bullet, and a bunch more slated to release. So, let's get this week started! Here's this week's all new Switch Roundup!
---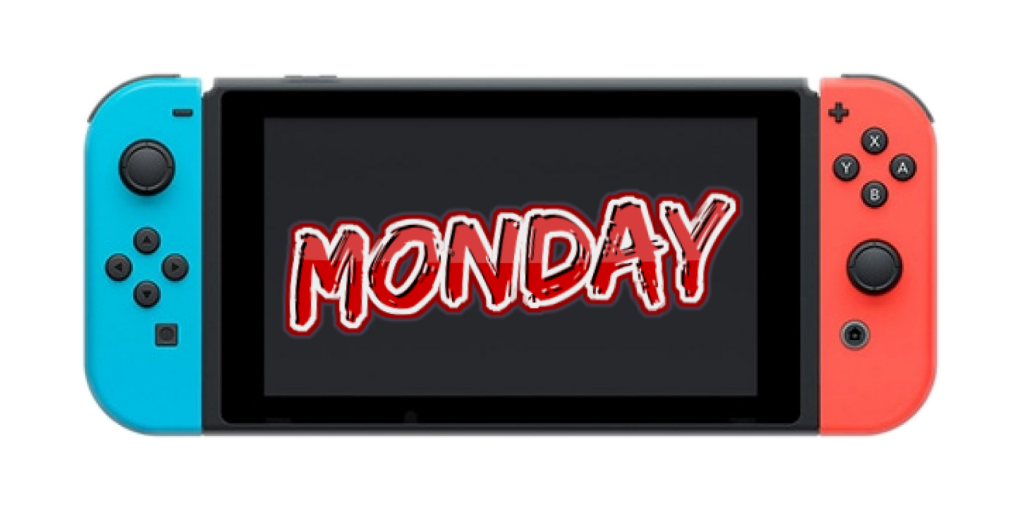 MasterCube is an addictive action-shooter game! You must survive as long as you can in order to score the highest point!
---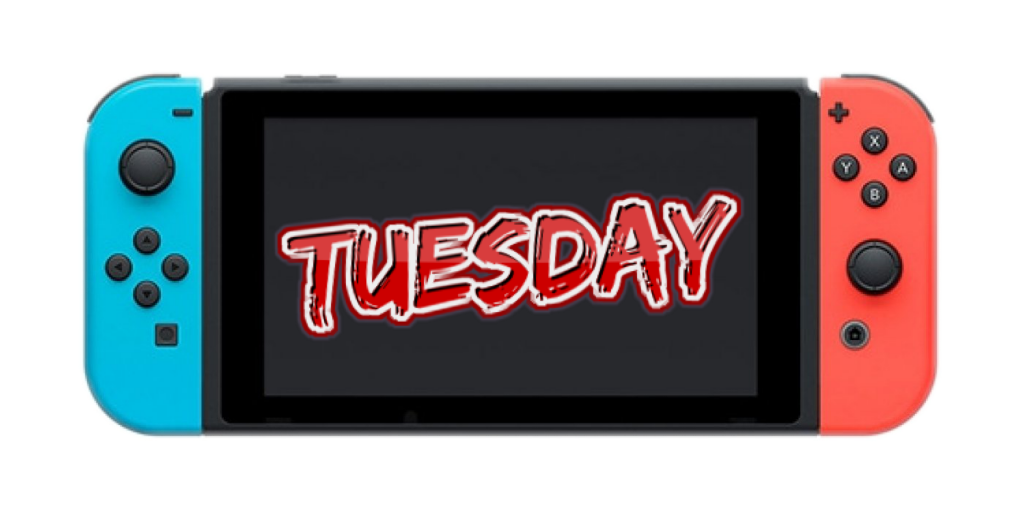 Labyrinth City Orario, where gods live amongst humans and provide them with extraordinary powers. Experience the tale of Bell Cranel, a young boy striving to become a great adventurer, and Aiz Wallenstein, a first-class swordswoman, as their lives become intertwined and decide the fate of all Orario!
---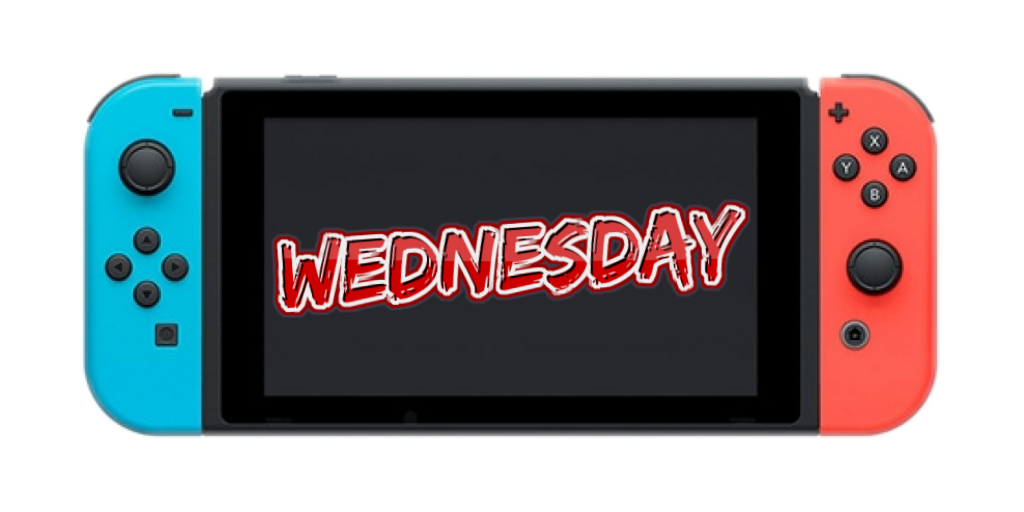 A first-person adventure game whose mysterious story was inspired by the imagination of Franz Kafka. You wake up one morning to find that you are rather inconveniently transforming into a tiny bug, while your friend Joseph is being arrested for reasons unknown. To save him and to find the answers you seek, you must embark on a journey through a world which, like yourself, has become twisted and unfamiliar. What once seemed like mundane dwellings have become an expansive obstacle course, and now you'll have to chart your path through the dingy nooks and crannies that exist within the cracks of civilization. Use your wits to unravel the truth, and regain the life you once knew
---
Banner of the Maid is a Turn-Based Strategy Game set in the late 18th century to early 19th century, based on the alternative history of the French Revolution. At the end of 18th century, as the House of Bourbon was on the verge of clasping, Louis XVI of France planned to secretly escape from his country. Starting from the French Revolution, the wave of chaos swiped across Europe. Follow the steps of our protagonist, the young female officer Pauline Bonaparte, to start her journey as a regular officer and win battles both on the battlefront and in the political vortex of Paris, and finally write her own heroic story.
---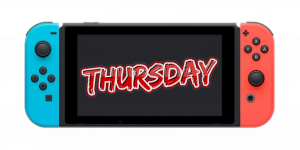 You must survive on the highway to hell by killing monsters with your gundillac! Struggle through the 30 levels of total madness and escape from this nightmare! Only the power of Metal can save your band!
---
Slice and dice your friends with boomerangs in this frantic physics party game for up to 6 players. Discover ridiculous power-ups and stack them together in deadly combinations.
---
Bite The Bullet is the world's first Run & Gun & Eat. In this roguelite RPG shooter you must eat enemies, bullets and more to powerup your character, weapons, and abilities. Gun down zombies, robots and giant mutant bosses with a barrage of bullets before chowing down on their corpses to craft new weapons, unlock new abilities and special attacks, and transform into a powerful Zombro form to smash foes. Explore four character classes and a skill tree based on your diet – and remember, you are what you eat!
---
With its unique living board, Faeria will challenge you with truly strategic card battles. Craft your deck, shape the battlefield, and fight for victory! A strategy game like no other. Build exciting decks and shape the battlefield as you fight epic battles. Raise mountains, build forests, fill lakes, or harness the sands of the deserts. You choose your own path to victory. Enjoy 100+ hours of solo content, co-operative missions, and puzzles! Explore a vast array of challenges that reward you in return. Journey through the Oversky and defeat devious World Bosses – or even play enemy AI in draft mode!
---
Dear Potential servant of chaos, Being evil isn't always easy… But boy it is so much more fun than being a good guy! Having someone witty like you on my team could be useful during these not so dark times. Everything in Darkestville was fine and dandy: I was tormenting the town people, the town people were being tormented… It was a fair deal! Who could complain? Not me, that's for sure!…until that moron, Dan Teapot, hired a group of professional demon hunters to banish me! I don't even know why he has a grudge against me. Maybe I burnt his house a couple of times, but I only did it because it was hilarious!
---
The Ambassador: Fractured Timelines is a twin-stick fantasy shooter centered around the ability to stop time. You'll play as Gregor, a newly recruited member of the Eternal Fellowship, and an Ambassador of Time. Just as you are learning to use your newfound powers, the Fellowship's capital city is mysteriously destroyed! As one of the only remaining fellows, you must find those responsible and return Tamaris to its former glory.
---
WE ARE DOOMED is a twin-stick shooter where you zap polygon baddies with an absurdly overpowered laserbeam. Dive head-first into the action with reckless ambition, charge the SUPERBEAM, and zap everything out of existence in an instant. Chase high scores or just enjoy the beautiful explosions of geometry, color and light.
---
Zero Strain is a fast-paced shooter set in a series of top-down arenas, where strategic use of offense and defense are critical to surviving each challenge. MOBA elements are mixed with frenetic shoot'em up action for a unique and rewarding experience in neon wireframe presentation. Each of the "constructs" you pilot offers a different array of armaments that are charged by the damage you deal, allowing you to deploy more powerful abilities against the strongest foes! Strategize on the fly to take down enemy waves and reach uncharted dimensions!
---
Berlin, January 1933. "Adolf Hitler is chancellor!" We all know where that message will lead to, unspeakable horrors and suffering will come to the world. Too few are standing up against the monstrosity of the German Reich. Will you? Lead an underground resistance group Through the Darkest of Times. In this strategy game, based on historical events, you plan the actions of your fighters. But what can you do? Fight? A whole army, a whole nation against your group of five. So you have to act carefully and win the hearts and minds of the people, gather more followers, gain more support.
And most important: stay alive. You are always in grave danger, if the Gestapo (Germany's Secret Service Police during the Third Reich) finds out what you are doing, you might end up in prison or worse.
---
Years ago, the Earth was jeopardized by a Kaiju invasion. These mighty exterrestrial monsters' only aim was mass destruction on a global scale. Faced with insurmountable odds, our best known scientists and world leaders floundered and it seemed everything was lost. That is, until the mysterious Dr. V revealed his new technology – the Voltas. Thanks to the Voltas and their pilots, our victory over the alien threat was swift and decisive. After overcoming the Kaiju, these formidable robots provided the foundation for the most popular sport in the world – Volta battling! Now we're extending an invitation to you to join the World Volta Association, the premiere destination for high stakes Volta combat. Achieving prestige and fame will take teamwork and plenty of strategy. Prove your championship drive by commanding your crew members to power up weapons, dodge attacks, or repair your Volta while you simultaneously attack your opponent's Volta to weaken them and gain victory! As you rise through our ranks, you'll earn access to more Voltas, obtain incredible weapons, and face even tougher challenges.
---
You must find an escape. Explore the hostile environment, find secret upgrades and new weapons, and finally make your escape from this dark, hostile planet… Escape from Tethys is difficult action adventure metroidvania game set on the remote planet of Tethys. You are a scientist responsible for developing new weapons tech, when things go awry.
---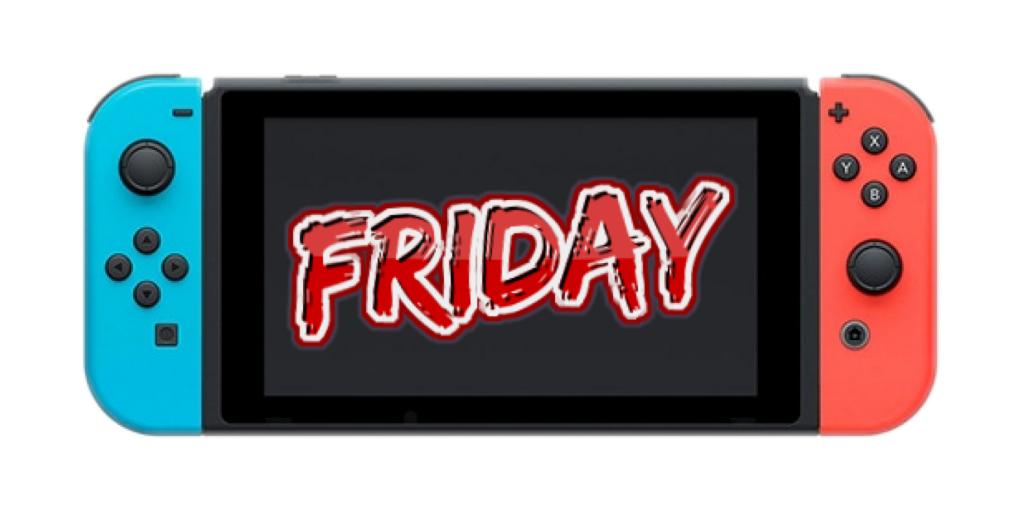 You are in control of Aban, an exotic guardian of nature, on her journey through a lost sky temple. Help Aban on her divine mission to rejuvenate the ancient Tree of Light.
Levels consist of treacherous dynamic platforms that make you rethink every move before you press any button. Completing each level needs both timely reactions and logical thinking.
---
In the end of 2020 the worst thing in history of mankind has happened — gates of Hell has opened and let the hellish hordes of demons run wildly on Earth. For the hellspawns the human weapons was not much of a threat, just like peashooter versus elephant. It looked like the human race has no hope left for survival. But in the darkest hour the glimpse of hope, the ray of light appeared, and so it happened: the group of american scientists with Dr. Gusev as their lead scientist invented the special photon cannons, that can easily tear demon flesh apart. New photon weapons were installed on advanced tank models, created by Greenrunner Industries corporation. But there was a problem with tanks — they can be operated only by those who created it. These people were genius engineers of their time, but when they opposed the government they were imprisoned as war criminals. But facing the total destruction of all life on Earth the government decided to make a compromise. Now there is only one way for Travis Greenrunner and his people to get their freedom back — to drive away the demon scum to the place they crawled out from!
---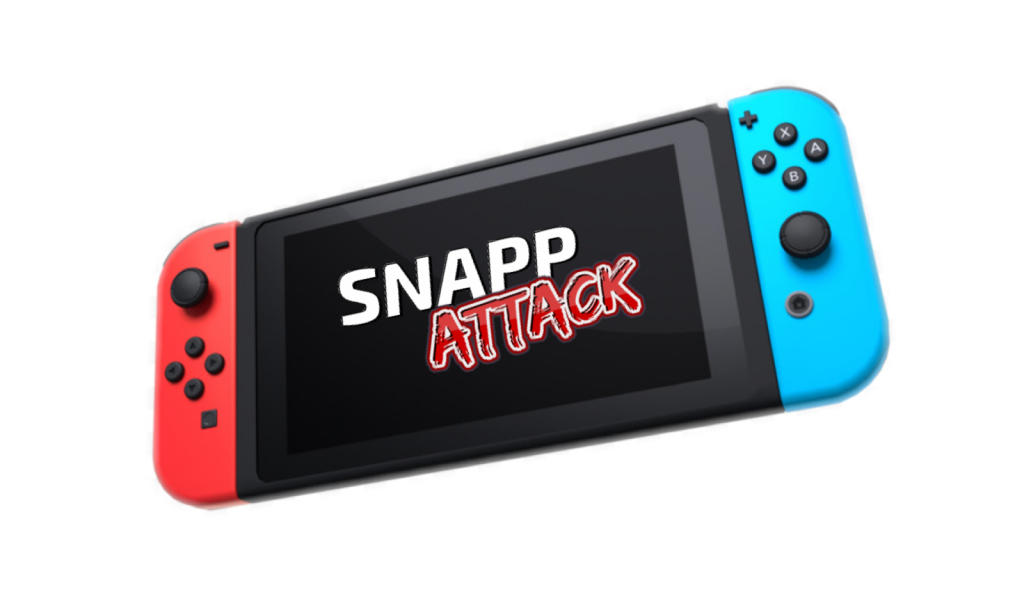 CONGRATS TO ALL THE DEVELOPERS AND THEIR TEAMS THAT RELEASED A NEW GAME THIS WEEK!
NOEN (@hashtagNOEN)
🚨(SNAPP Attack needs your help! If you can afford it, please support the site by joining our Patreon or donating to our PayPal. The future of SNAPP depends on it.)🚨